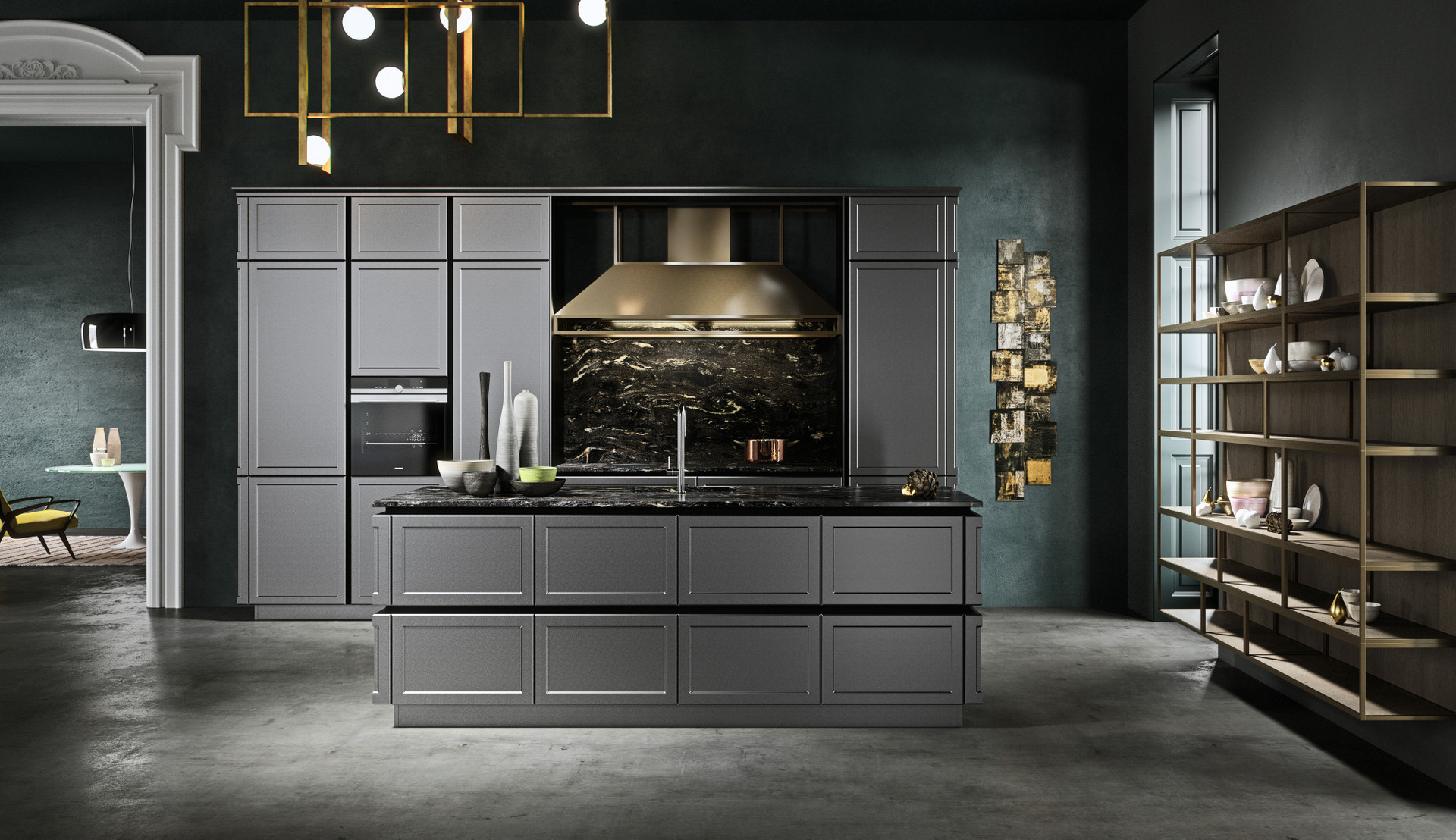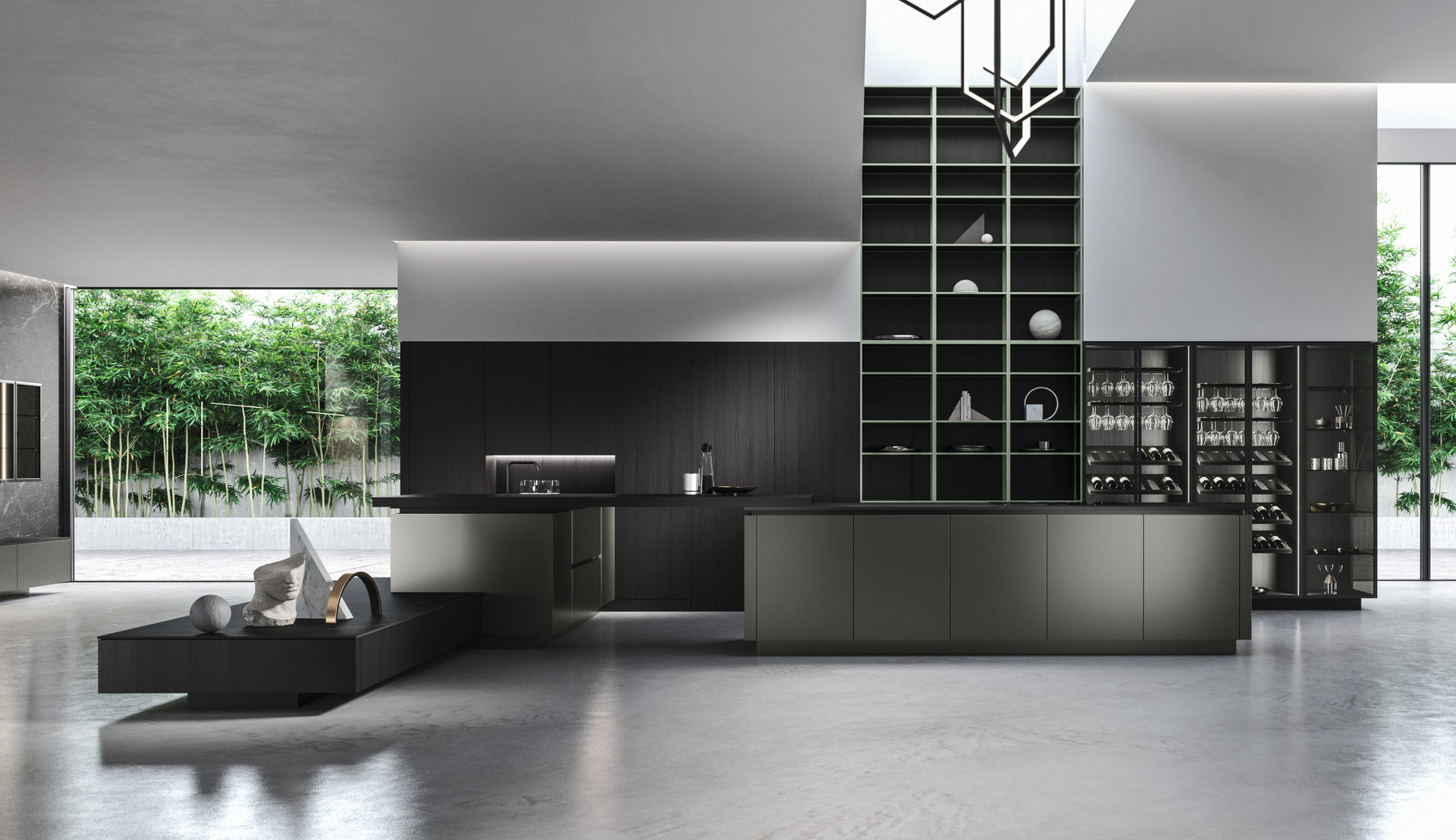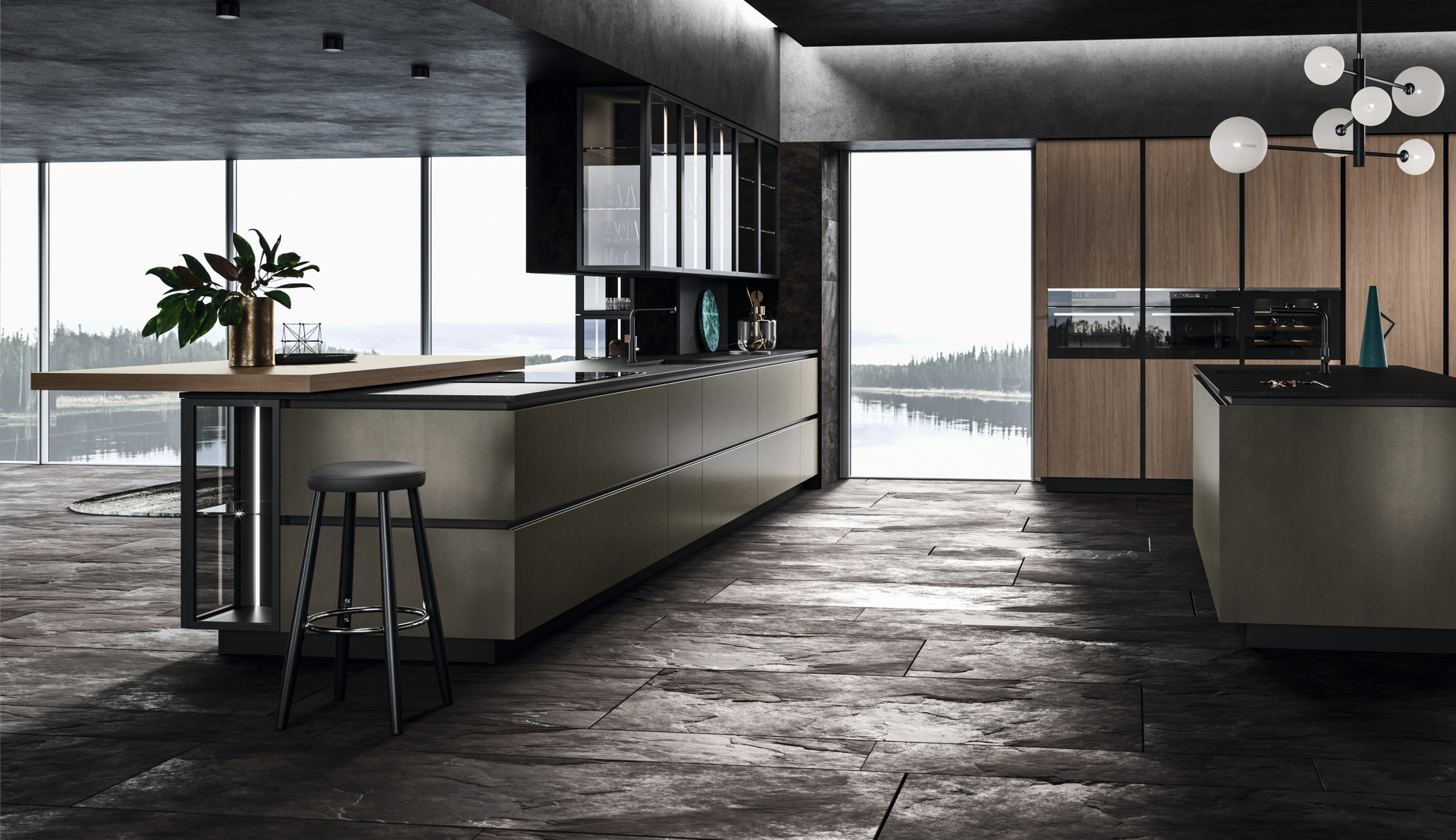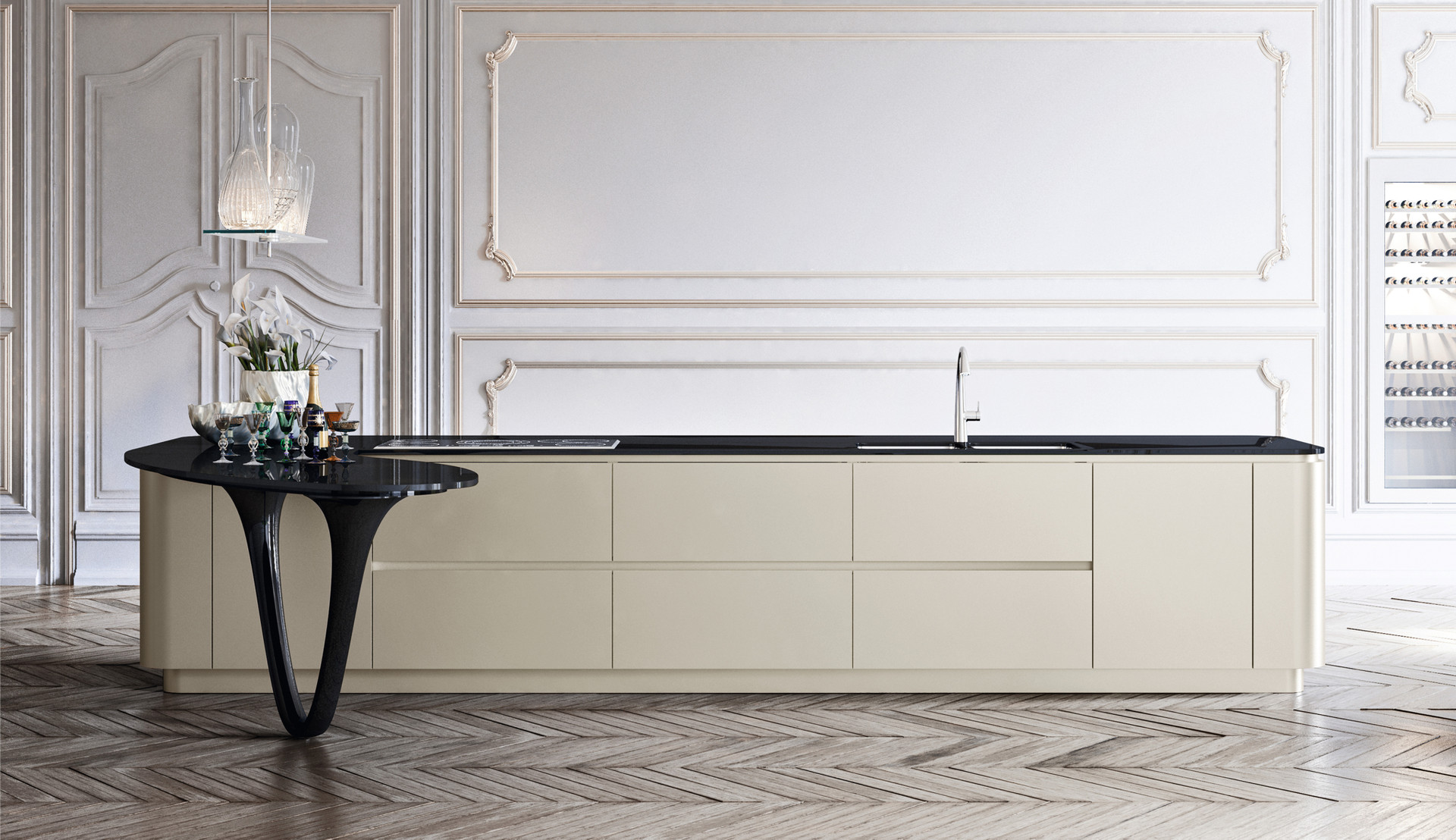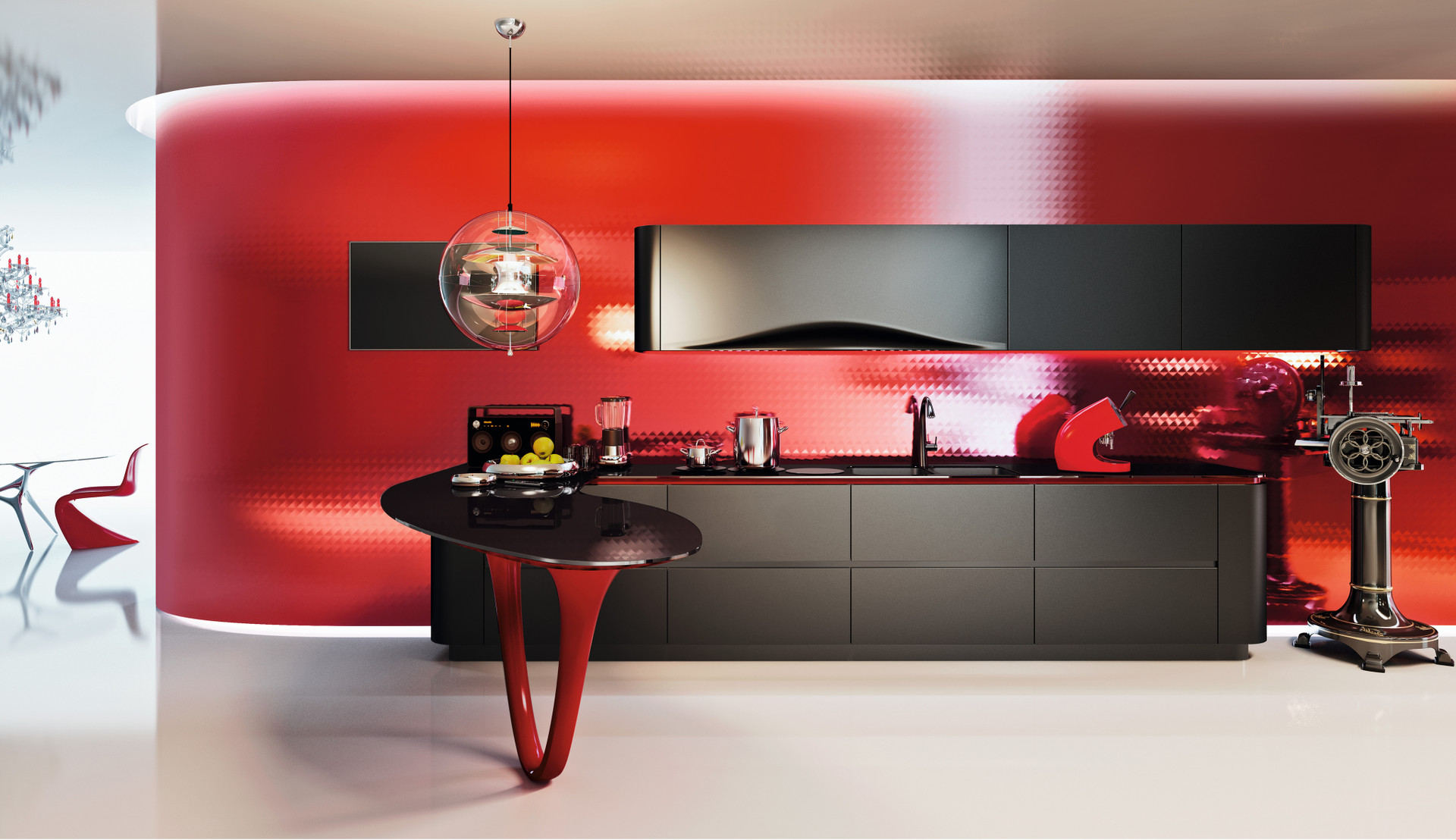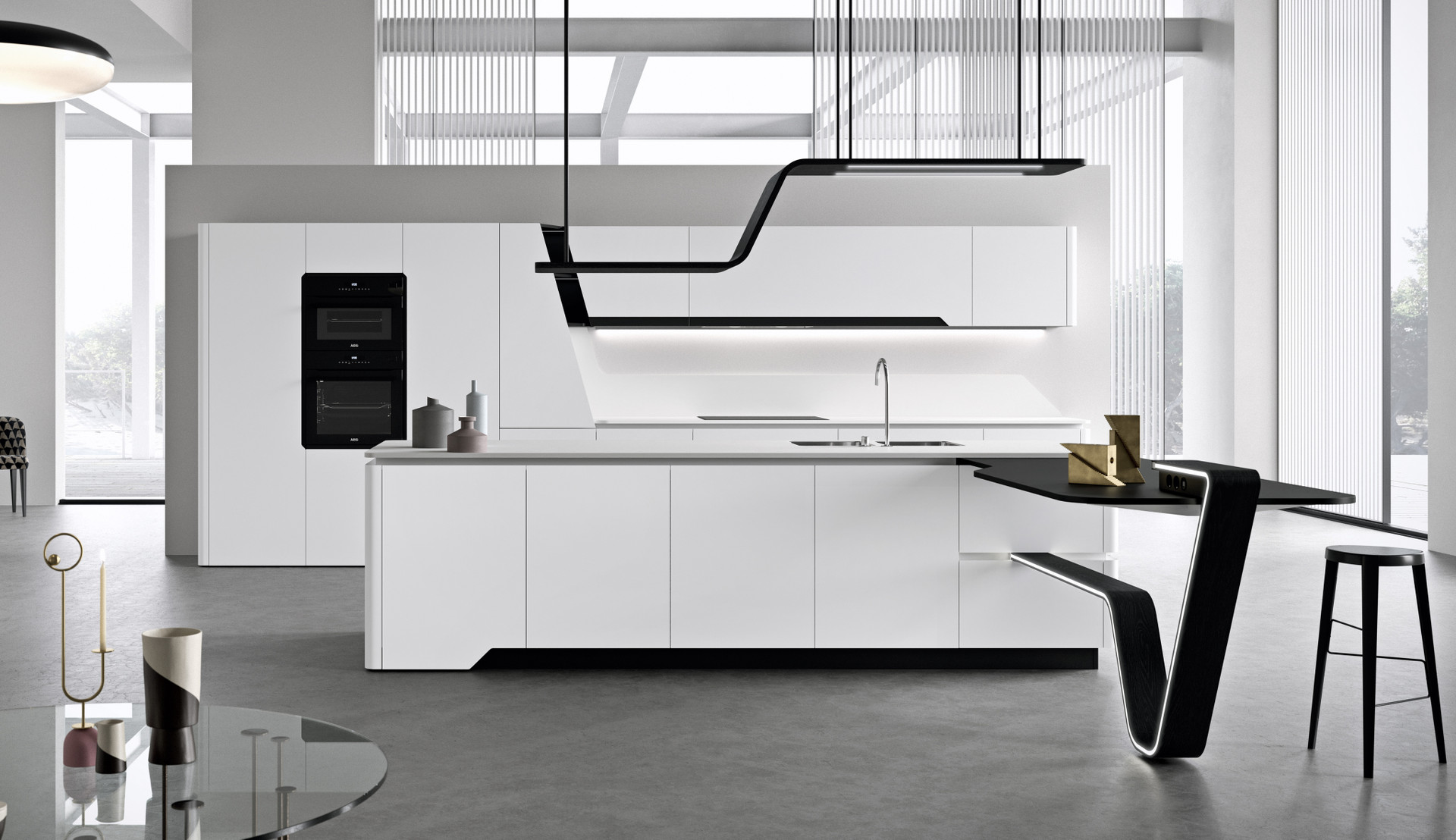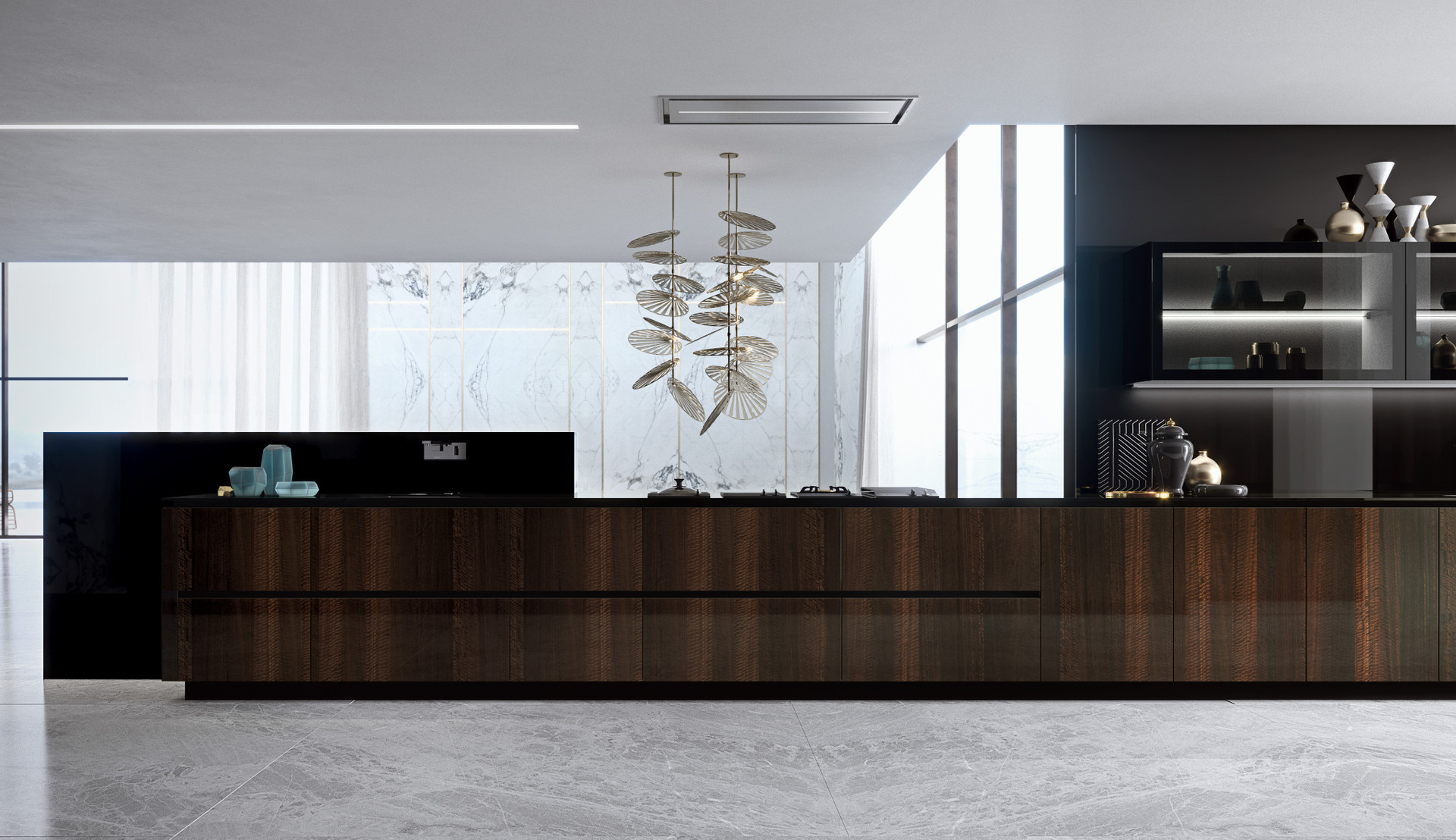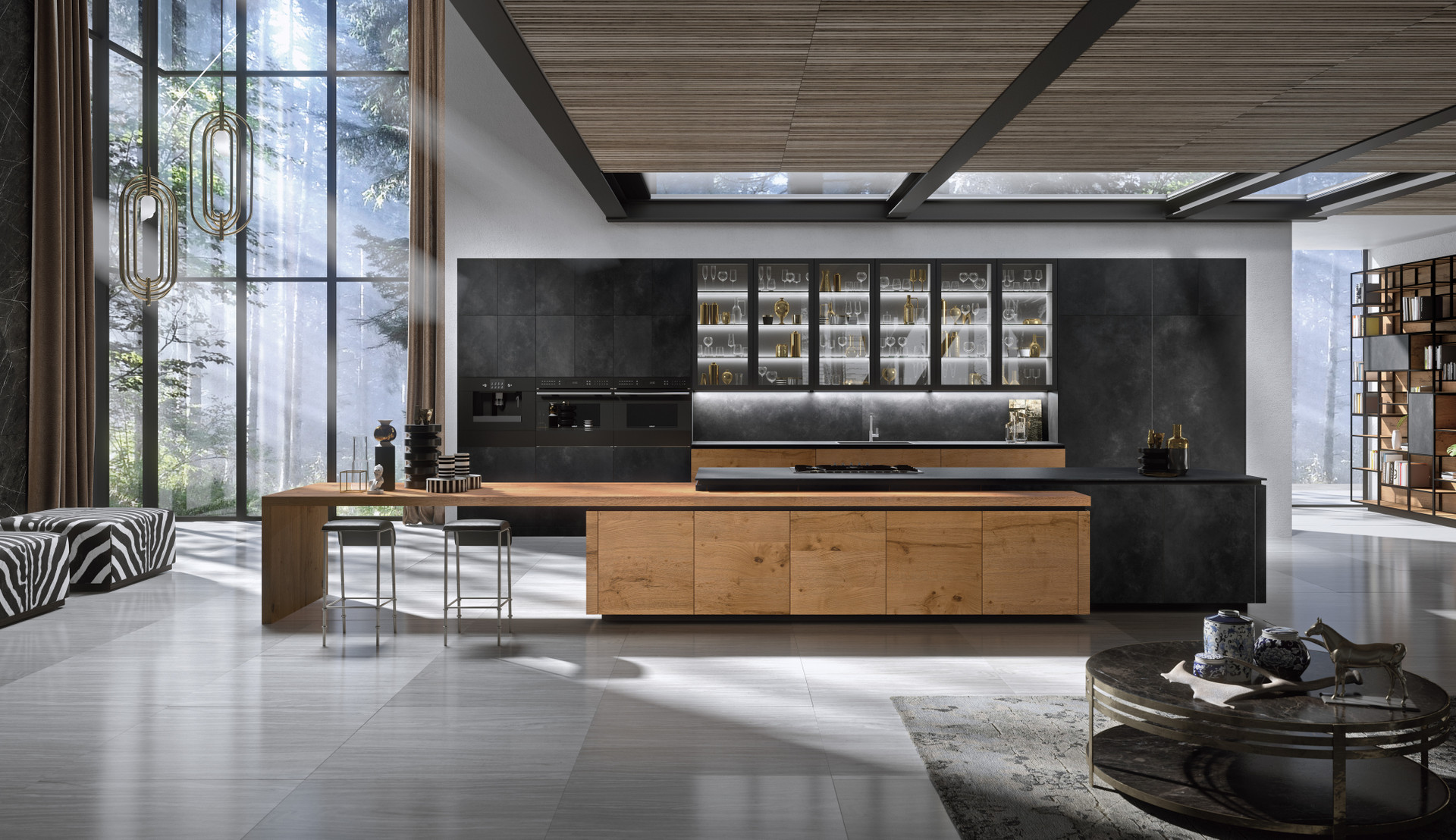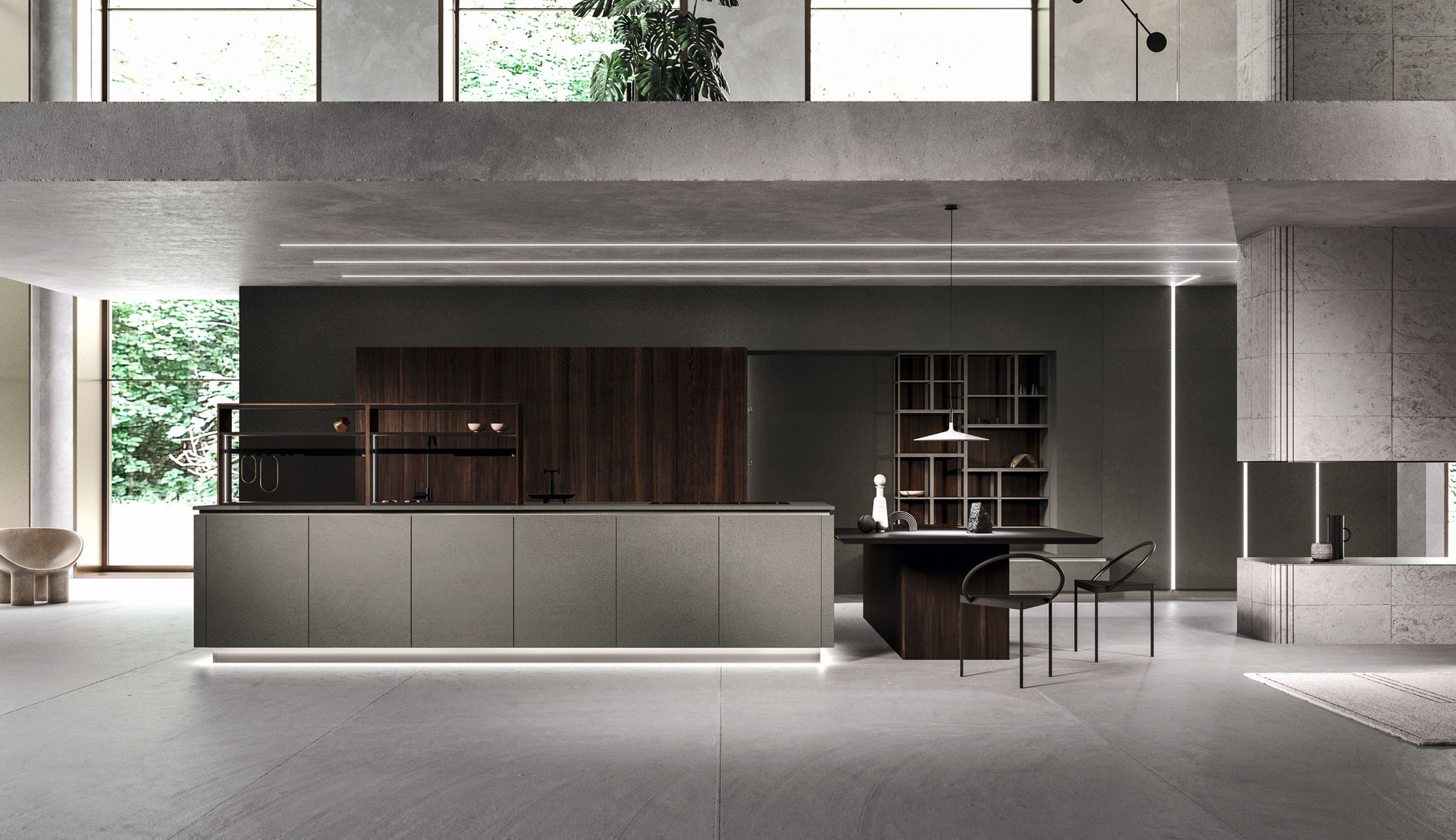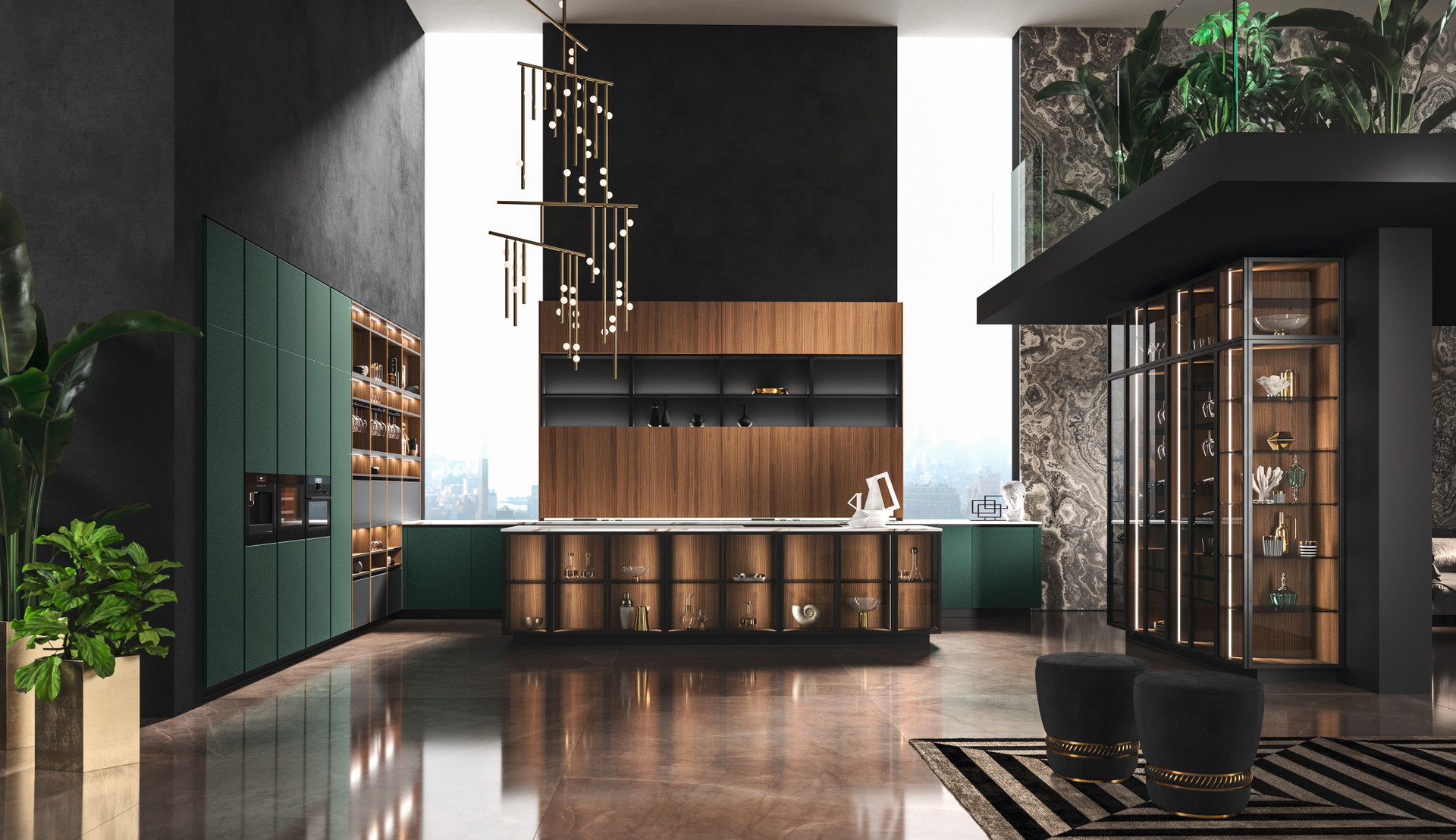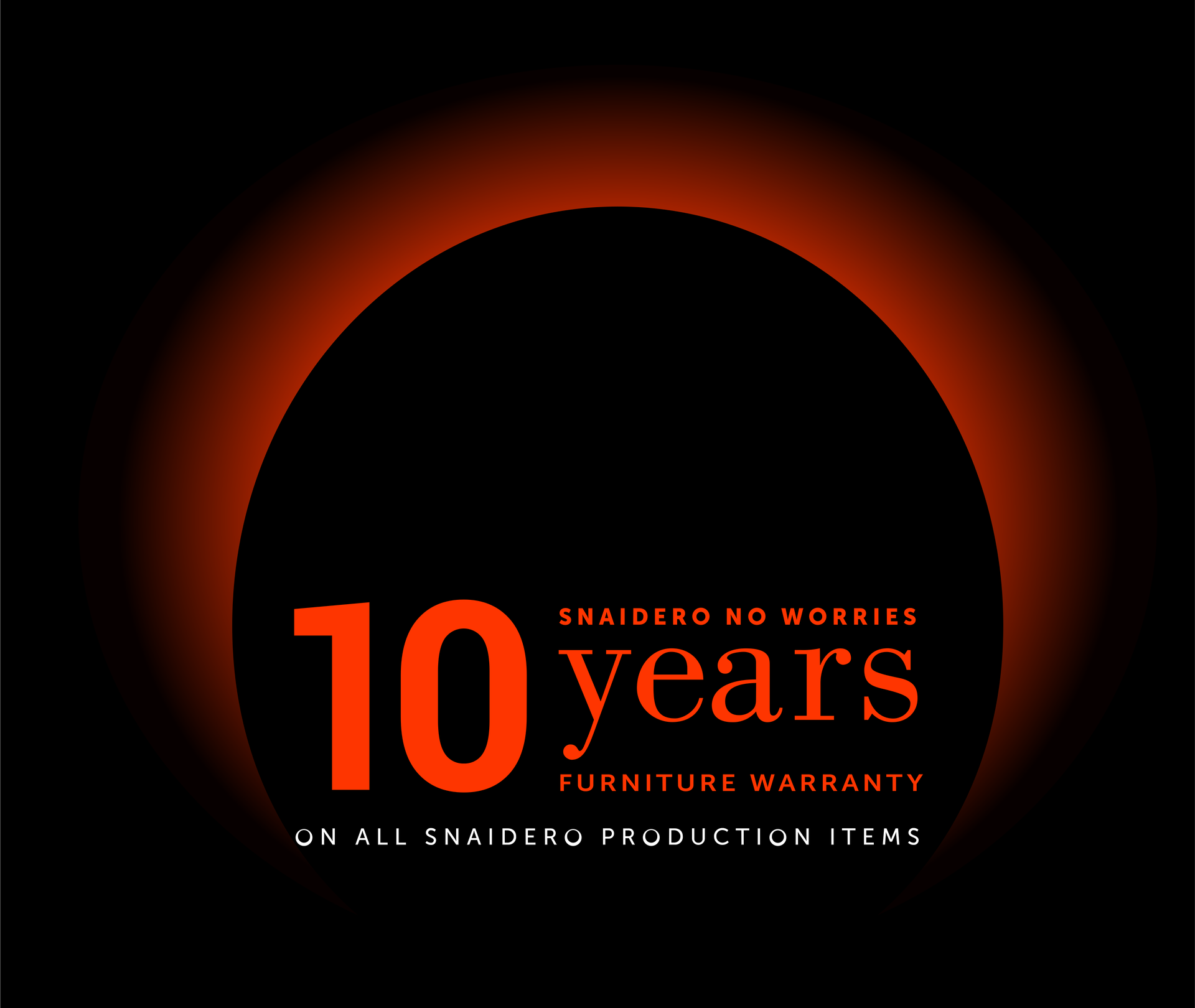 Quality Experience
Our 10 year product warranty is an additional service that Snaidero can offer because of its more than 75 years of experience which makes us absolutely confident of the quality of the materials as well as that of our quality system.
ACTIVATE THE EXTENSION
Snaidero solutions
There are endless possibilities to customize your kitchen, both from an aesthetic and functional point of view. Discover Snaidero solutions.