Contract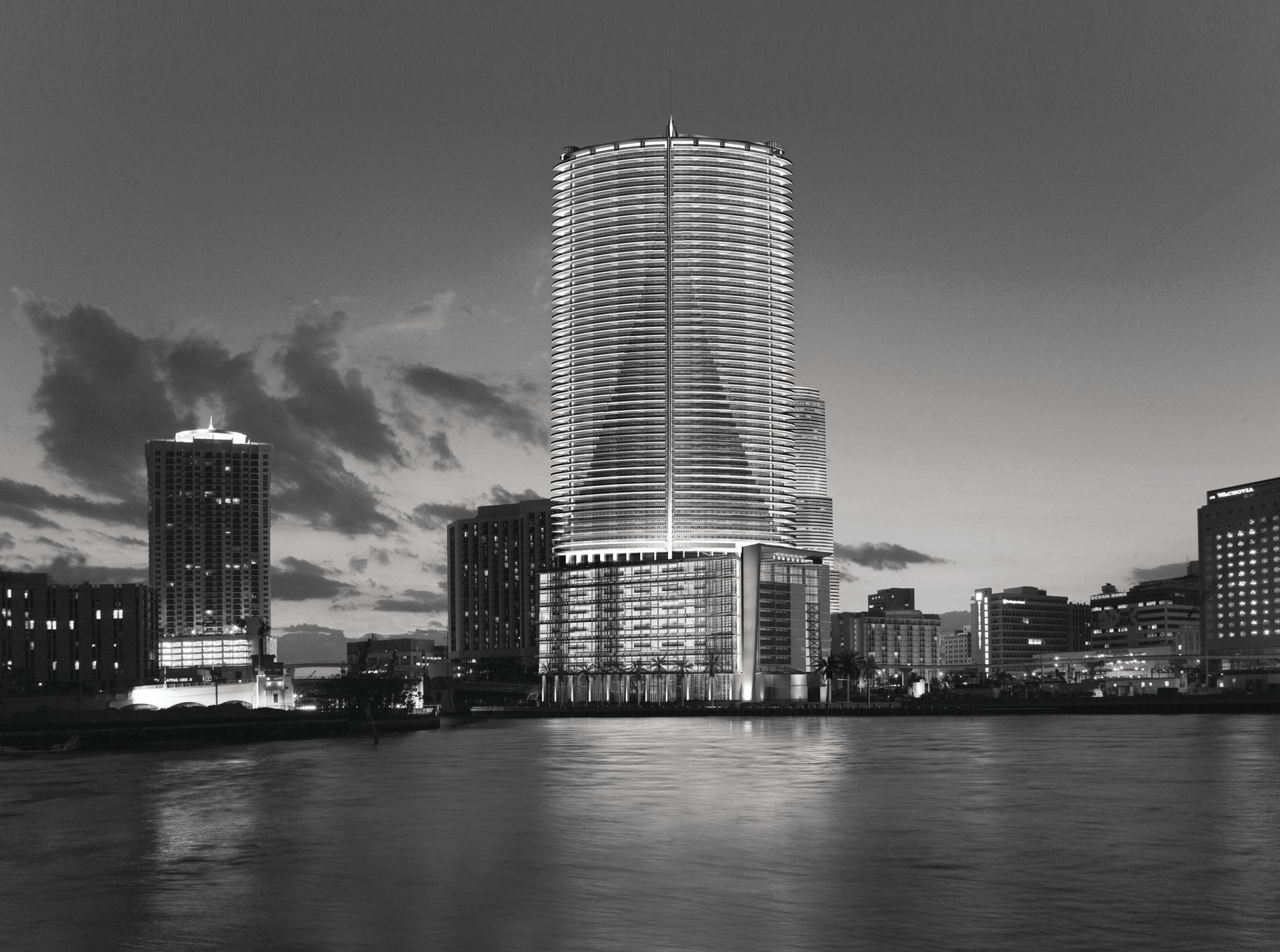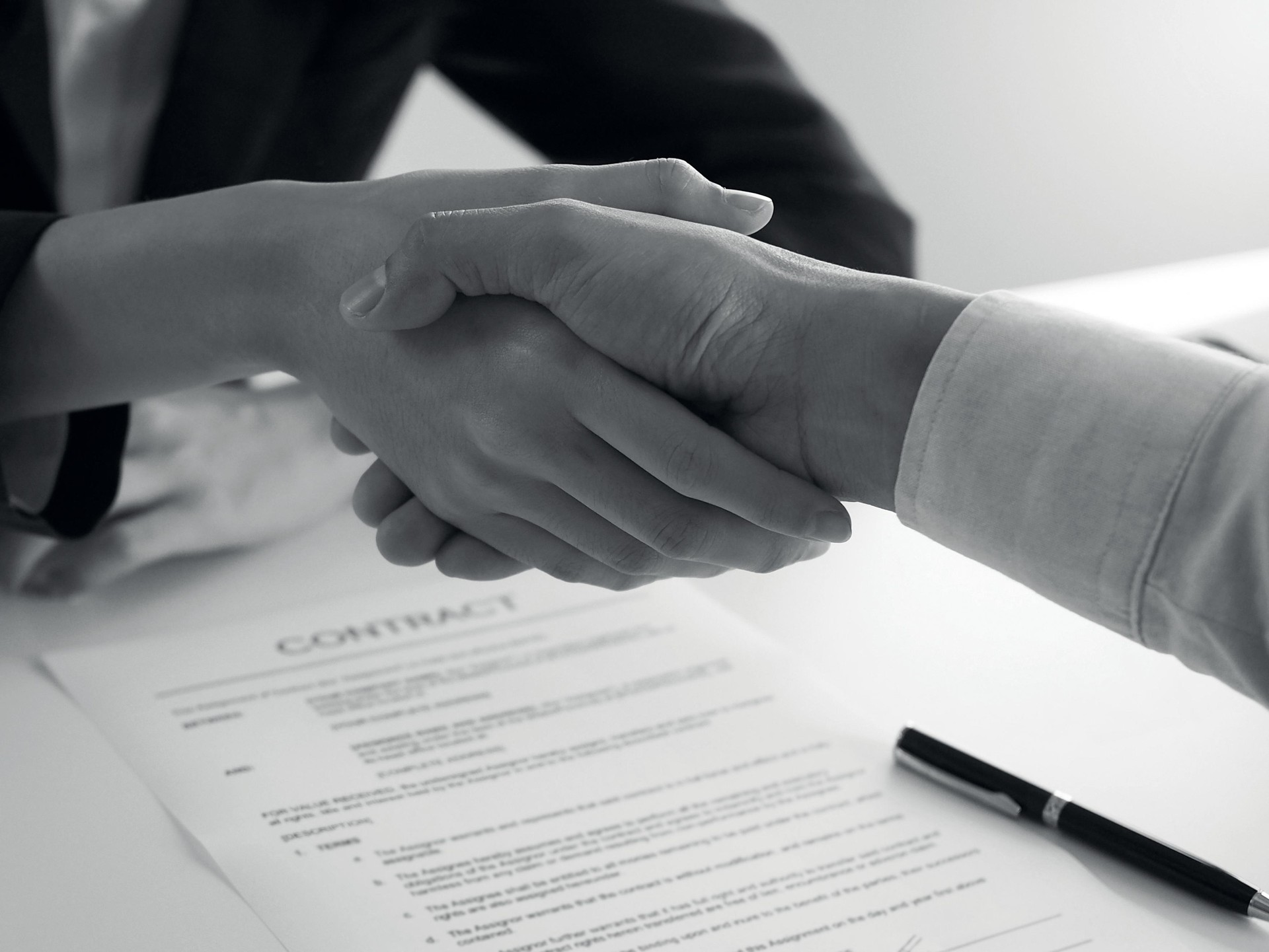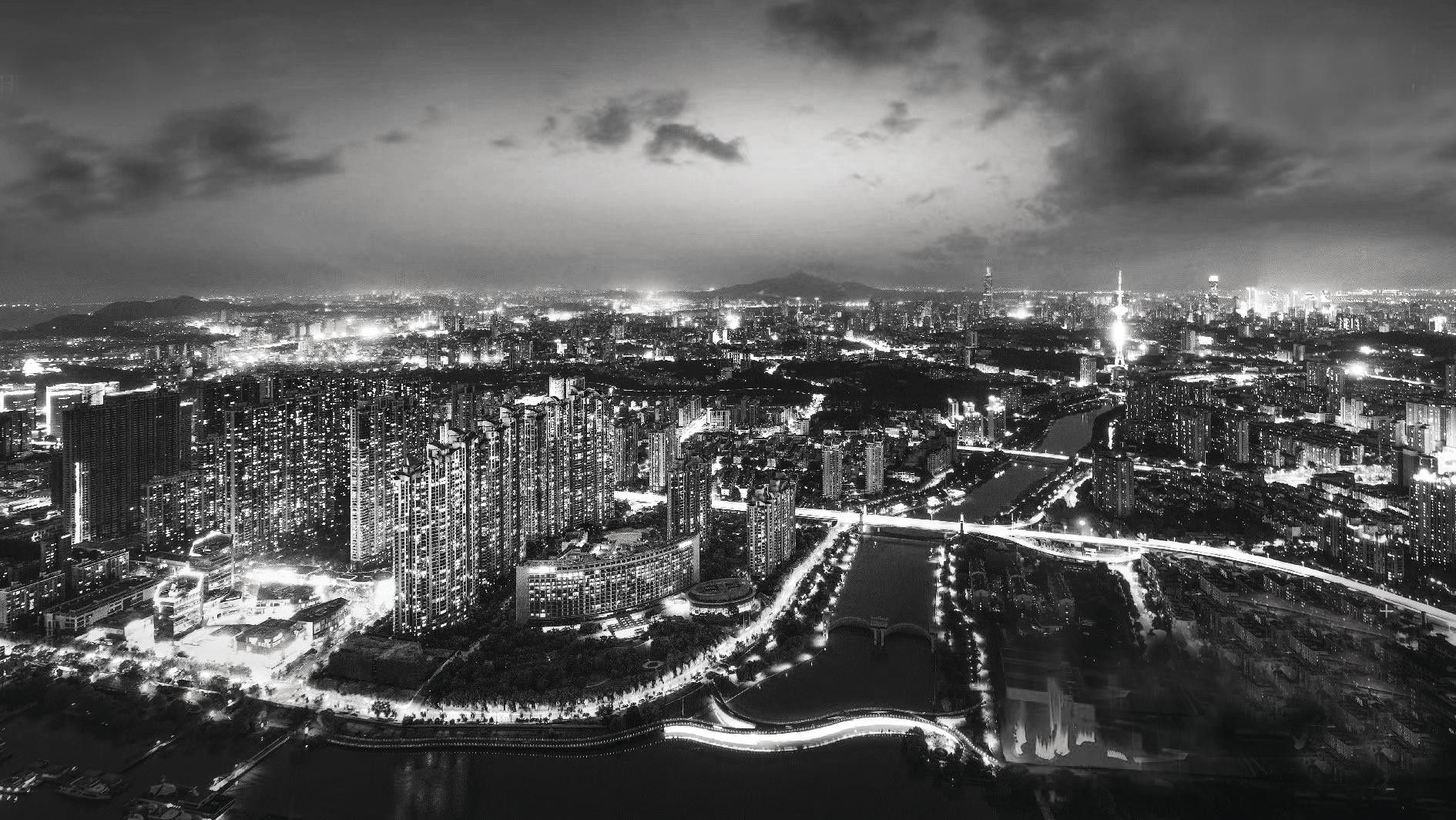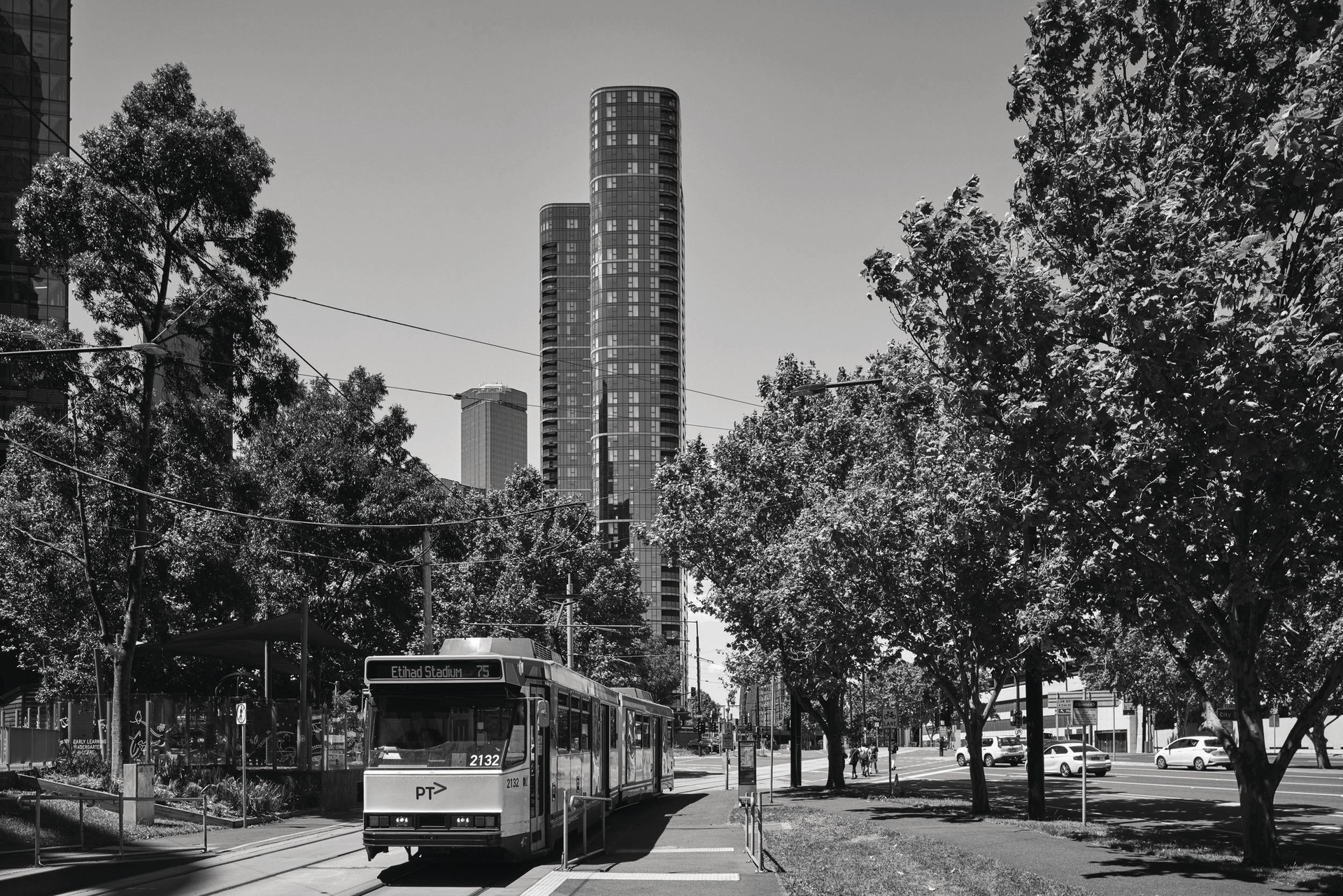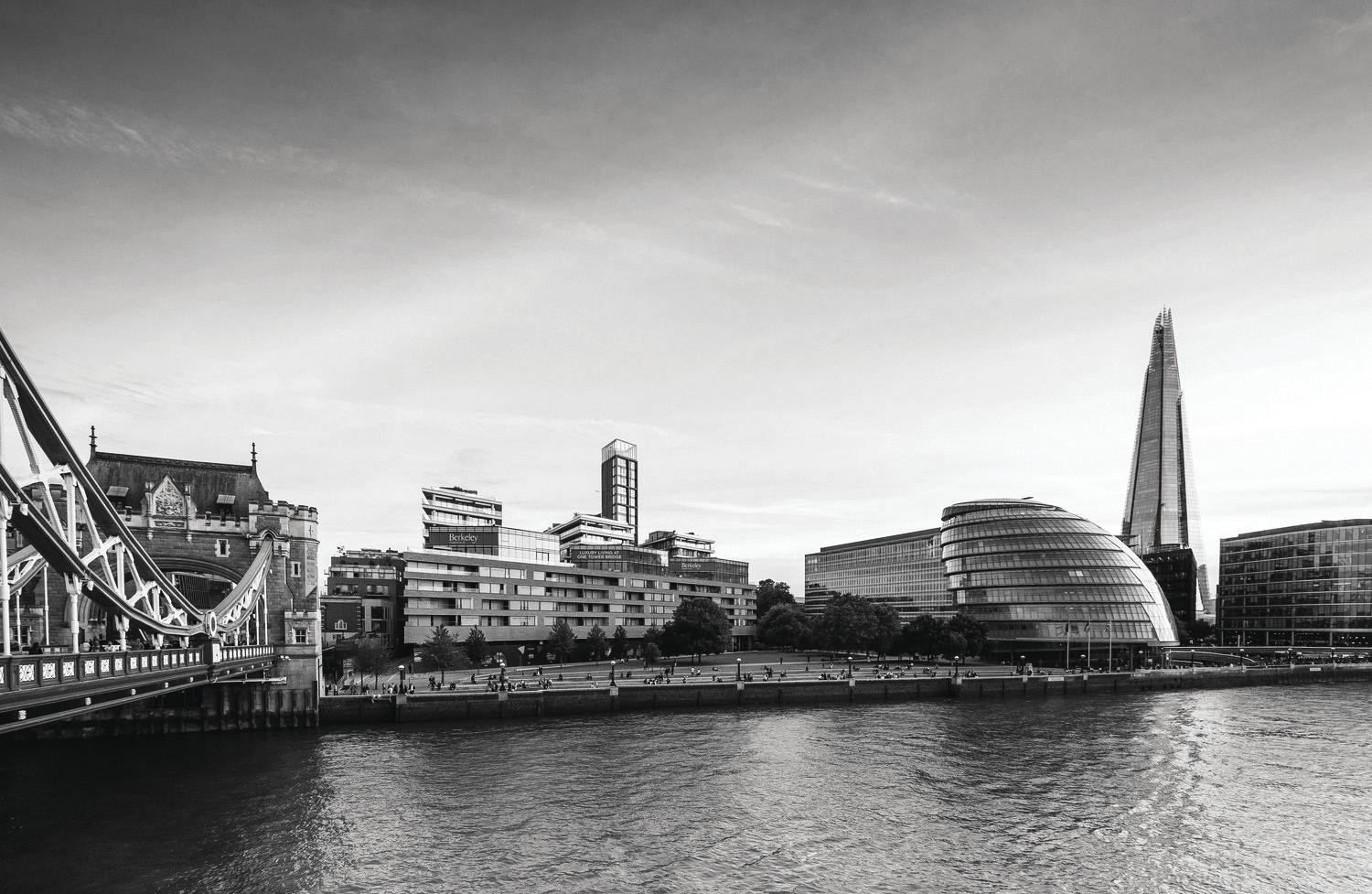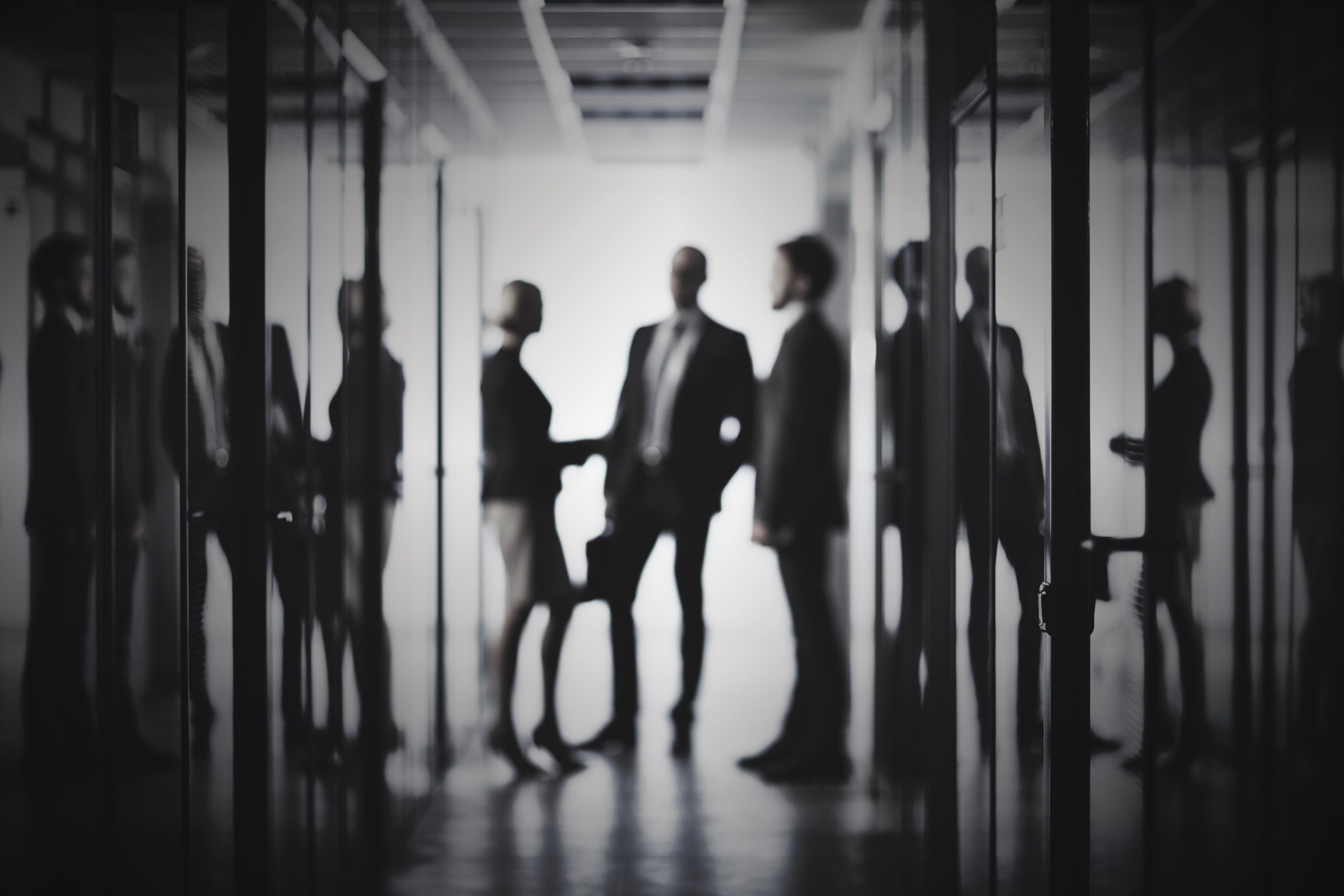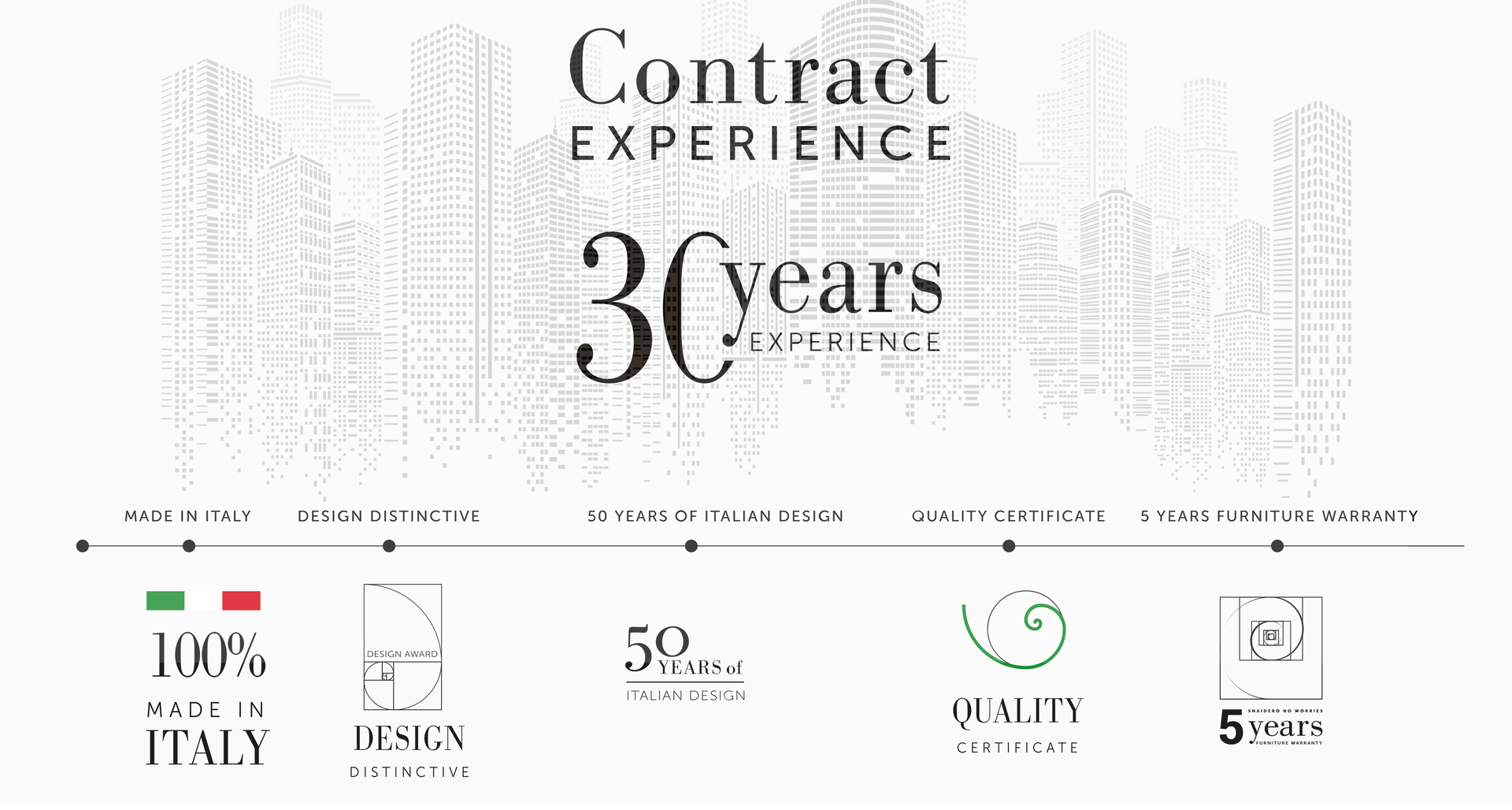 Over 30 years of experience, a consolidated know-how and hundreds of residential projects undertaken all over the world, make Snaidero an ideal partner for the design, management and contract furnishing of any type of domestic space.
This B2B channel is managed by a dedicated Contract Division, made up of a team of internal professionals able to manage projects and provide excellent levels of quality, coordinating the various different stages of the process and ensuring an excellent overall service.
The mission with every project is to provide a turn-key solution, delivered on time and in an environmentally friendly way. There are a wide variety of different solutions available based on the customer's needs and preferences.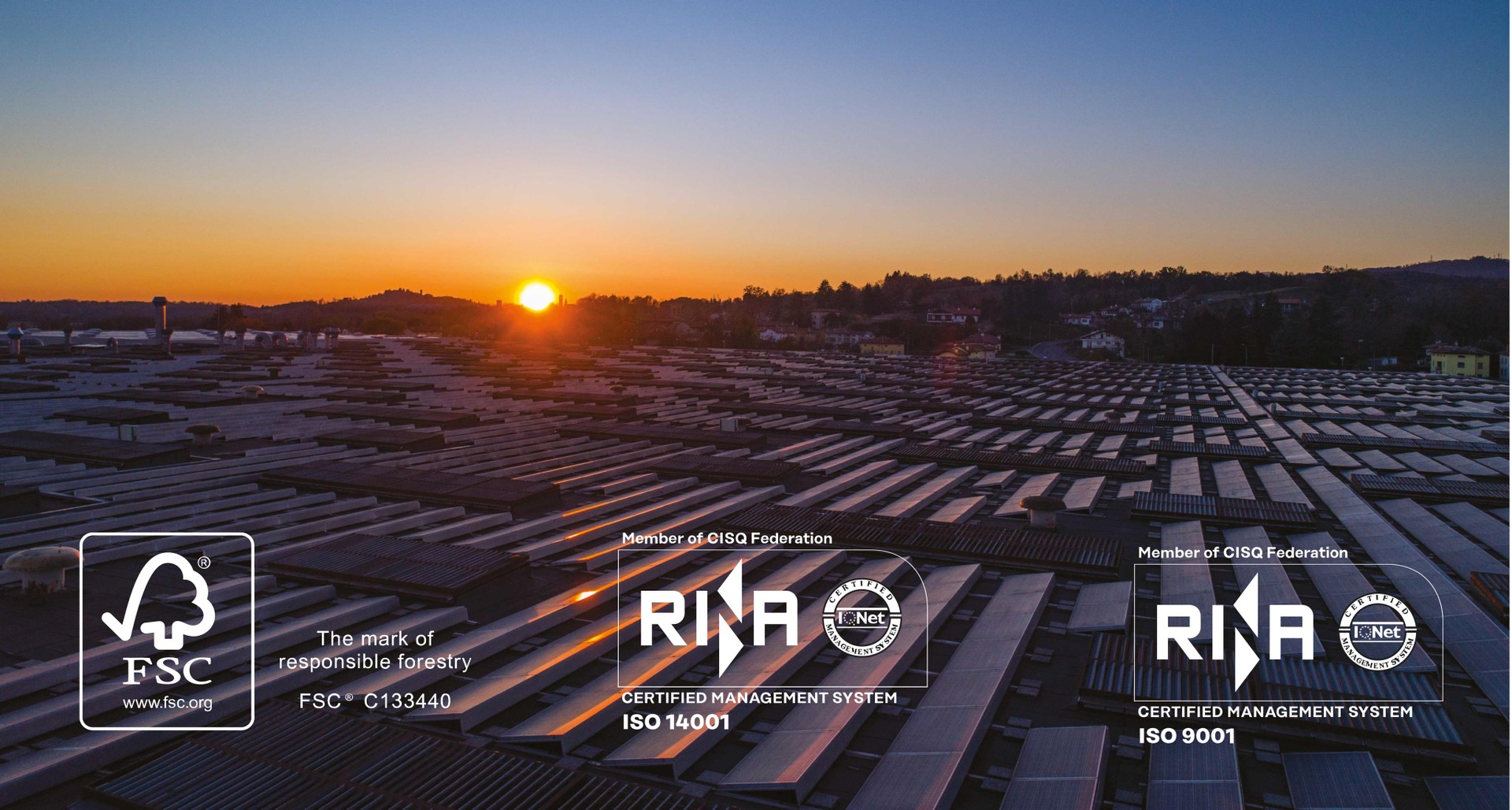 SNAIDERO QUALITY SYSTEM
Certified experience, protection and responsibility.
The strength of tradition combined with the will to look to the future. All Snaidero kitchens are made in Italy and are the result of many decades of experience, technological research, industrial craftsmanship and our environmentally friendly approach.
All this is achieved using a manufacturing process that is started up for each individual order, in which the processing is carried out ad hoc. In other words taking account of the individual customisation, which for us is no longer an exception but rather the manufacturing standard, guaranteed for every single customer. This is made possible by the highly skilled craftsmen in our "custom-made" department: a true carpentry workshop situated in the heart of our factory. This is how we can say with pride that at Snaidero the manufacturing methods are dictated by the end customer.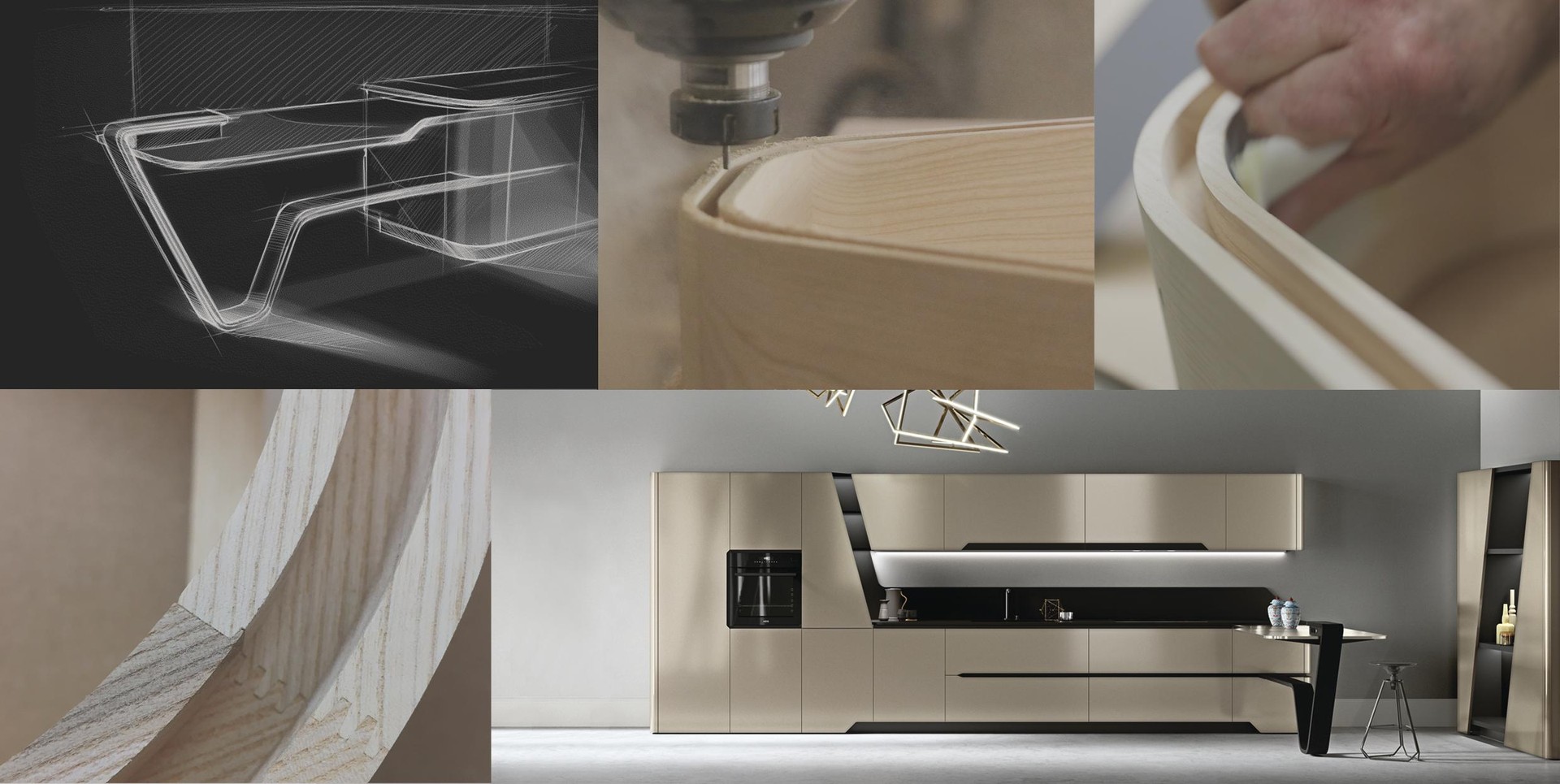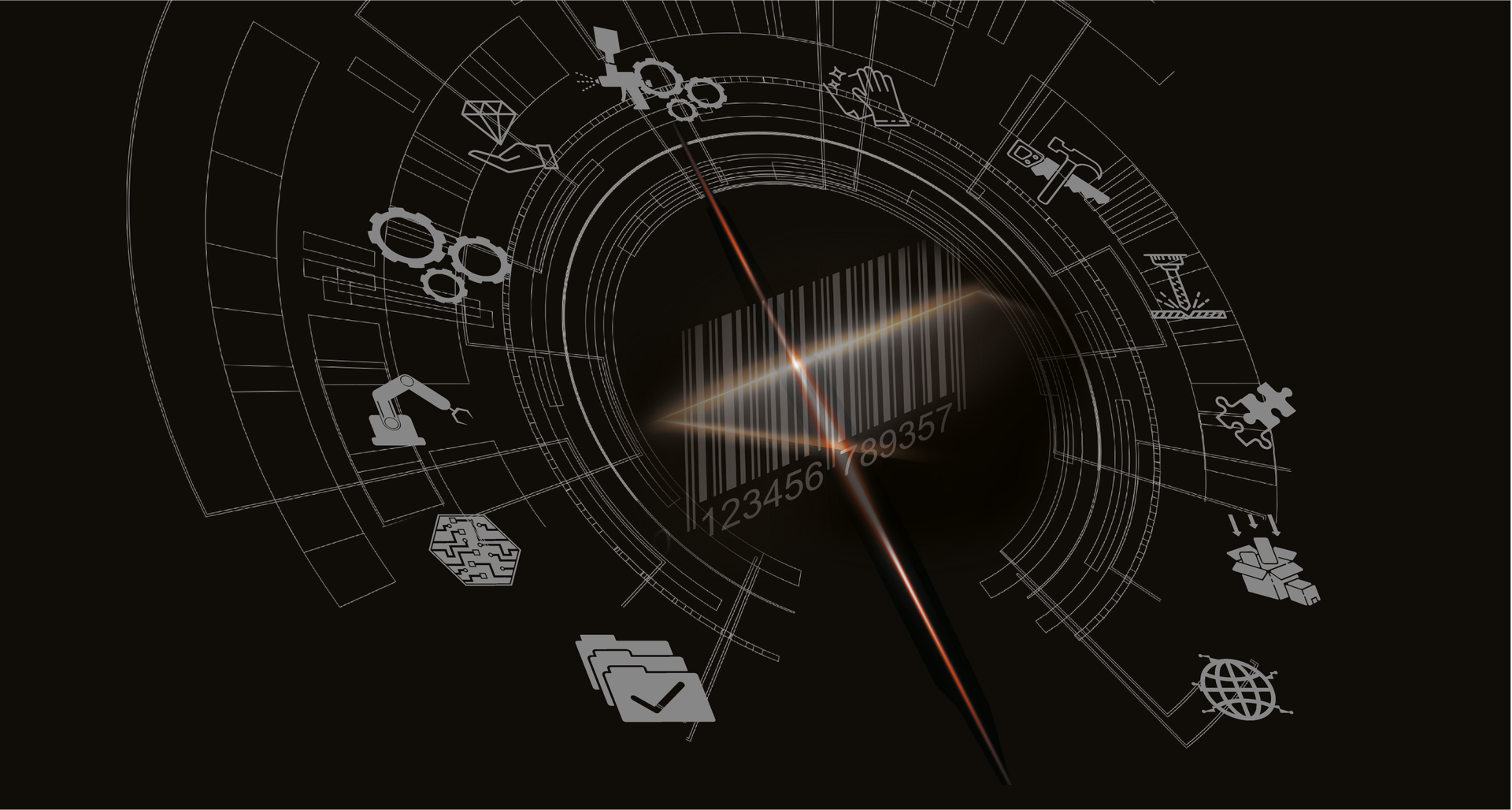 "Made-to-measure" Industry
Craftsmanship applied on an industrial scale, for "bespoke" quality
Behind the success of any product is the excellence of its entire manufacturing and industrial process. Like a living body, this should be able to react intelligently to external stimulus.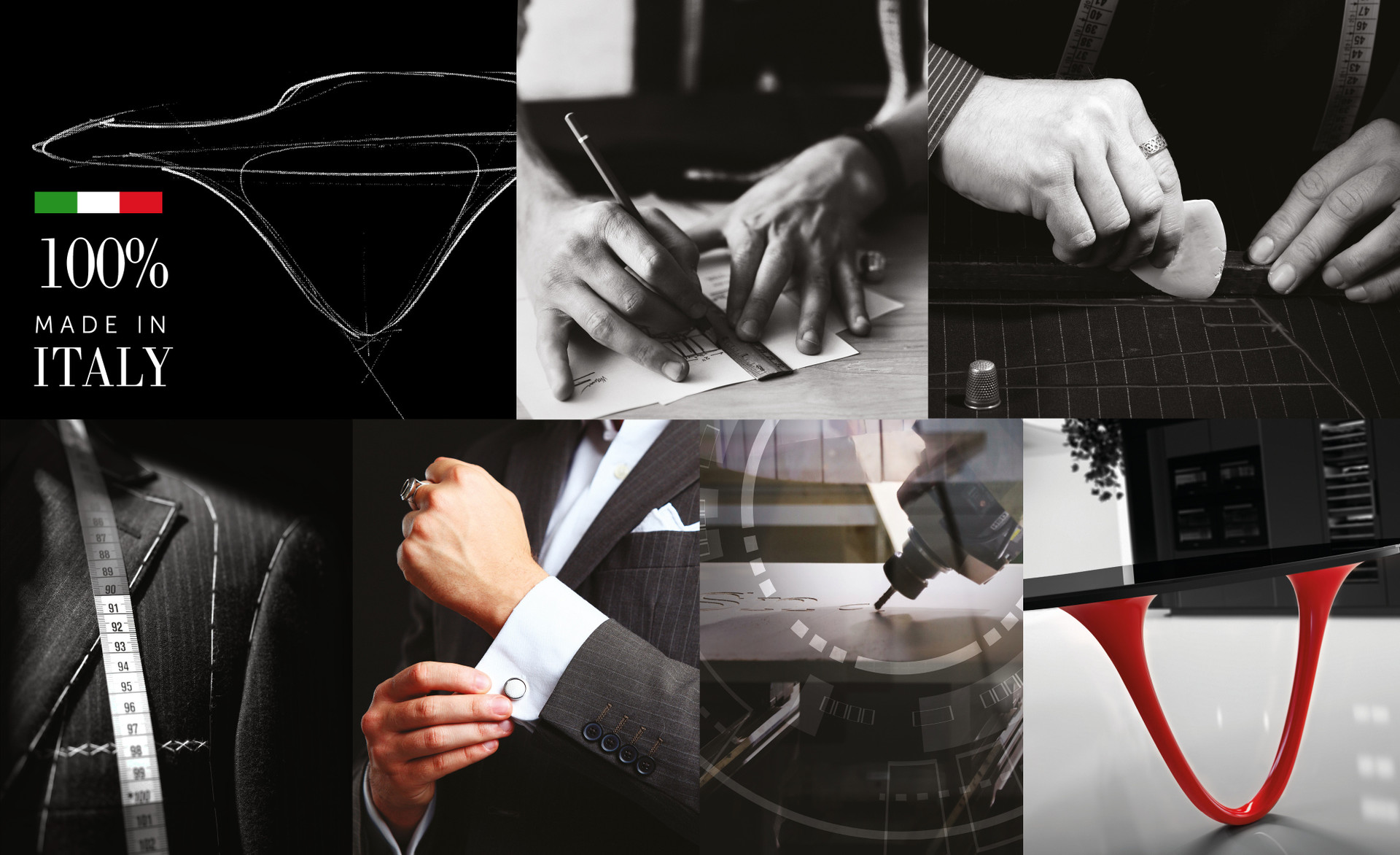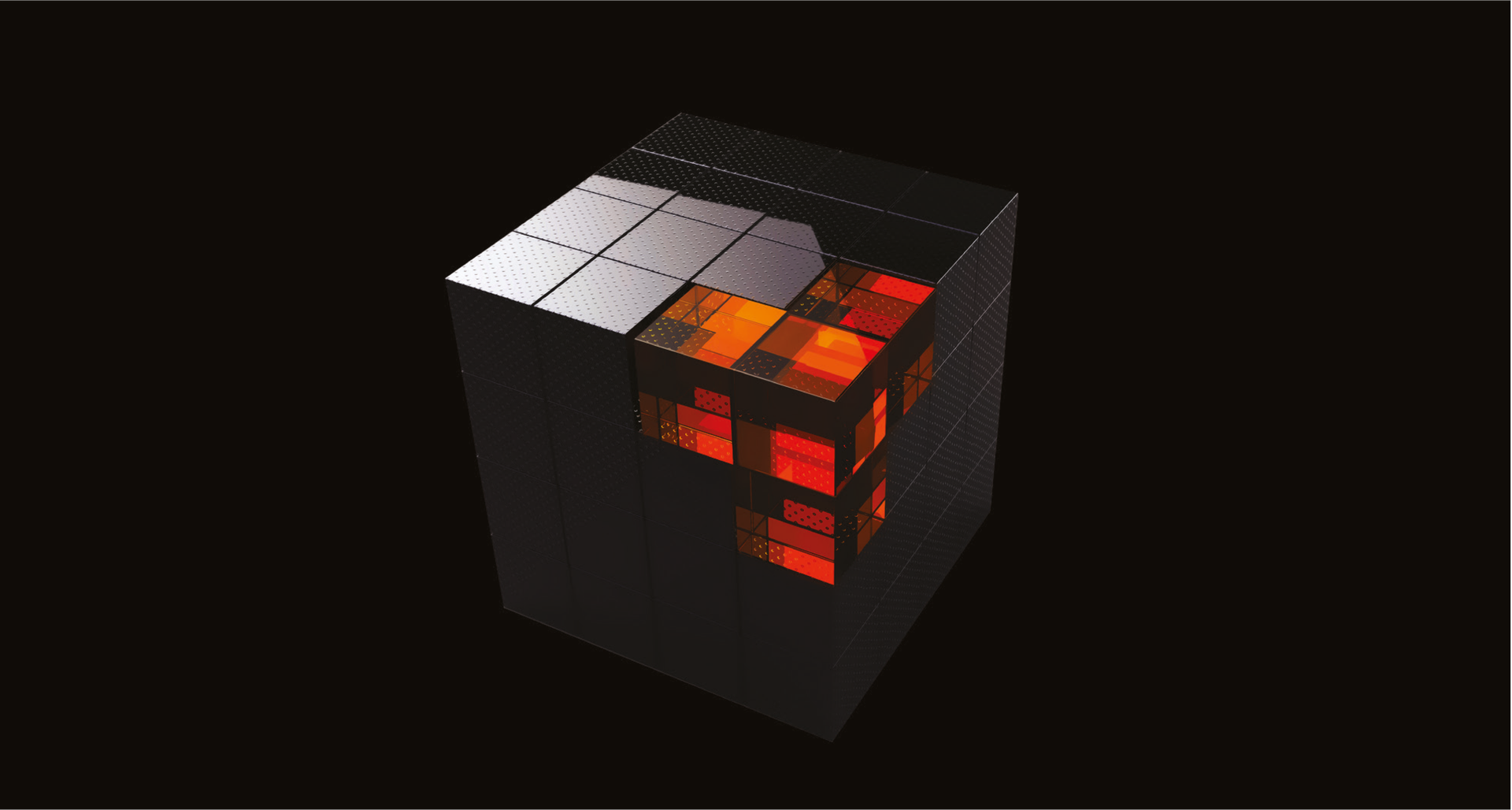 Flexible and Versatile System
Meeting the customer's design requirements.
Snaidero products extol the virtues of bespoke design and solutions tailored to fit customers' tastes and homes. A carefully constructed workshop of contemporary design; a wide spectrum of furnishing solutions, style inspirations and aesthetic languages placed in the hands of interior designers, giving them the necessary tools to build spaces to precise specifications. Ours is a conscious decision to embrace those all-important differences and reject the sameness so often propagated by globalisation. our quest is to feed the lifeblood of design and nurture the lymph of new ideas.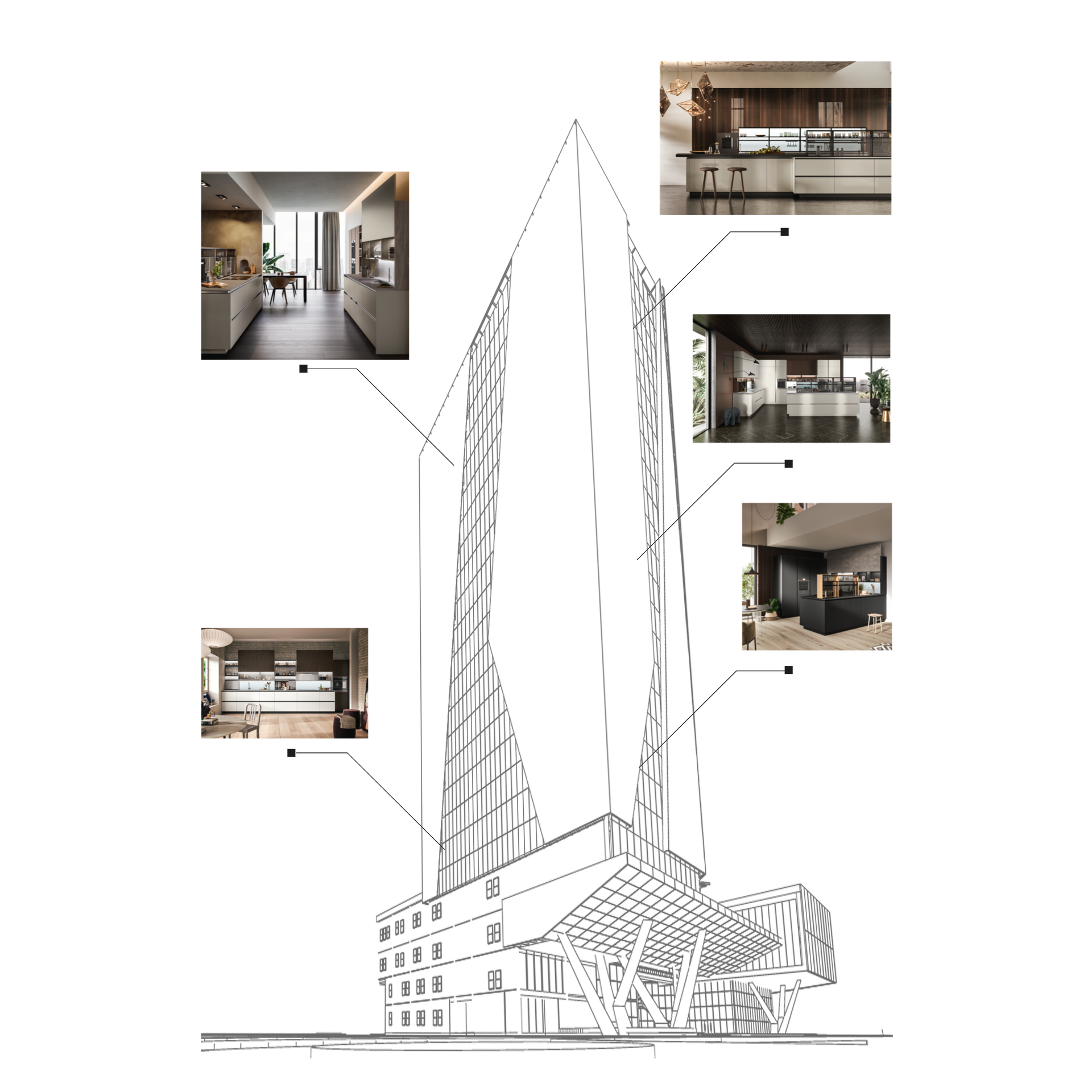 Snaidero wide range is able to satisfy every design and aesthetic taste need, with collections based on different styles. in addition to the icon kitchens, that are the result of collaboration with the greatest designers, the snaidero catalog offers kitchen models designed to meet all types of budgets.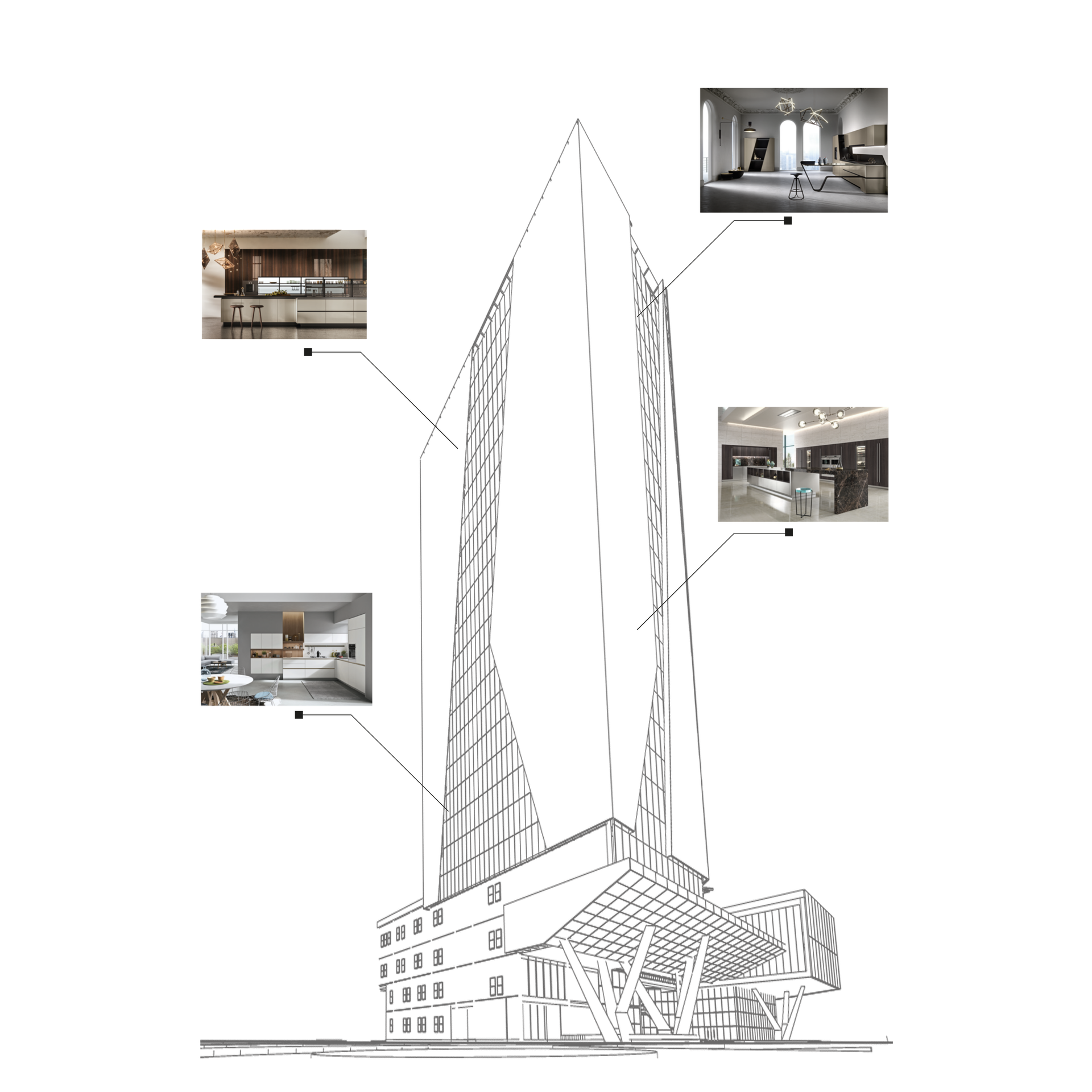 One of snaidero's strong points is the breadth and depth of its range, allowing for "bespoke" designs that can meet the customer's design requirements and price positioning. in this way we are also able to offer diverse and customised solutions within the same project. doors and finishes can be developed ad hoc at the request of the customer: uniquely flexible products, with ability to design all types of non-standard components and provide made-to-measure solutions for all project requirements.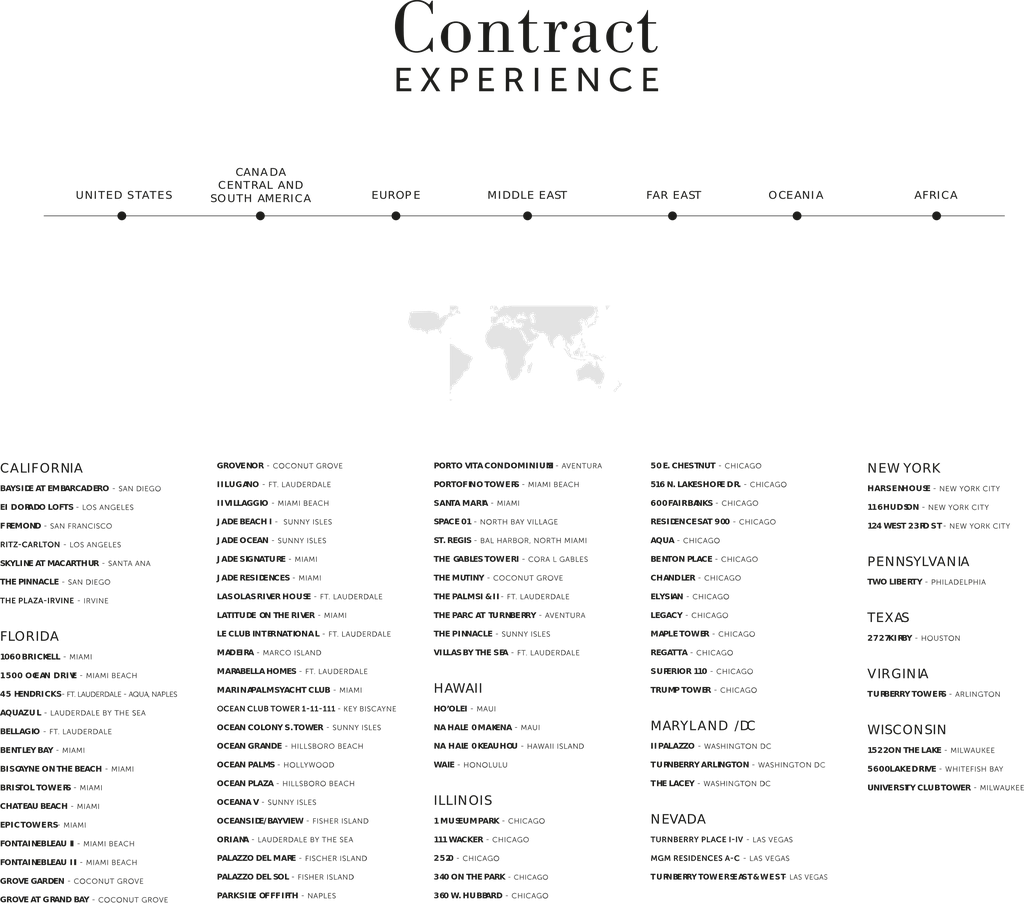 Altri progetti