DISTINCTIVE DESIGN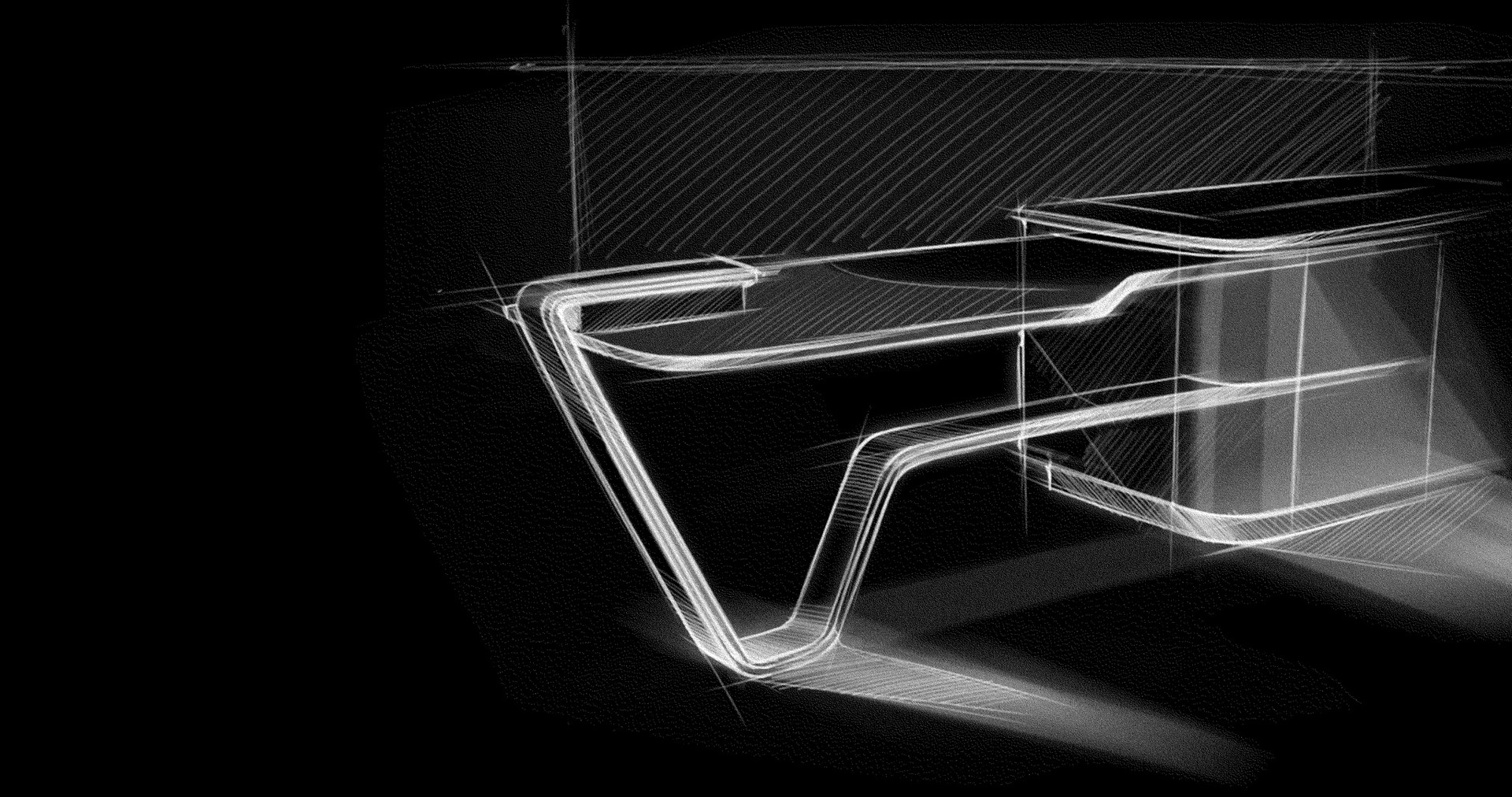 DESIGN FOR LIFE, PASSION FOR LIFE ALWAYS
KITCHEN DESIGN FOR HUMAN WELLBEING.
The word design can refer to both a drawing and a plan. For Snaidero, creating a design means assuming the responsibility to first trace out and then develop a complete and harmonious idea about the world.
With its dynamic and fully culturally-aware approach, Snaidero is able to channel the entire company process towards this end: manufacturing, the distribution of resources and customer relations.
In all this there is a firm aspiration to contribute to the creation of a balance that is able to involve both subjects, the manufacturer and the consumer. Both of these subjects are however considered the only way Snaidero believes possible, on a human level, now more than ever at the centre of any conceptual and design approach.
We have often set out to design socially responsible products and ended up designing socially responsible processes as well. It is now possible – and therefore necessary – to contribute to the design of responsible personal behaviour. Ours and yours, in full collaboration and according to different attitudes.
50 years of
design
1968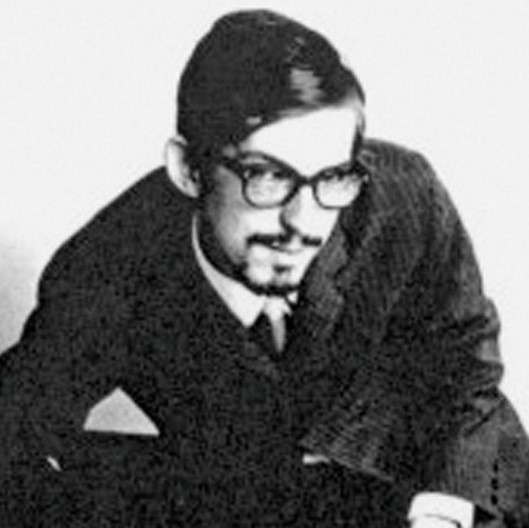 Spazio vivo
Virgilio Forchiassin Design
L'ITALIA
SCOPRE LA CUCINA COMPONIBILE, SNAIDERO VOLA AL MOMA
DI NEW YORK.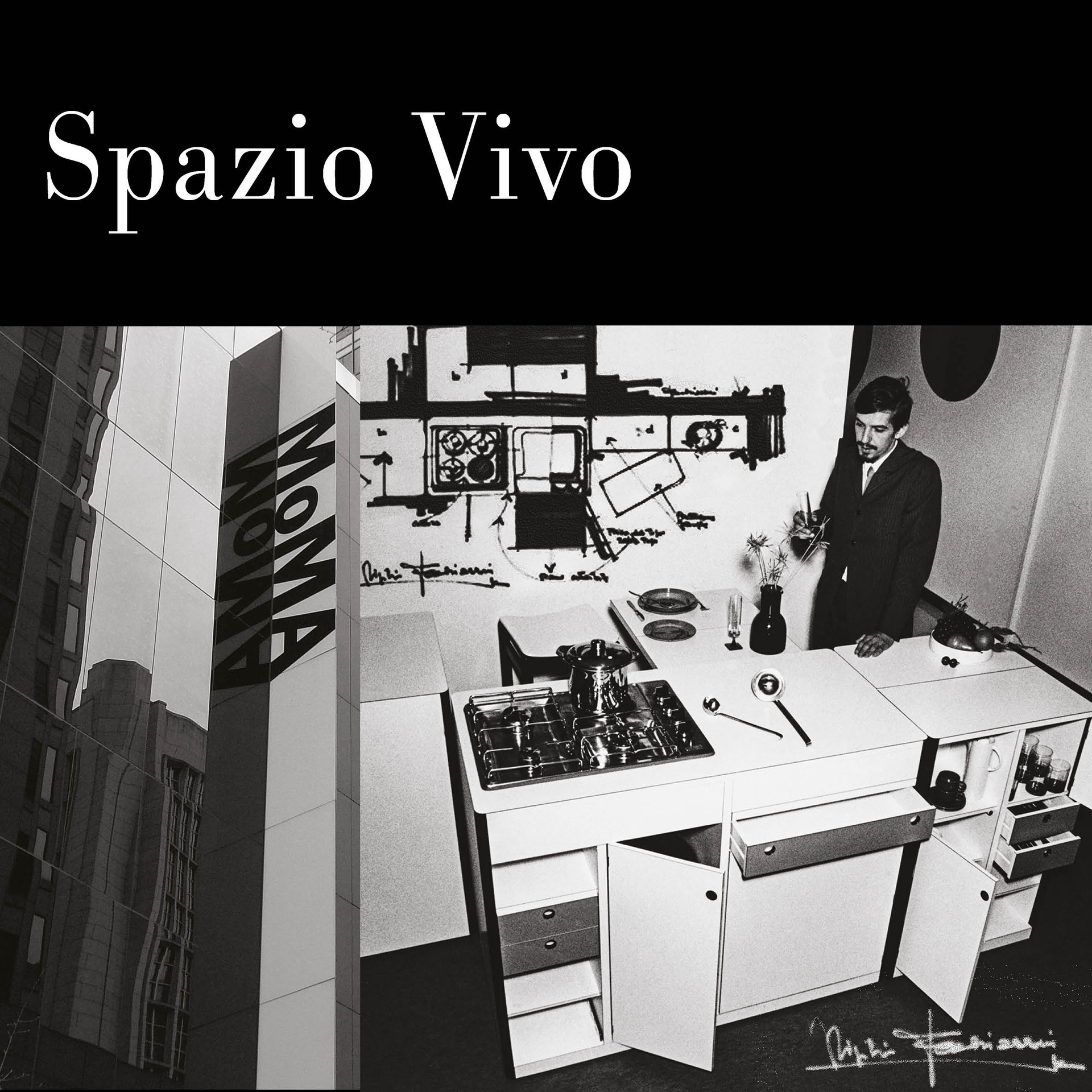 1973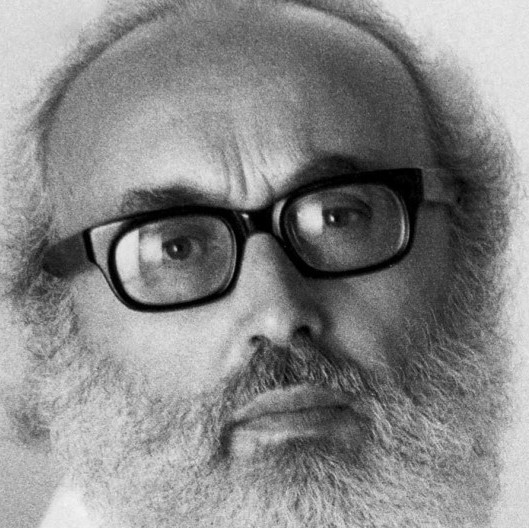 La Sede Snaidero
Angelo Mangiarotti Design
RADICI E VISIONE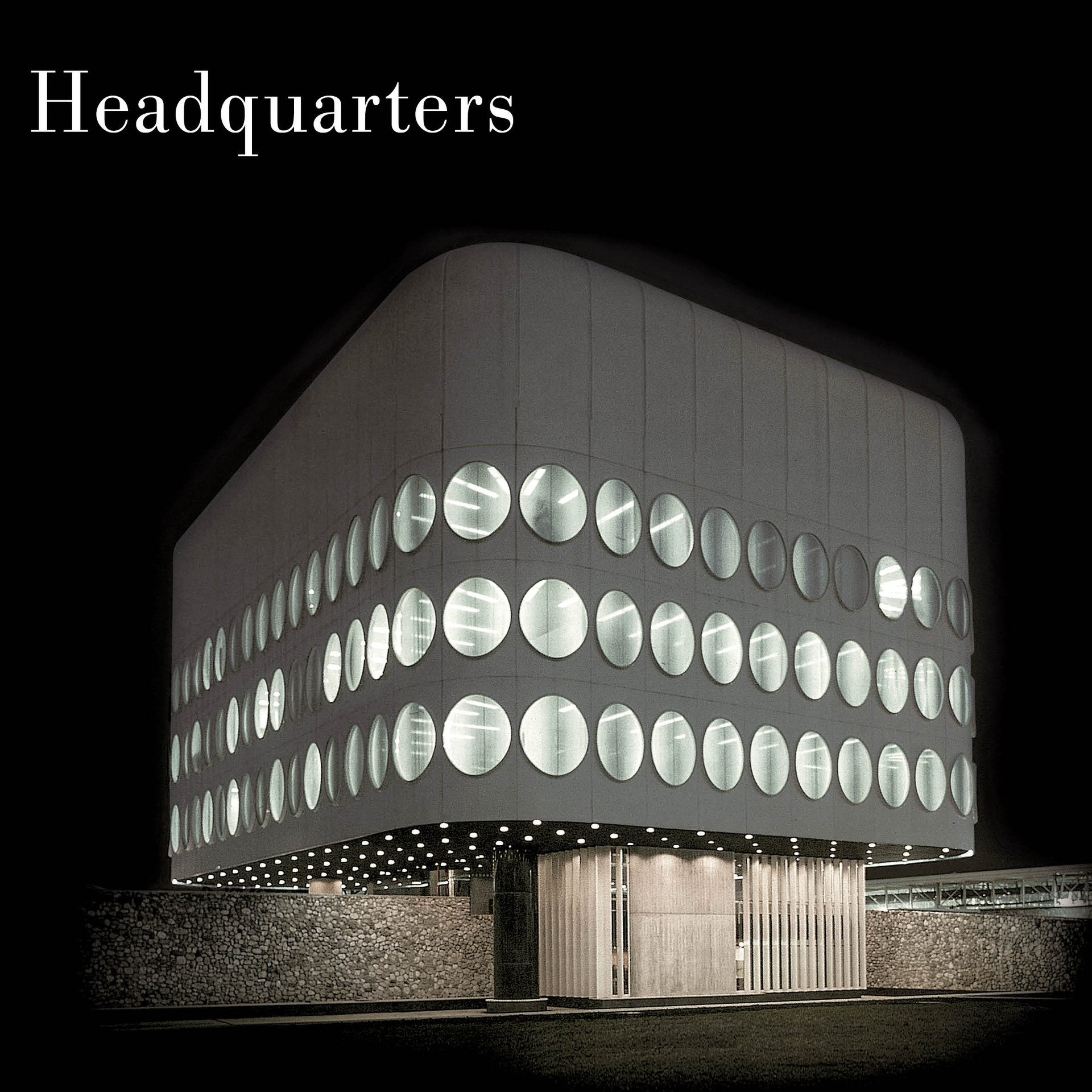 1986
Tempo
Michele Sbrogiò Design
"IL DESIGN DOVREBBE STARE UN PO' DIETRO
ALL'OGGETTO, DIETRO AL SUO RISULTATO, PER
ASSICURARSI UNA VITA MOLTO PIÙ LUNGA."

1990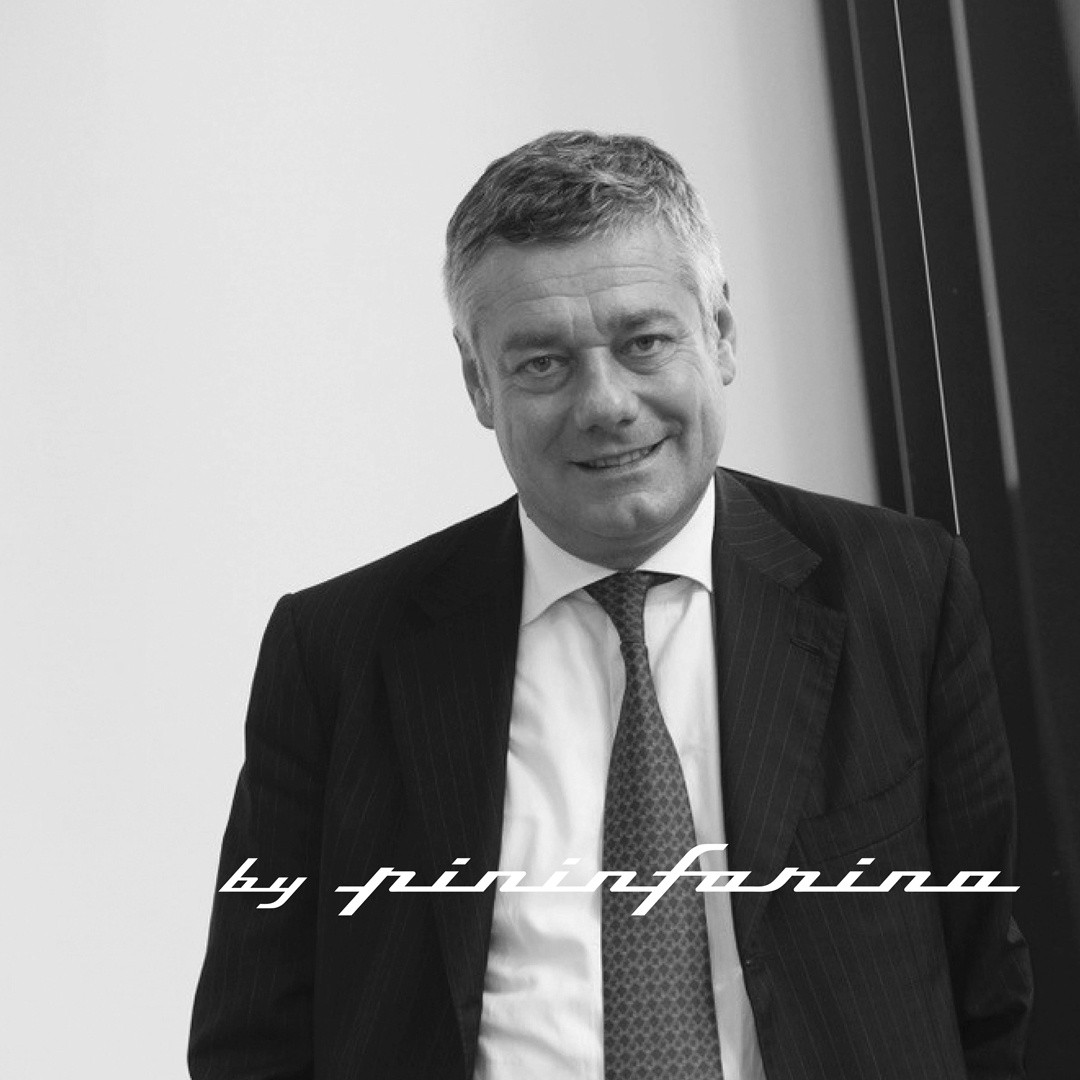 Ola
Pininfarina Design
INIZIA LA COLLABORAZIONE FRA SNAIDERO E PININFARINA: COME OBIETTIVO, IL FUTURO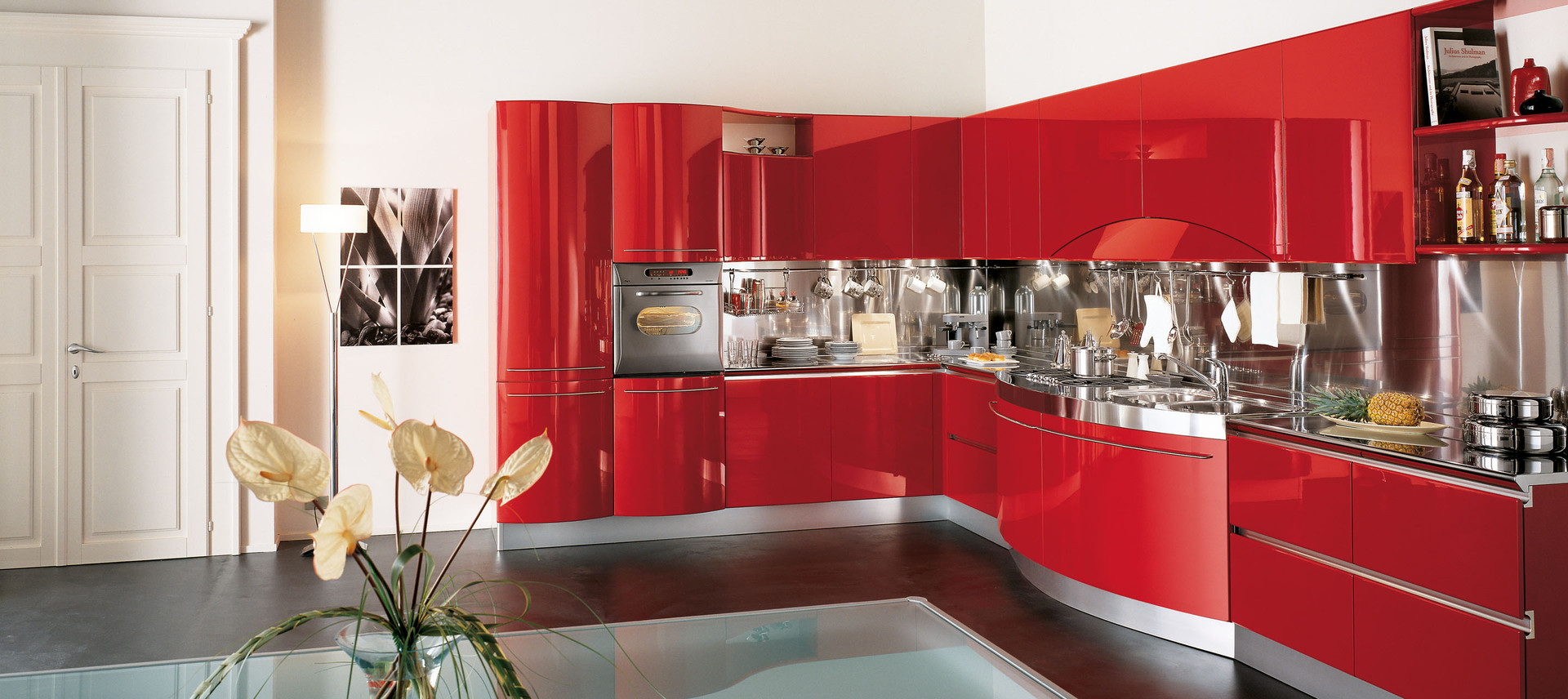 1993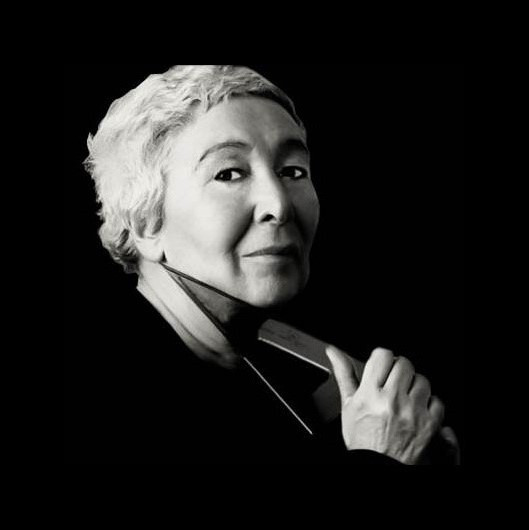 Etra
Gae Aulenti Design
"L'ARCHITETTURA DEVE DARE DELLE INDICAZIONI CHE POSSONO VALERE ANCHE PER GLI
ALTRI, CHE DEVONO SERVIRE AGLI ALTRI PER APPRENDERE ALTRE COSE, COME UNA SPECIE DI
INSEGNAMENTO DI VOLONTÀ POSITIVA."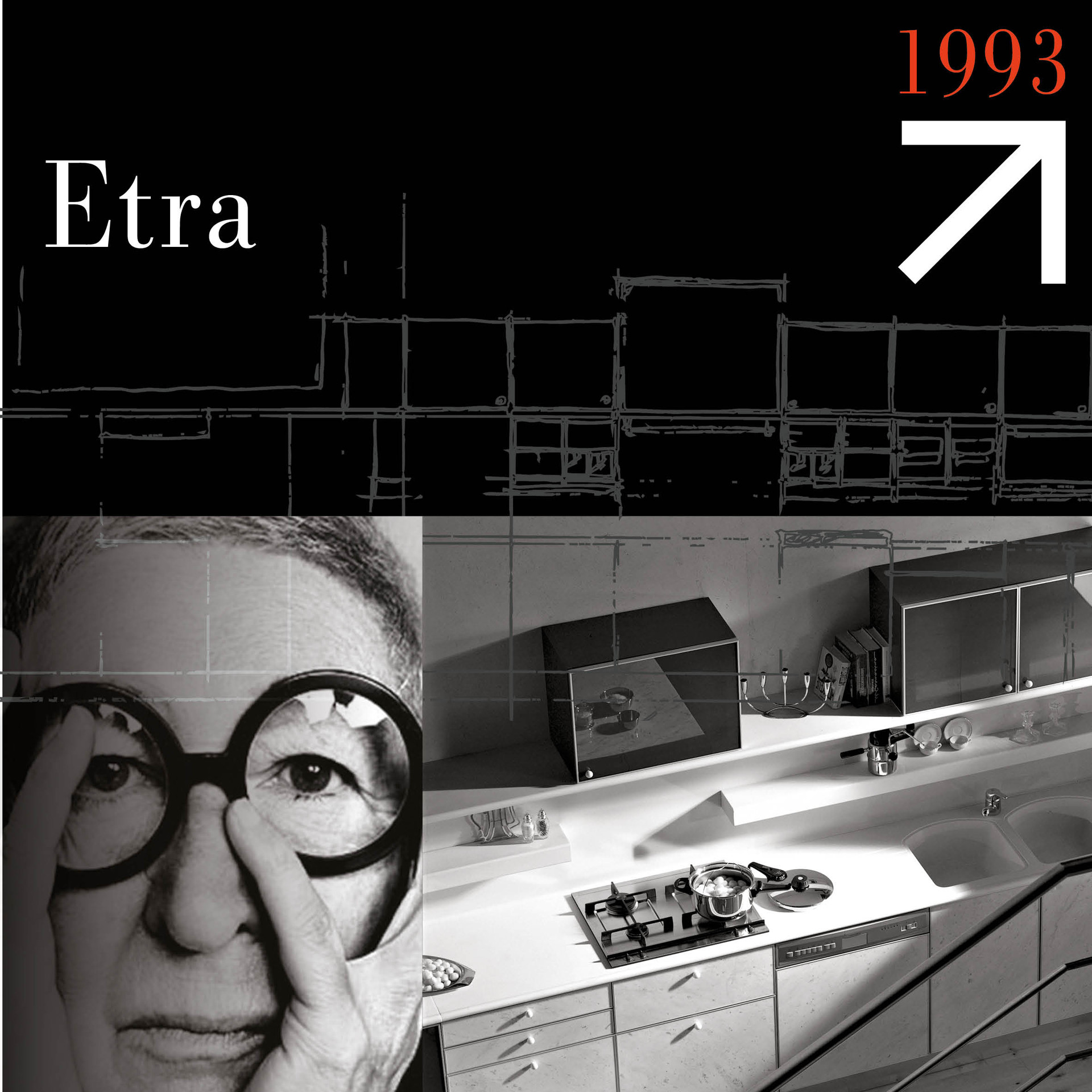 2000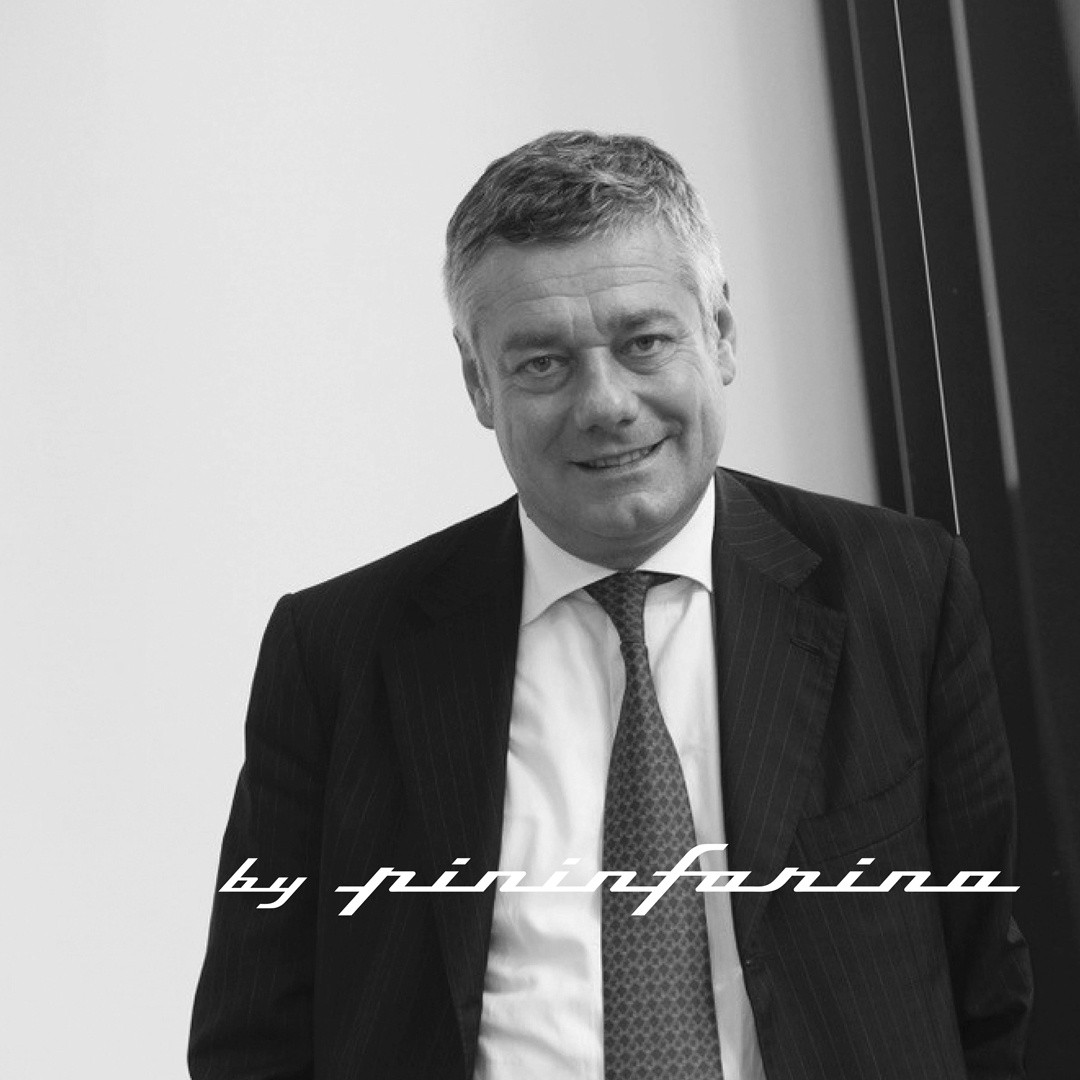 Idea
Pininfarina Design
UN'ICONA SENZA TEMPO CON STILE E PERSONALITÀ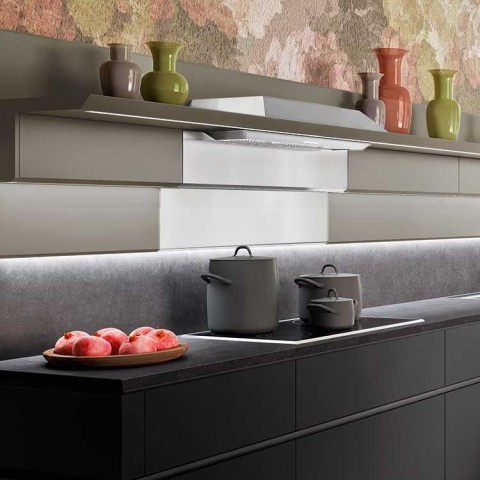 2003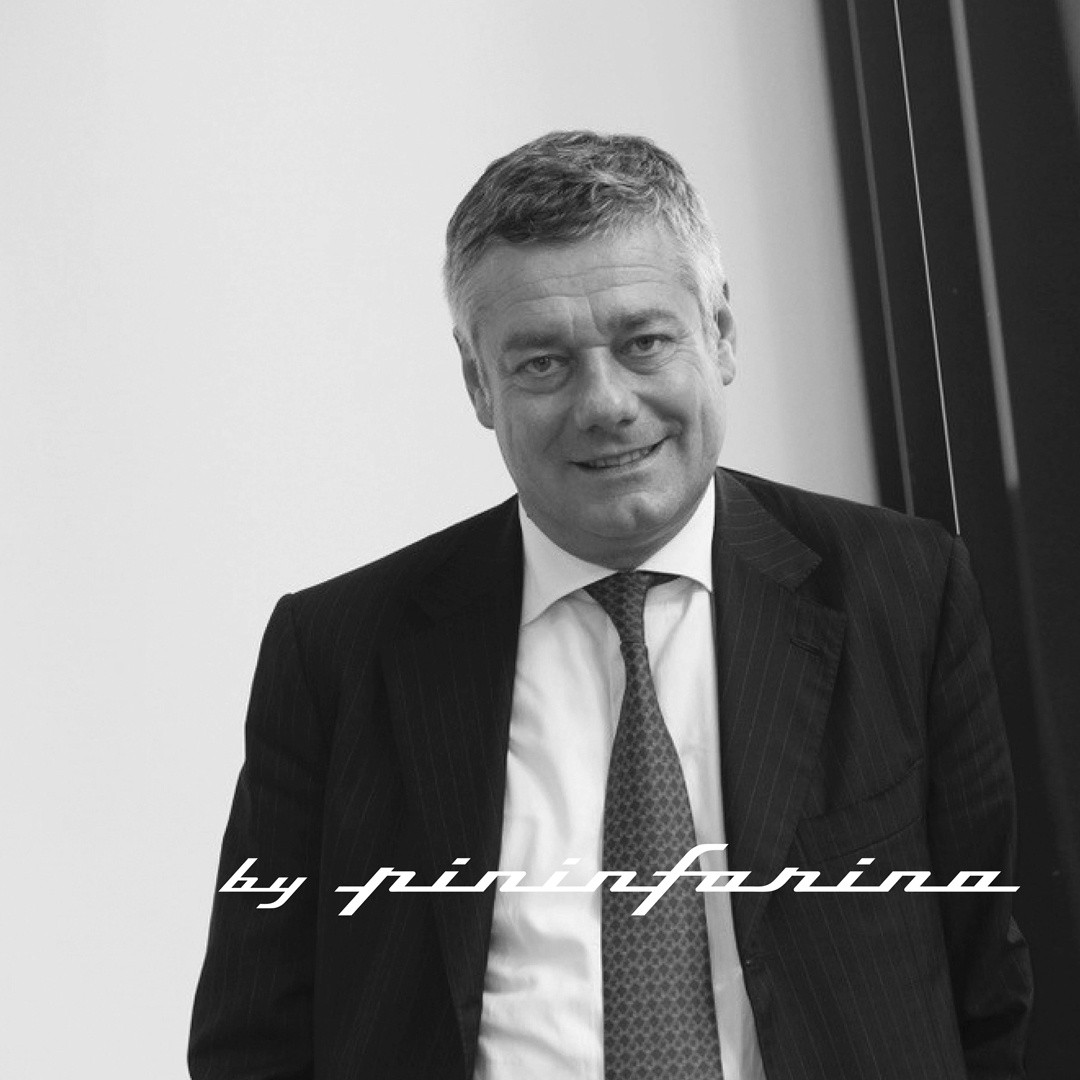 Acropolis
Pininfarina Design
UTILIZZO FUNZIONALE DELLO SPAZIO. IL CENTRO DELLA VITA QUOTIDIANA.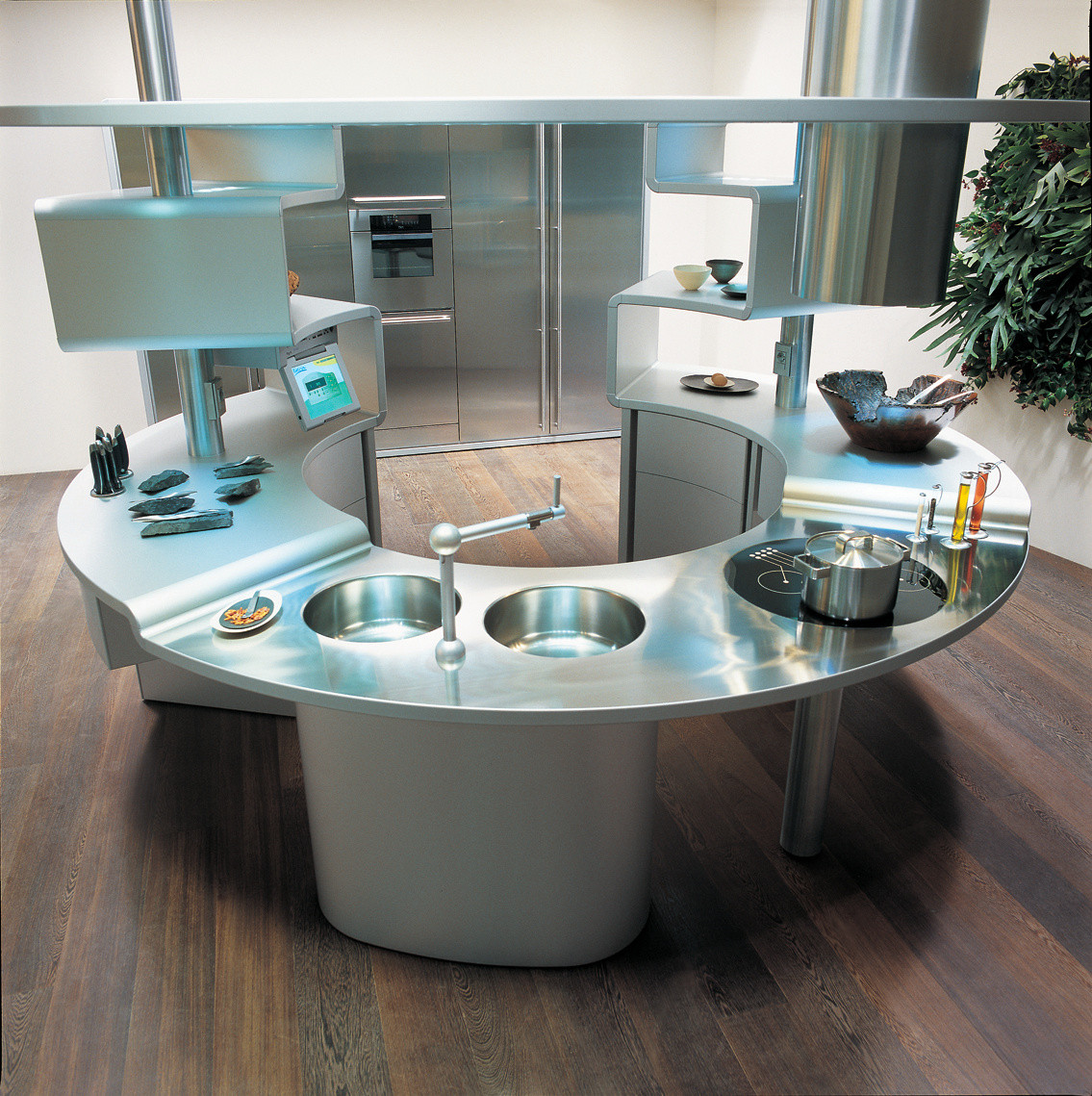 2004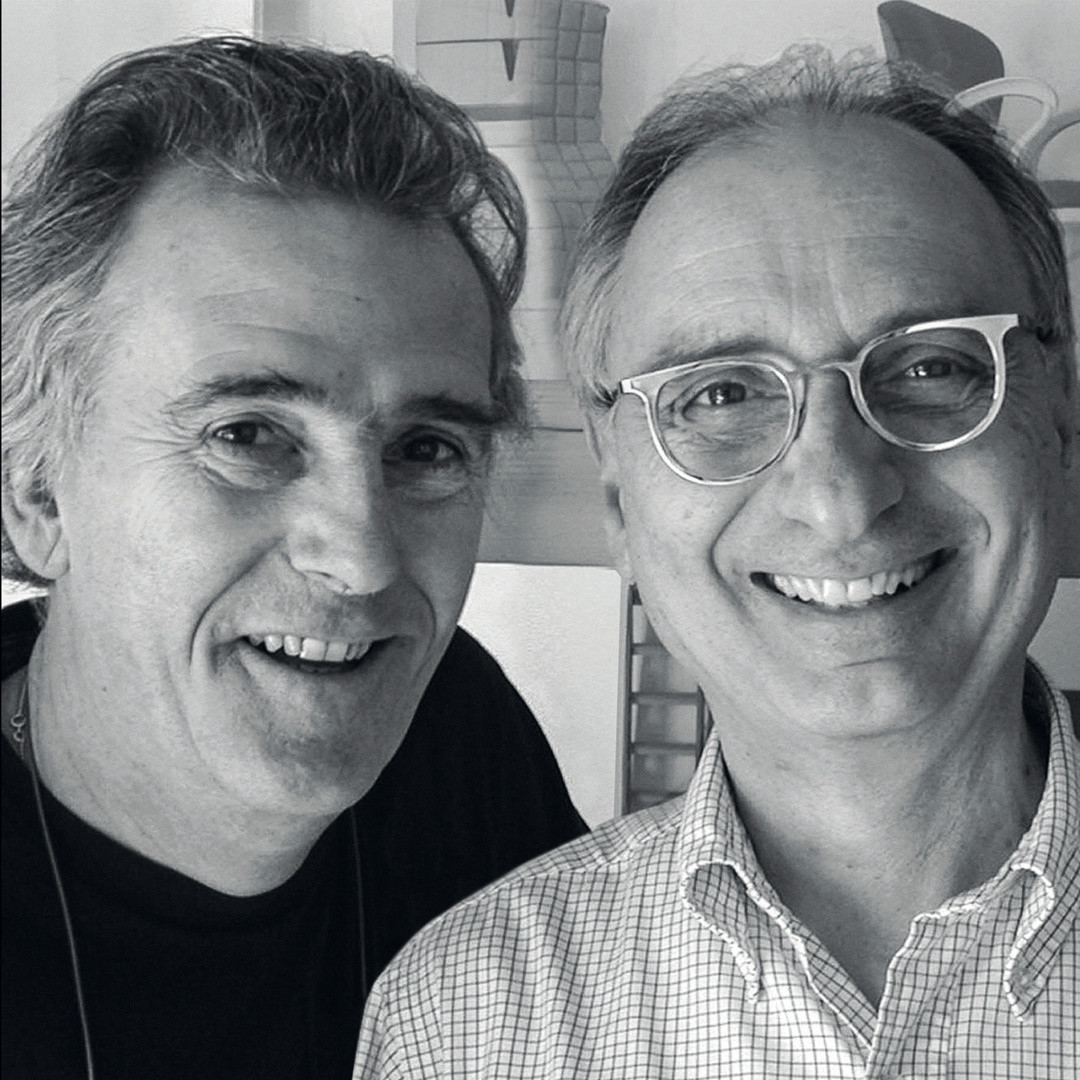 Skyline
Lucci & Orlandini Design
UNIVERSAL DESIGN. PROGETTARE SPAZI PRIVI DI COMPLESSITÀ, IL PRODOTTO SI ADATTA AL SINGOLO UTENTE.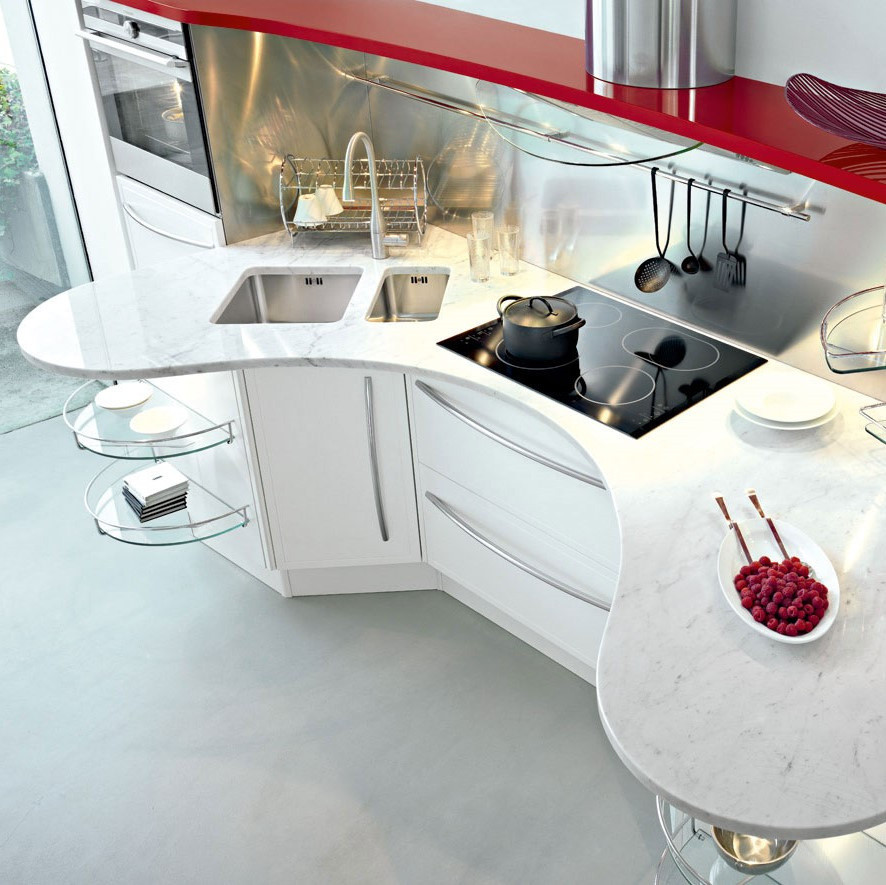 2006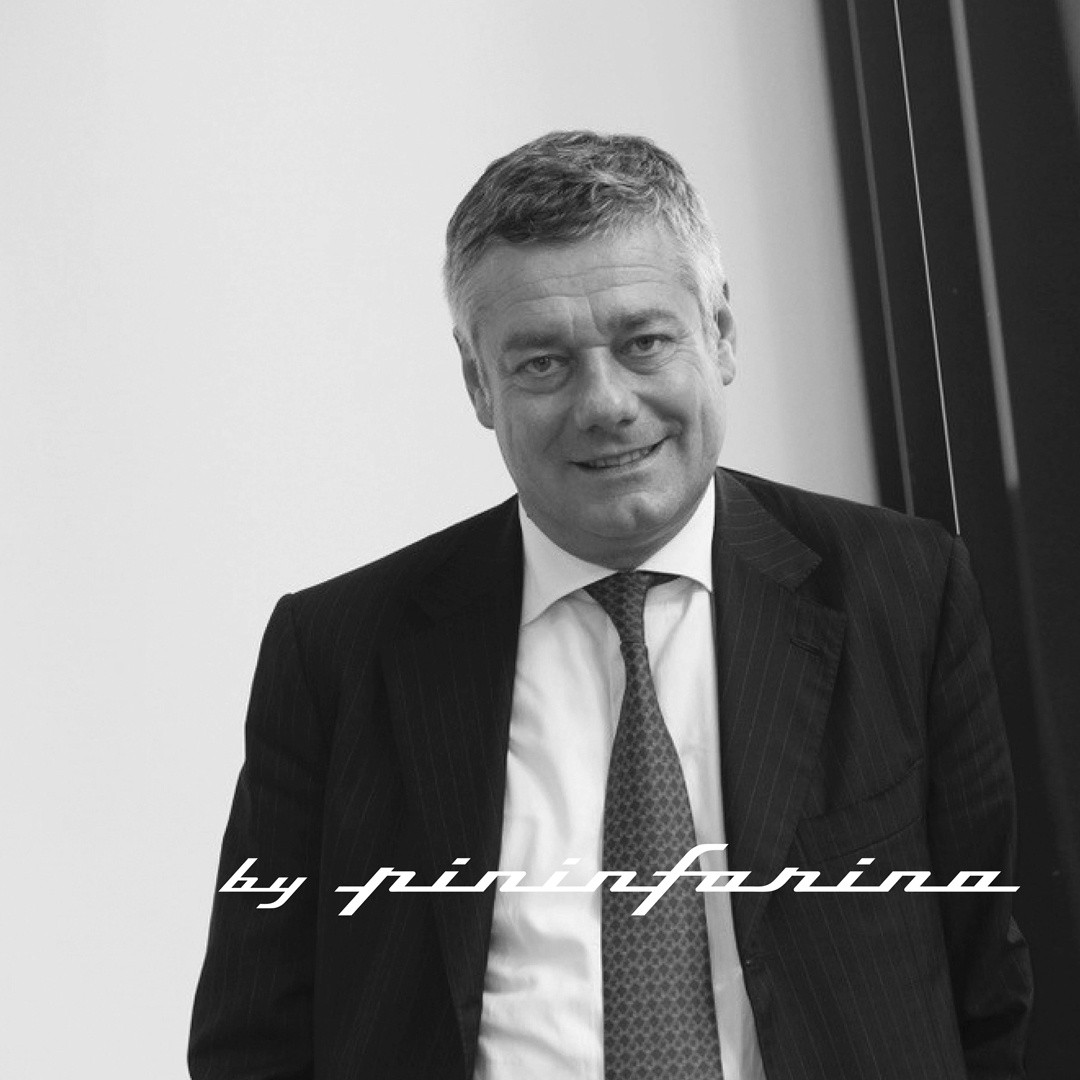 Venus
Pininfarina Design
L'IDEA DI BELLEZZA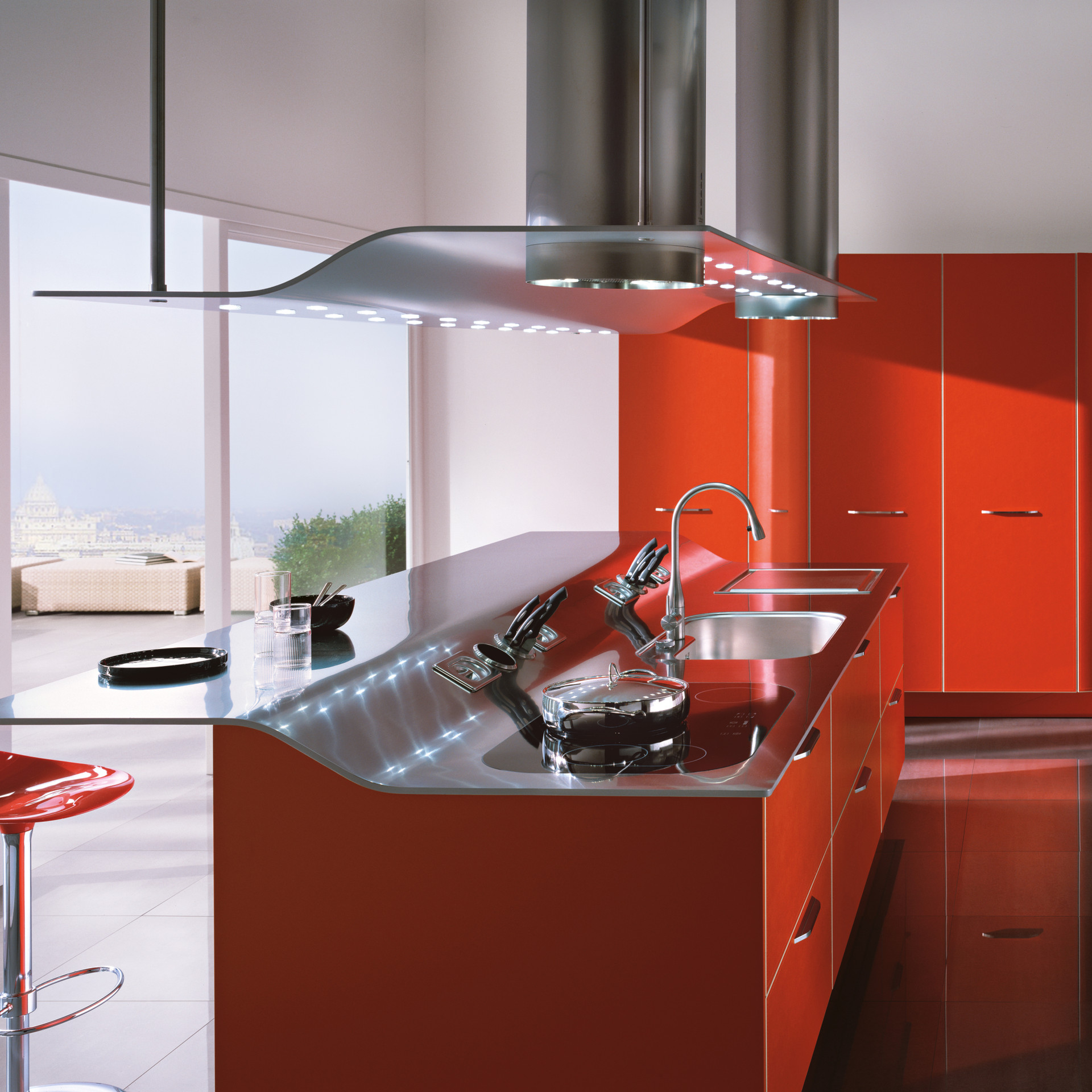 2010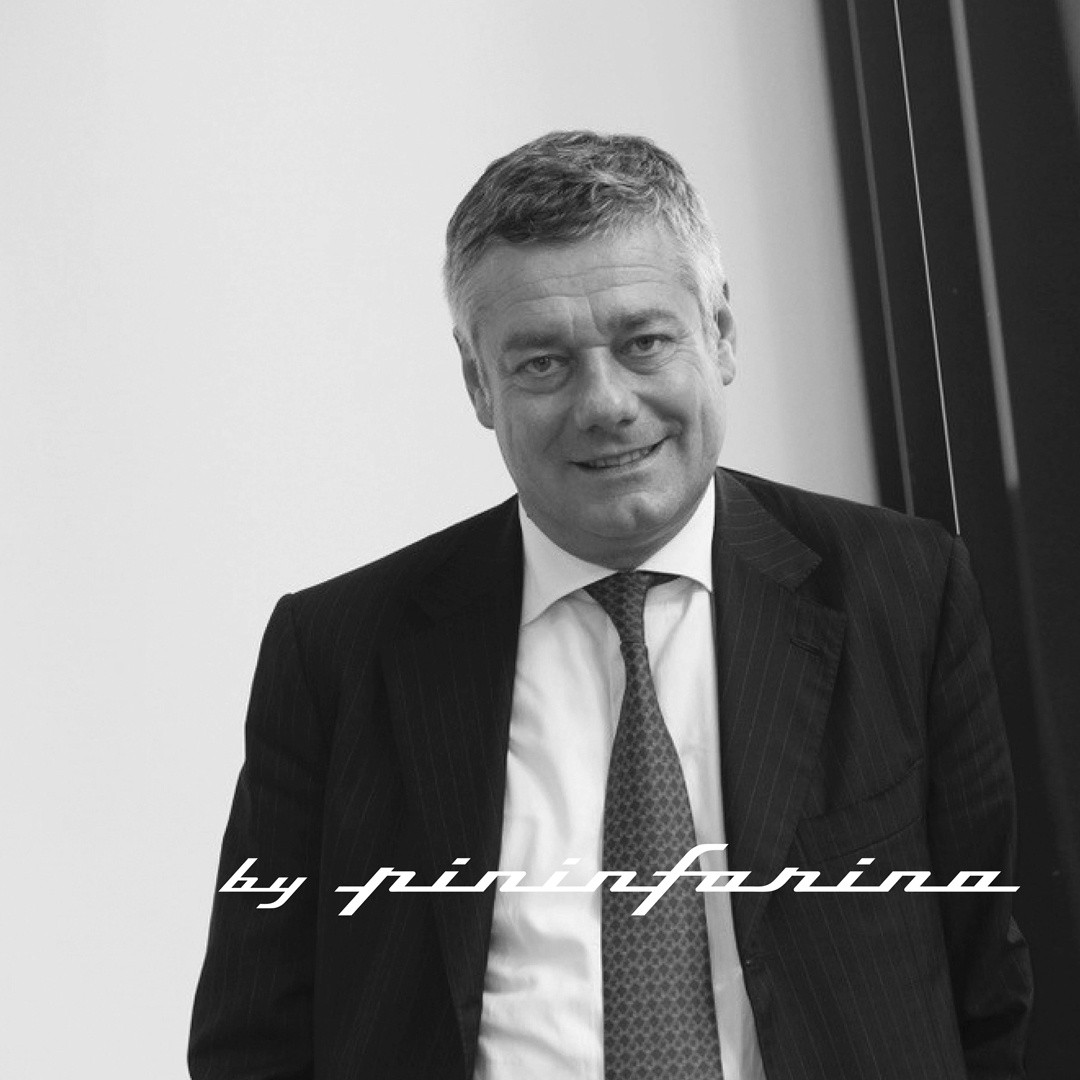 Ola20
Pininfarina Design
LA SOSTANZA DELLA FORMA. ELEGANZA SEMPLICE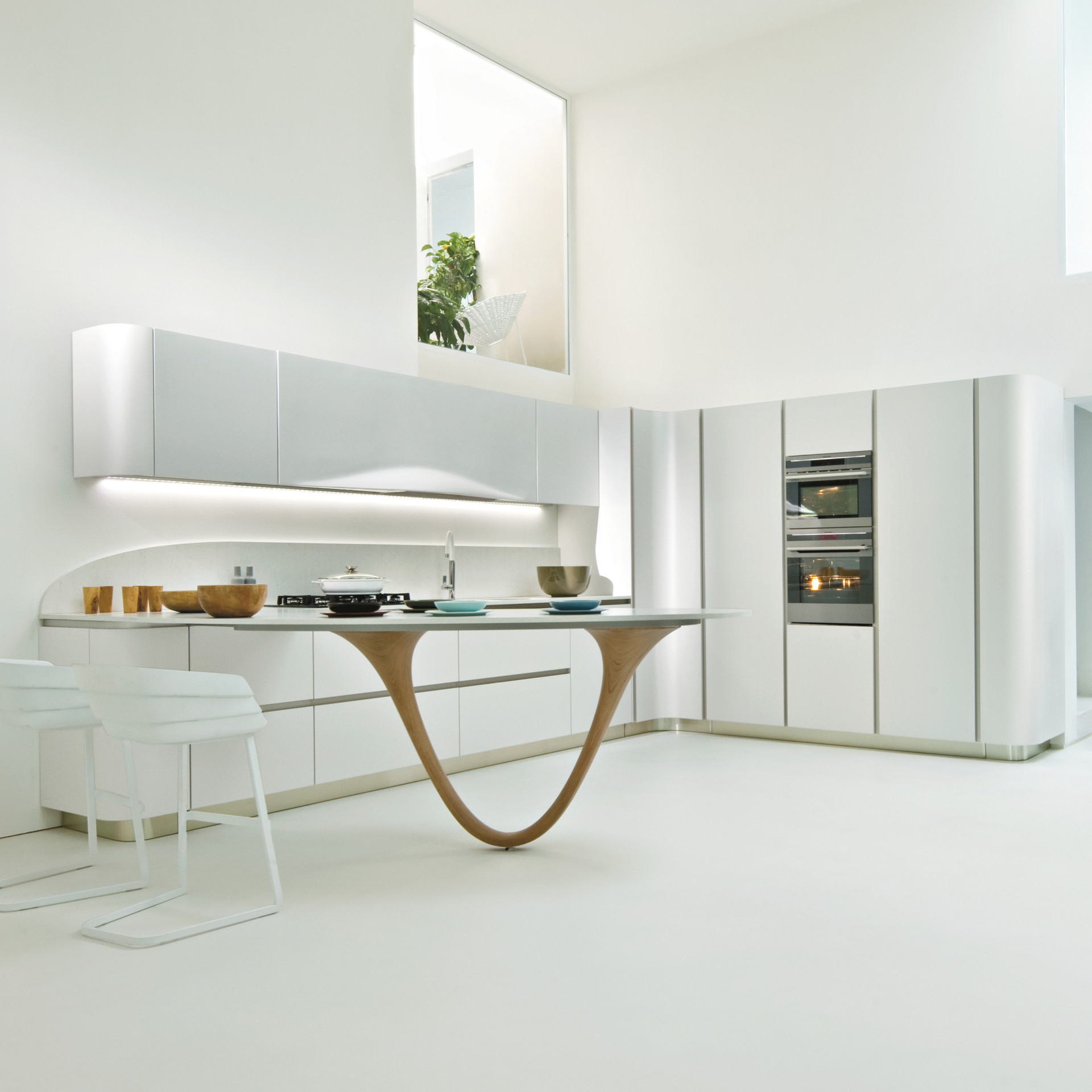 2013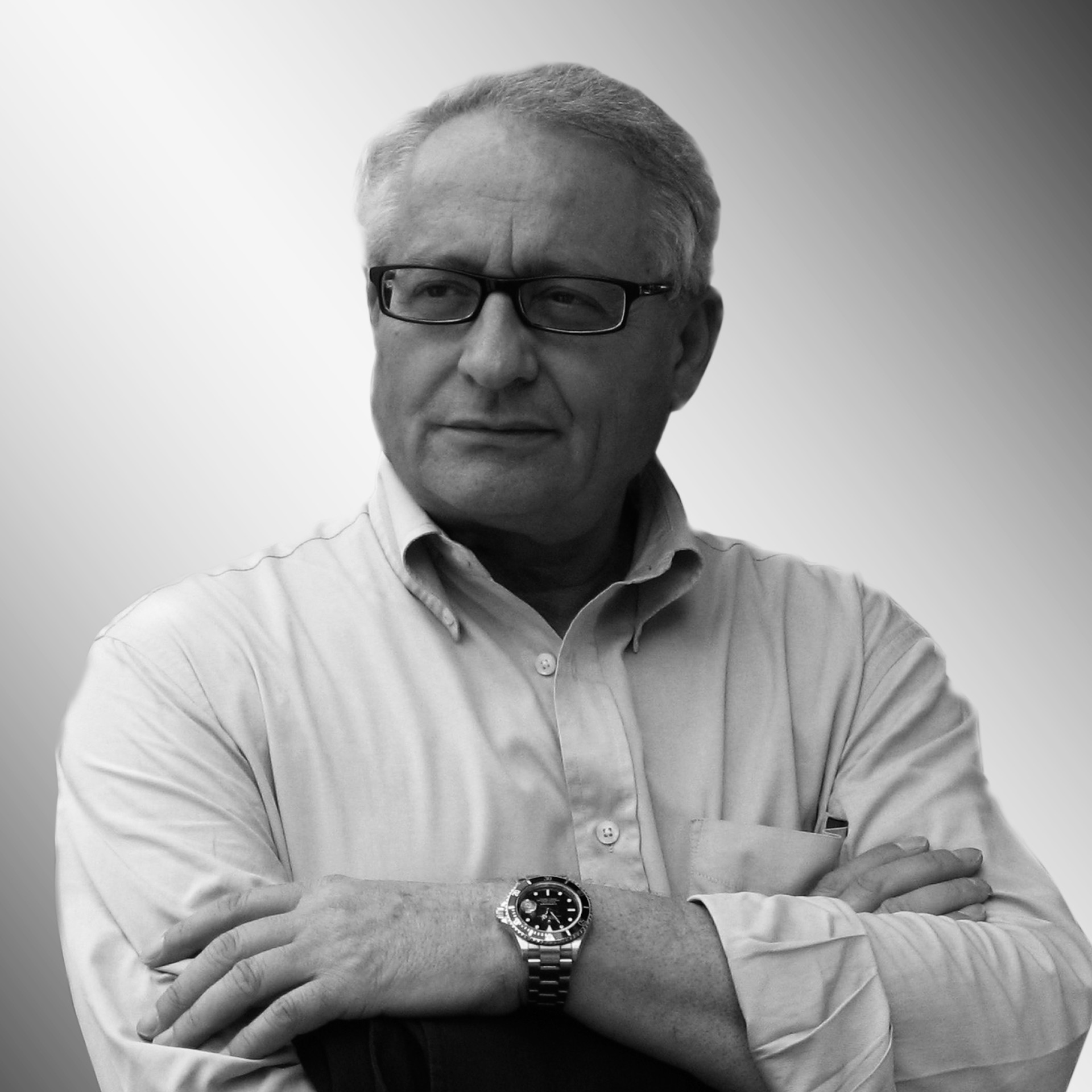 Board
Pietro Arosio Design
LA RISPOSTA INDUSTRIALE AD UN'EVOLUZIONE DELL'EDILIZIA ABITATIVA CONTEMPORANEA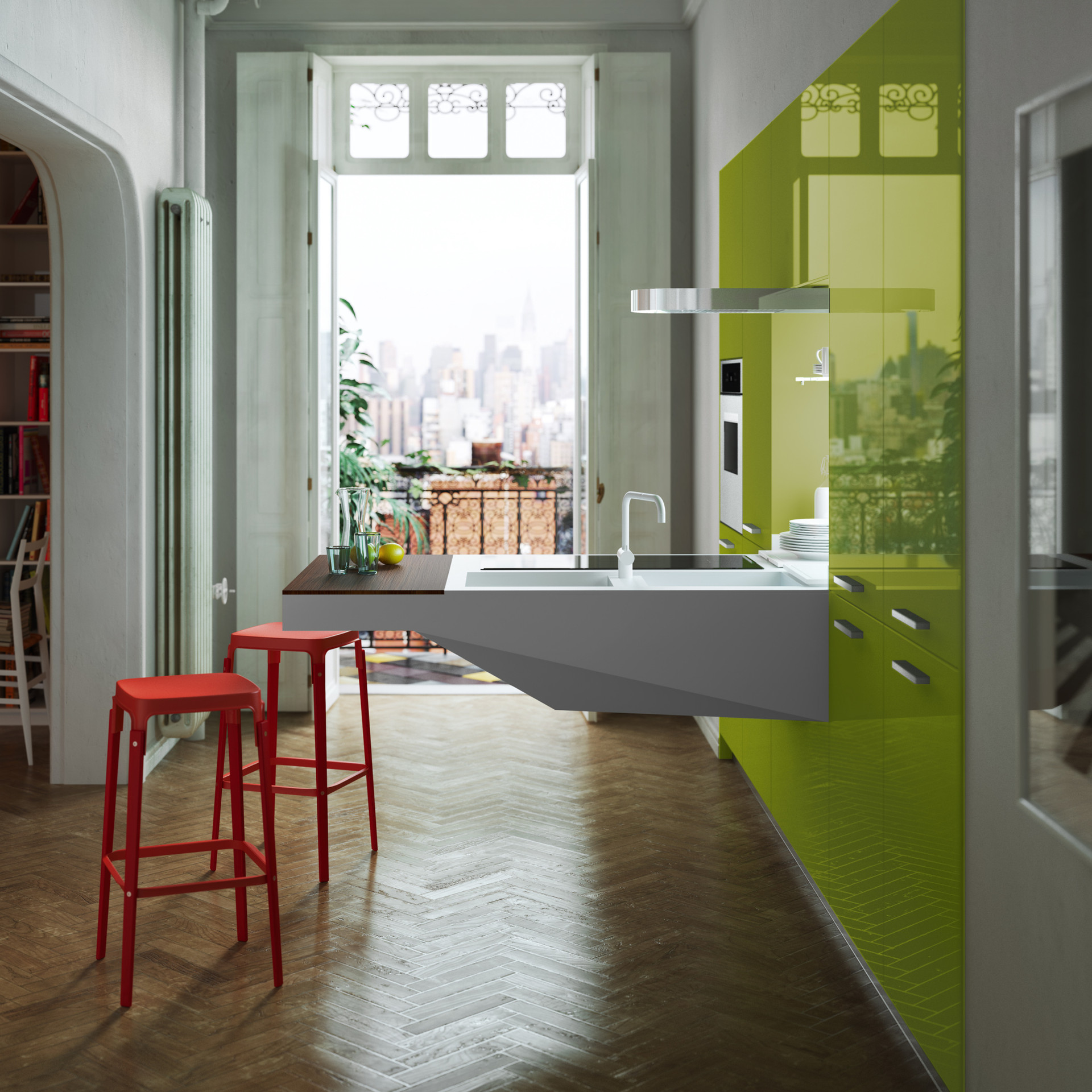 2018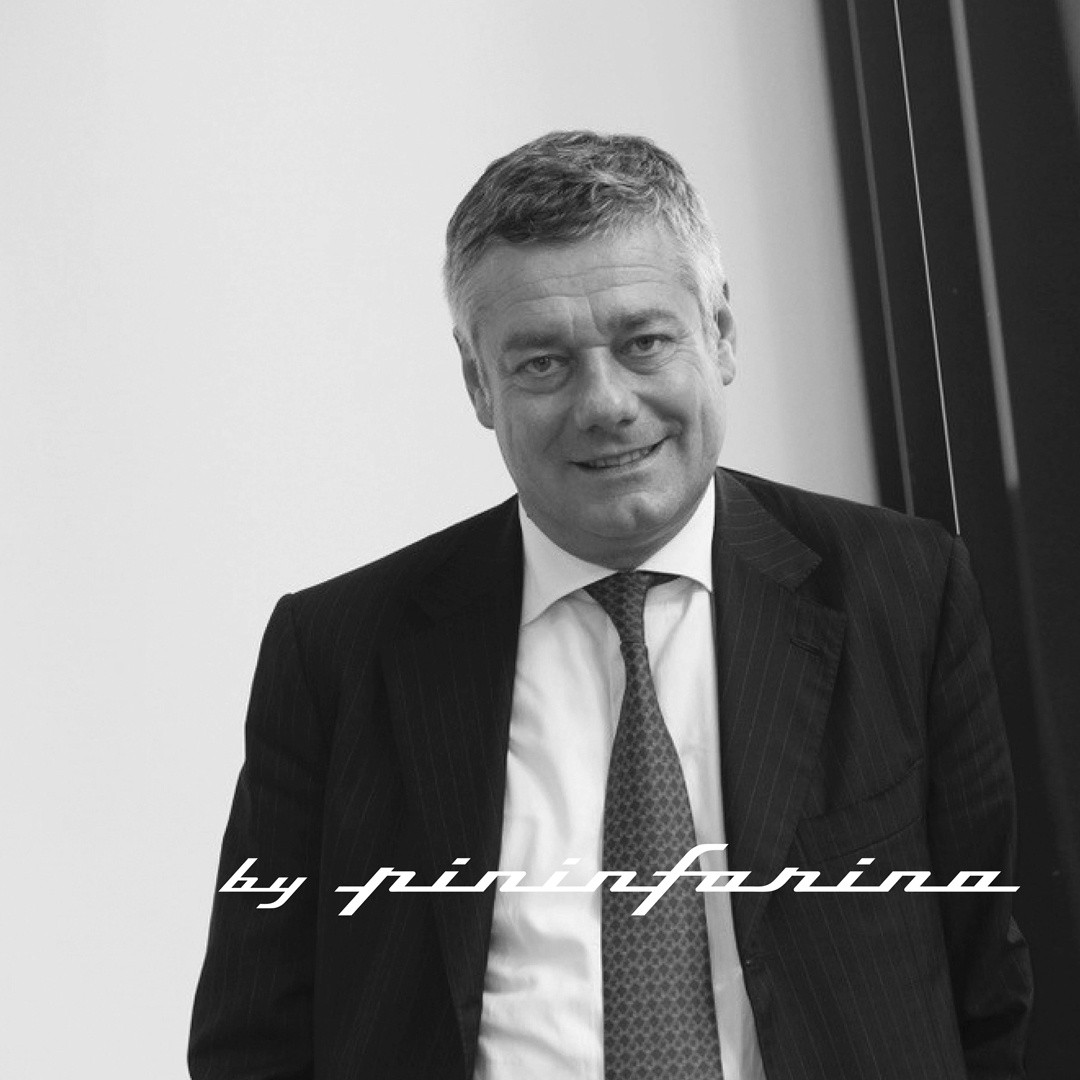 Vision
Pininfarina Design
DEDICATA A QUANTI AMANO UNA DEFINIZIONE SARTORIALE DELL'AMBIENTE CUCINA ALL'INSEGNA DELL'INNOVAZIONE E DELL'ELEGANZA.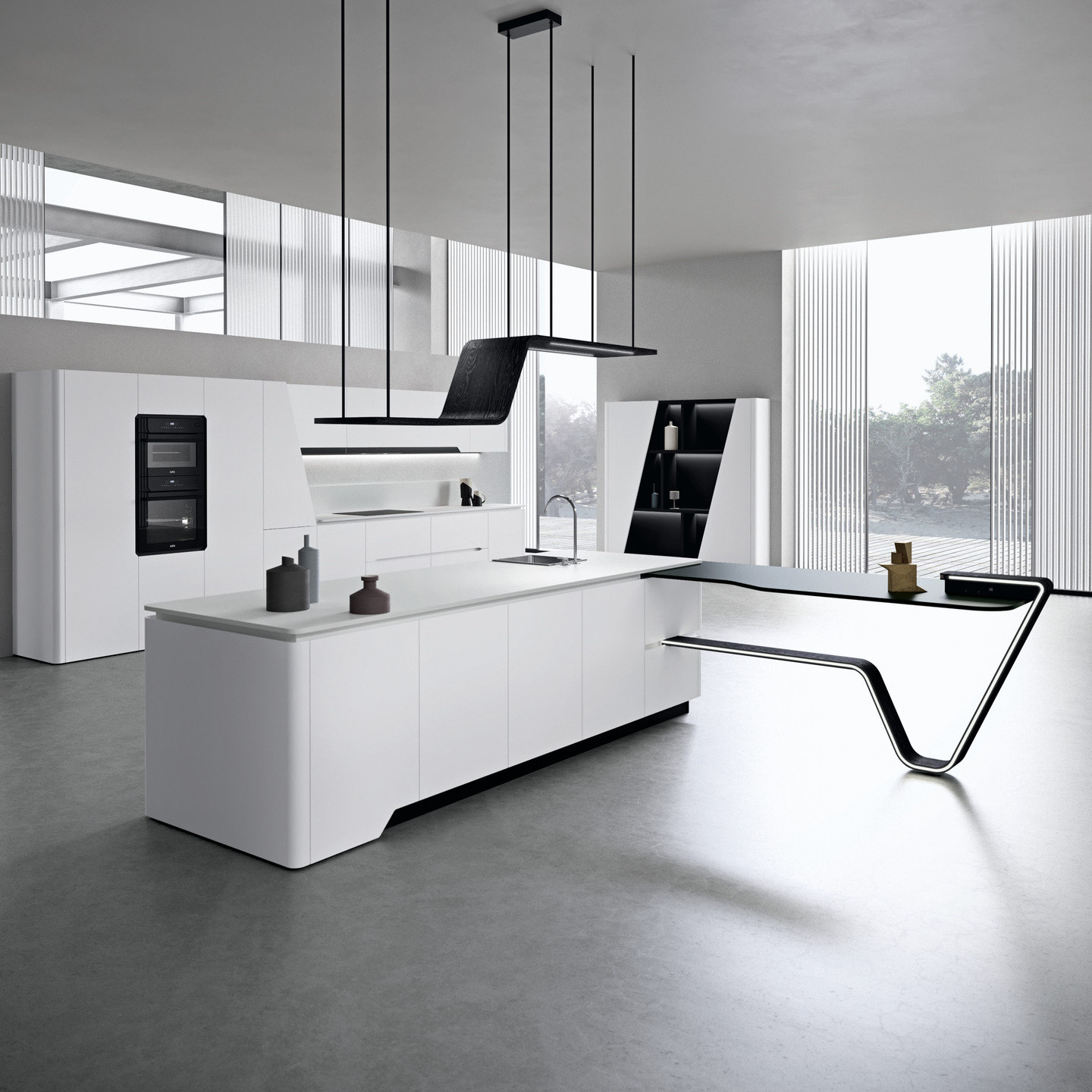 PAOLO PININFARINA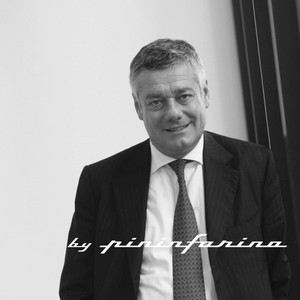 Creativity and technical innovation, emotion and functional rigour. These were the foundations of the prestigious and fortunate partnership between Snaidero and Pininfarina. Over twenty years of history in which the most advanced technological research was combined with aesthetical research.
MASSIMO IOSA GHINI

Snaidero began collaborating with the architect Massimo Iosa Ghini in 2000, attracted by his particular style. A design approach marked by projects often inspired by tradition, but that are at the same completely contemporary in terms of their dynamic nature.
ANDREUCCI & HOISL

The collaboration with Andreucci & Hoisl started in 2016 with the project "Passepartout". The purpose: revolutionize from the inside. the project follows a subtle, deep and complete logic.
MICHELE MARCON

His work is based on his technical knowledge and experience, and aims to bring forth products that can be reproduced, are technically feasible, stylistically fascinating. He takes on the communicative message of Snaidero.
LUCCI E ORLANDINI

Two architects united by a common direction: in order to make sense, a design must have a strong basic idea. It is even better if this idea includes several aspects: functional, aesthetic or productive. This vision gave rise to some of the most representative designs in Snaidero's history.
PIETRO
AROSIO

Essential form, constant research into applicable new materials and technologies, combined with minute attention to detail for every element: these are the main and fundamental elements of Pietro Arosio's design philosophy.
GAE
AULENTI

In 1993 Gae Aulenti designed Etra for Snaidero, an innovative project in which she was able to fully express her own peculiar approach to design. Conceiving pure, simple and elementary forms, which when released from ephemeral and un-influential fashions, become long-lasting and convincing.
VIRGILIO FORCHIASSIN

Virgilio Forchiassin was the architect that began Snaidero's fortunate and consolidated collaboration with the prestigious Italian design houses. It was quite a bright beginning too, given that the "Spazio Vivo" kitchen he designed was selected by the MoMa in New York for its permanent collection.
ANGELO MANGIAROTTI

Can the architectural design of a company headquarters represent a window onto the future? If it possesses the features included by Angelo Mangiarotti for the Snaidero headquarters, then yes. Perfect synchrony between harmonious style and technical innovation, fully expressing the company philosophy.
SNAIDERO ICONS
Designers' works, icons of style and exclusivity. A sign of the great Italian masters of industrial design.