Open units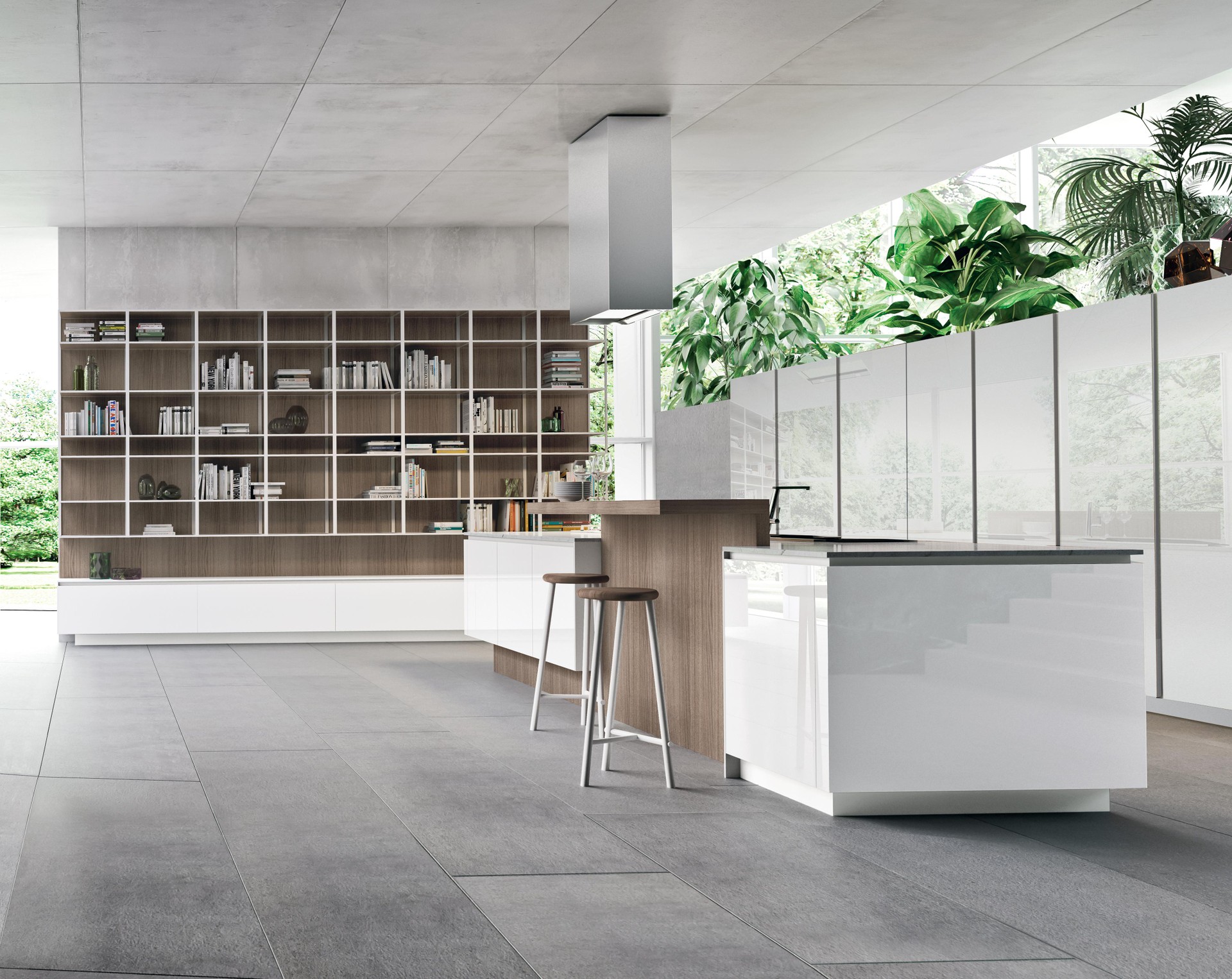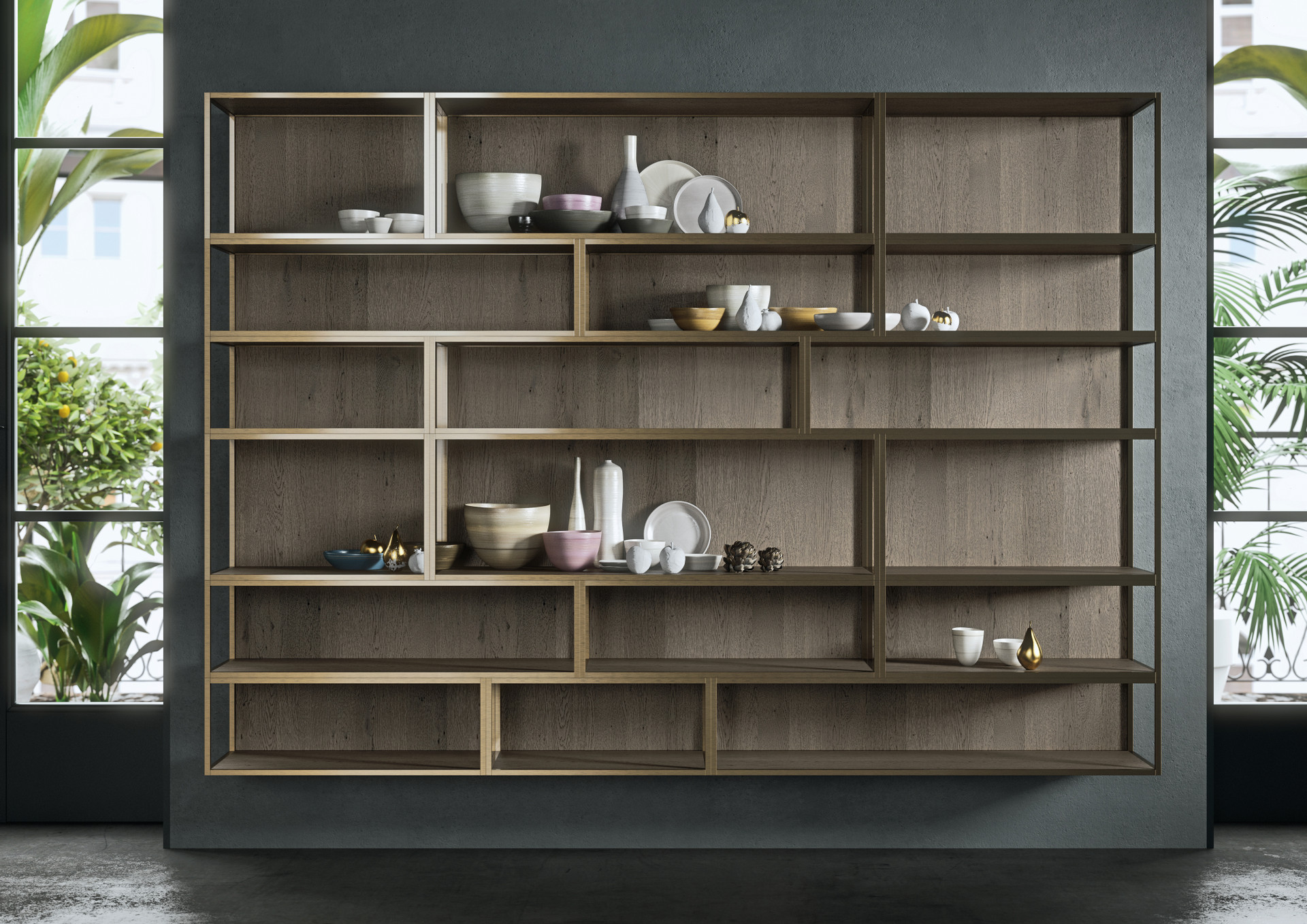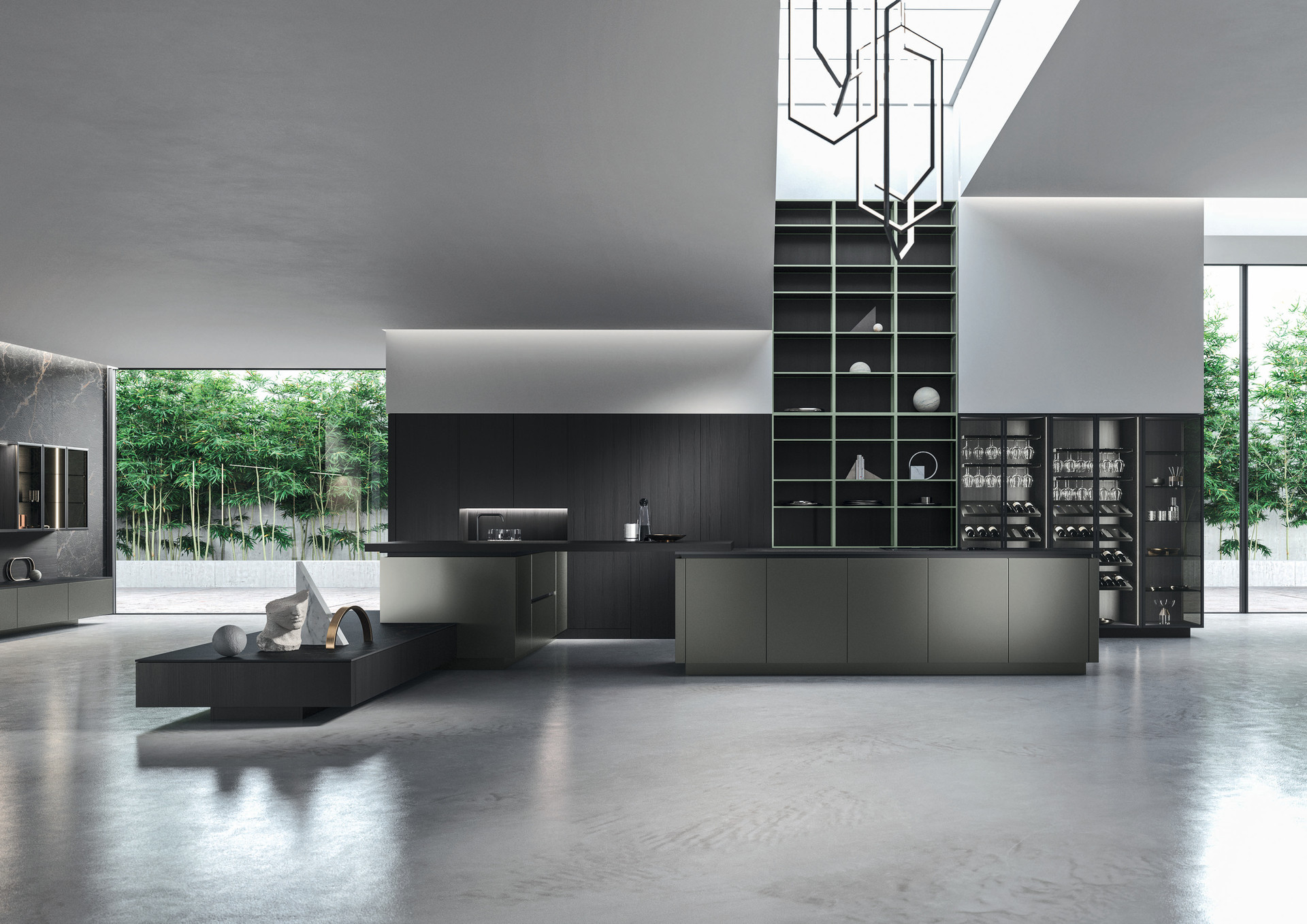 Living area
in the kitchen
The open units in varnished aluminium allow the living area and the kitchen space to blend harmoniously.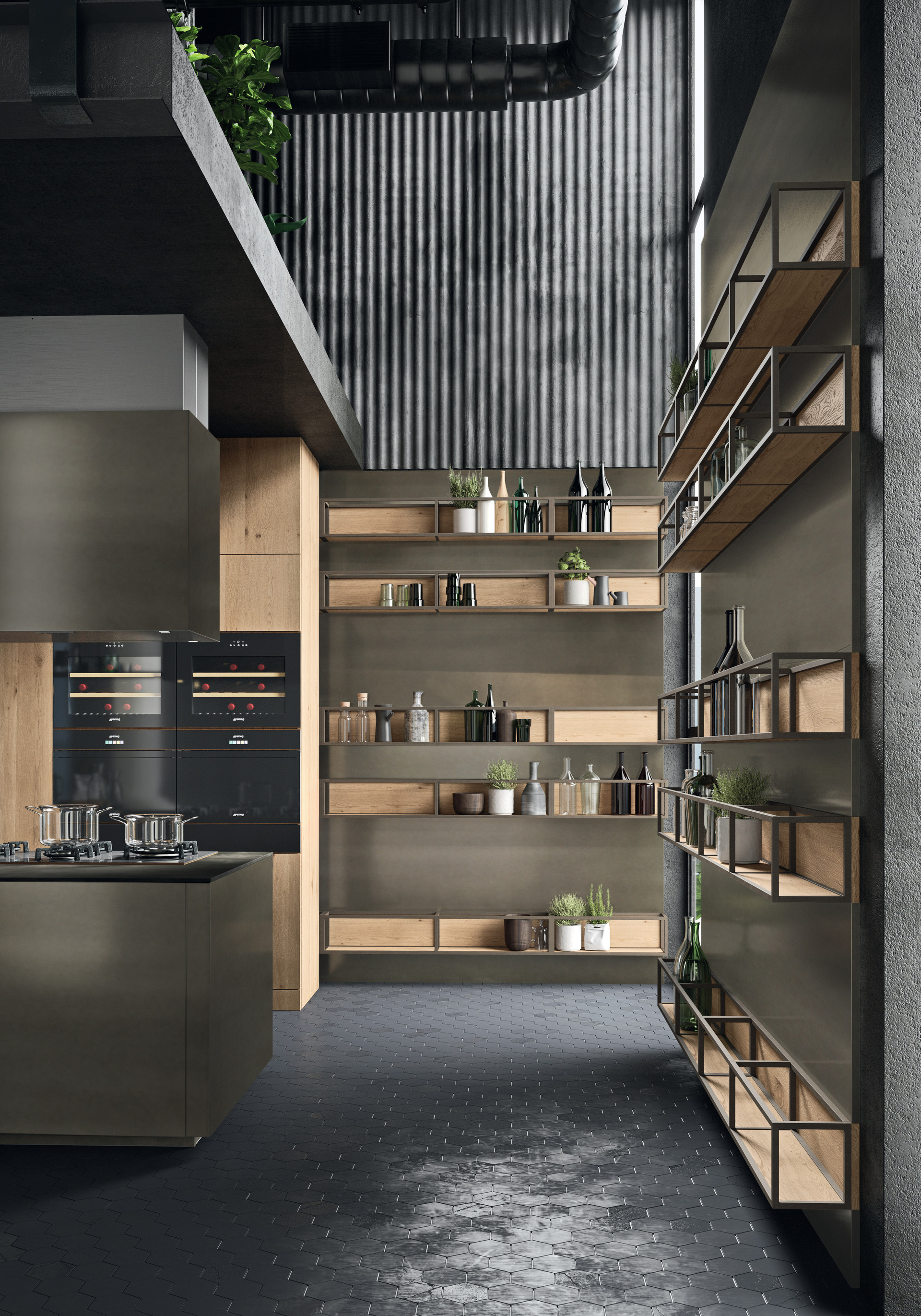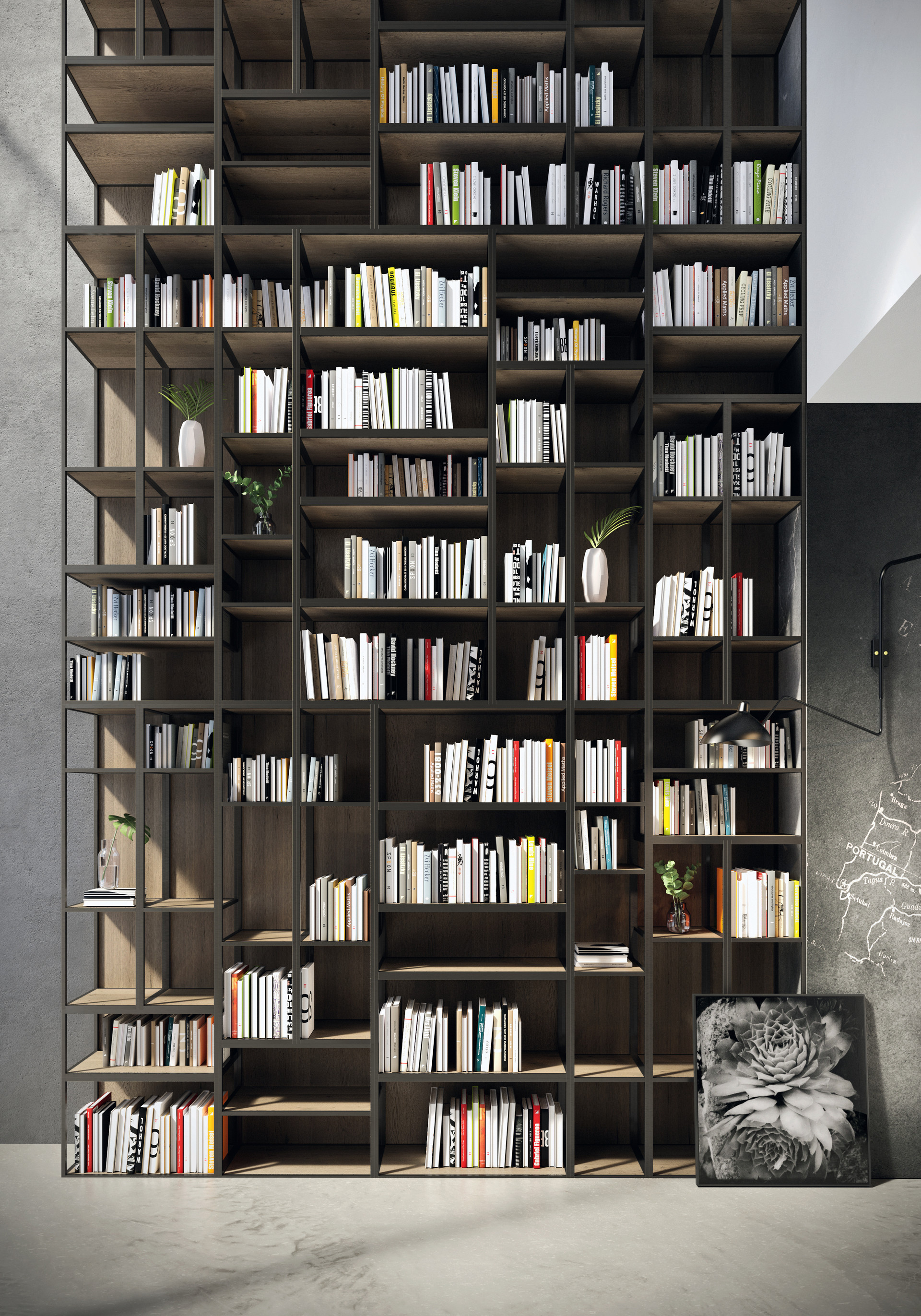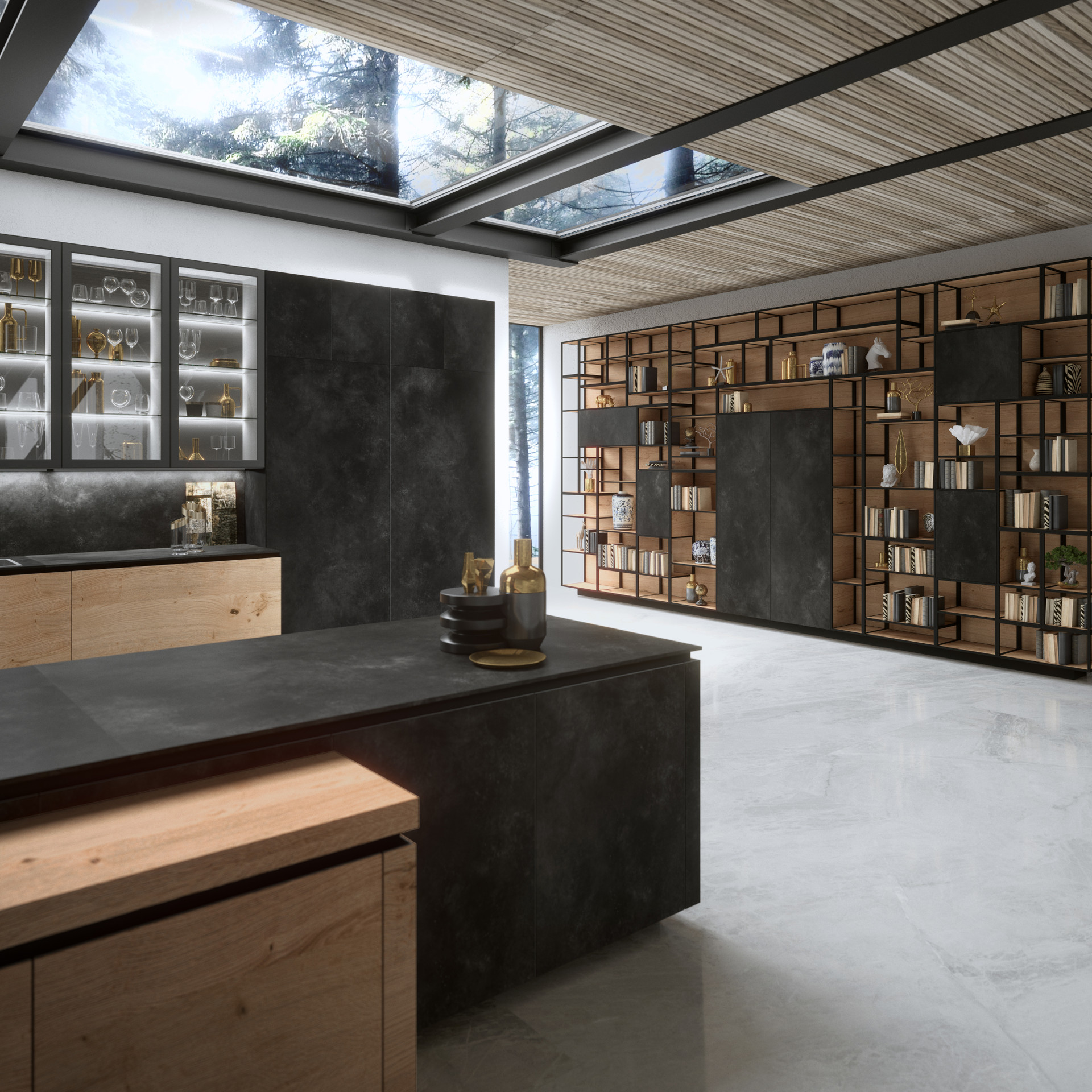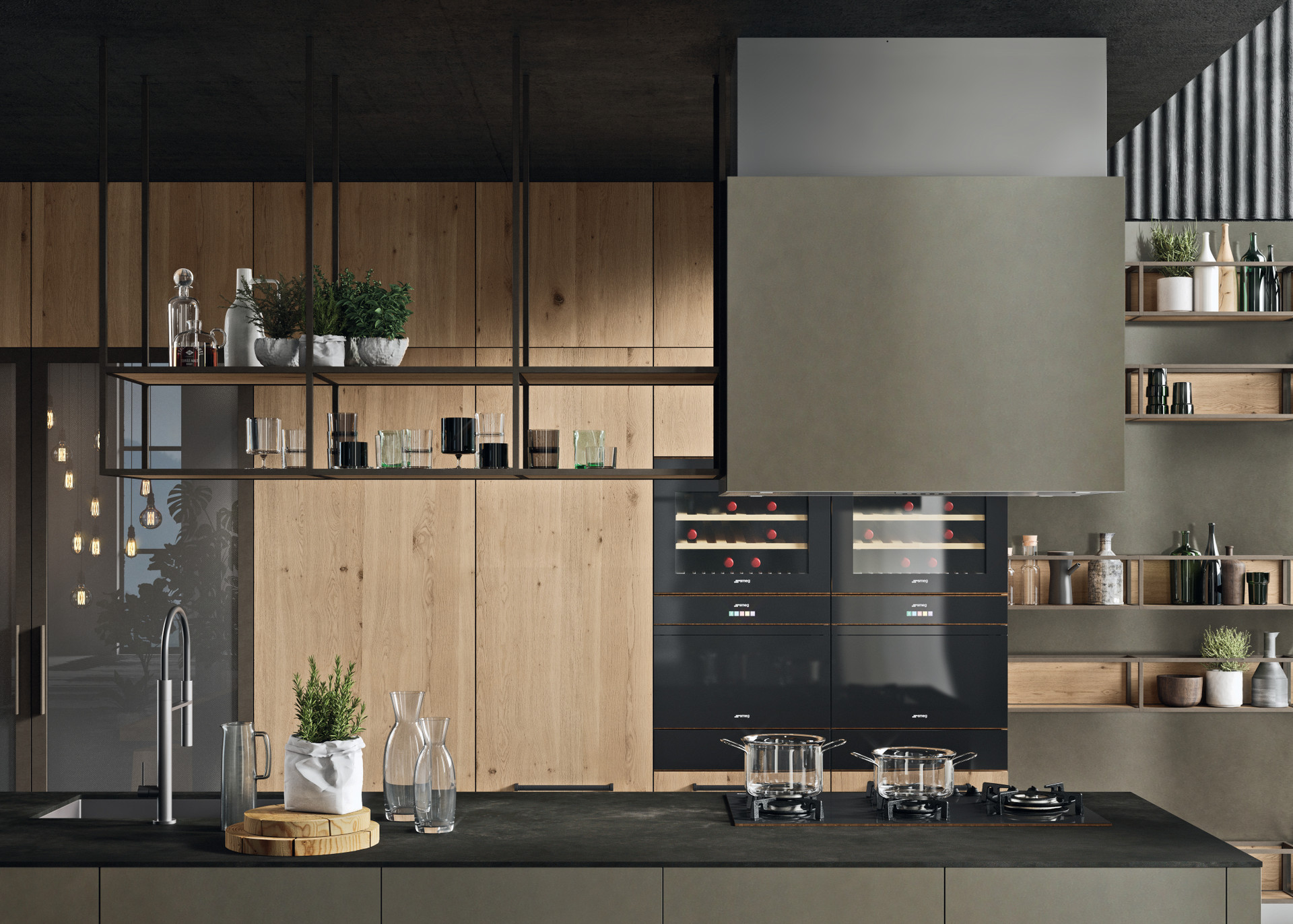 Living room extension
The open units have a painted aluminium structure available in 18 colours, with back panels and shelves available in all melamine, wood and mat lacquer finishes.
Custom
solutions
The open units are personalized in the structure, in the shelves and in the back panel.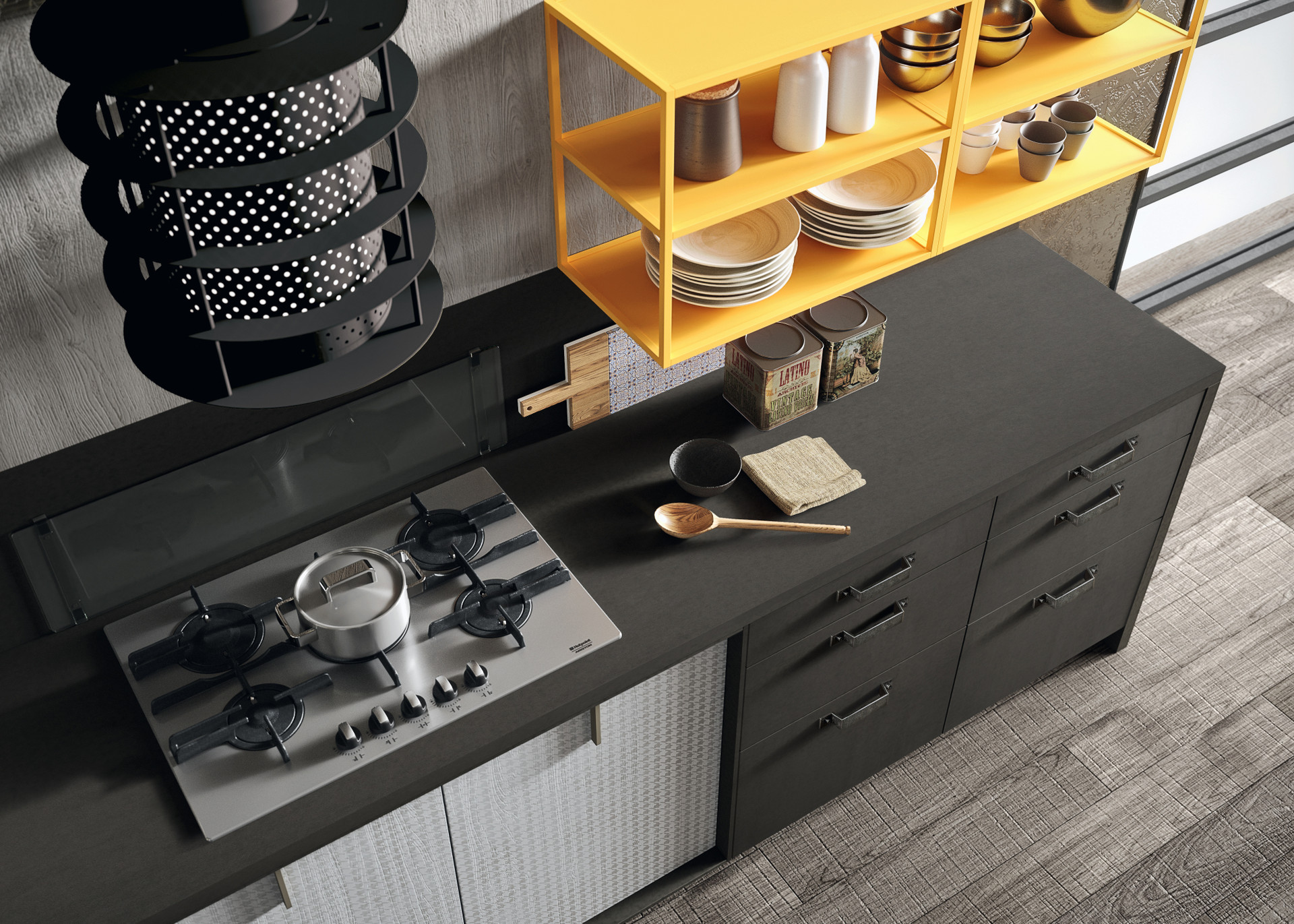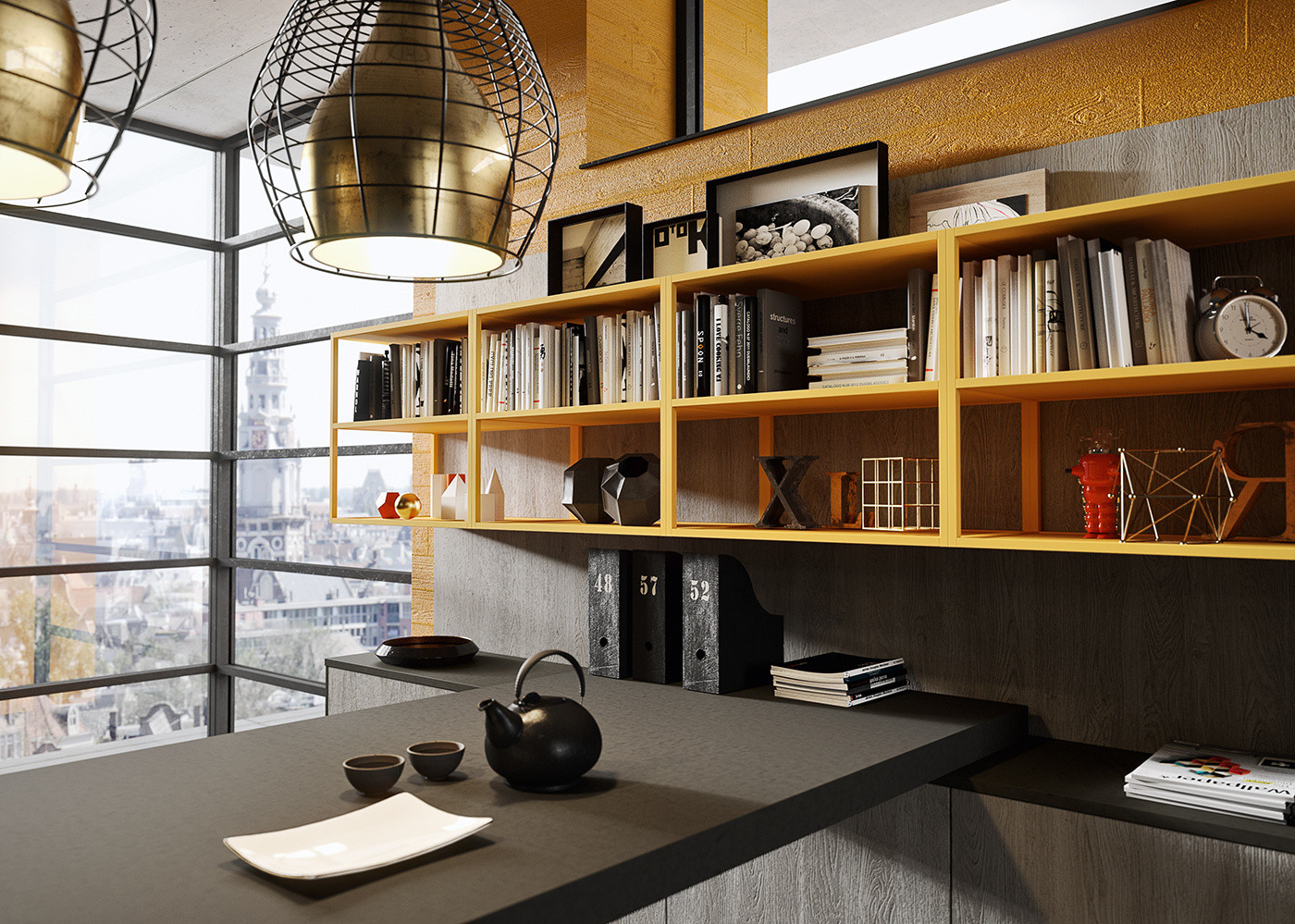 Gallery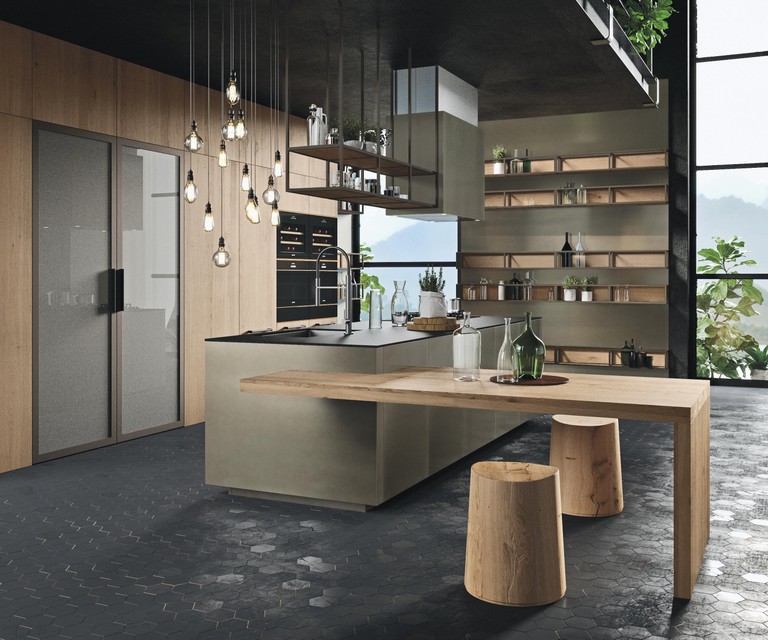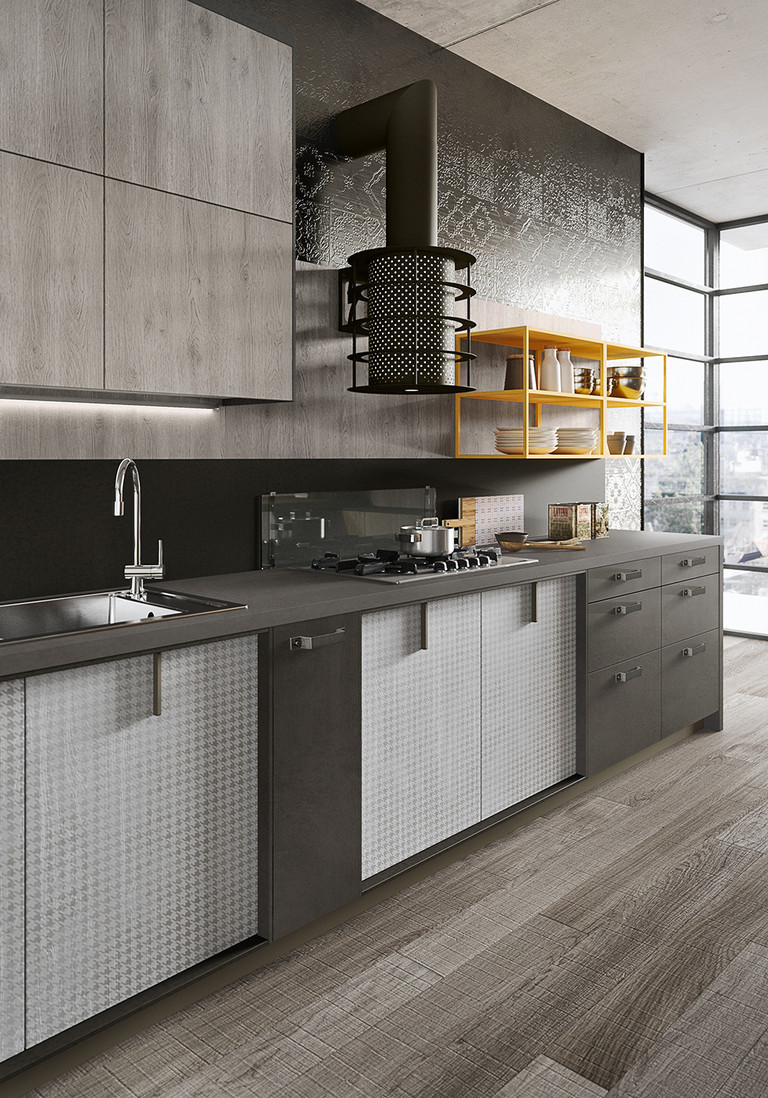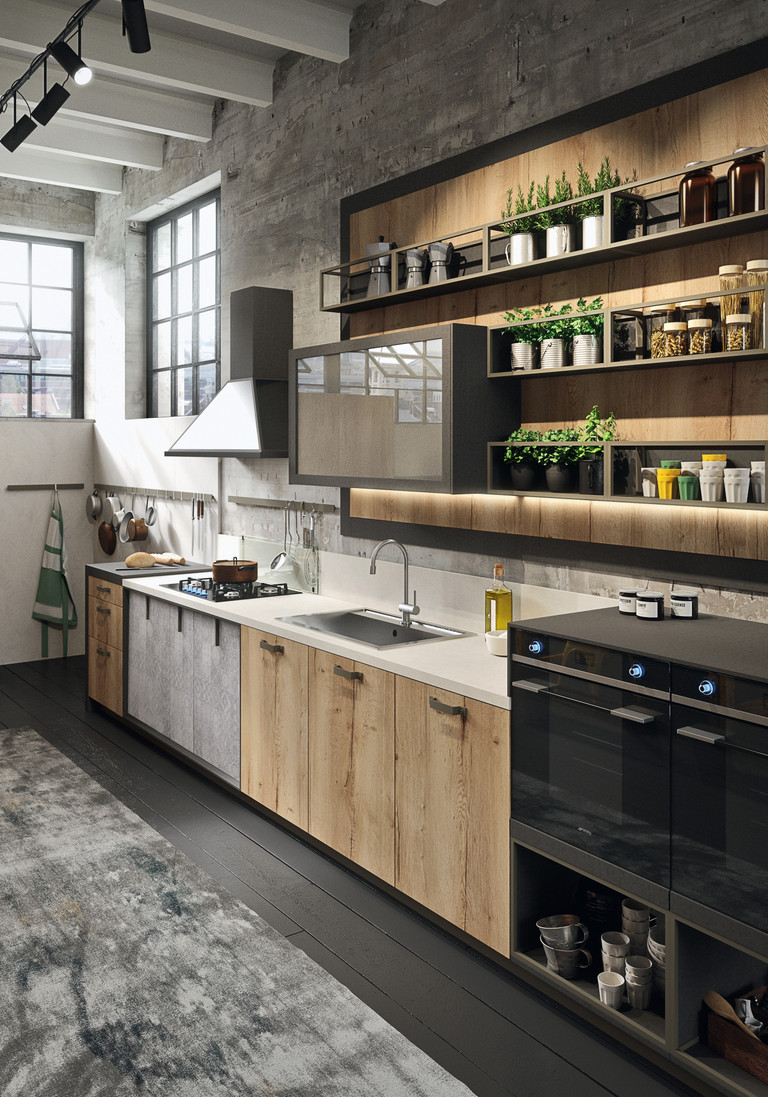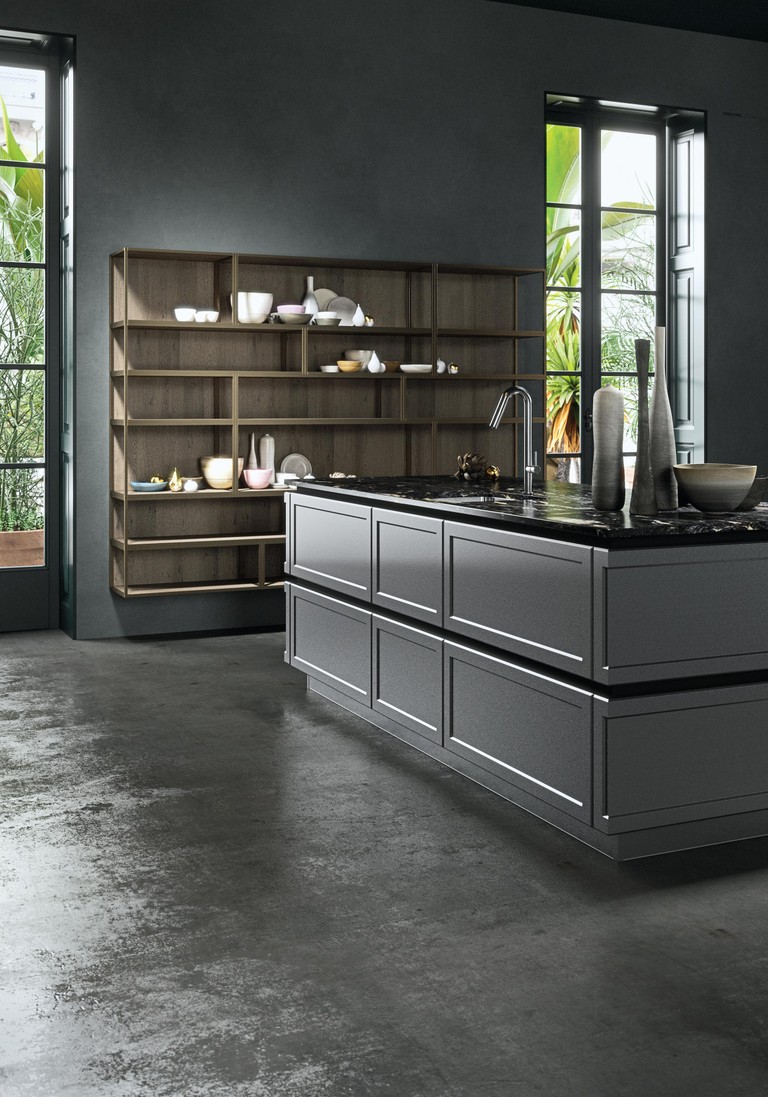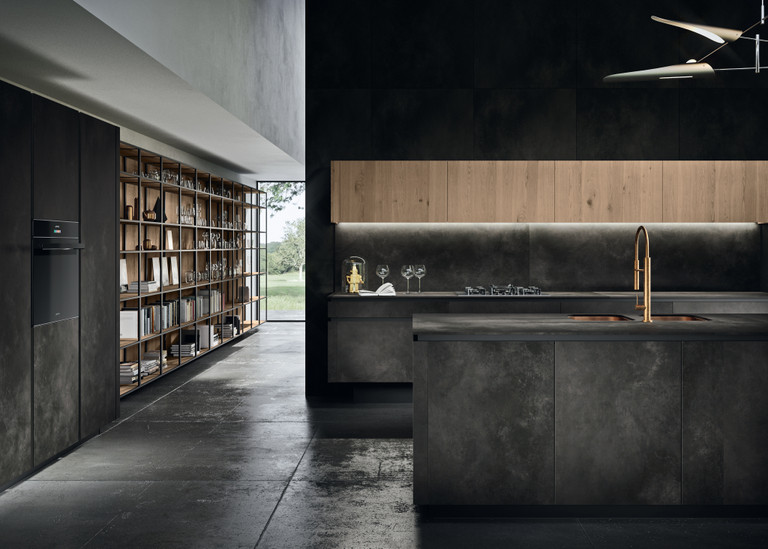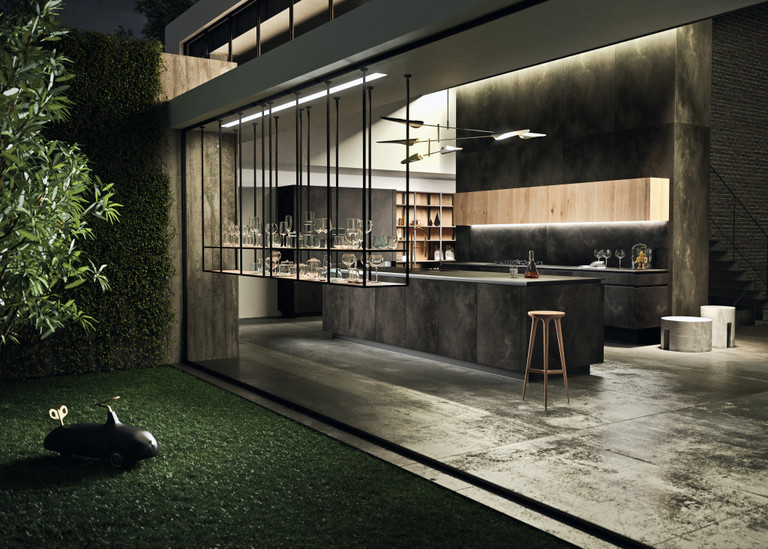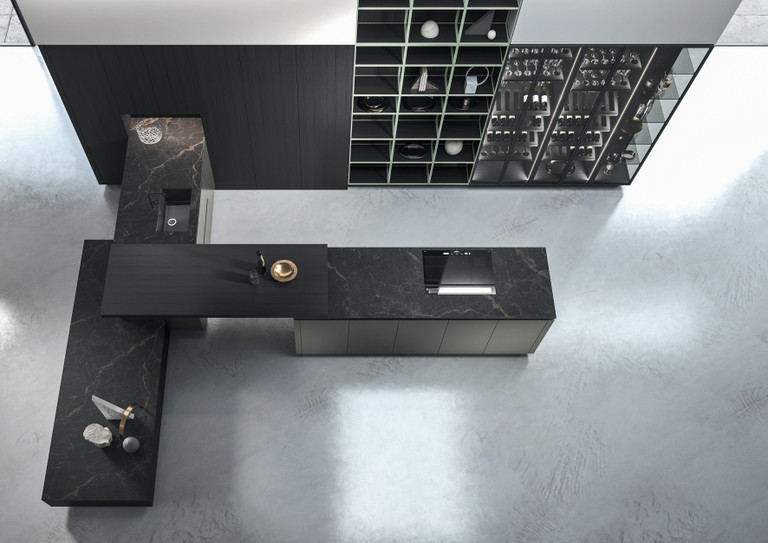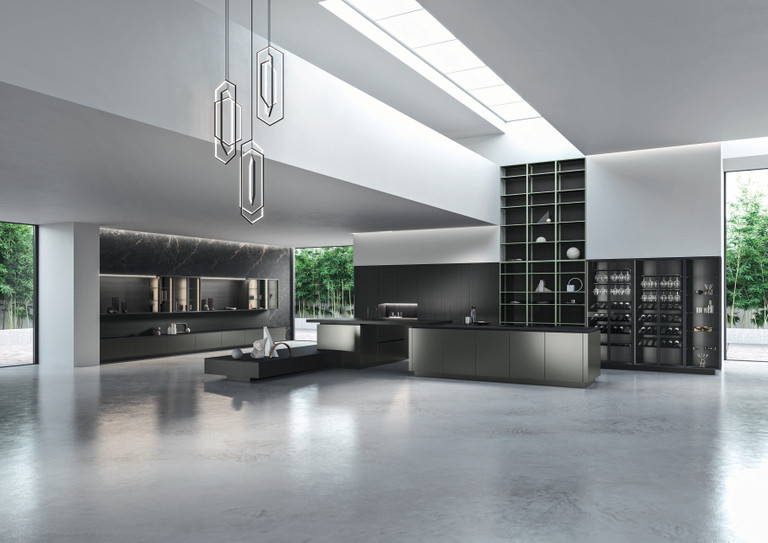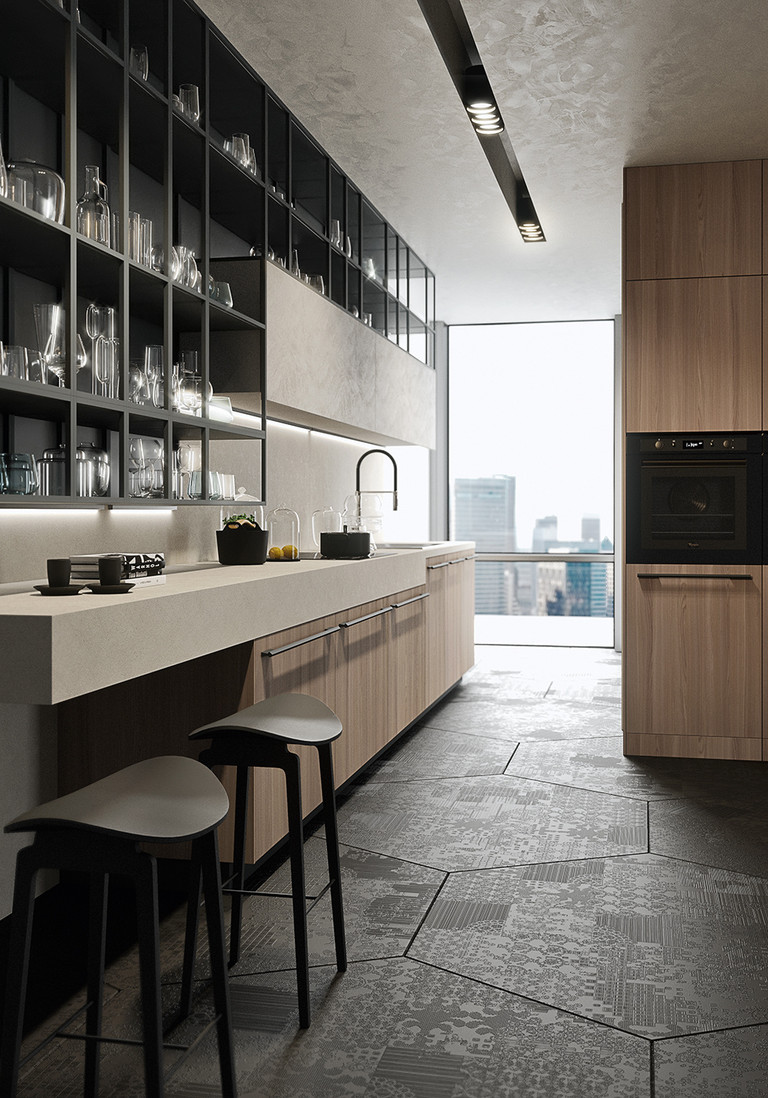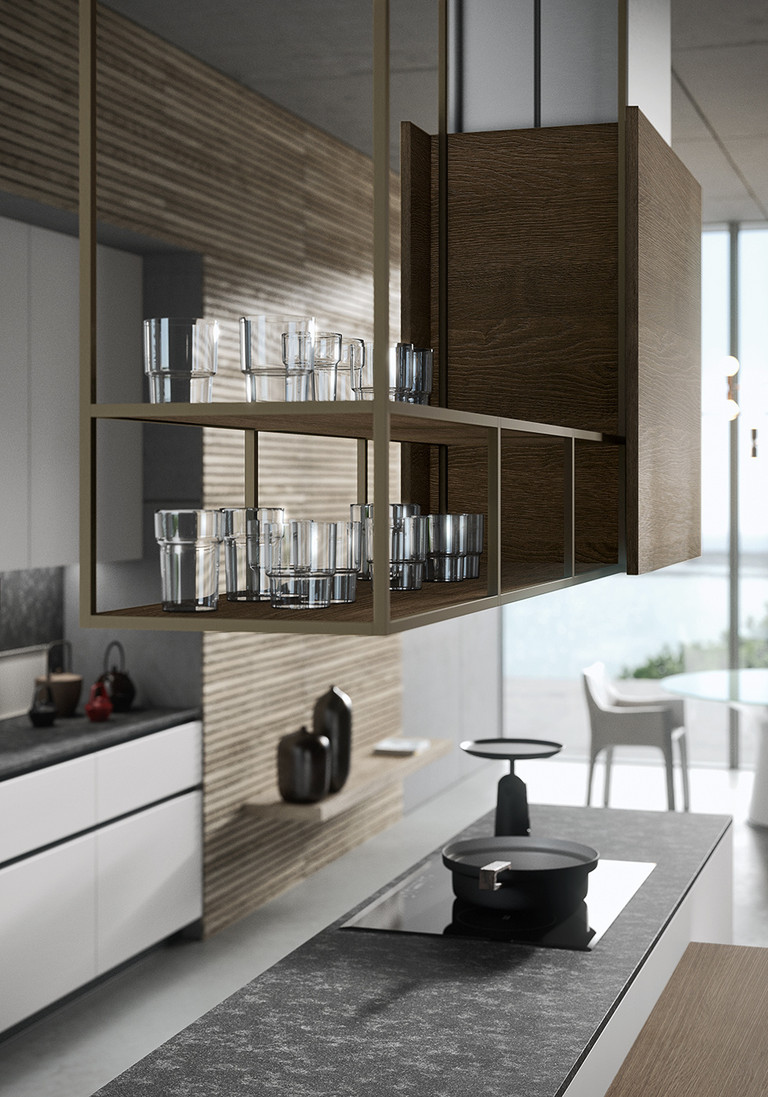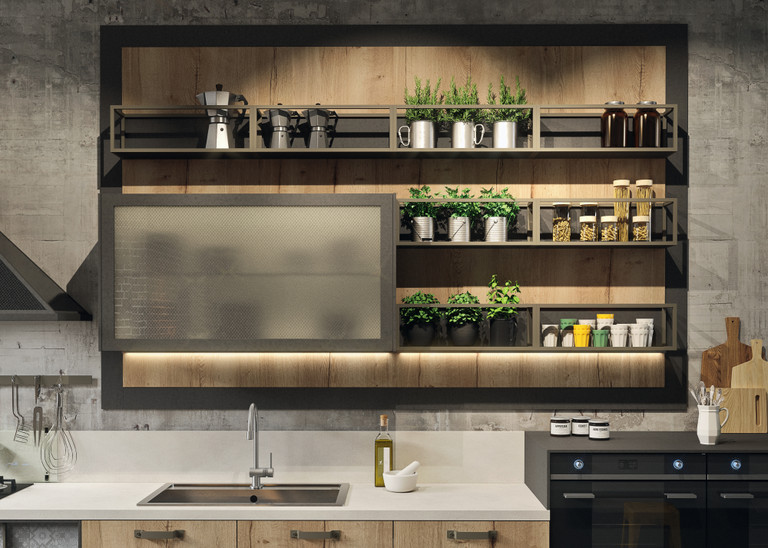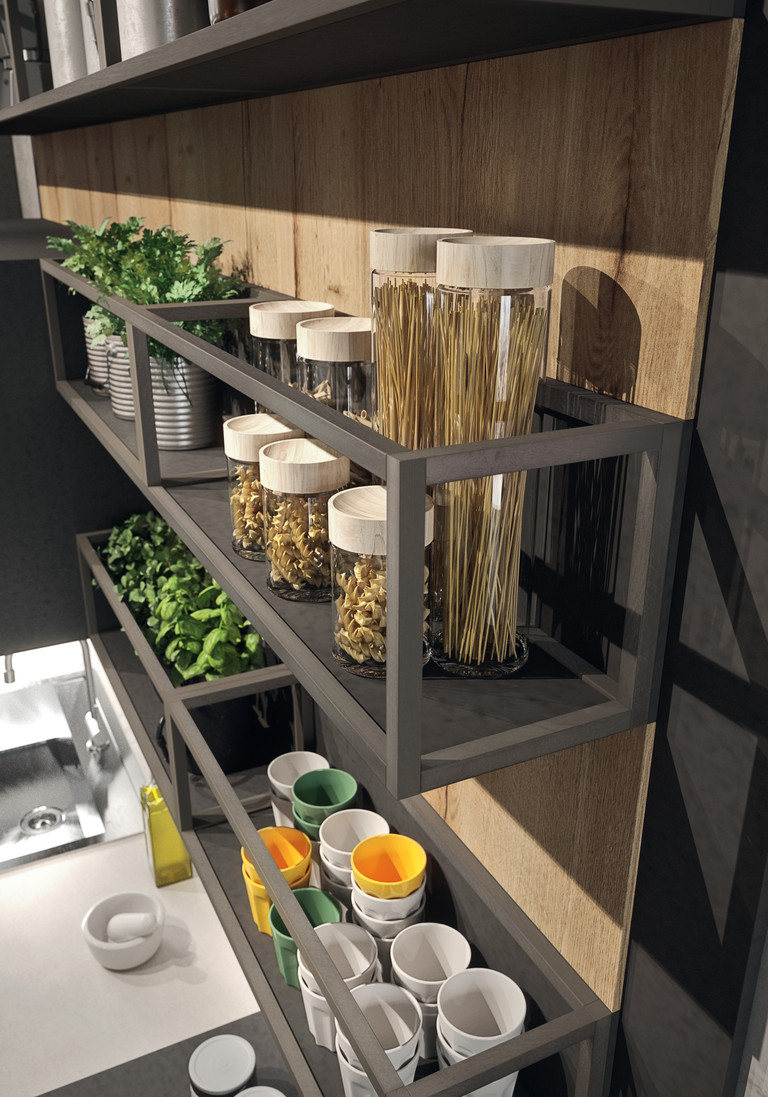 Correlated
You might be interested in