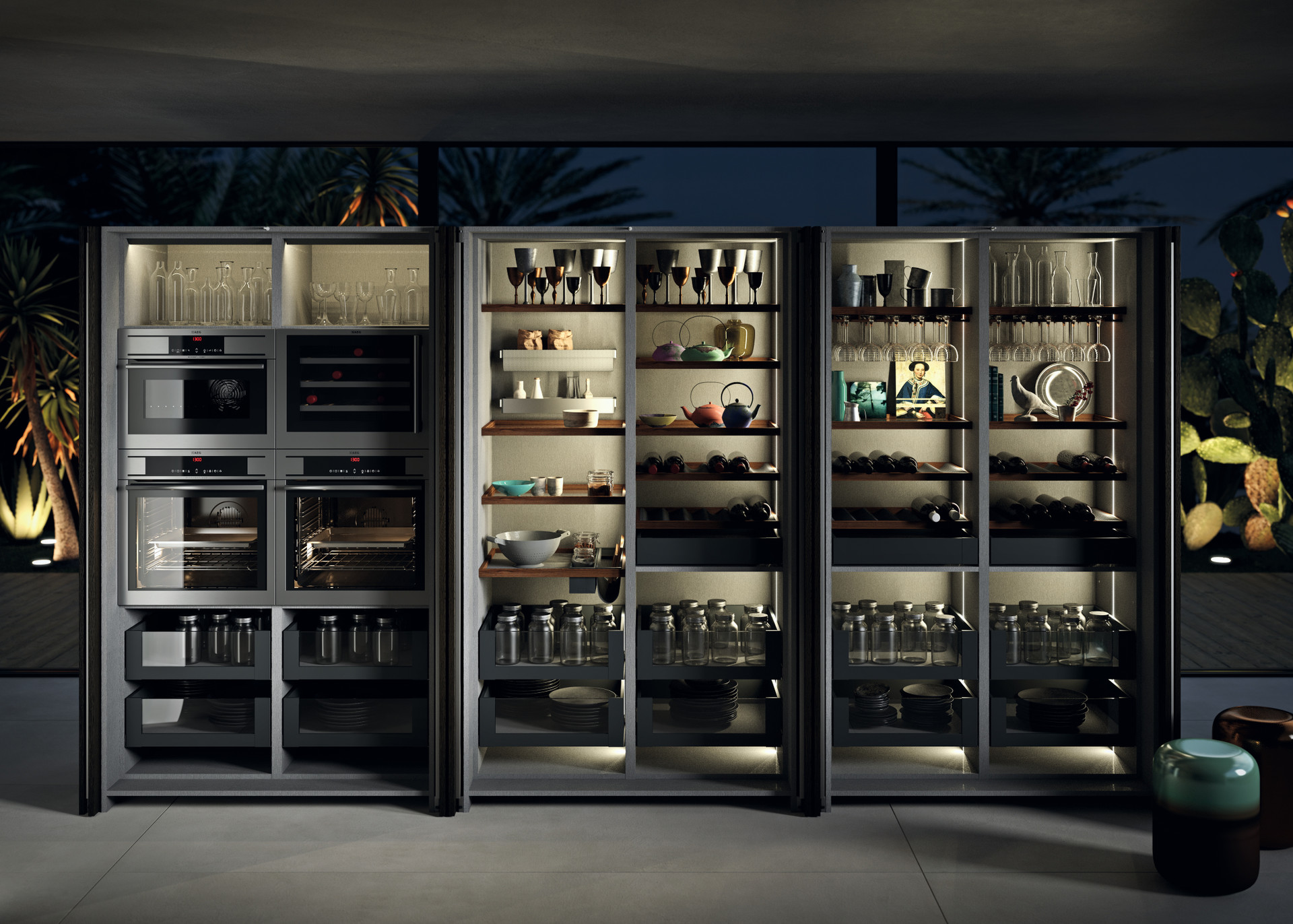 Inside
intelligence
Passepartout is an open, flexible system based on cabinet and kitchenware, suited to a wide range of purposes.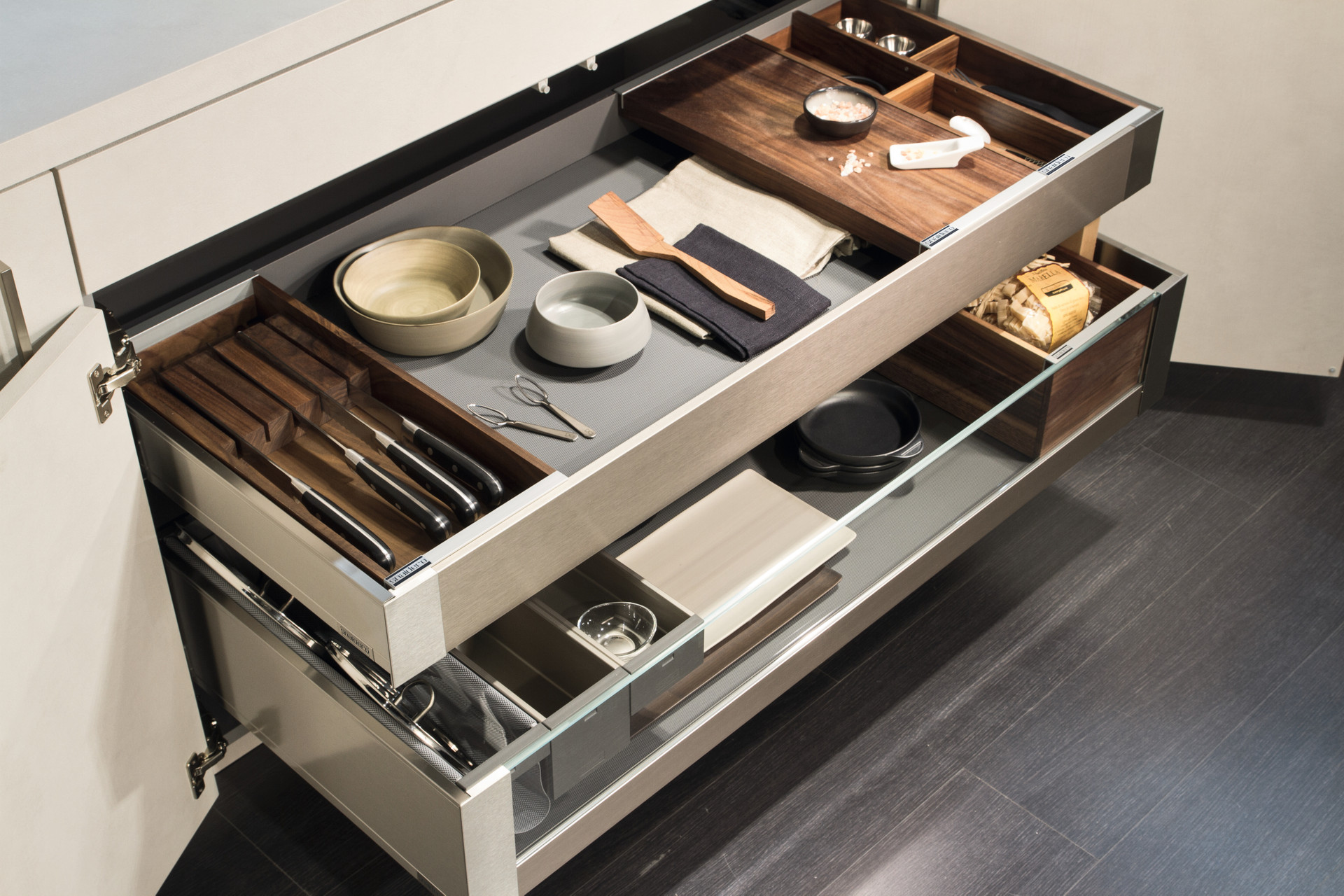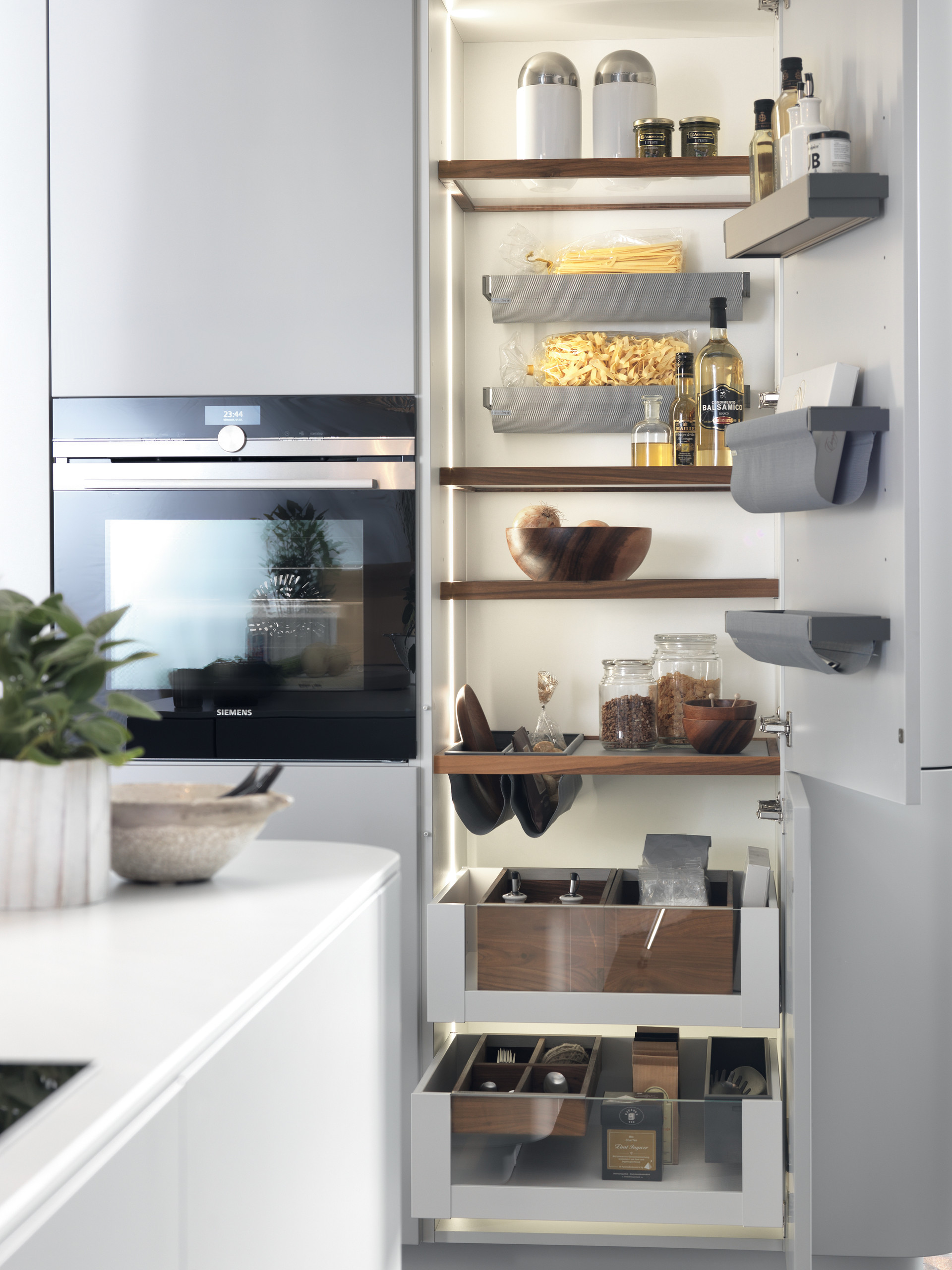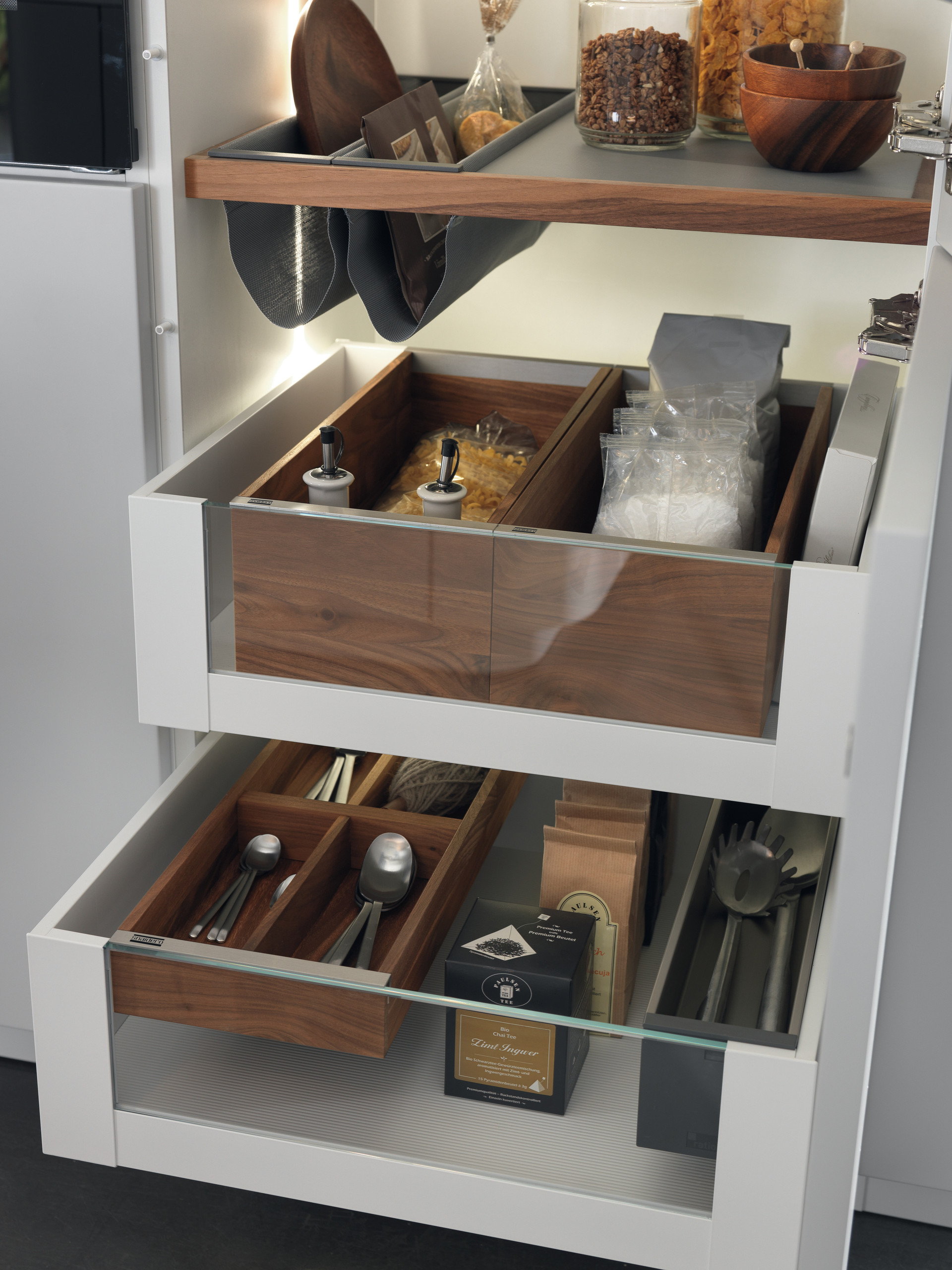 Organisation
your way
Our system variability means you can organise all the elements according to your needs, giving you the freedom to rearrange them in endless ways.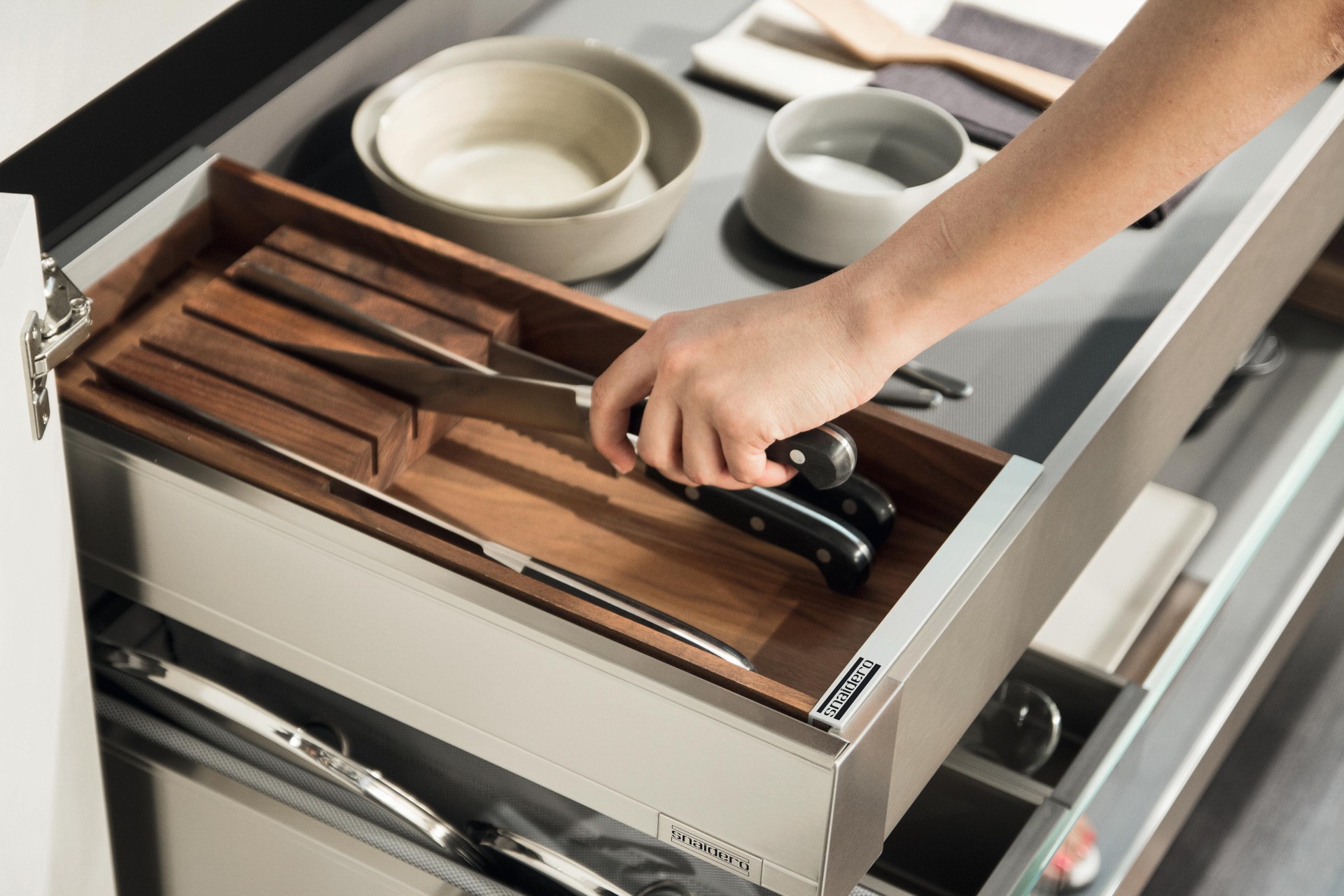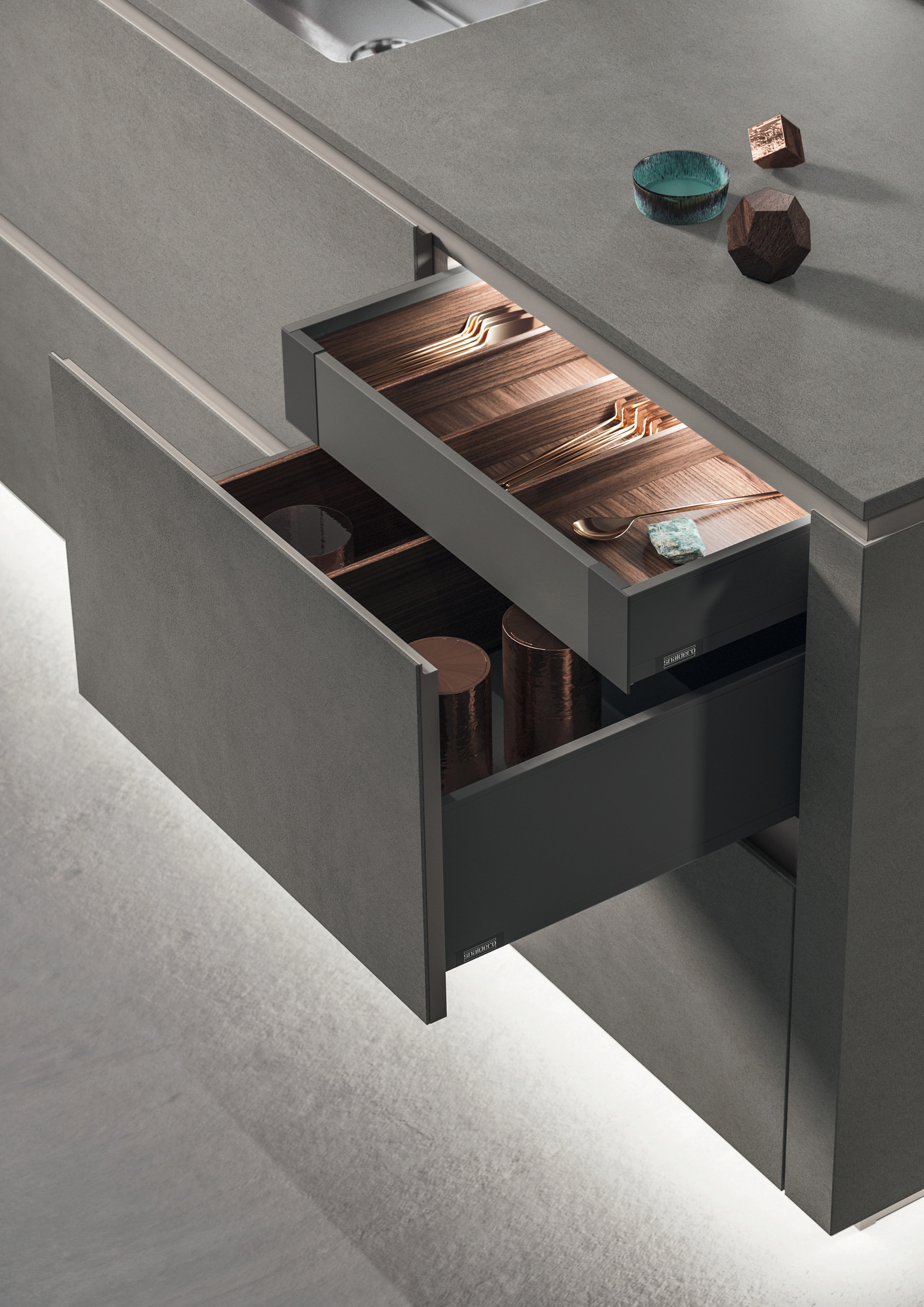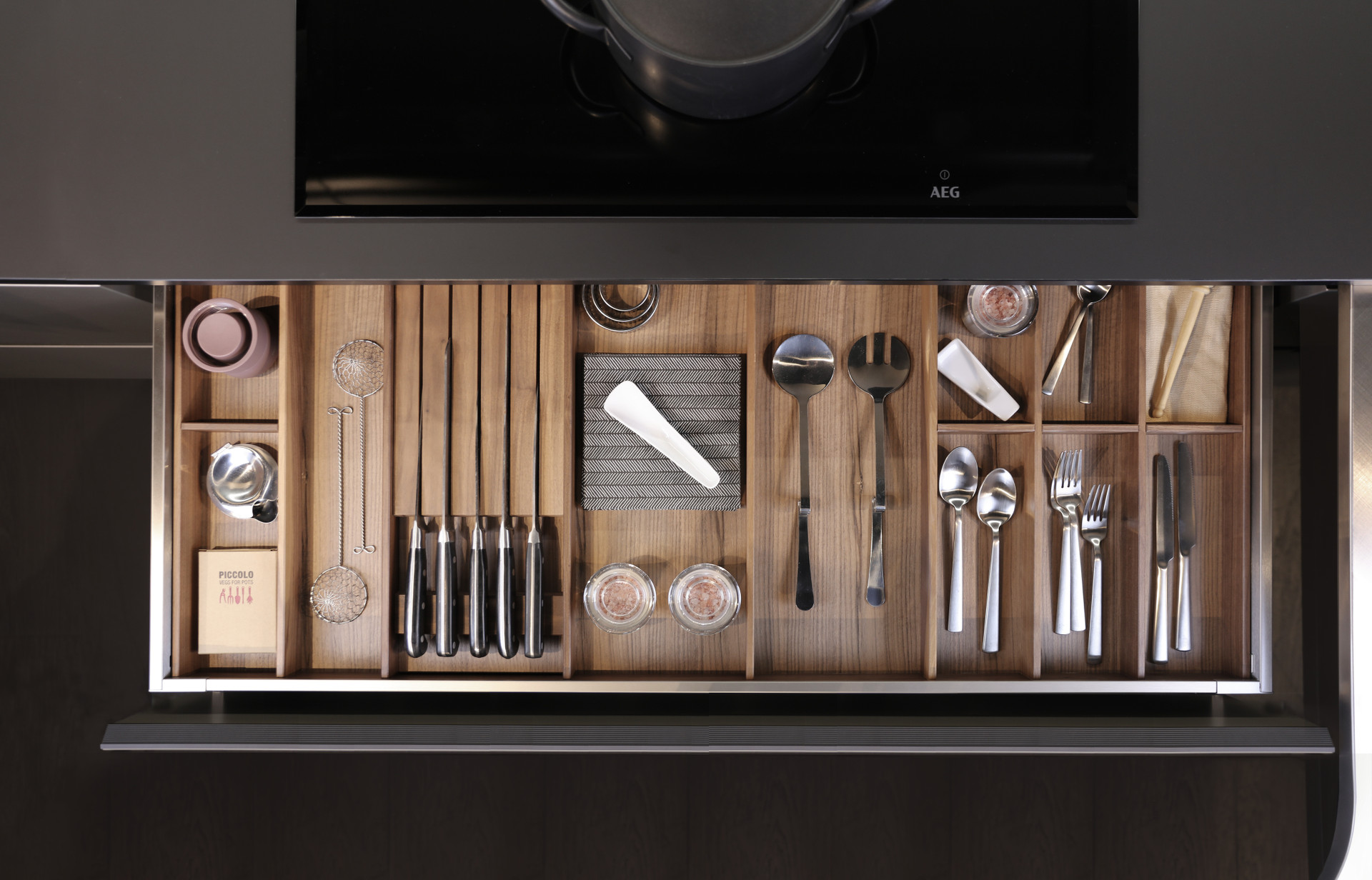 Exploit space
from top to bottom.
It has never been easier to turn a drawer into a perfectly organised space.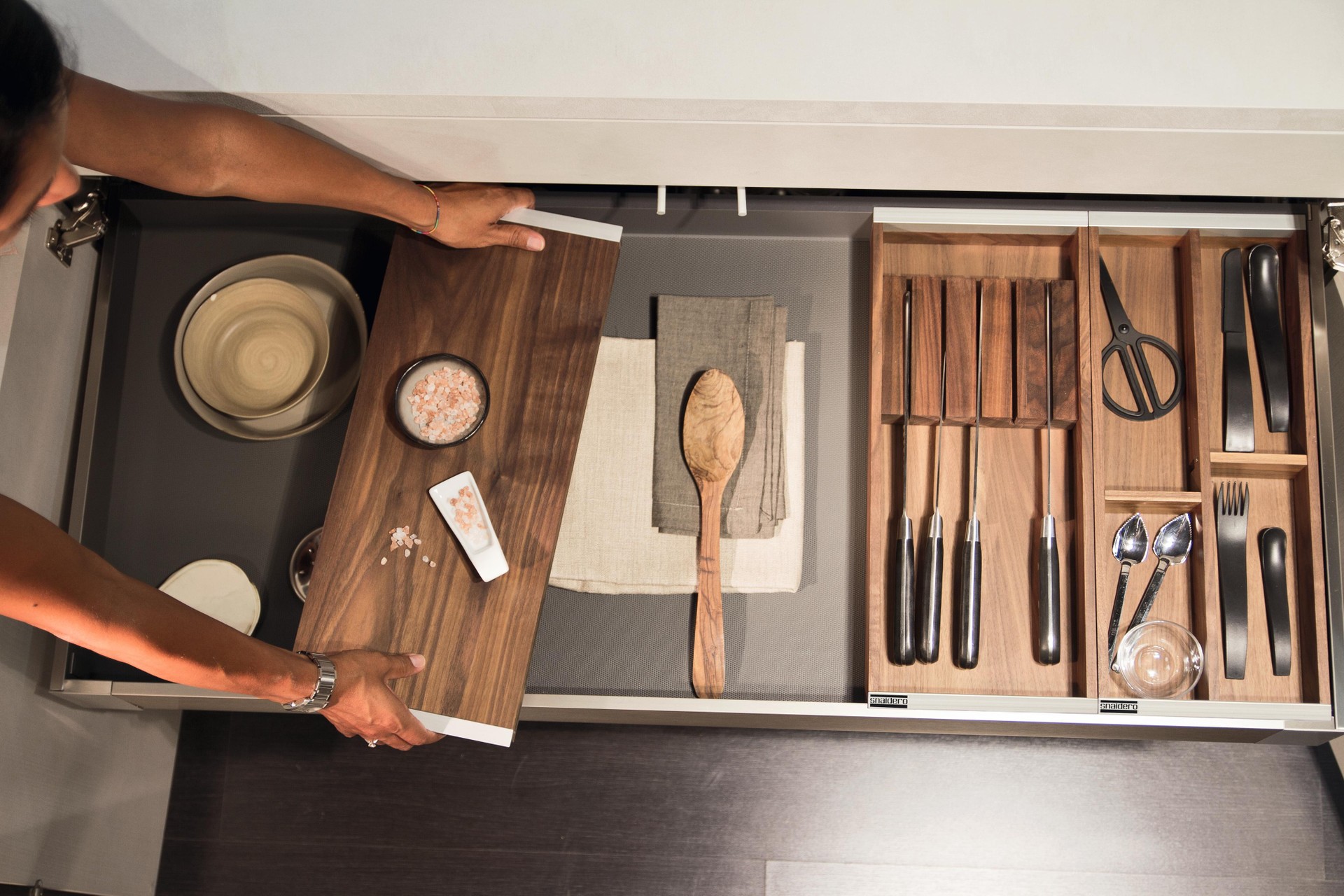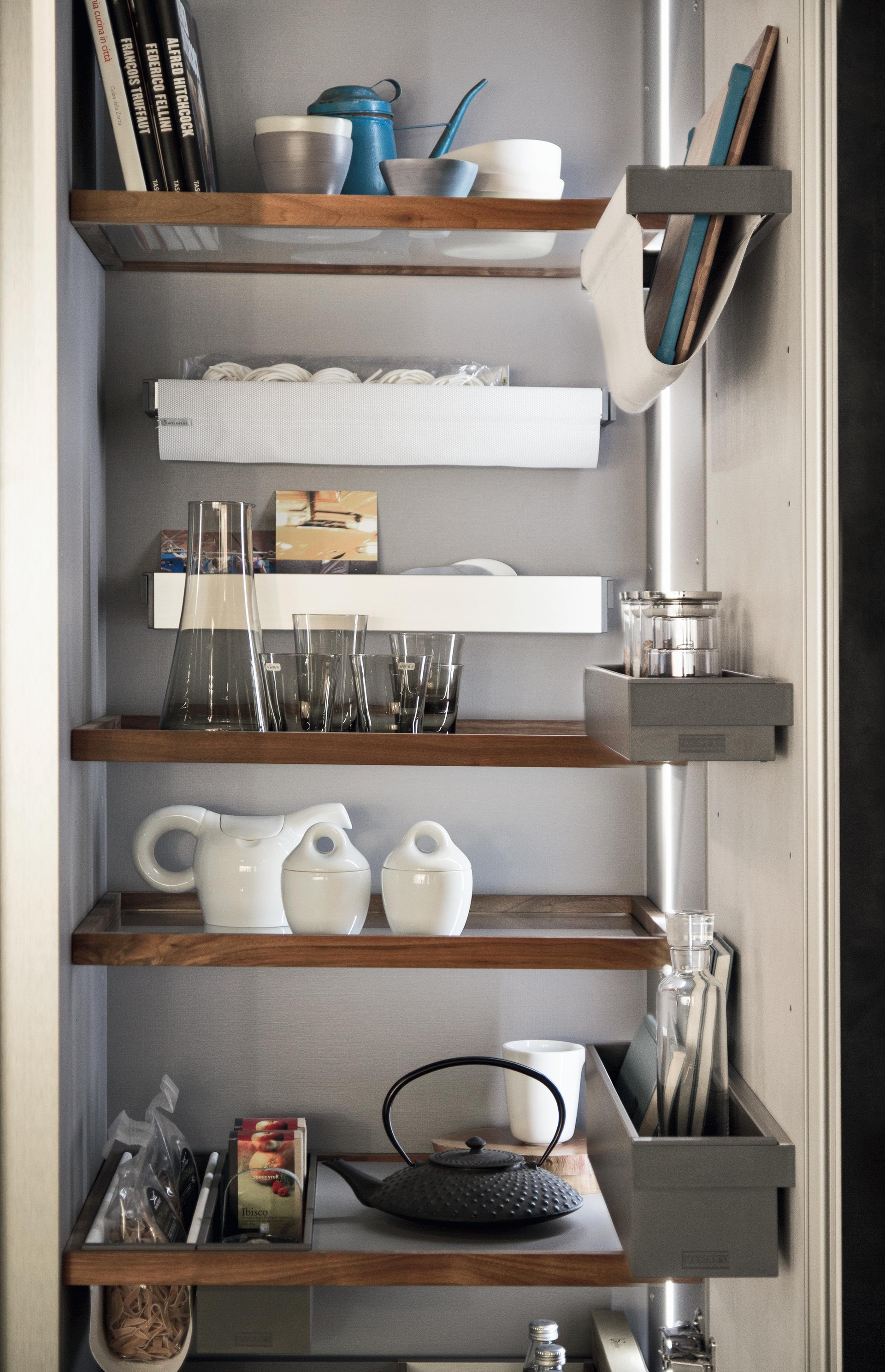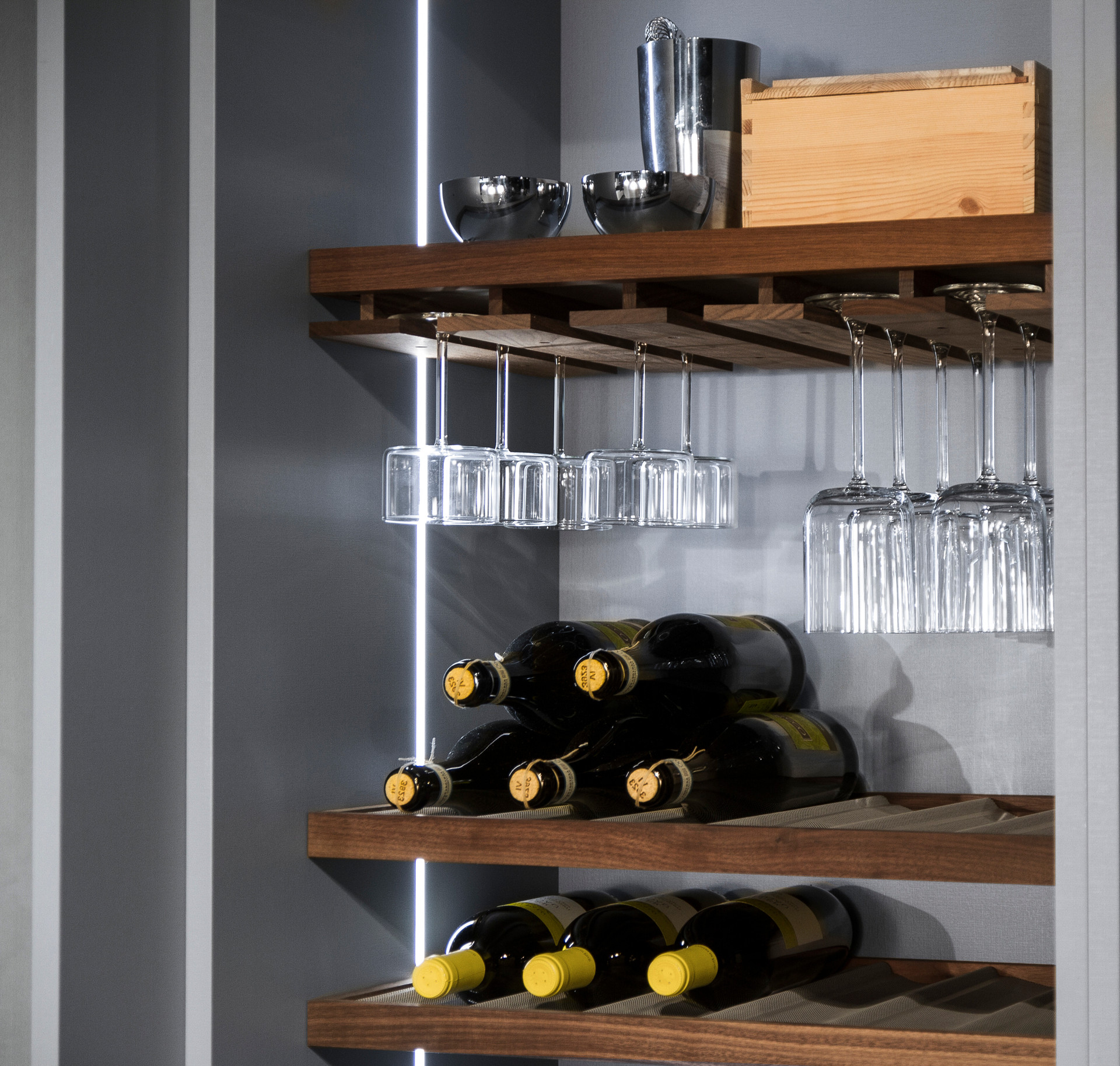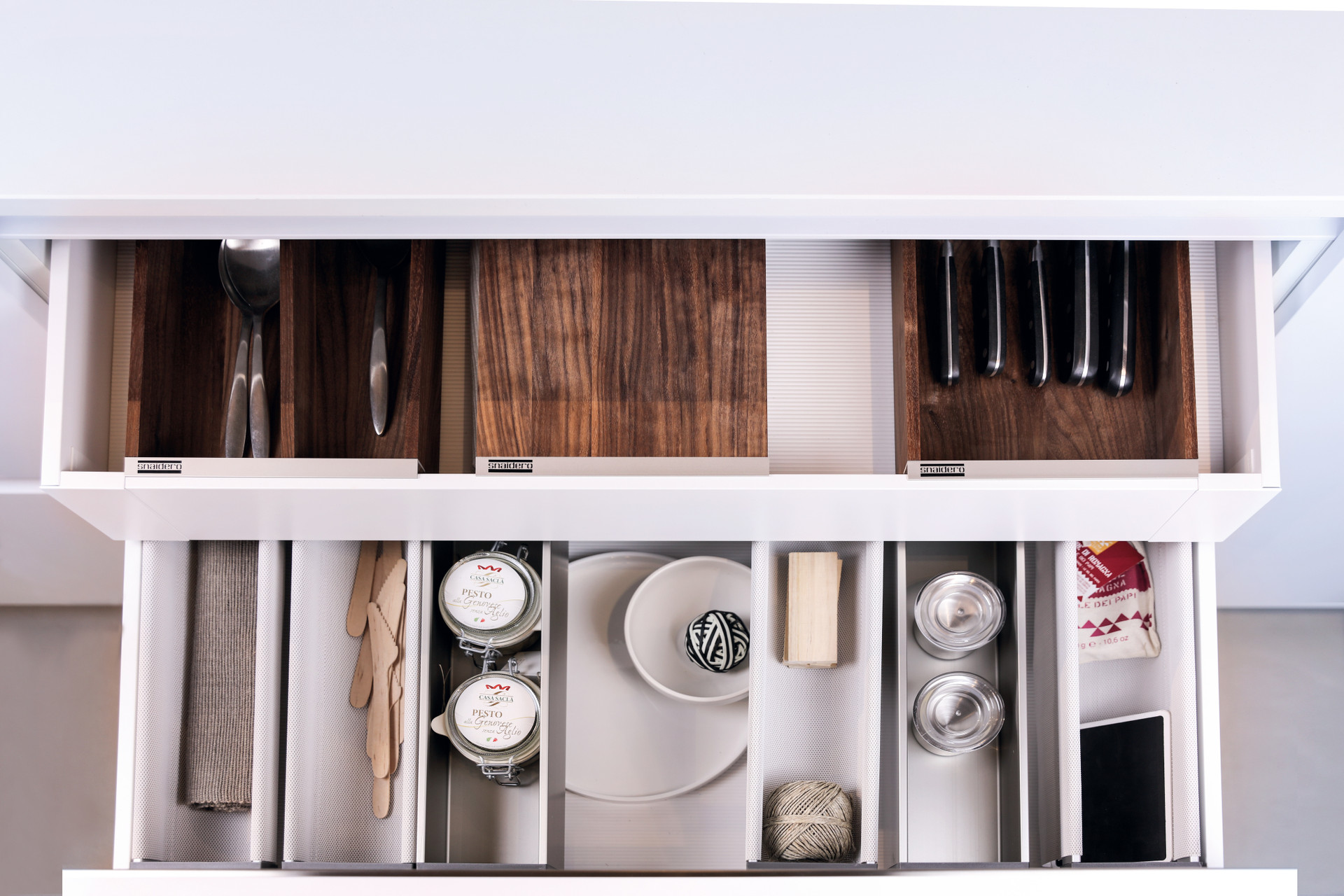 Correlated
You might be interested in