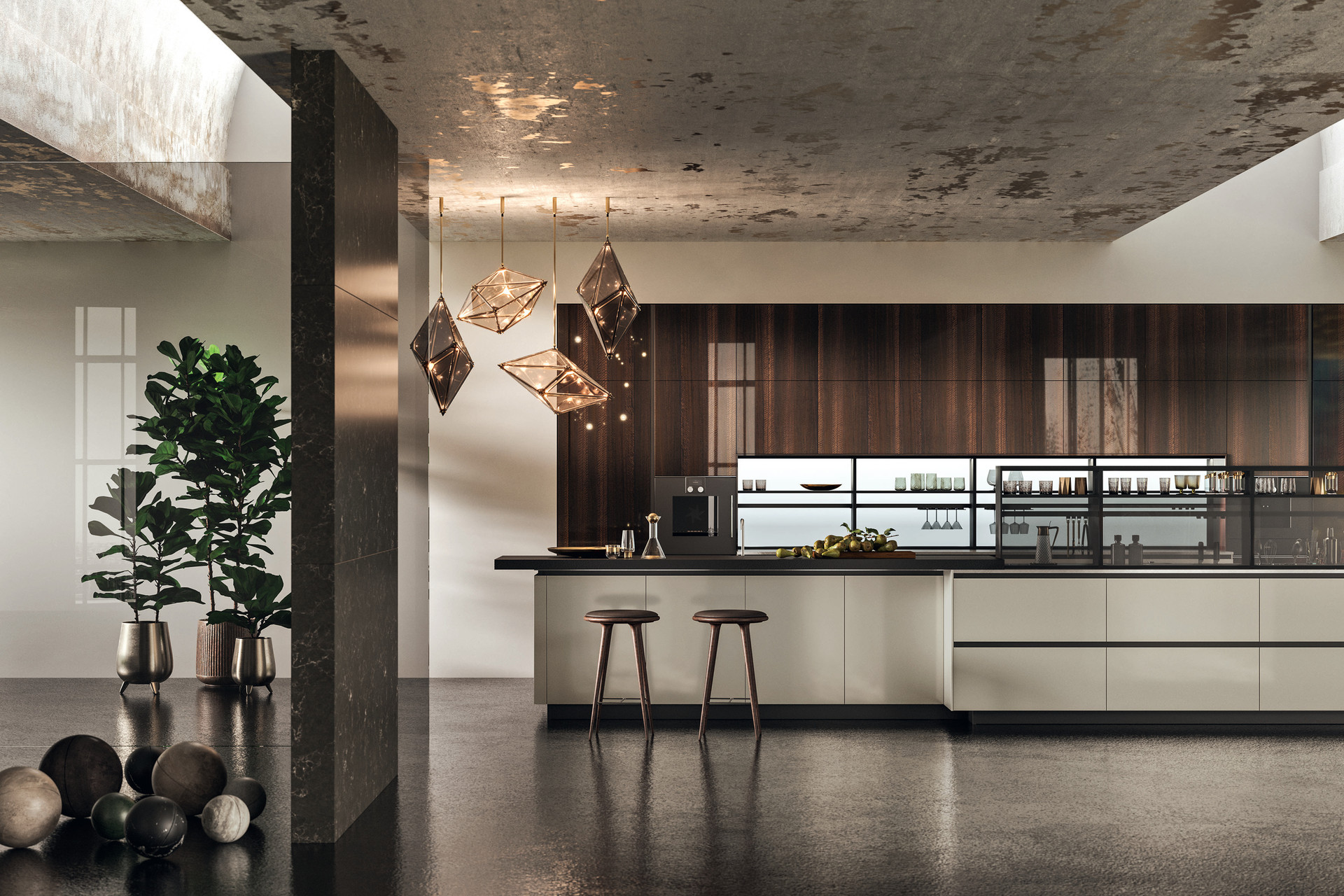 Perfect
geometrical lines
Dedicated to those who feel ready for a revolution of the traditional idea of home space: LINK in one word is connection.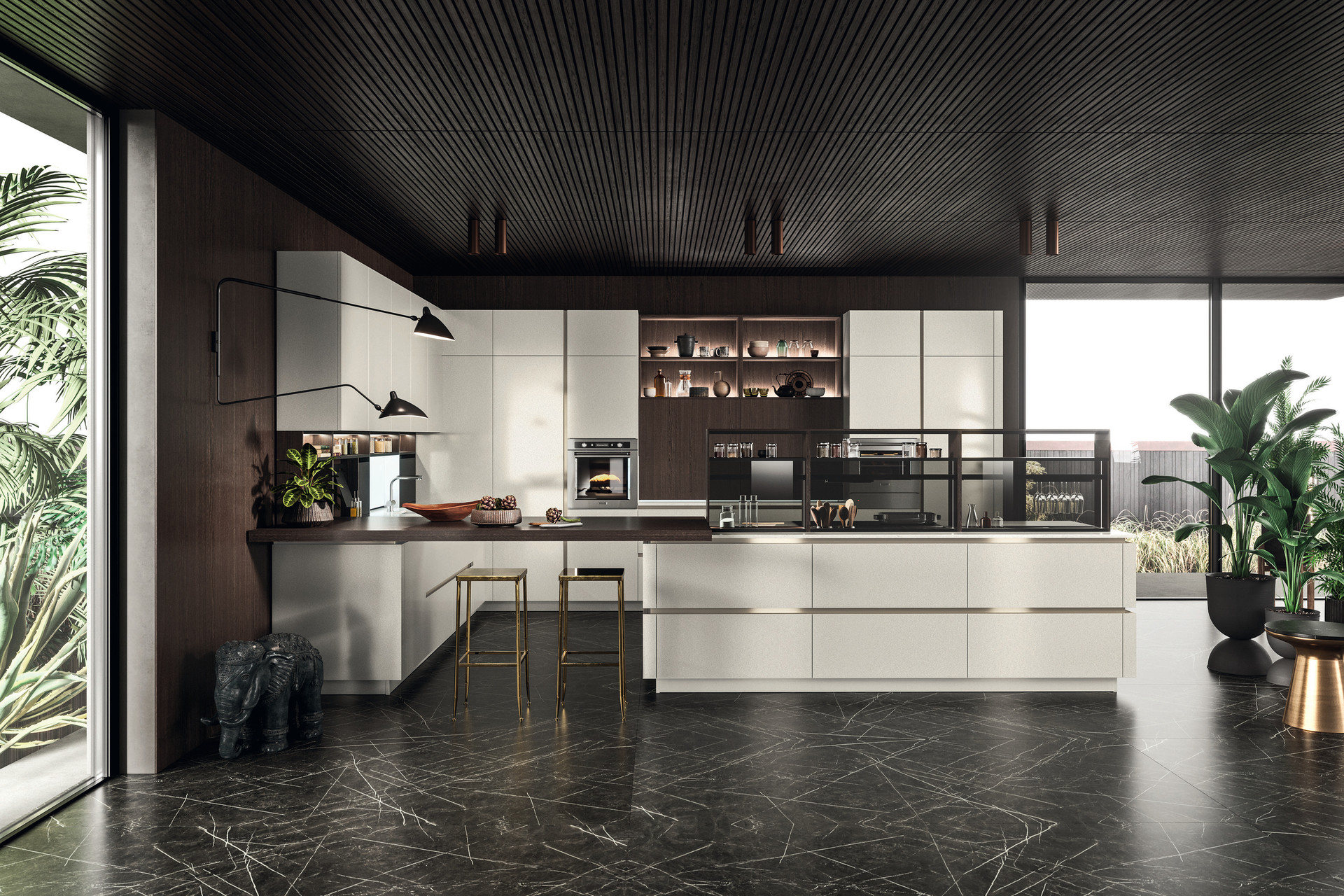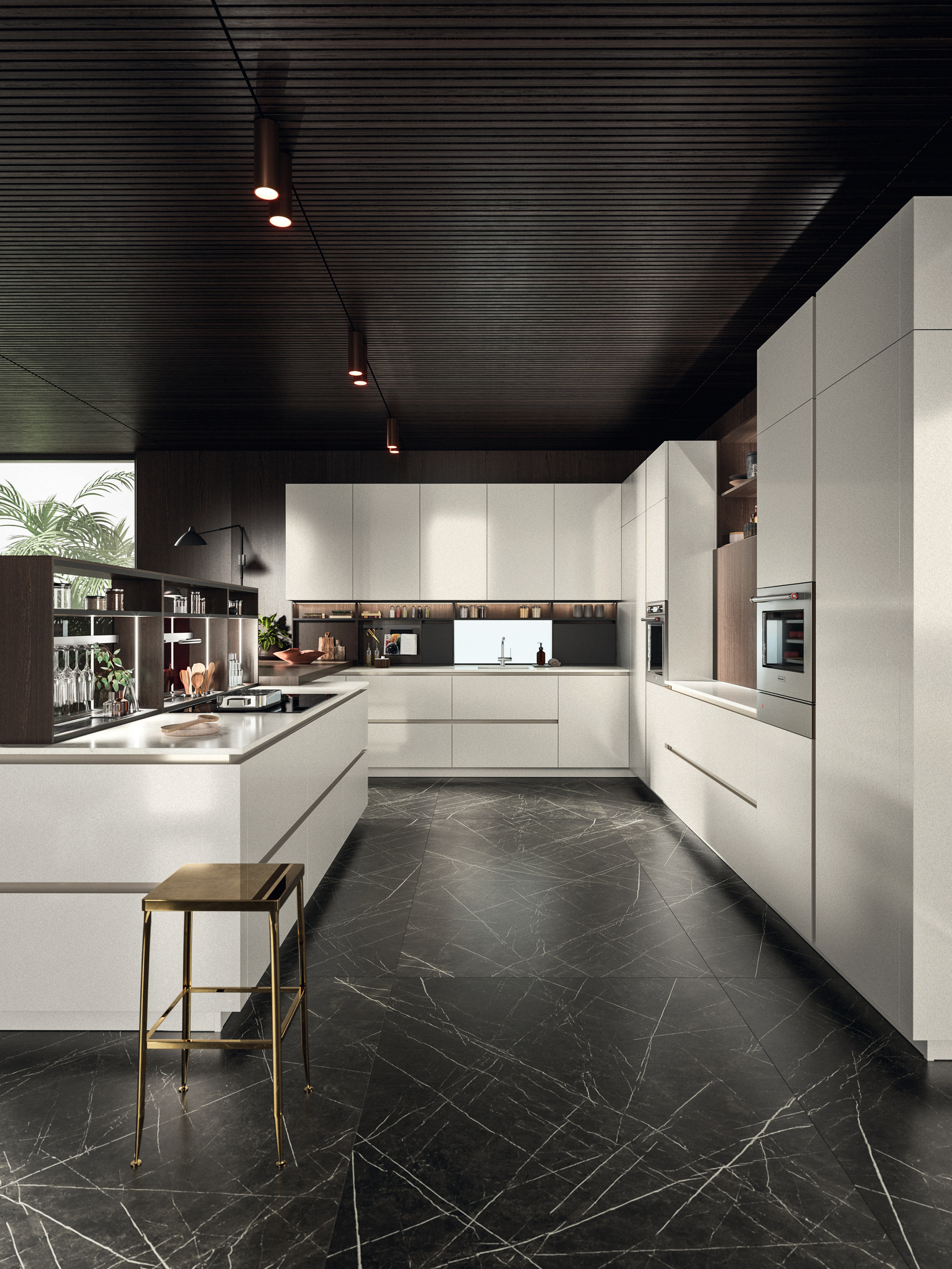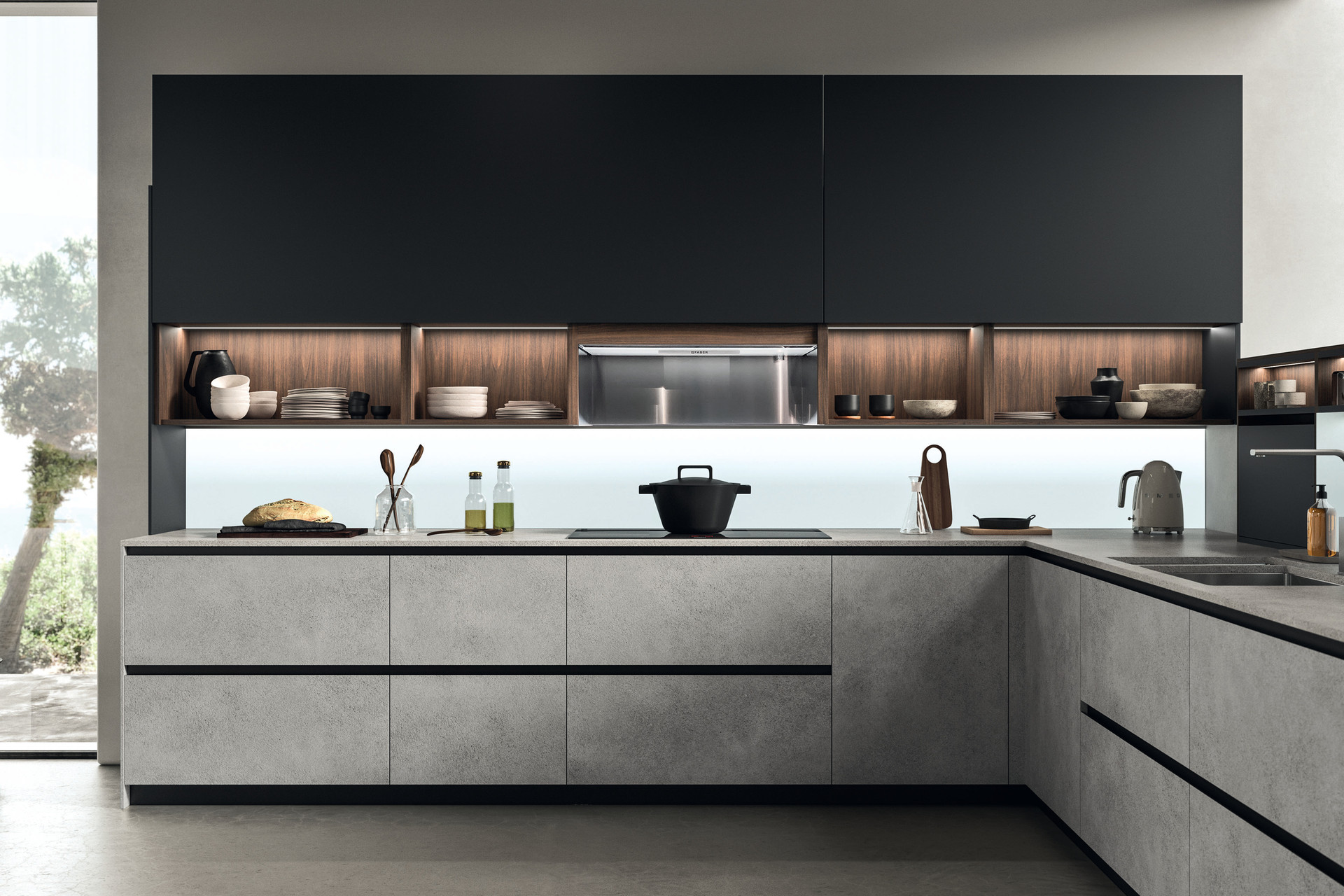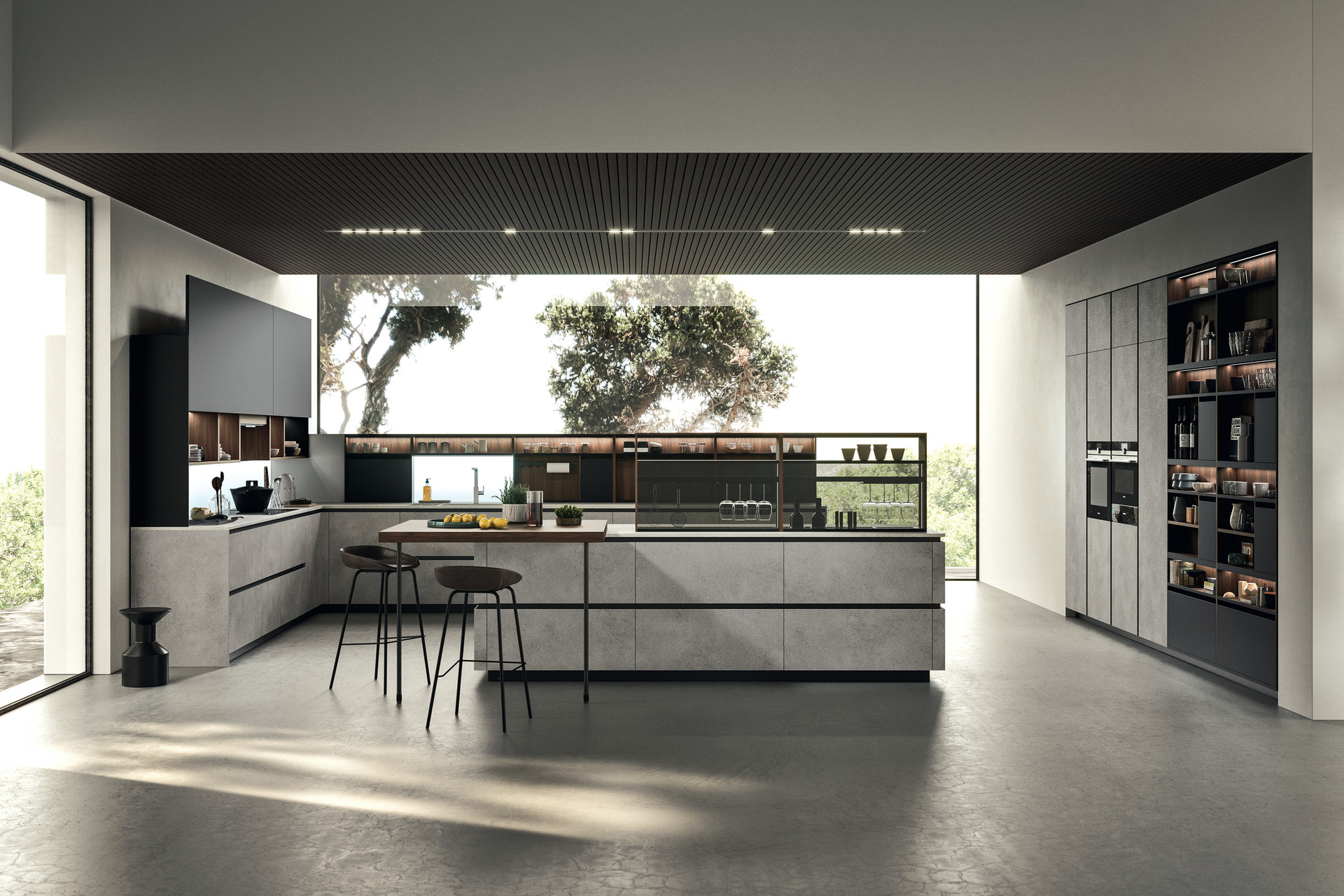 The worktop surface can be personalized by chosing the same finish as the fronts, turning the lay-out into a seamless whole. the pure aesthetics of the monolith effect enhances the clean geometric lines, making the space a protagonist in a sequence of solids and voids.
Perfect
geometrical lines
It's a single line, joining real spaces and experiences all at once.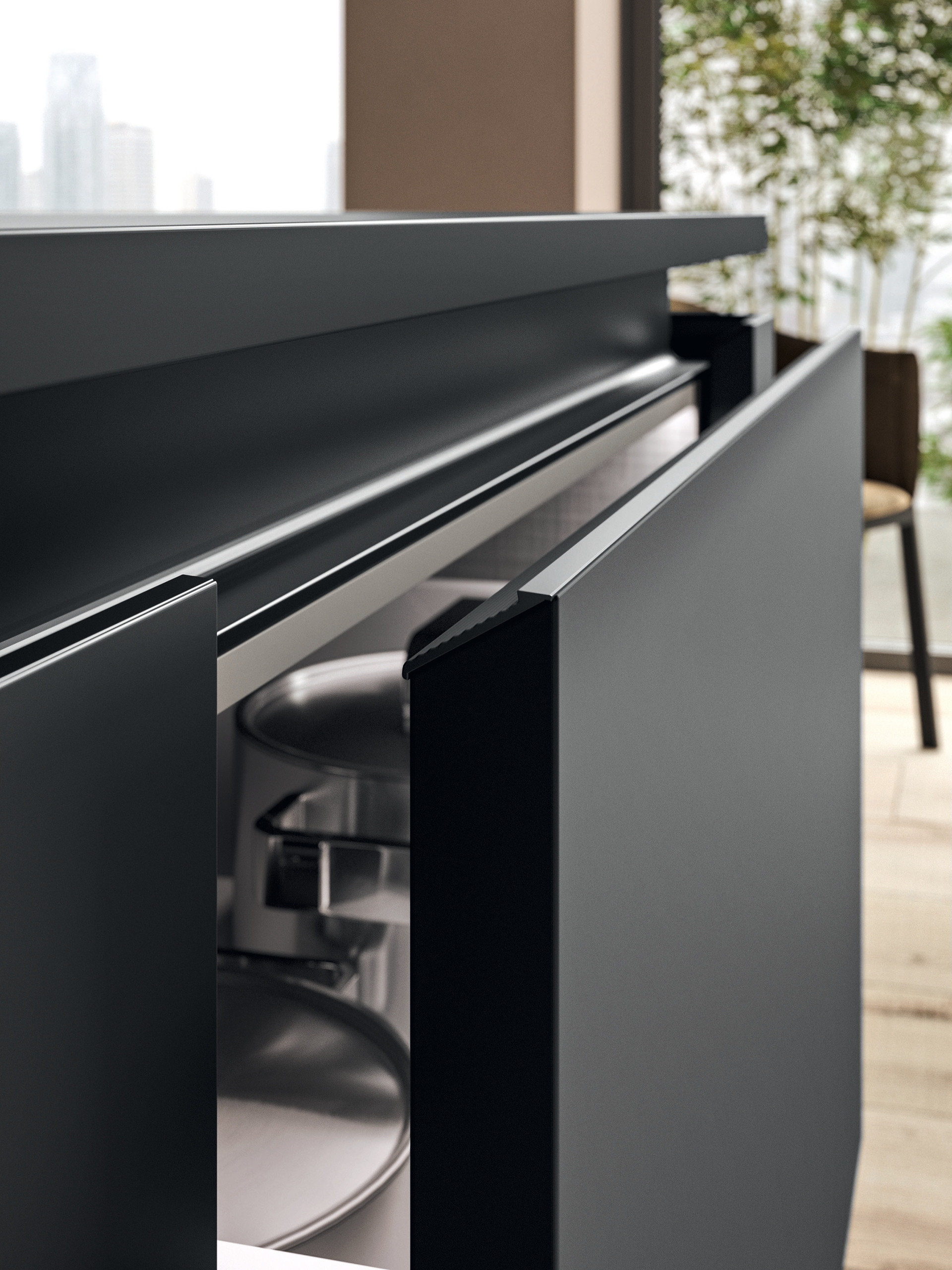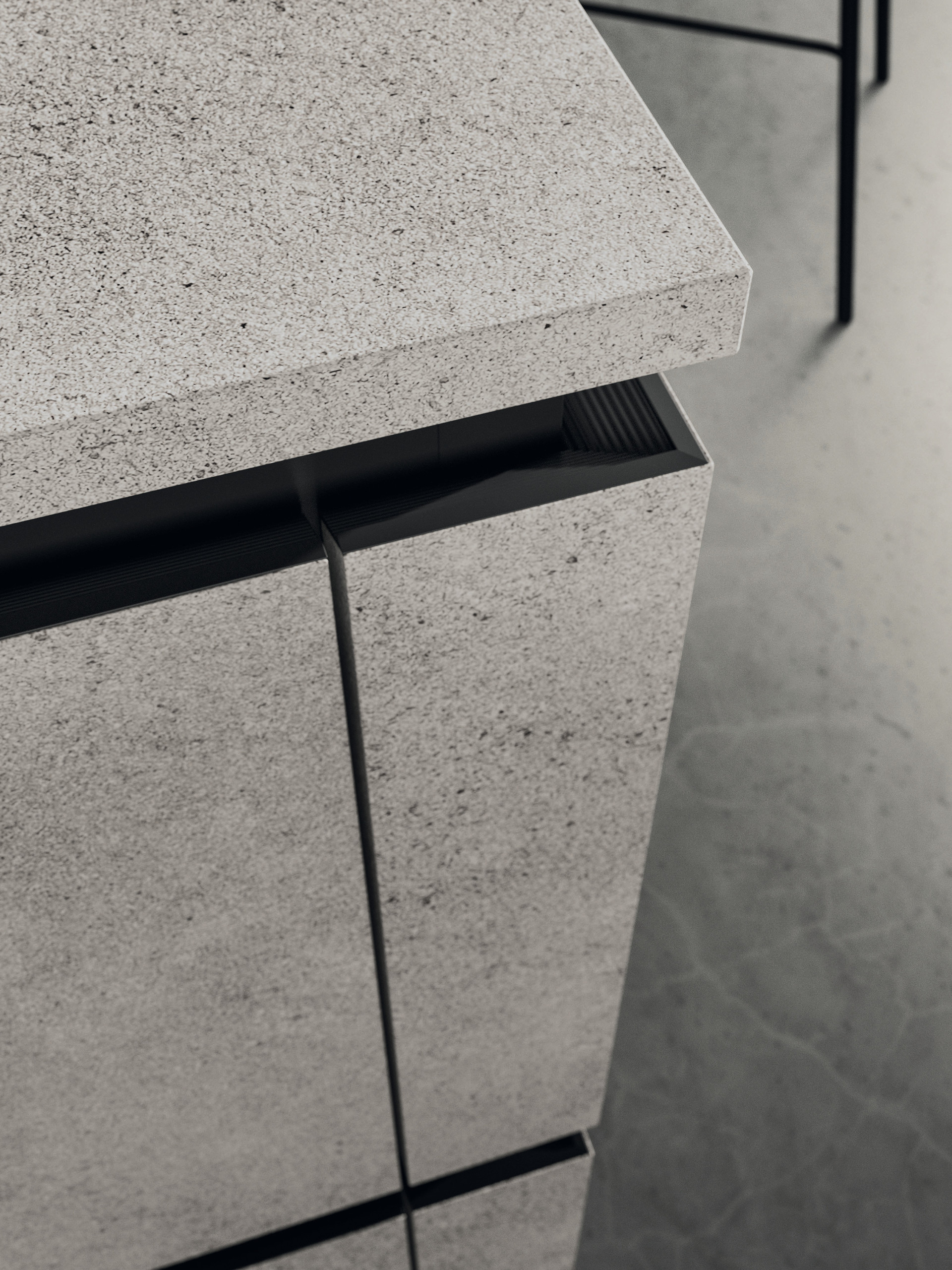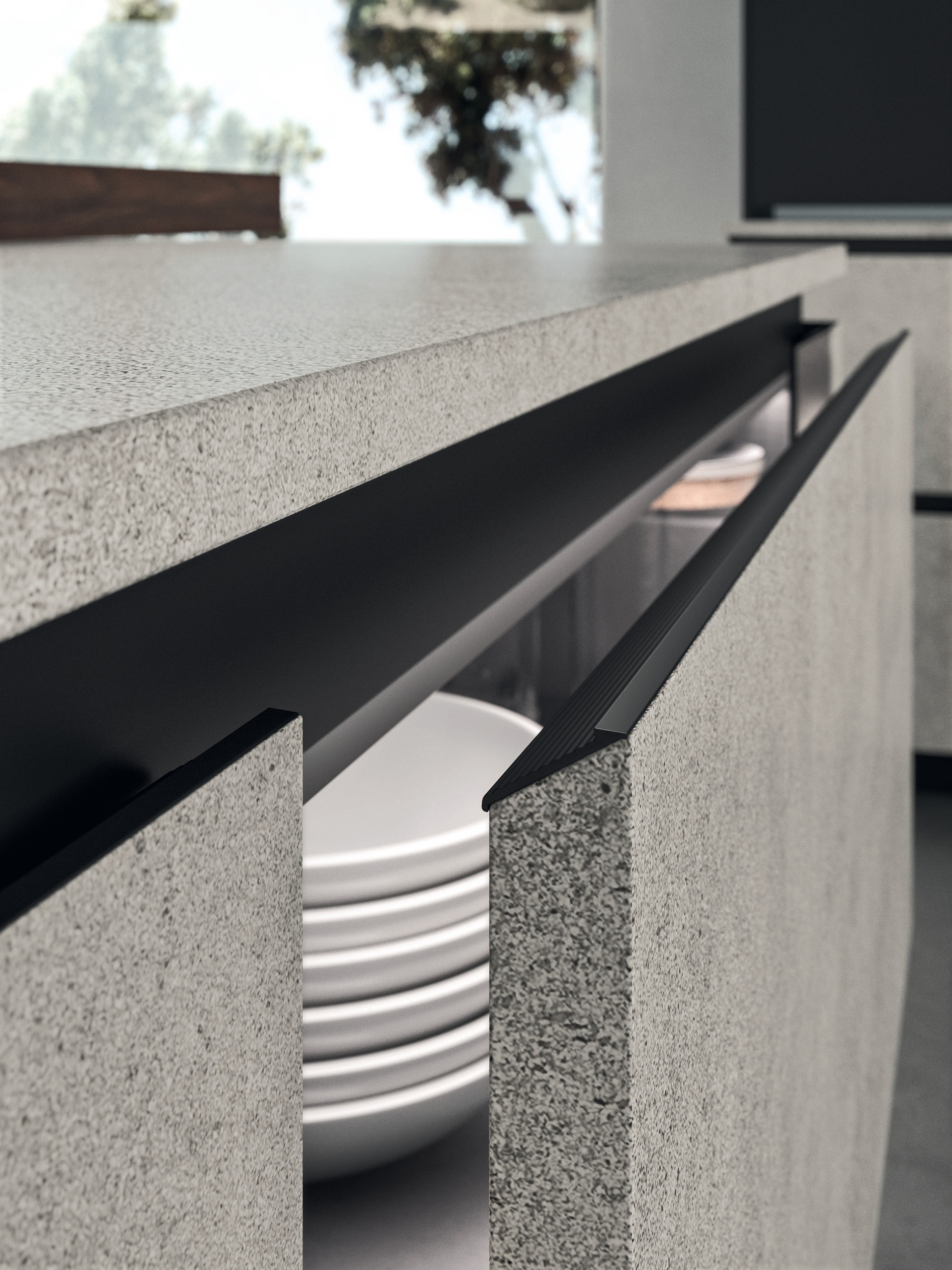 ENDLESS POSSIBILITIES OF CUSTOMIZATION
Discover the finishes of LINK
CLICK HERE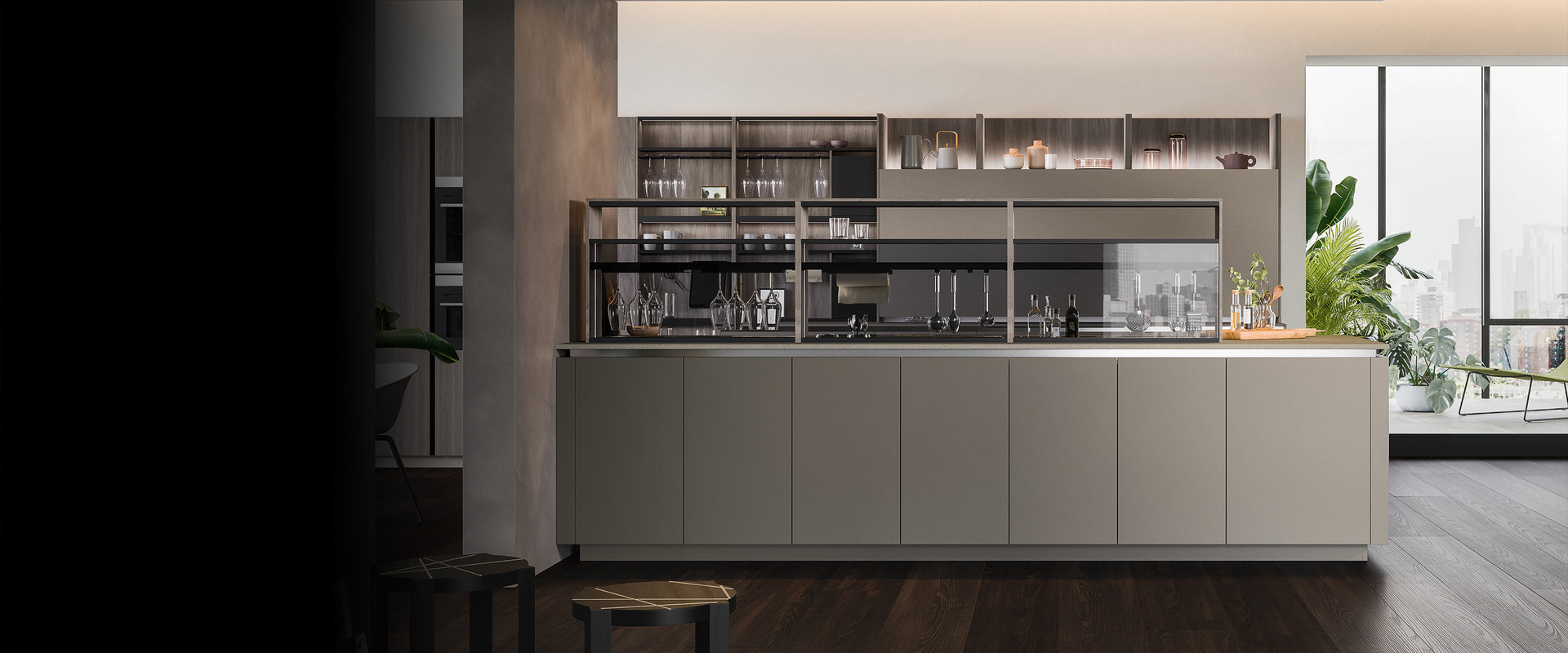 Combinations
Mix & Match
The idea of a project comes from the search for a functional approach to space.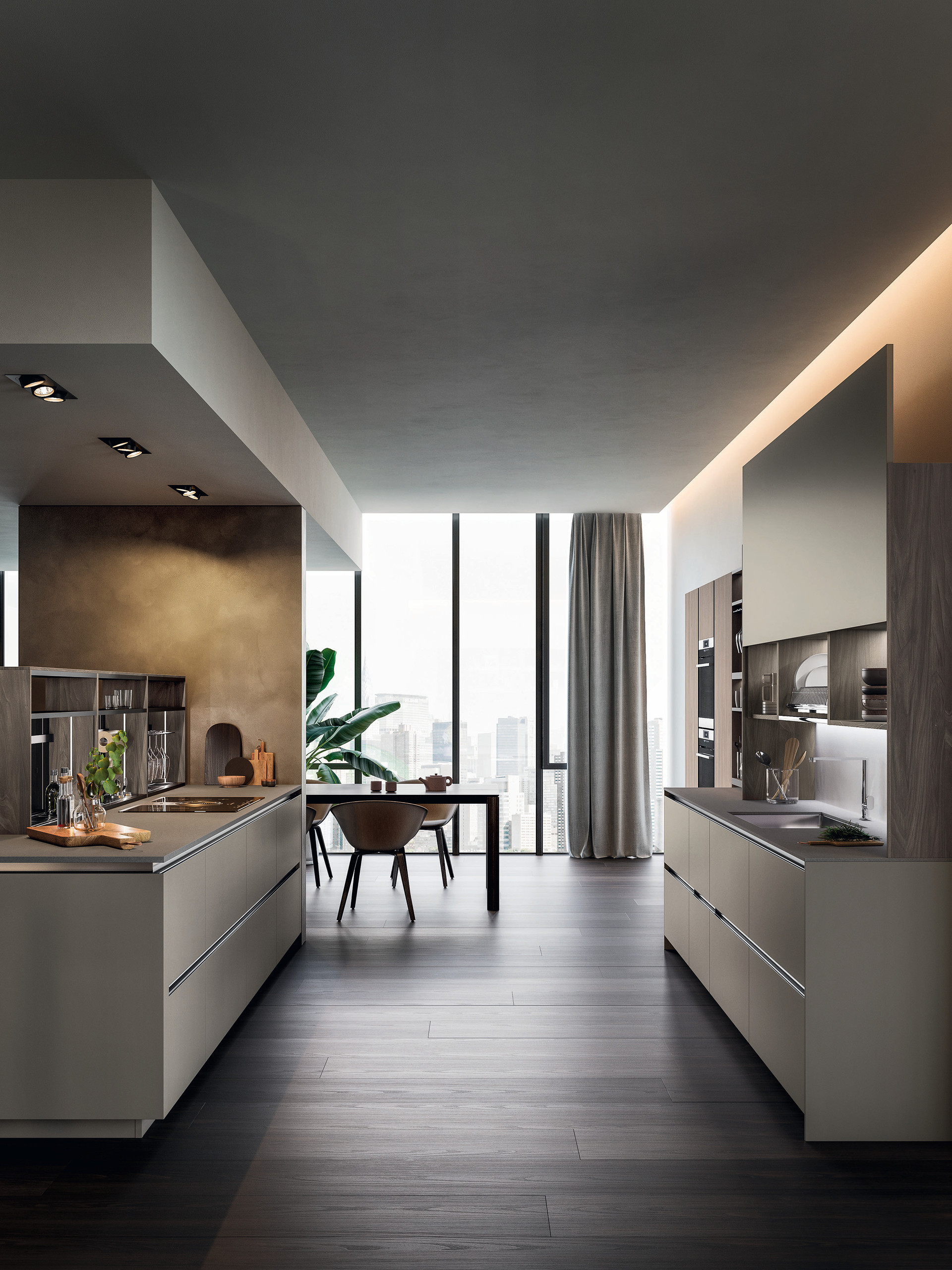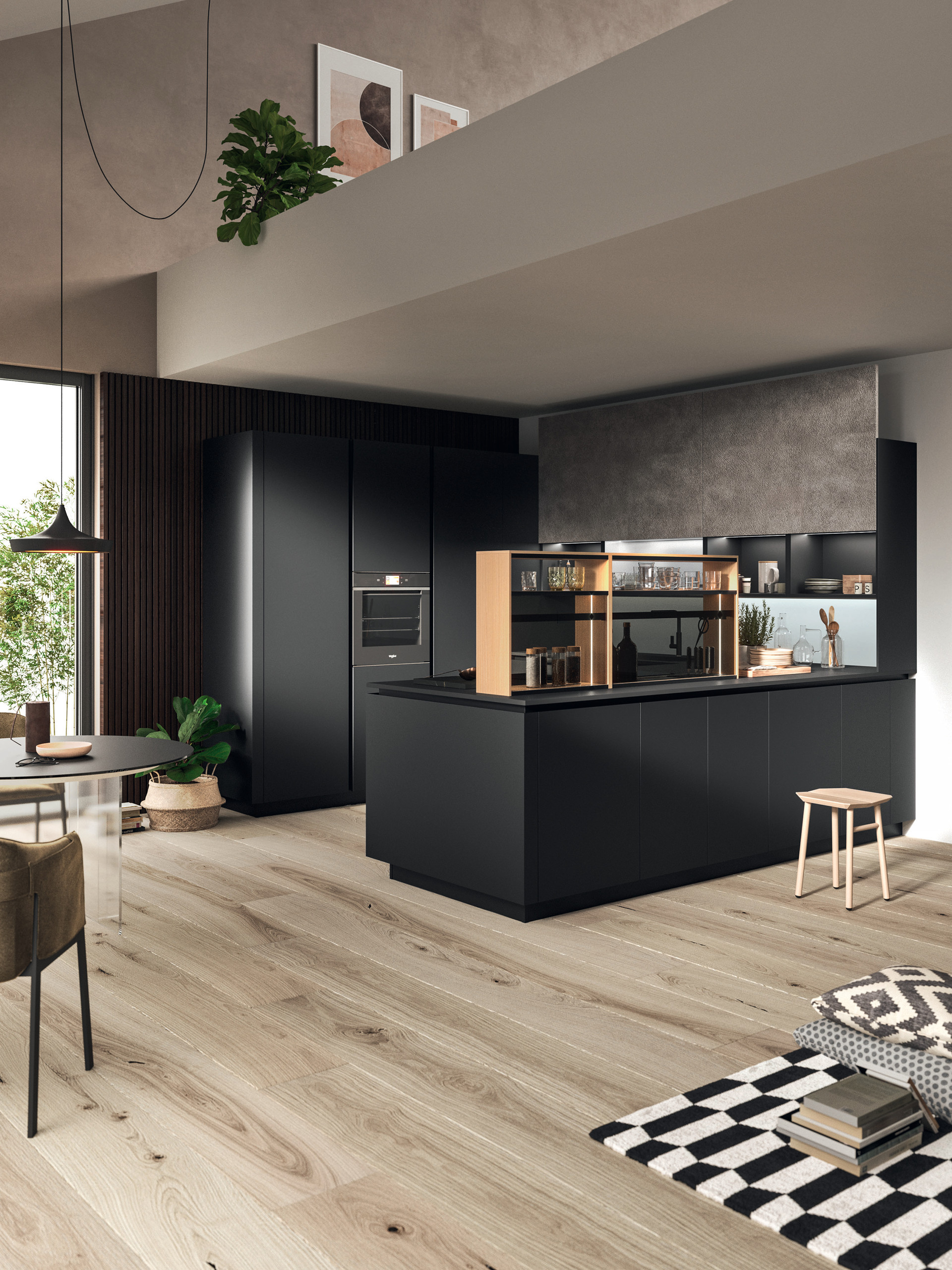 Detail Gallery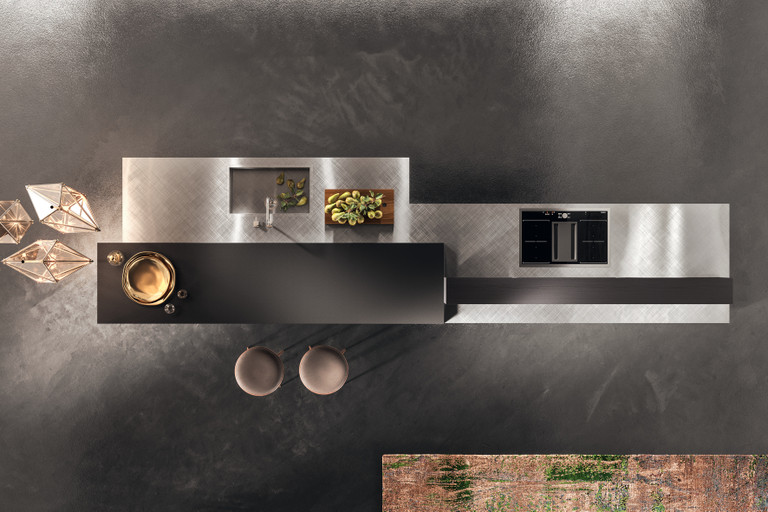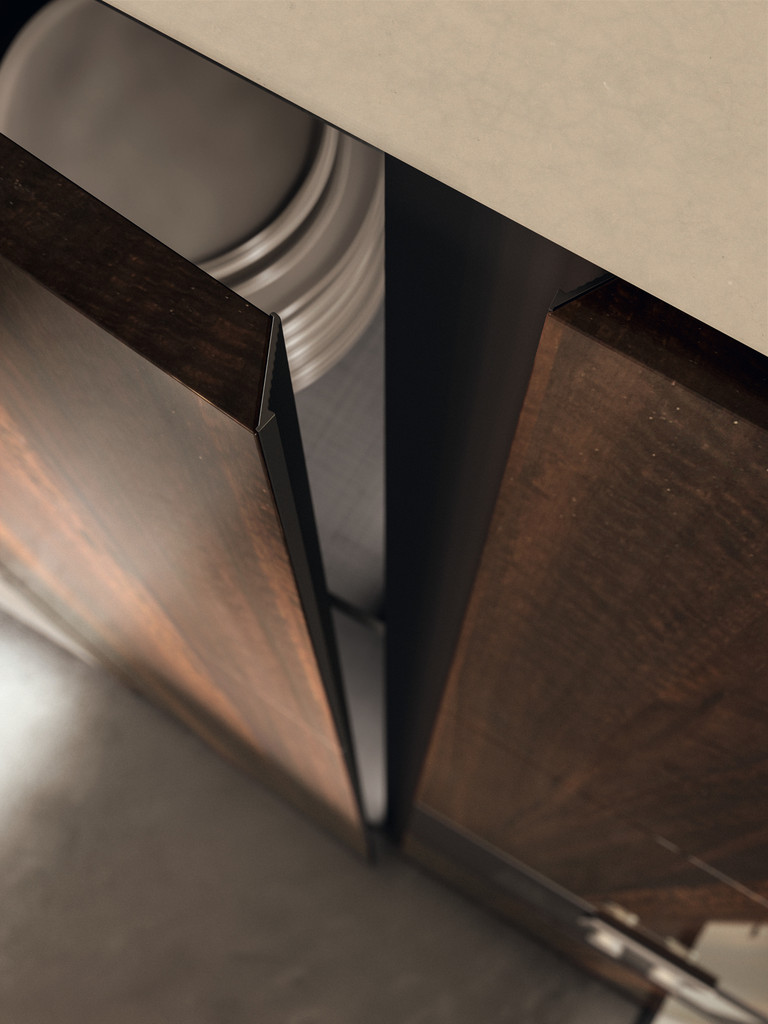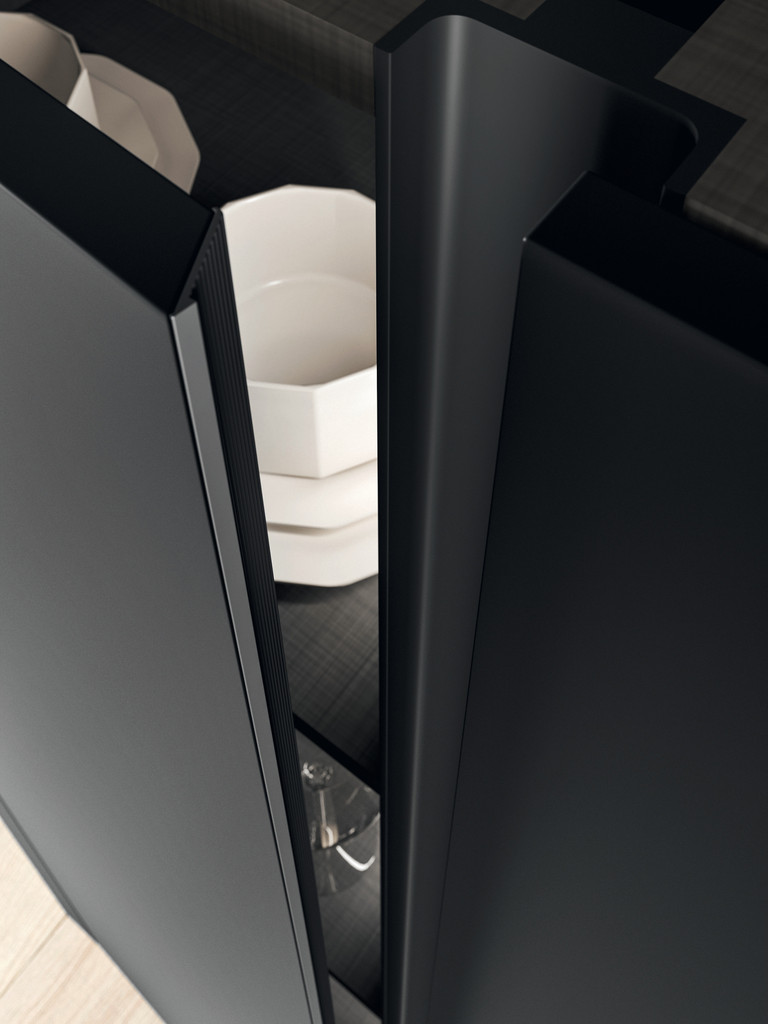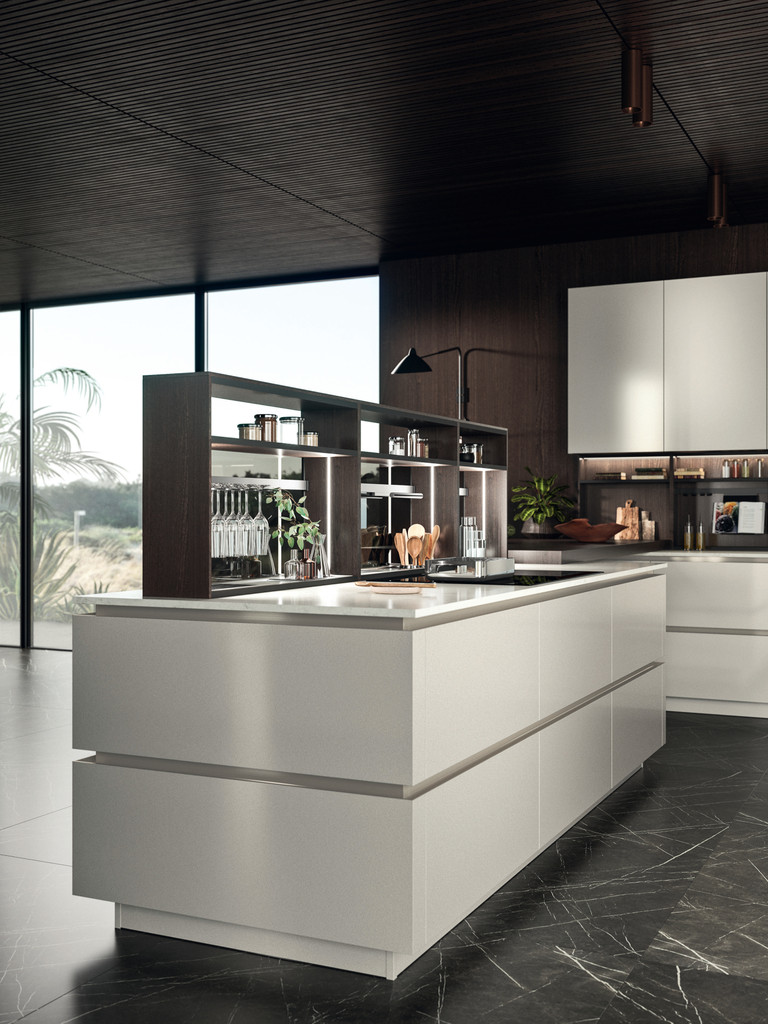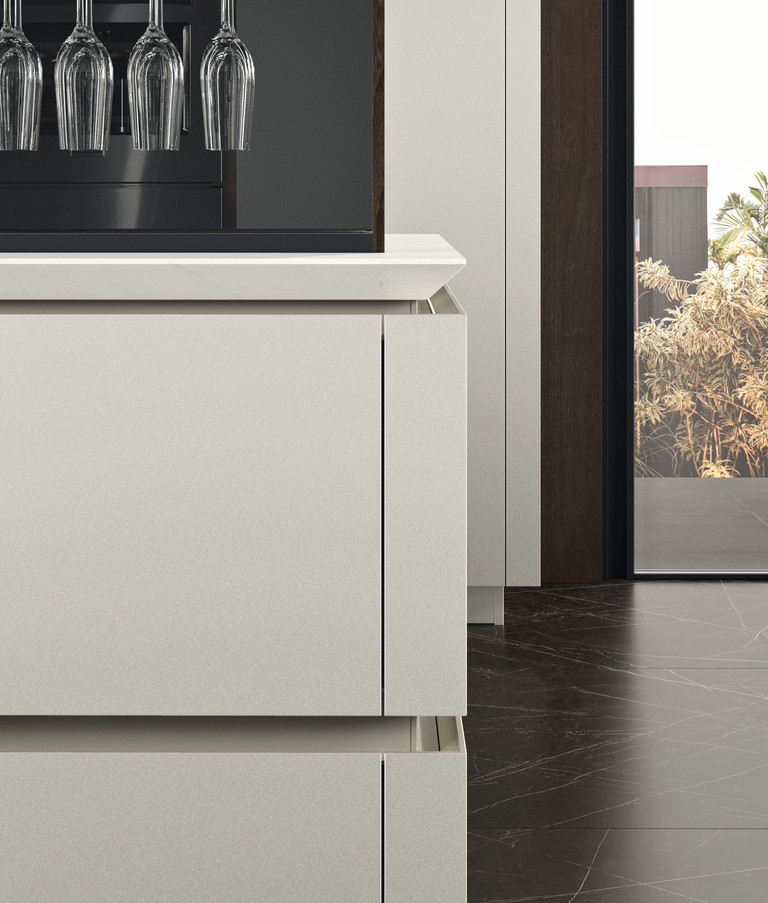 Correlated
You might be interested in