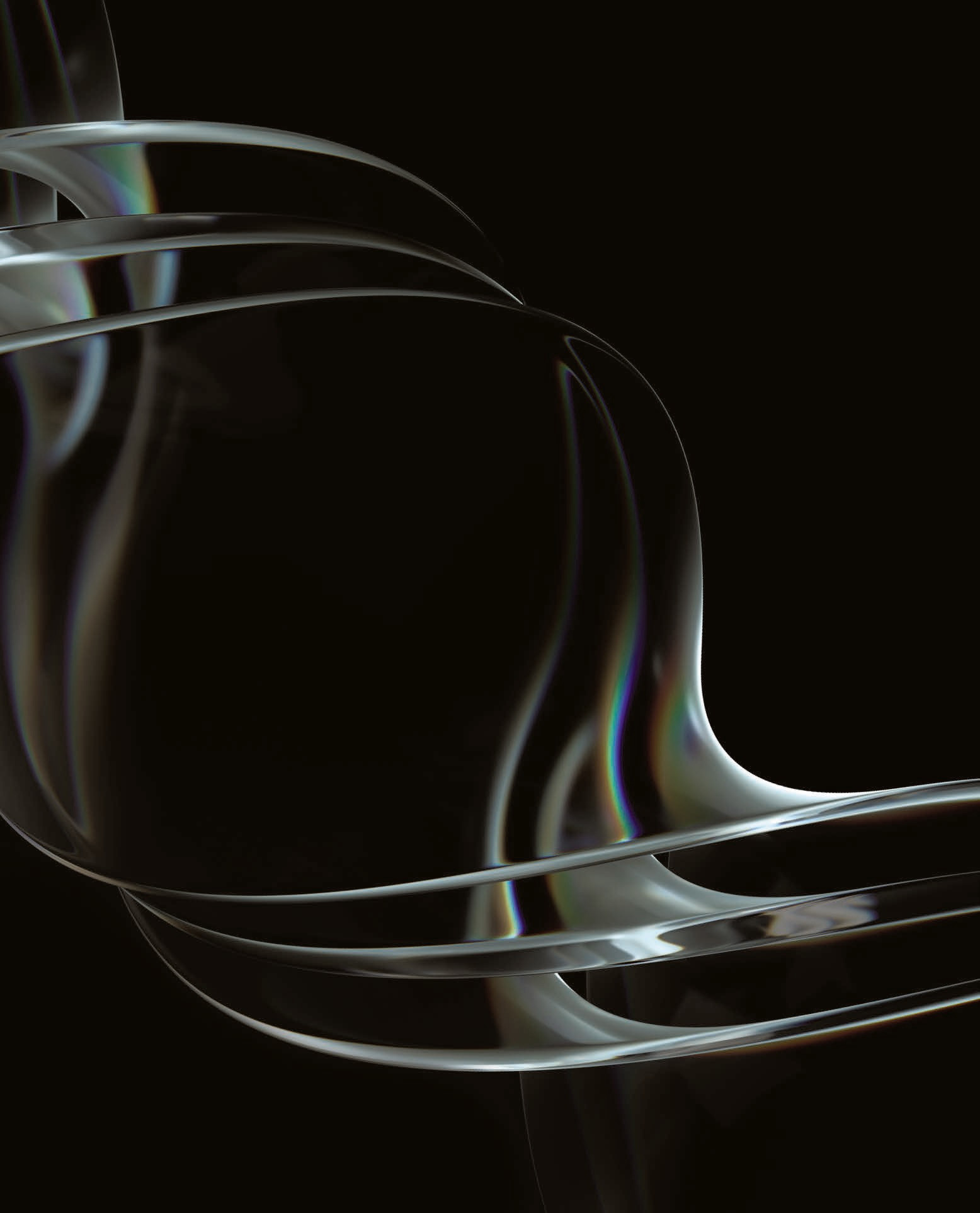 Snaidero
Mission
For 75 years, Snaidero has been an outstanding Made in Italy company rooted in craftsmanship and all-Italian passion for design. Our kitchens,
which are exported all over the world, are unique products that combine functionality and sustainability, made with high-quality, environmentally friendly materials.
Snaidero's mission is to blend design, uniqueness and style in order to offer our customers a kitchen product that is increasingly able to meet their needs and requirements.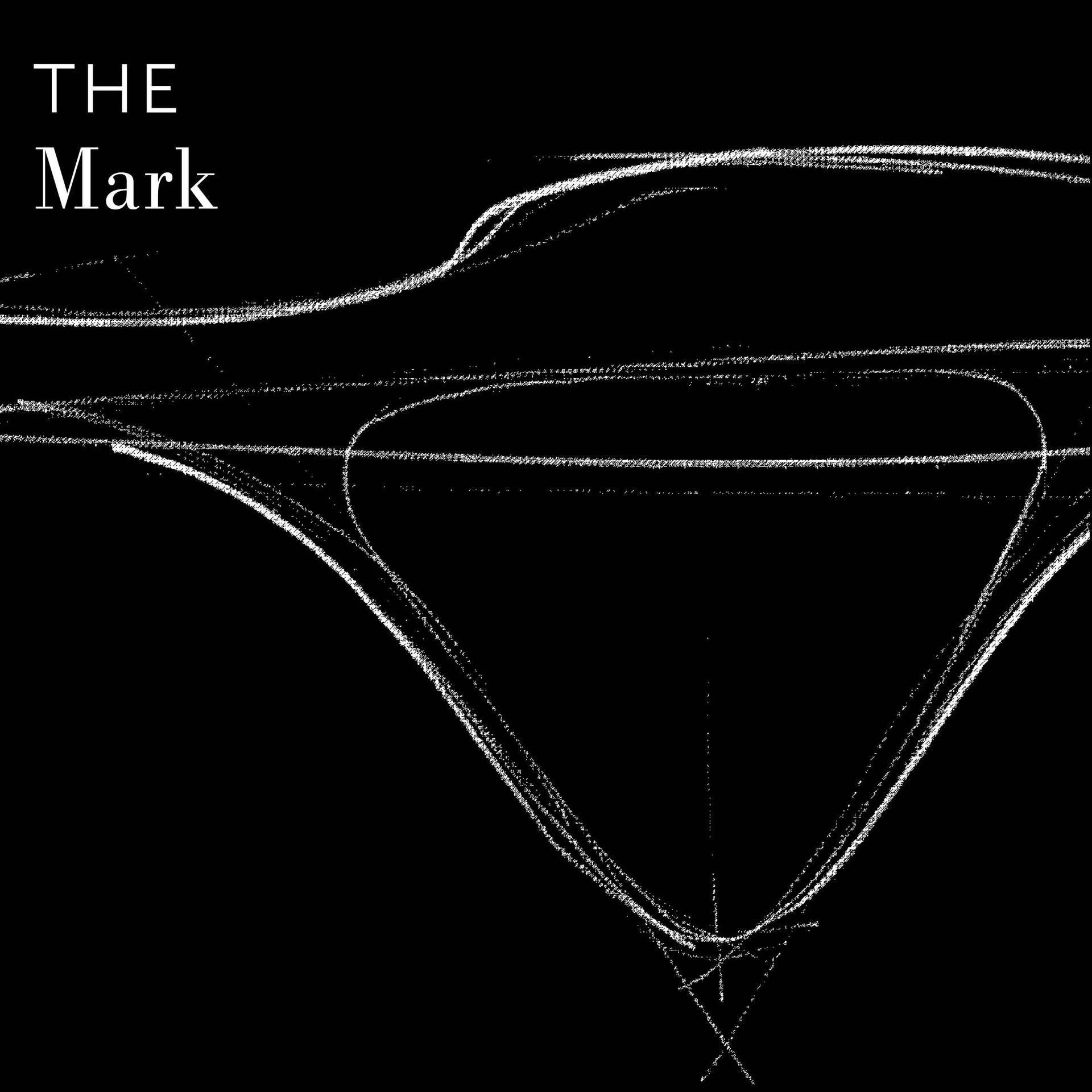 The Mark
Distinctive Design
Combining design, uniqueness of style and sustainability has been Snaidero's commitment every day for three quarters of a century. We create unique design solutions and timeless style icons following the tradition of the great italian masters of industrial design.
DESIGN
Responsible quality
REAL SUSTAINABILITY
ECO-SUSTAINABILITY BY CONVINCTION, NOT JUST FOR CERTIFICATION
Aiming for sustainable growth. We see sustainable growth as an opportunity rather than a restriction. The opportunity to contribute, in our small way, to providing for the needs of the present without compromising the possibility of future generations to do the same. This is why we work hard every day to look beyond standards and certifications, orienting our decisions towards improving well-being in the home.
50 years of
design
1968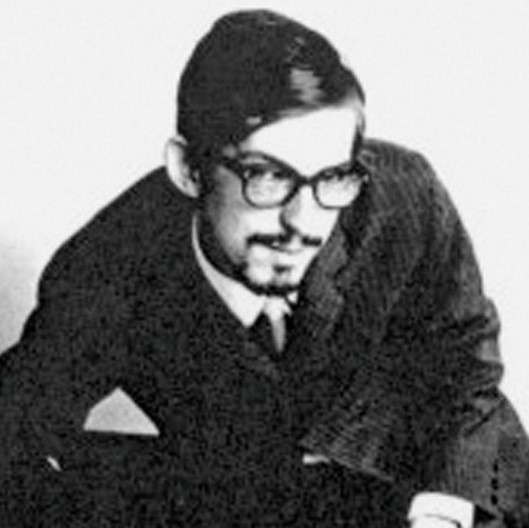 Spazio vivo
Virgilio Forchiassin Design
L'ITALIA
SCOPRE LA CUCINA COMPONIBILE, SNAIDERO VOLA AL MOMA
DI NEW YORK.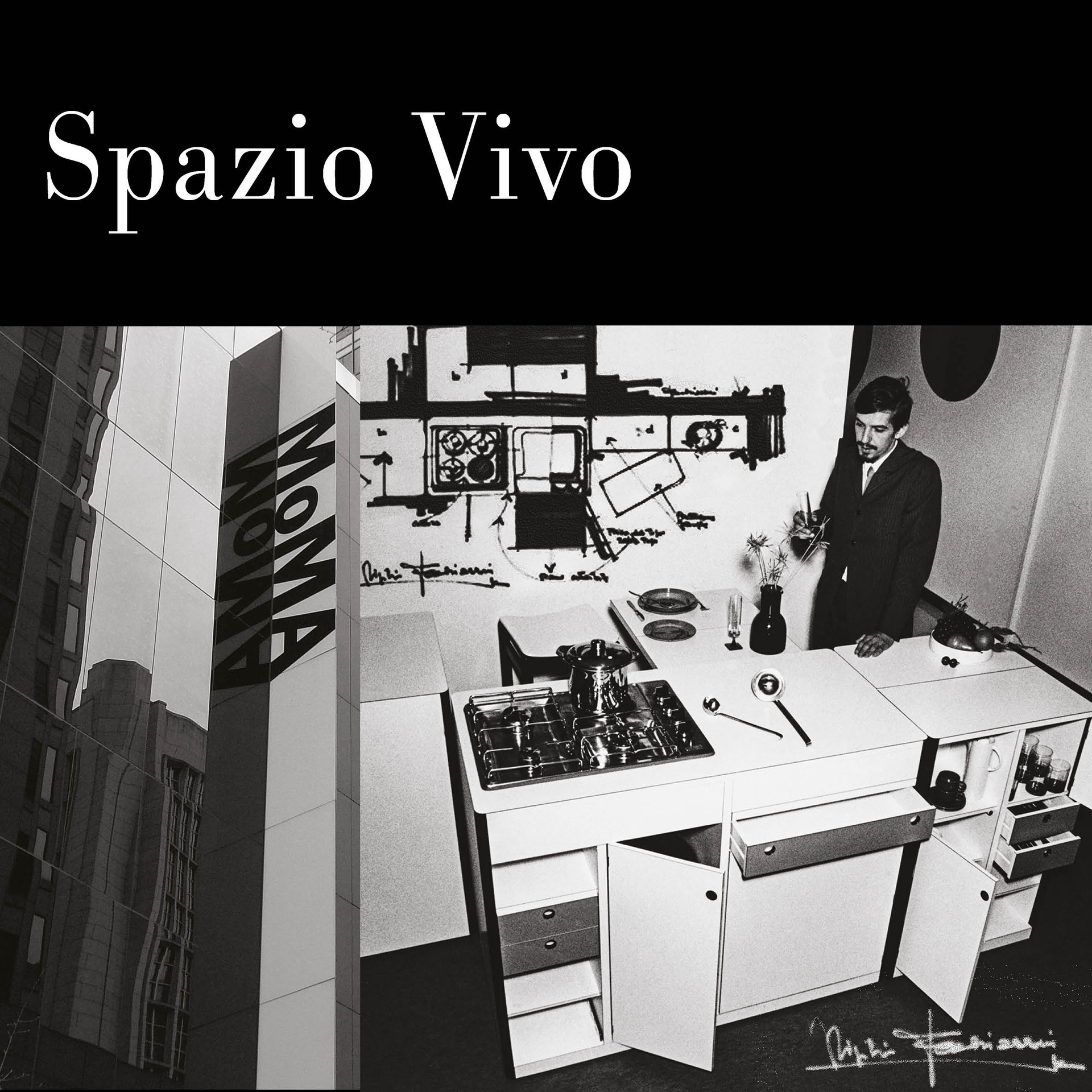 1973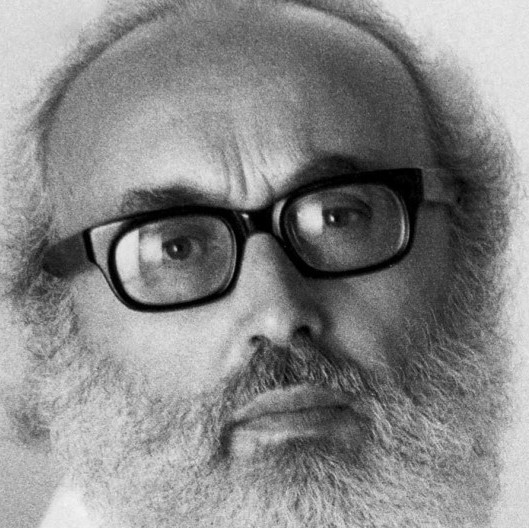 La Sede Snaidero
Angelo Mangiarotti Design
RADICI E VISIONE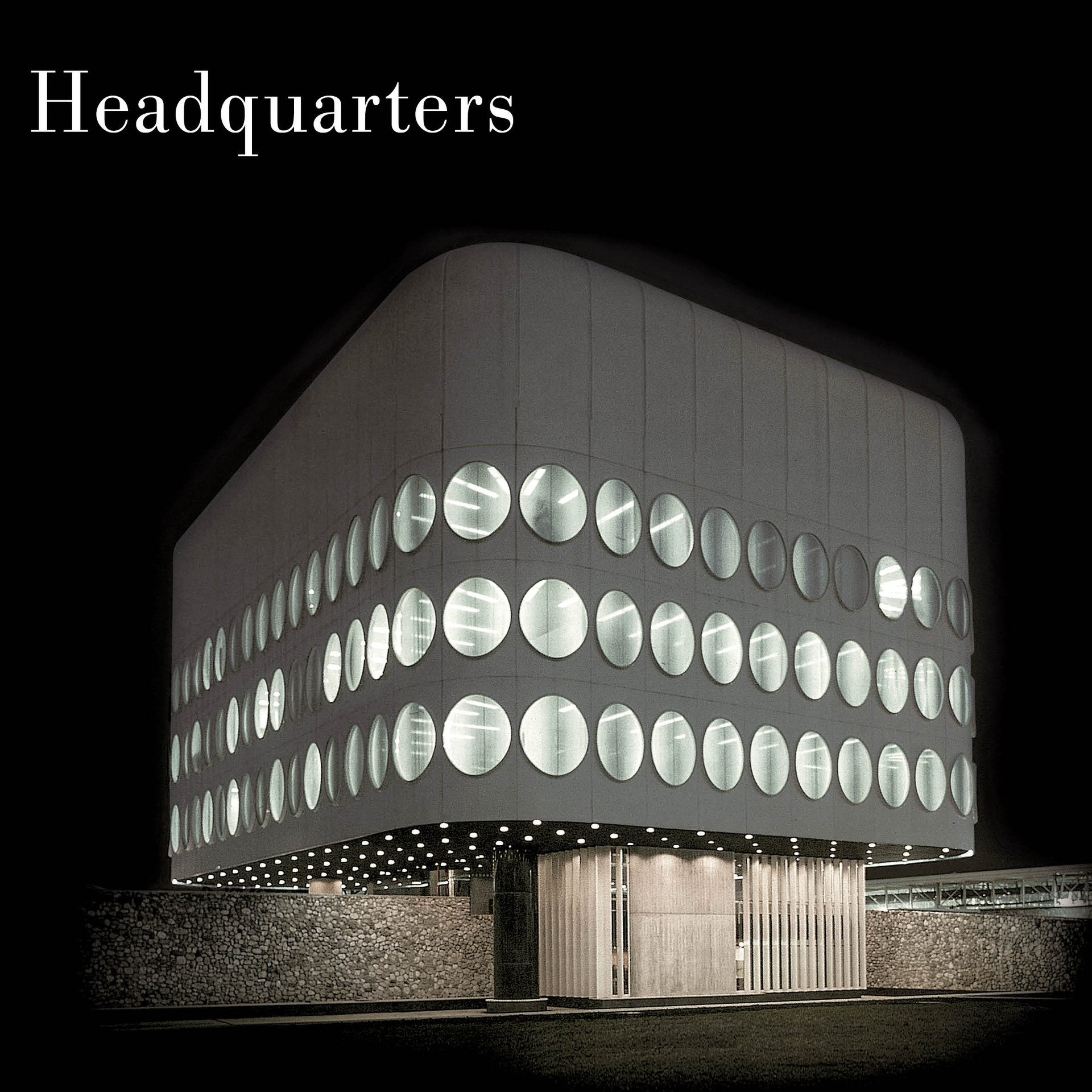 1986
Tempo
Michele Sbrogiò Design
"IL DESIGN DOVREBBE STARE UN PO' DIETRO
ALL'OGGETTO, DIETRO AL SUO RISULTATO, PER
ASSICURARSI UNA VITA MOLTO PIÙ LUNGA."

1990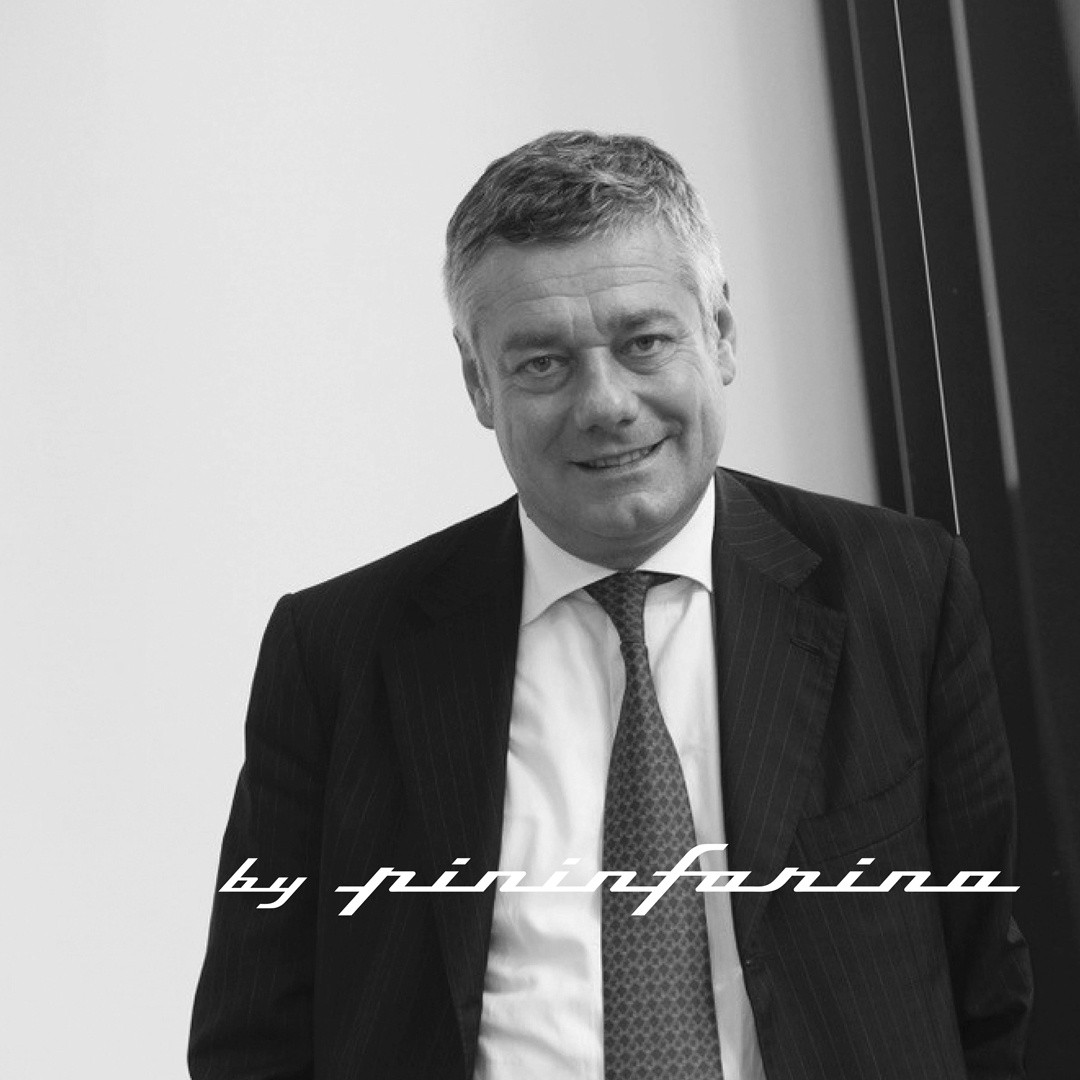 Ola
Pininfarina Design
INIZIA LA COLLABORAZIONE FRA SNAIDERO E PININFARINA: COME OBIETTIVO, IL FUTURO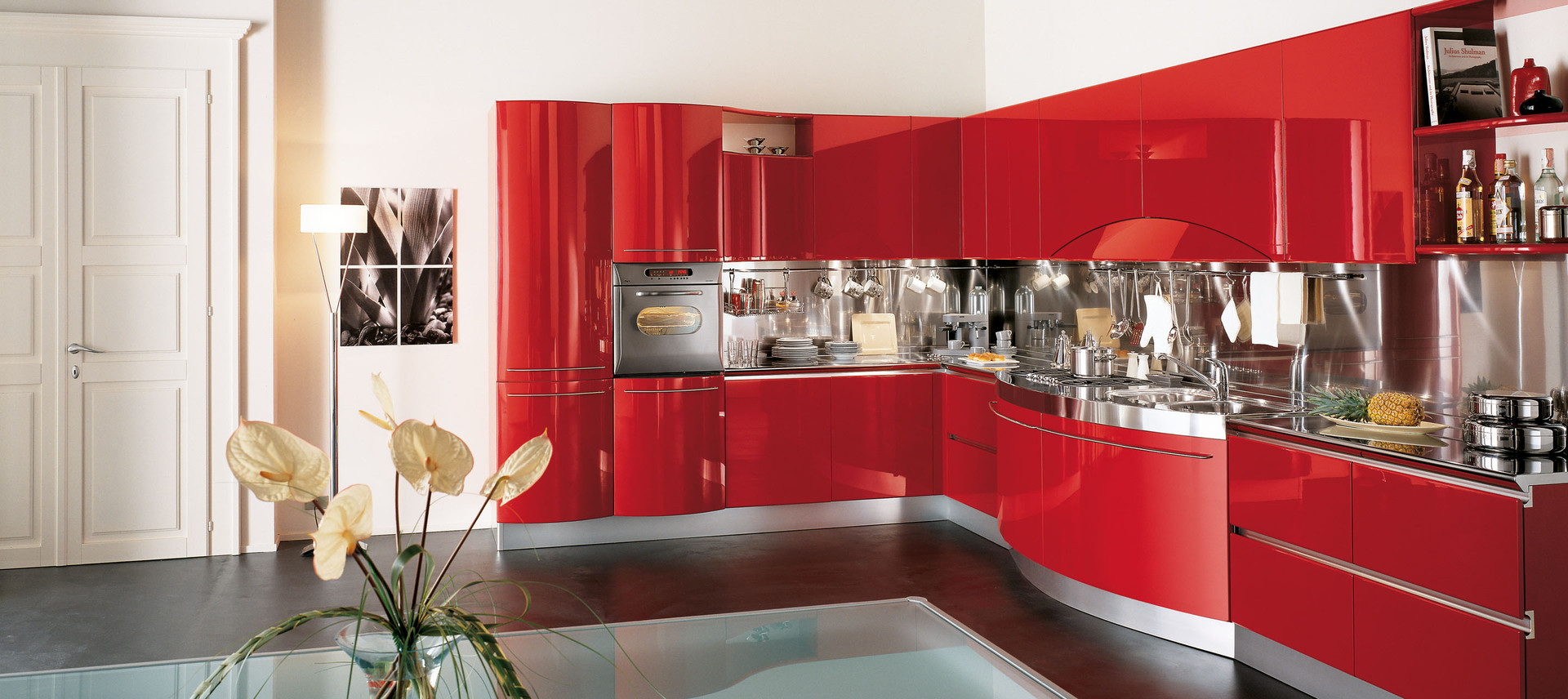 1993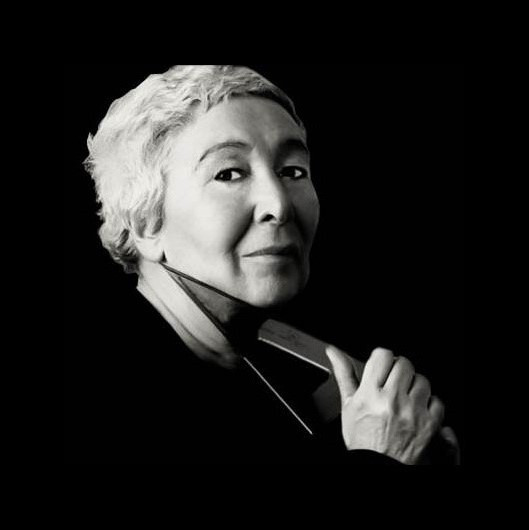 Etra
Gae Aulenti Design
"L'ARCHITETTURA DEVE DARE DELLE INDICAZIONI CHE POSSONO VALERE ANCHE PER GLI
ALTRI, CHE DEVONO SERVIRE AGLI ALTRI PER APPRENDERE ALTRE COSE, COME UNA SPECIE DI
INSEGNAMENTO DI VOLONTÀ POSITIVA."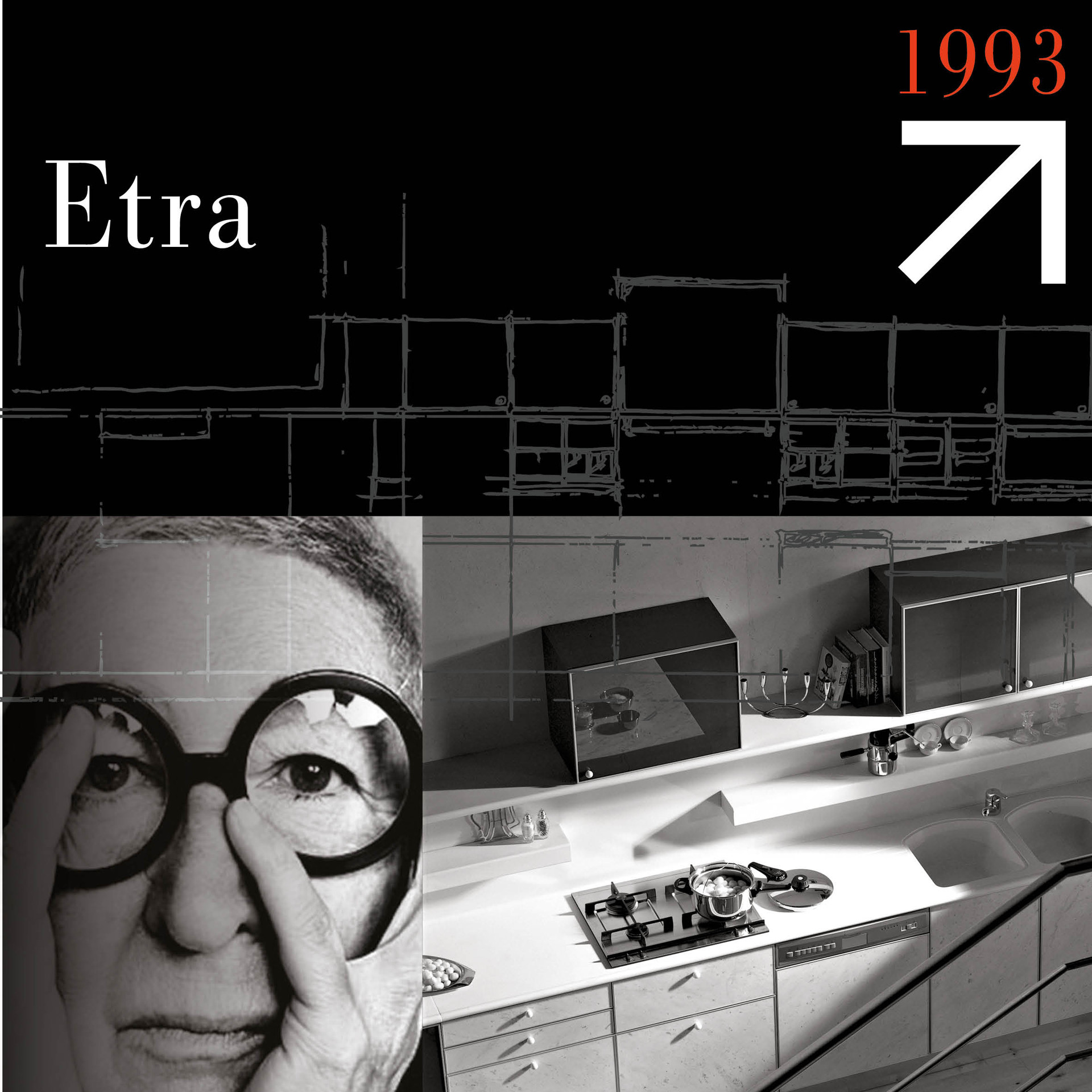 2000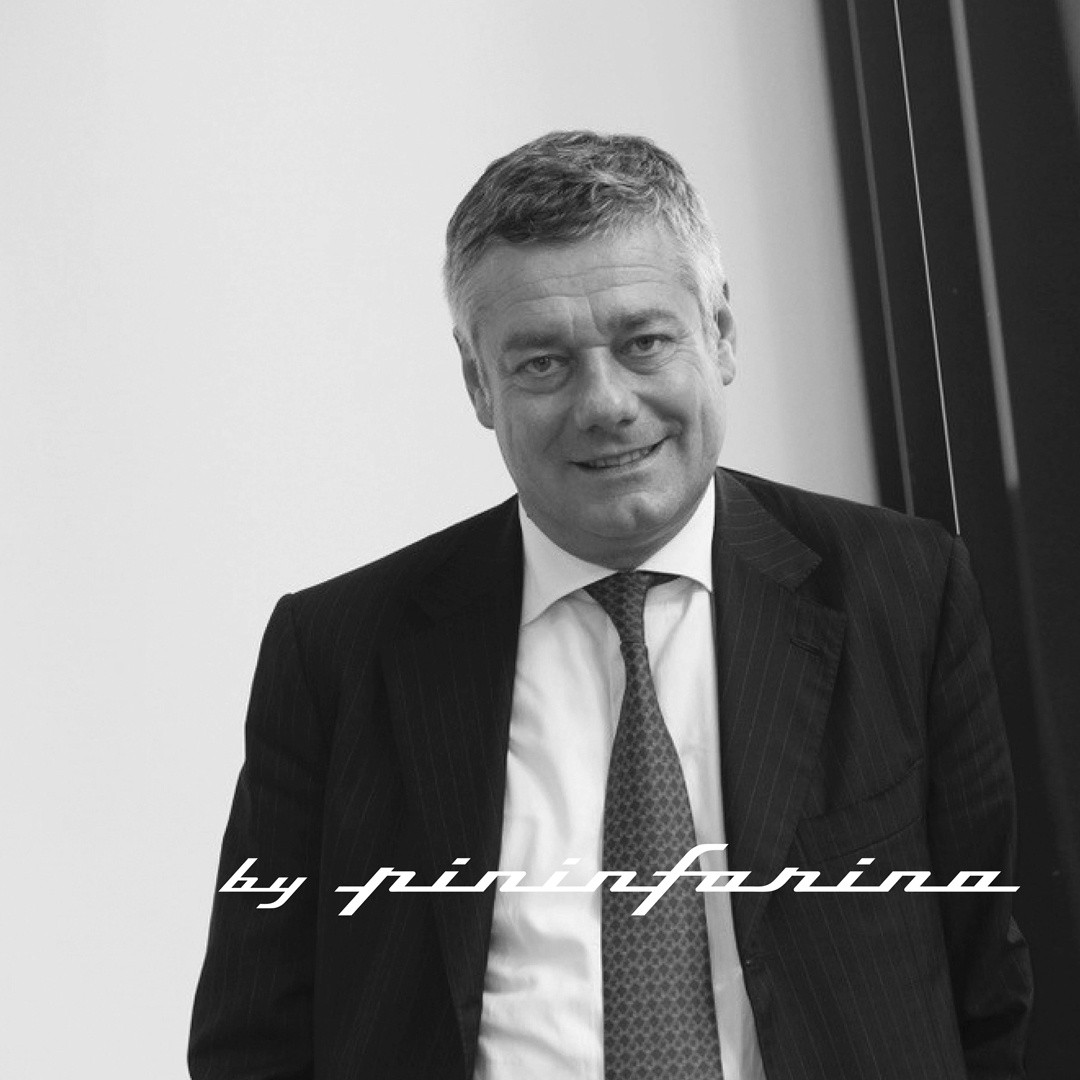 Idea
Pininfarina Design
UN'ICONA SENZA TEMPO CON STILE E PERSONALITÀ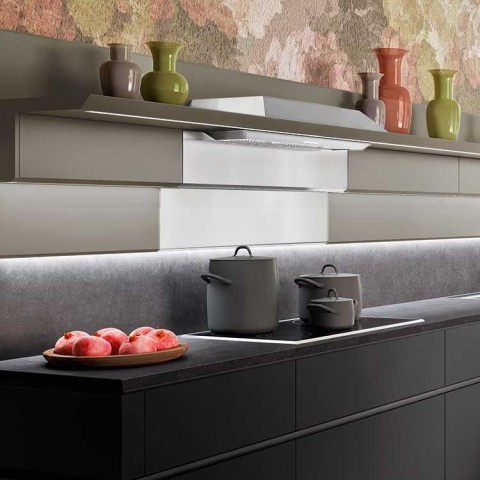 2003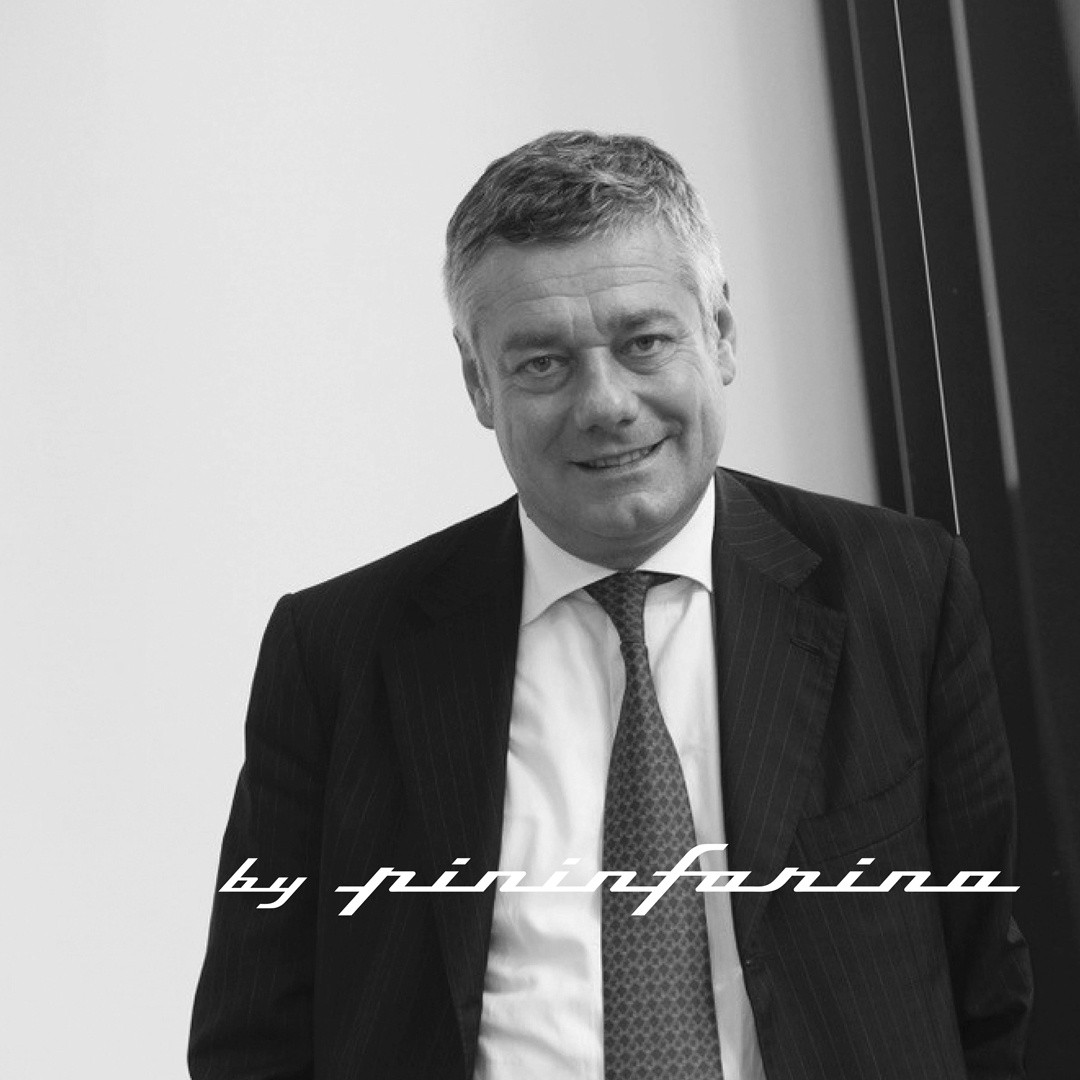 Acropolis
Pininfarina Design
UTILIZZO FUNZIONALE DELLO SPAZIO. IL CENTRO DELLA VITA QUOTIDIANA.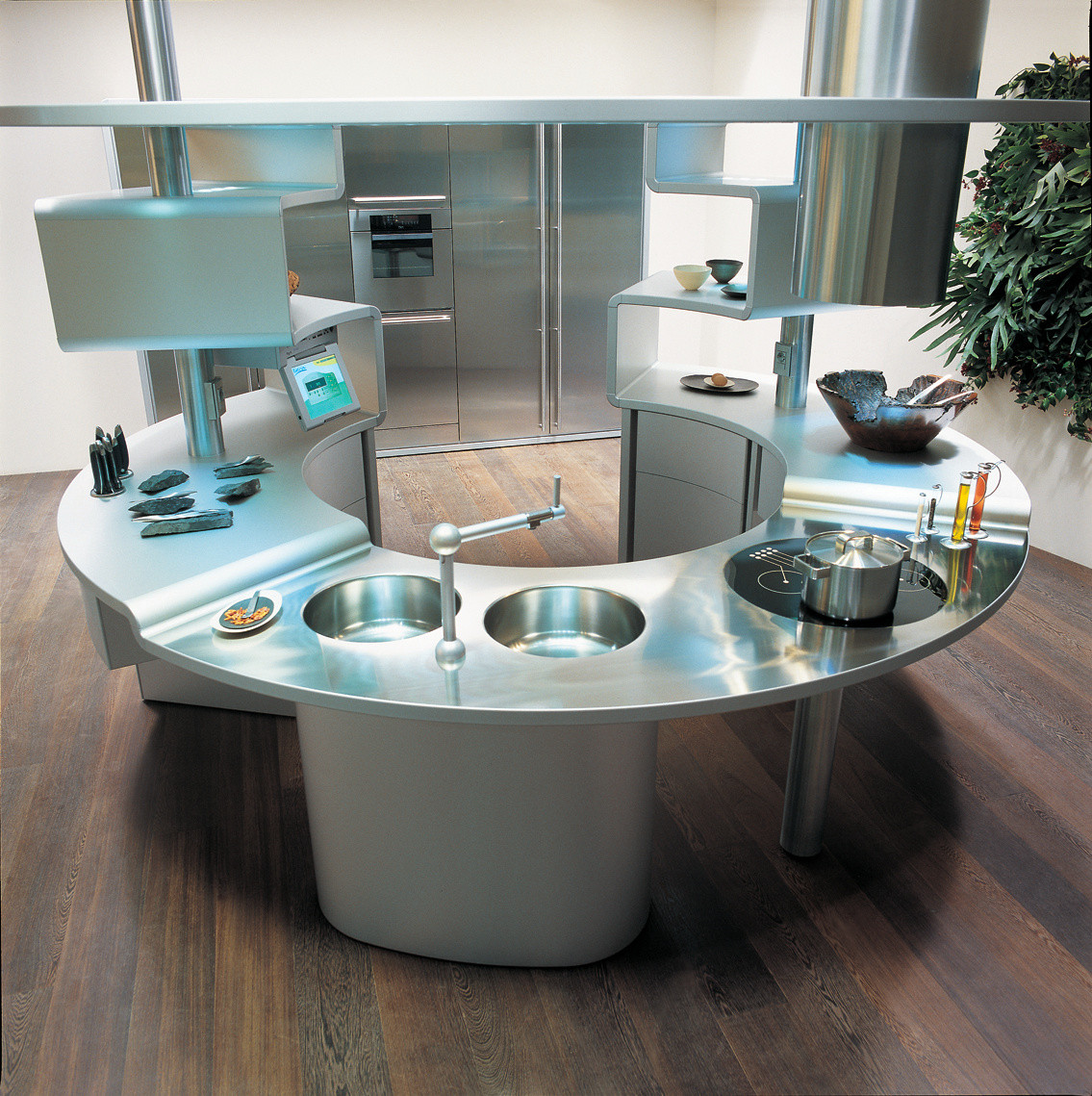 2004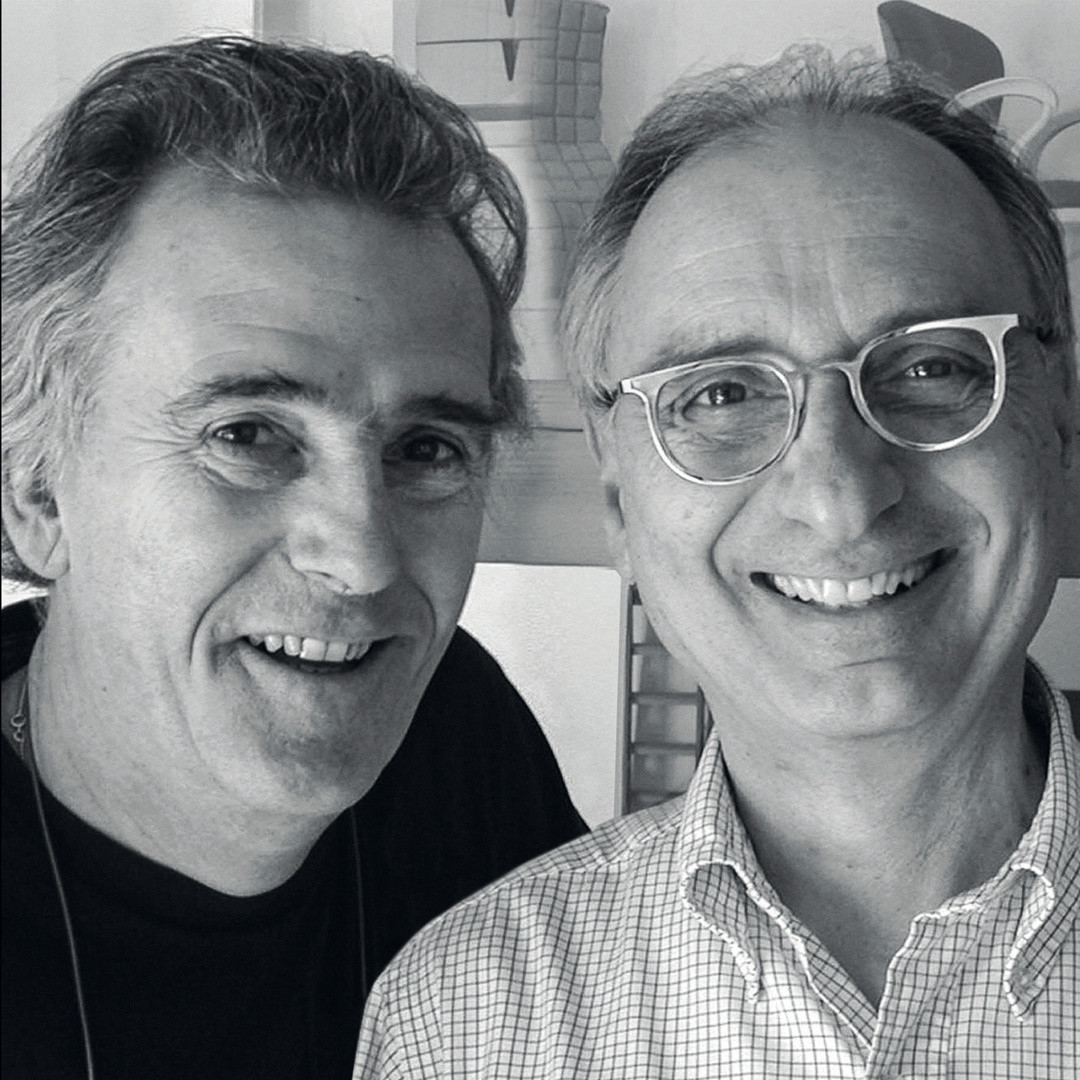 Skyline
Lucci & Orlandini Design
UNIVERSAL DESIGN. PROGETTARE SPAZI PRIVI DI COMPLESSITÀ, IL PRODOTTO SI ADATTA AL SINGOLO UTENTE.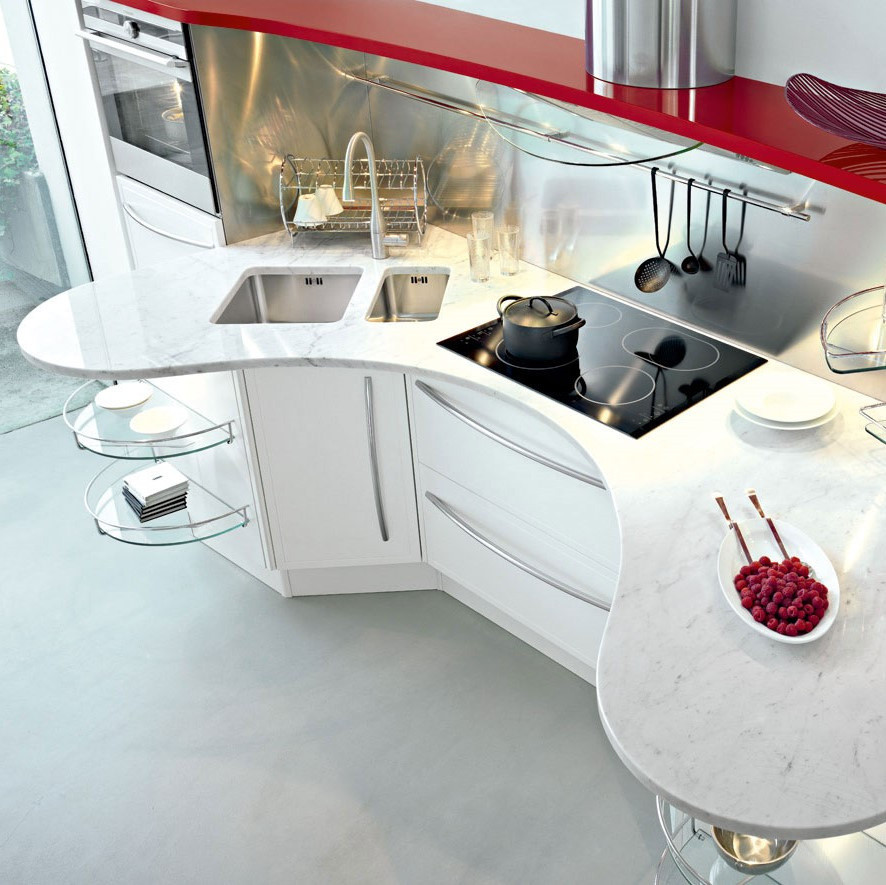 2006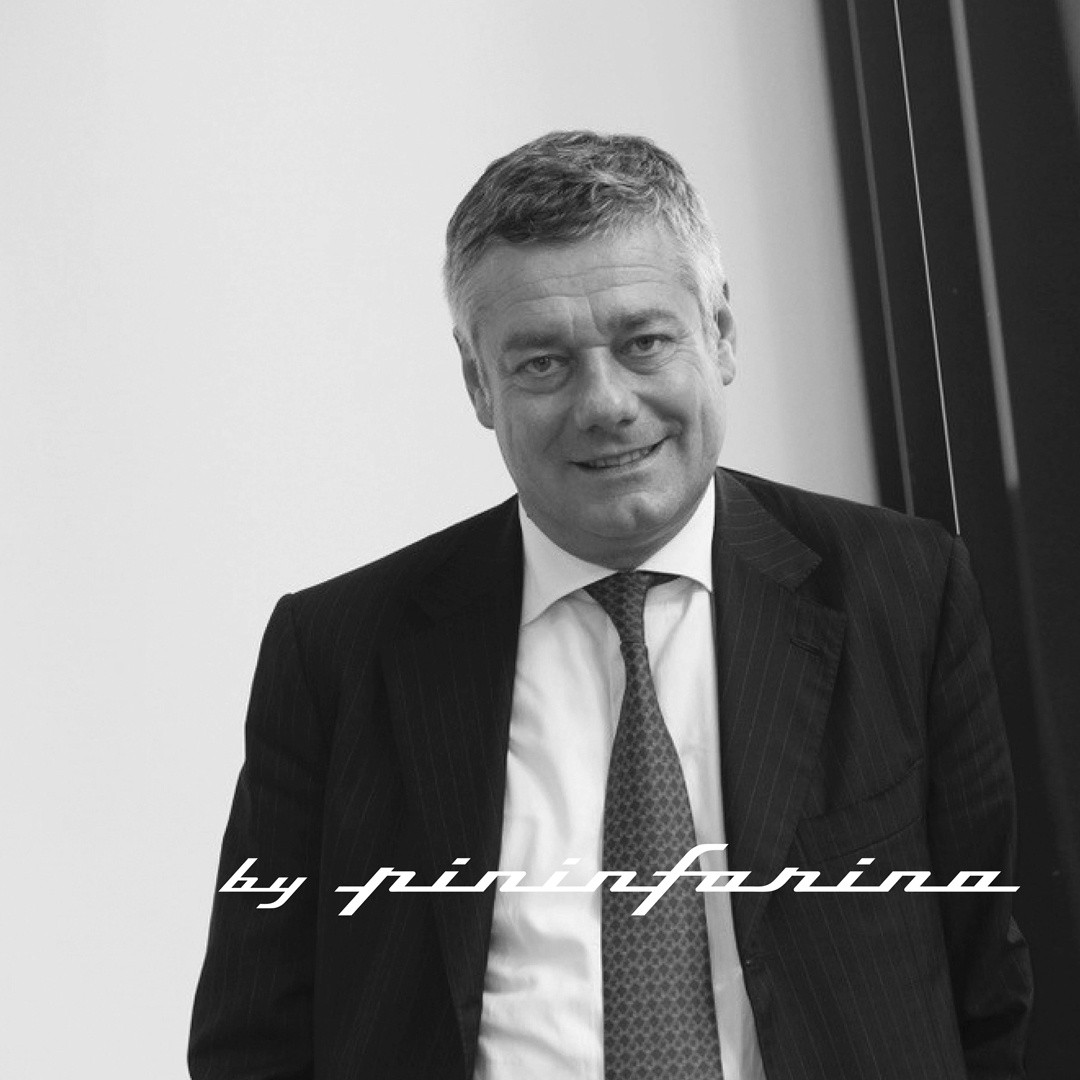 Venus
Pininfarina Design
L'IDEA DI BELLEZZA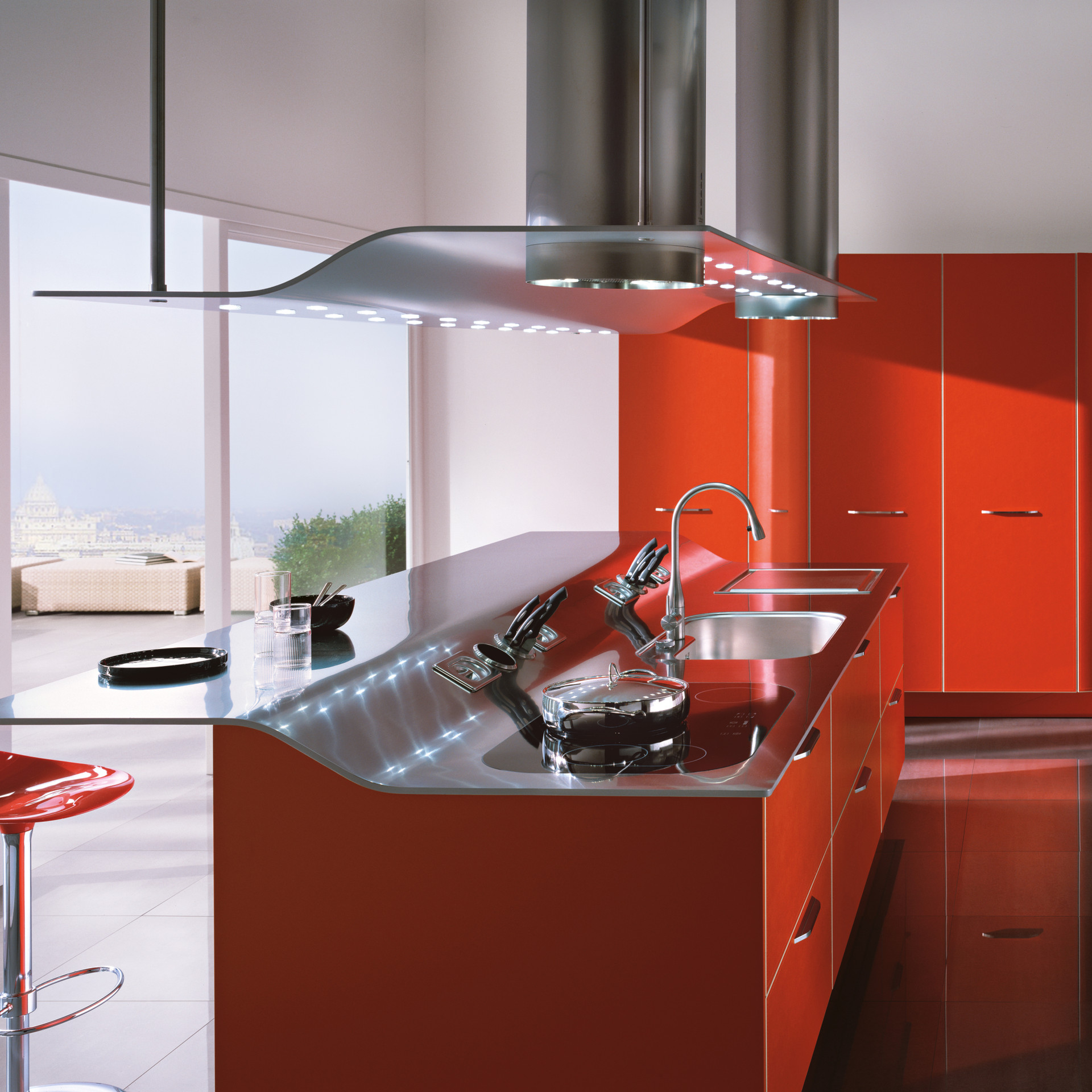 2010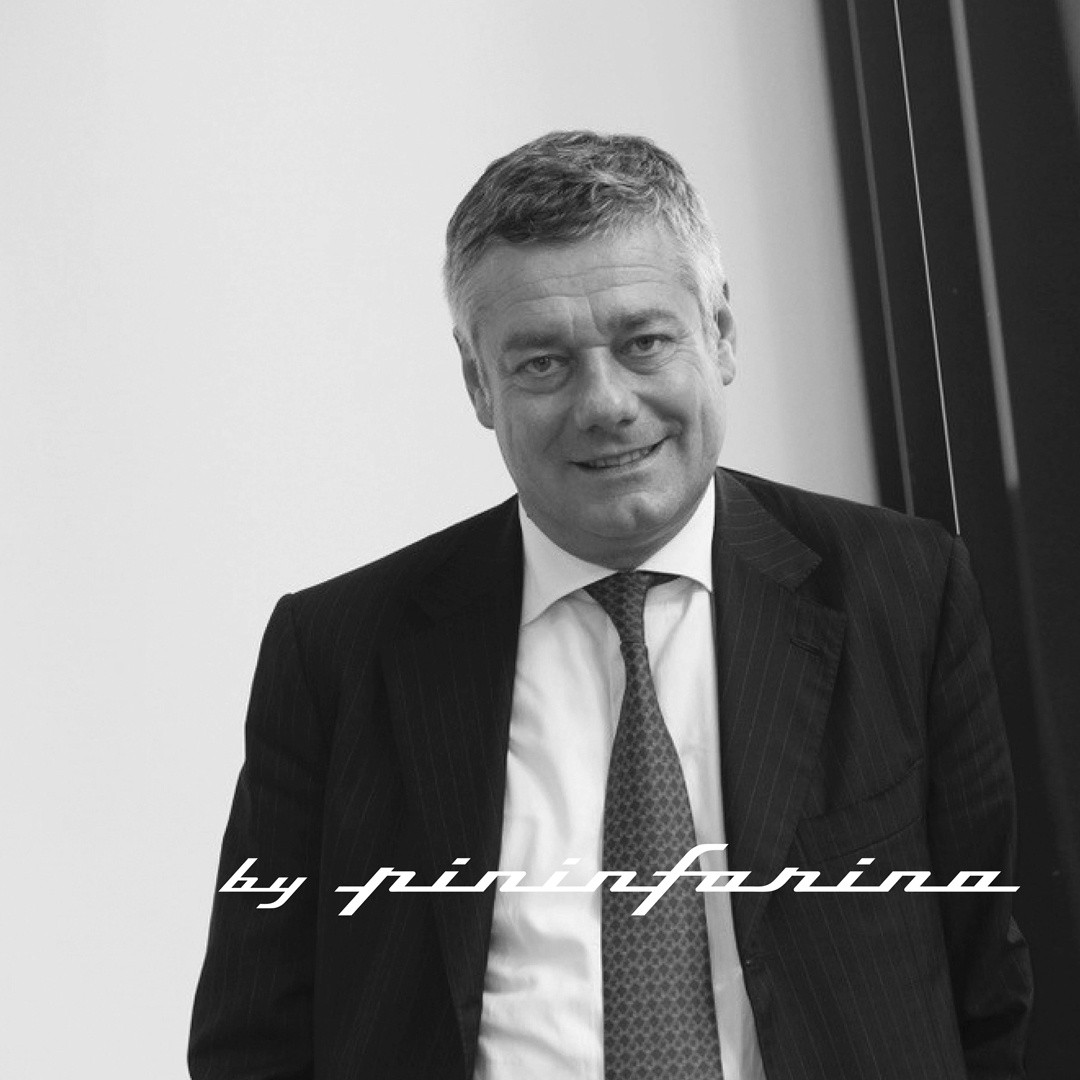 Ola20
Pininfarina Design
LA SOSTANZA DELLA FORMA. ELEGANZA SEMPLICE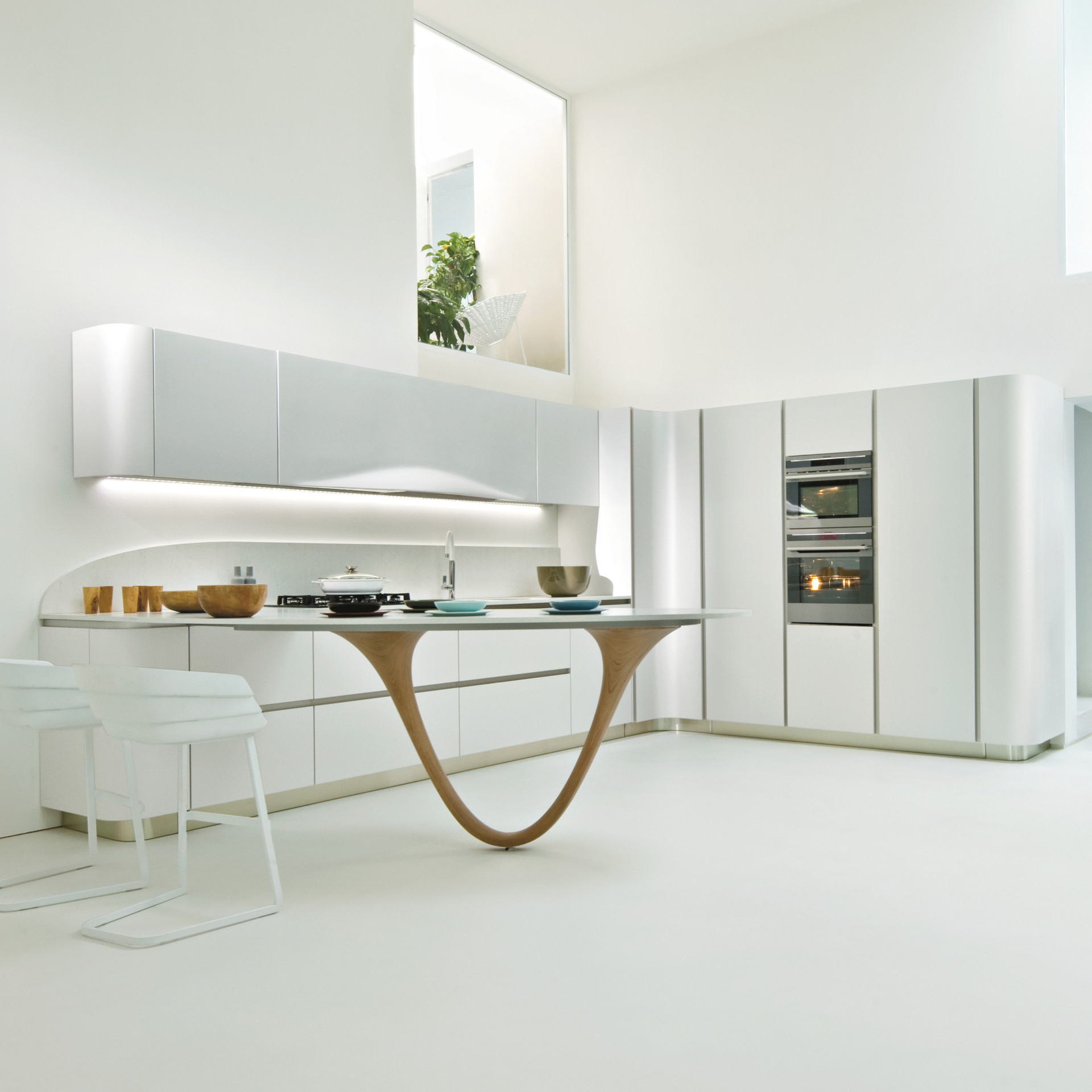 2013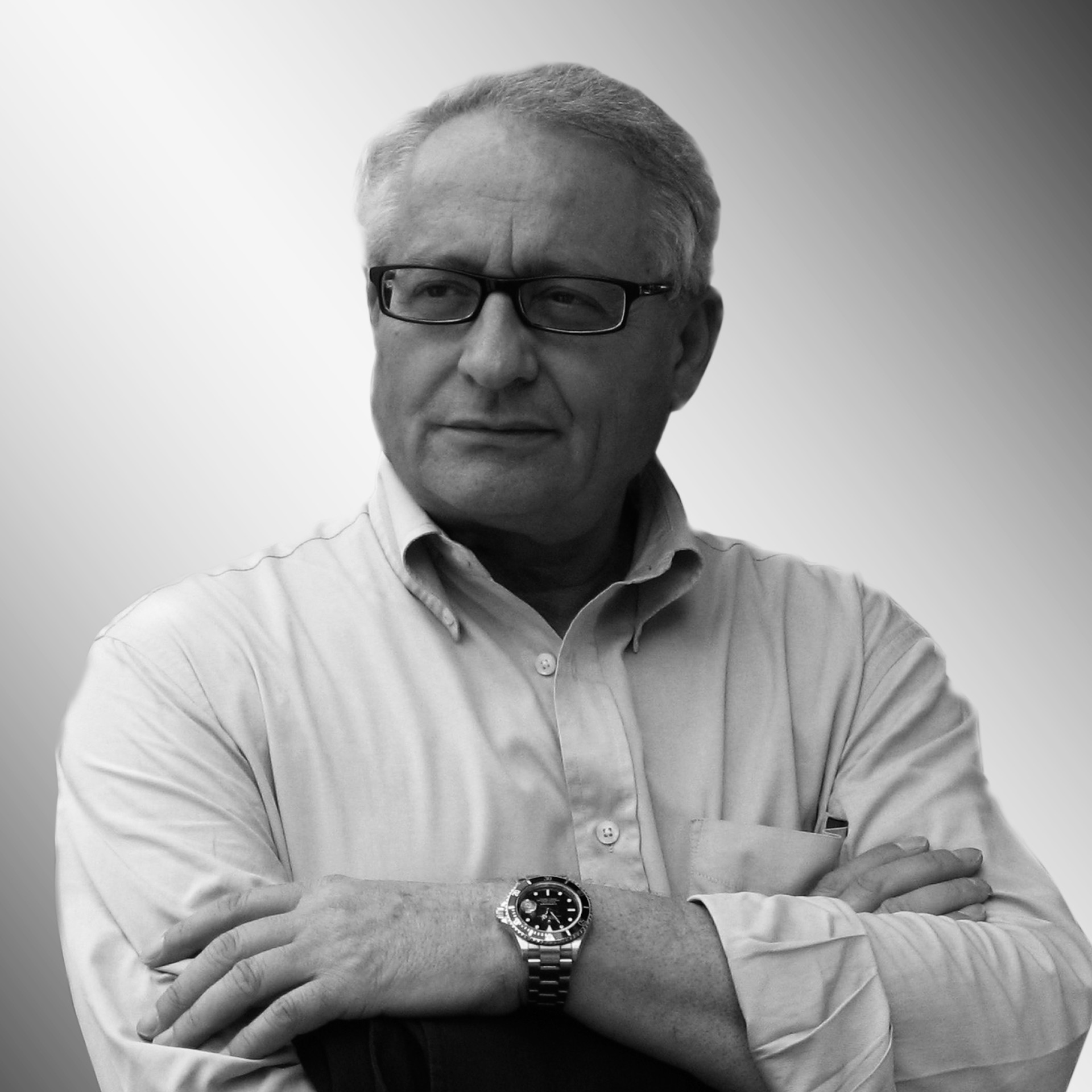 Board
Pietro Arosio Design
LA RISPOSTA INDUSTRIALE AD UN'EVOLUZIONE DELL'EDILIZIA ABITATIVA CONTEMPORANEA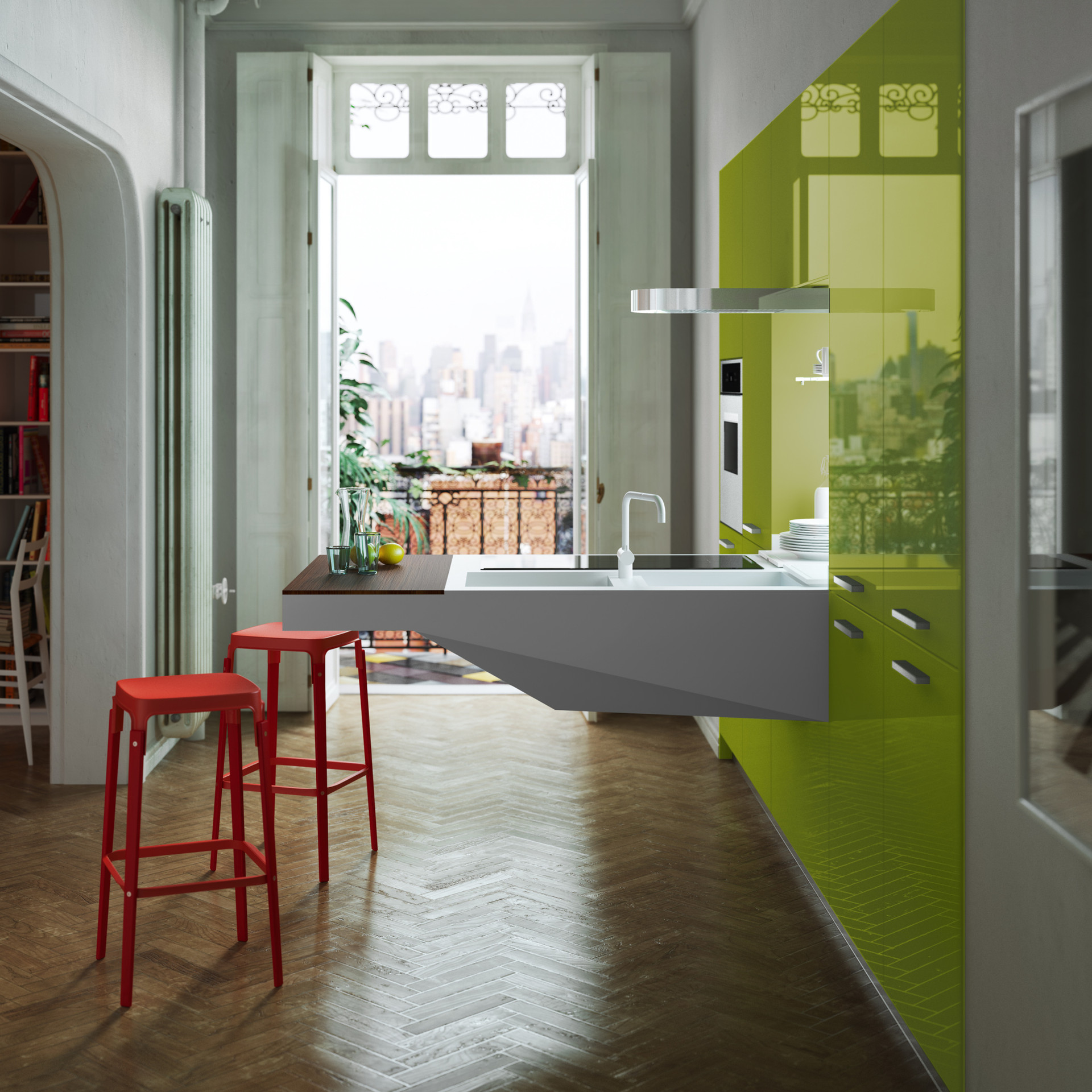 2018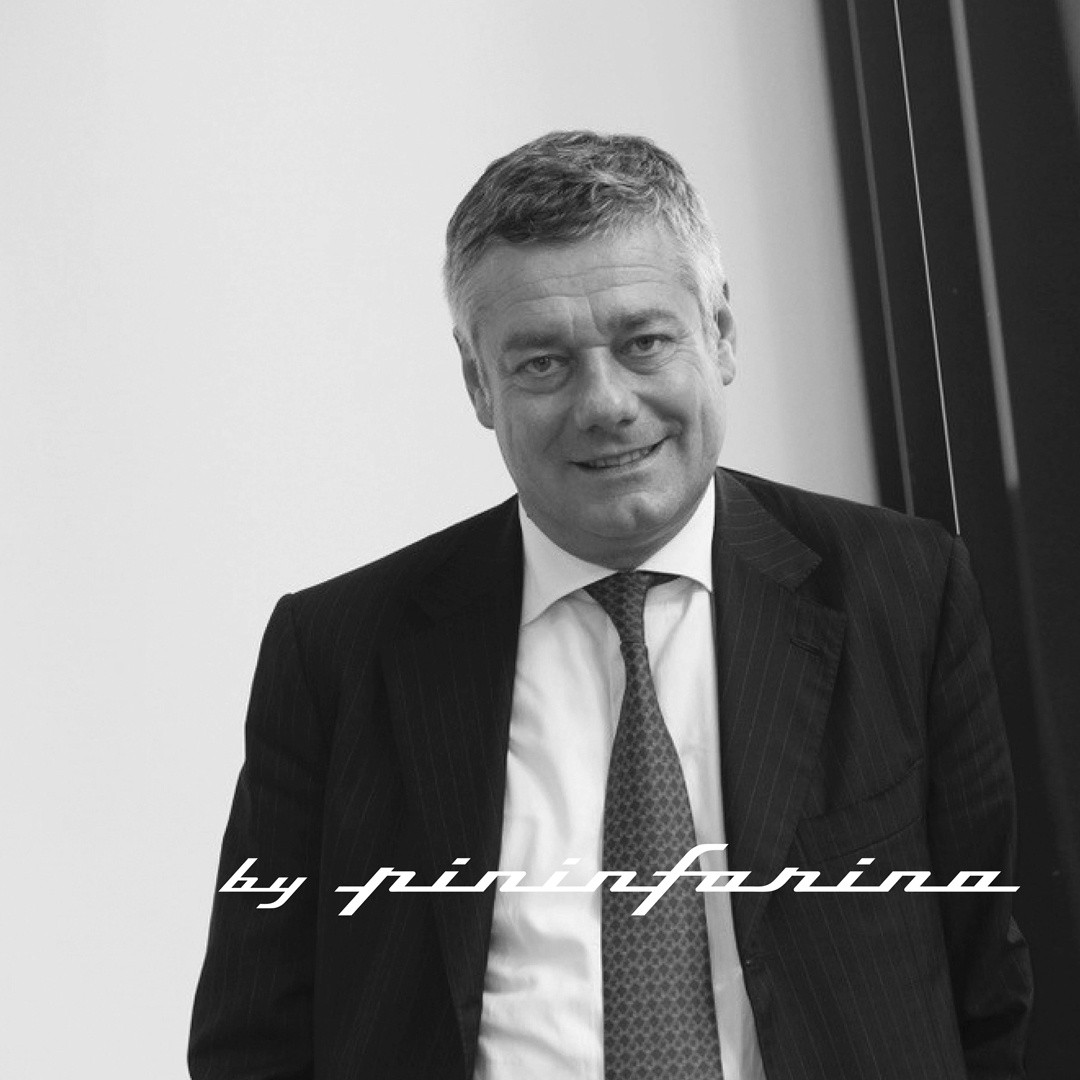 Vision
Pininfarina Design
DEDICATA A QUANTI AMANO UNA DEFINIZIONE SARTORIALE DELL'AMBIENTE CUCINA ALL'INSEGNA DELL'INNOVAZIONE E DELL'ELEGANZA.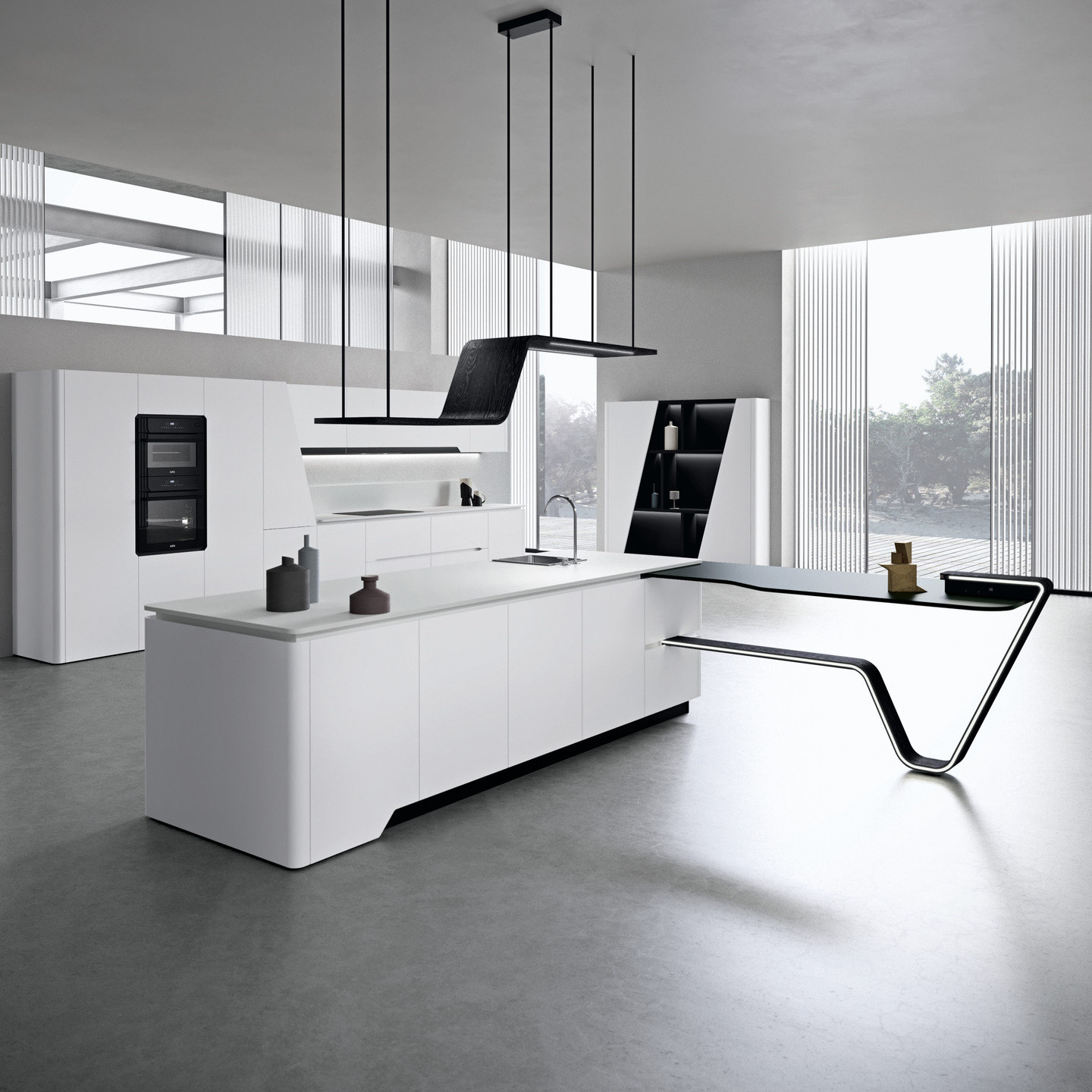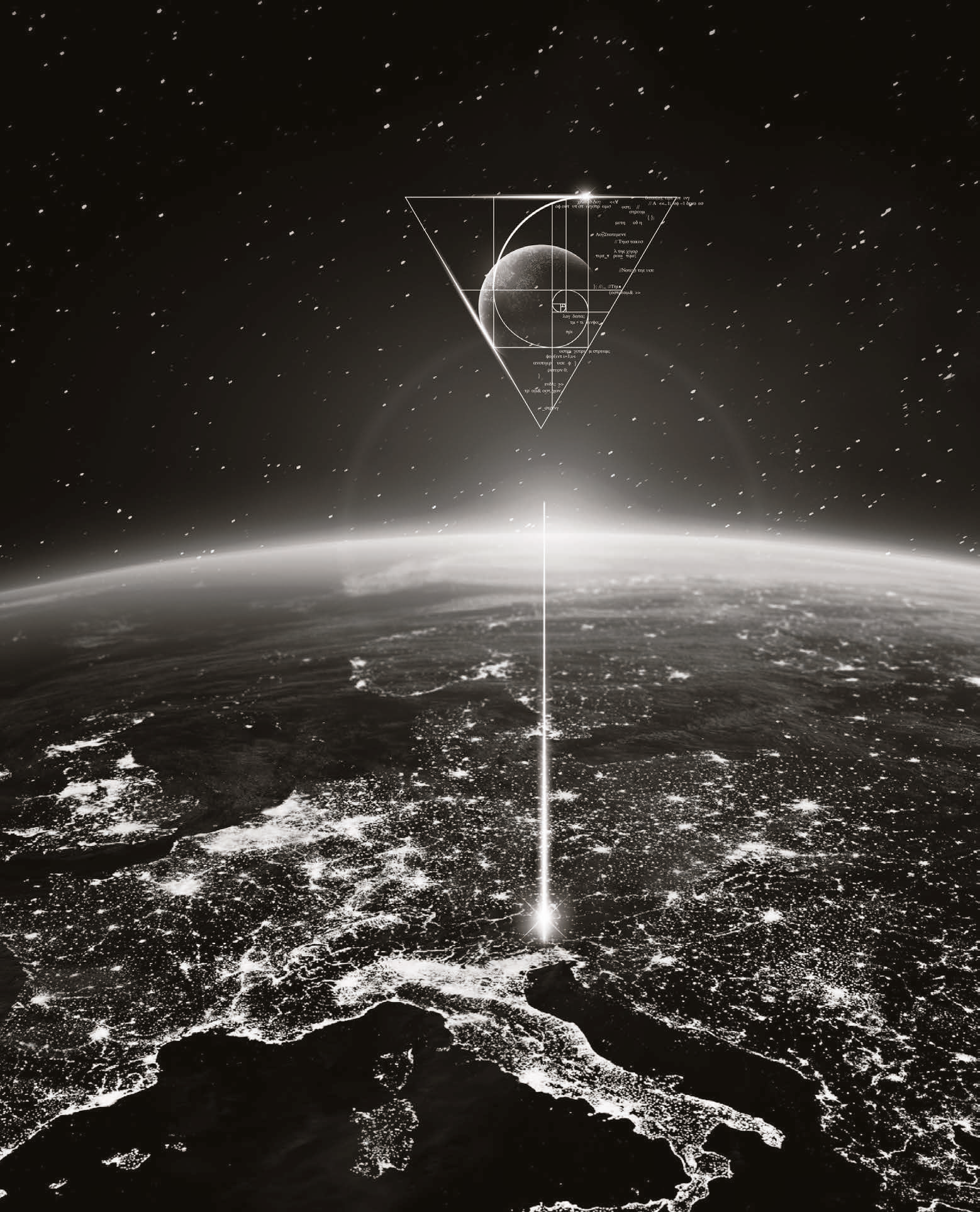 We plan, develop and produce our kitchens in Italy but our identity has always been international and pur kitchens aimed at the global market.
800
SALES OUTLETS
86
COUNTRIES
Latest news
Always moving