Rialto Showcases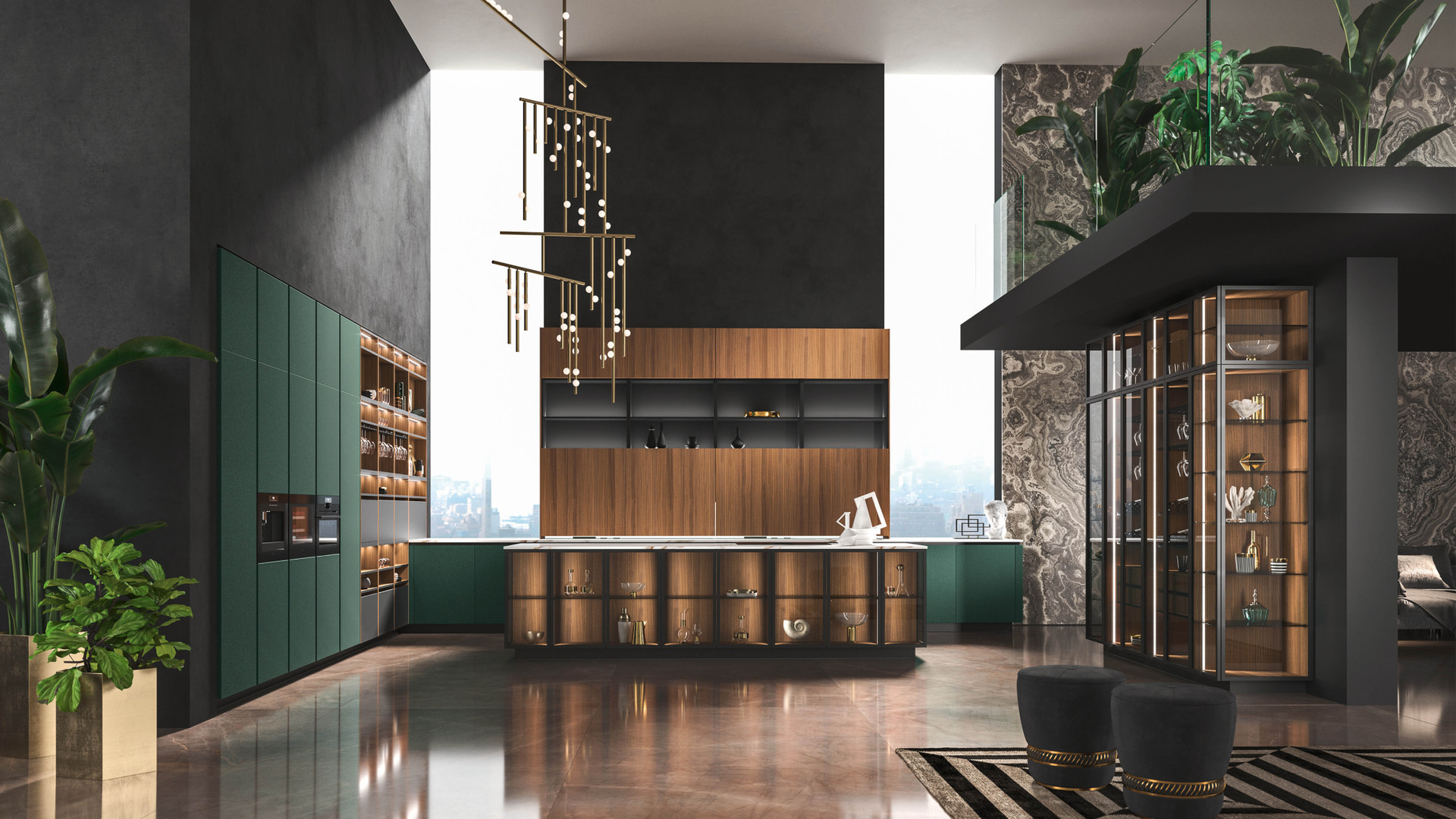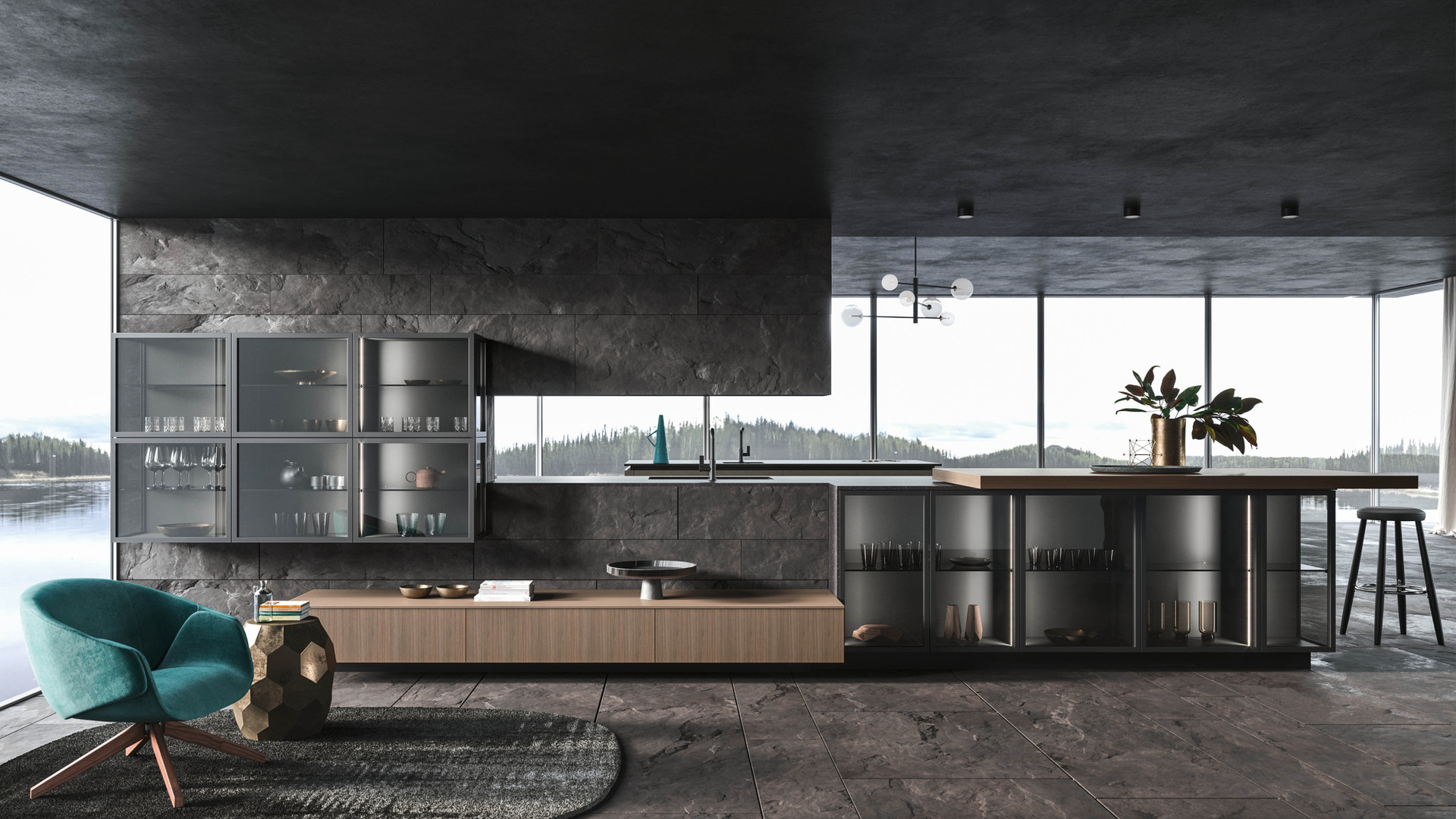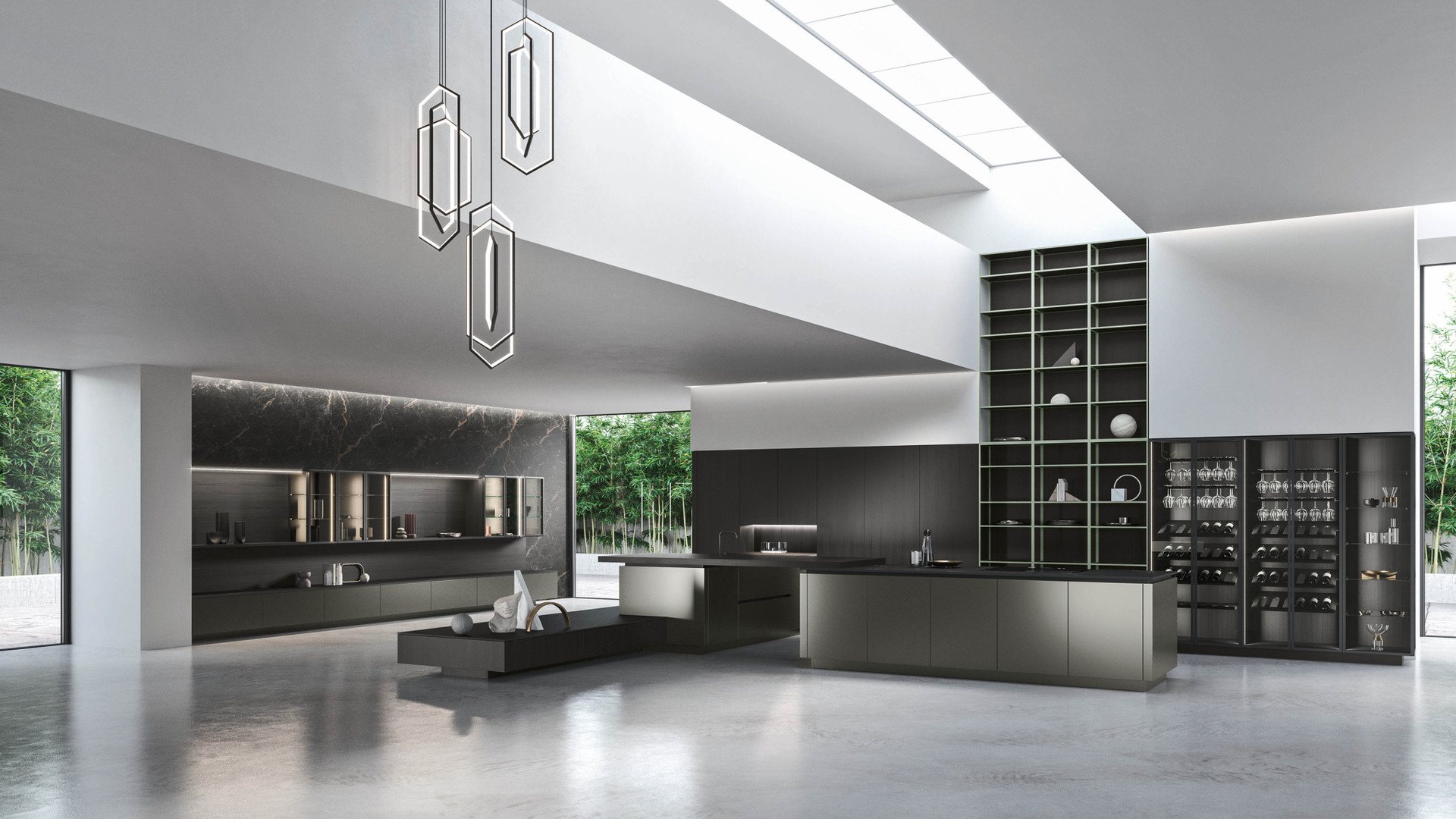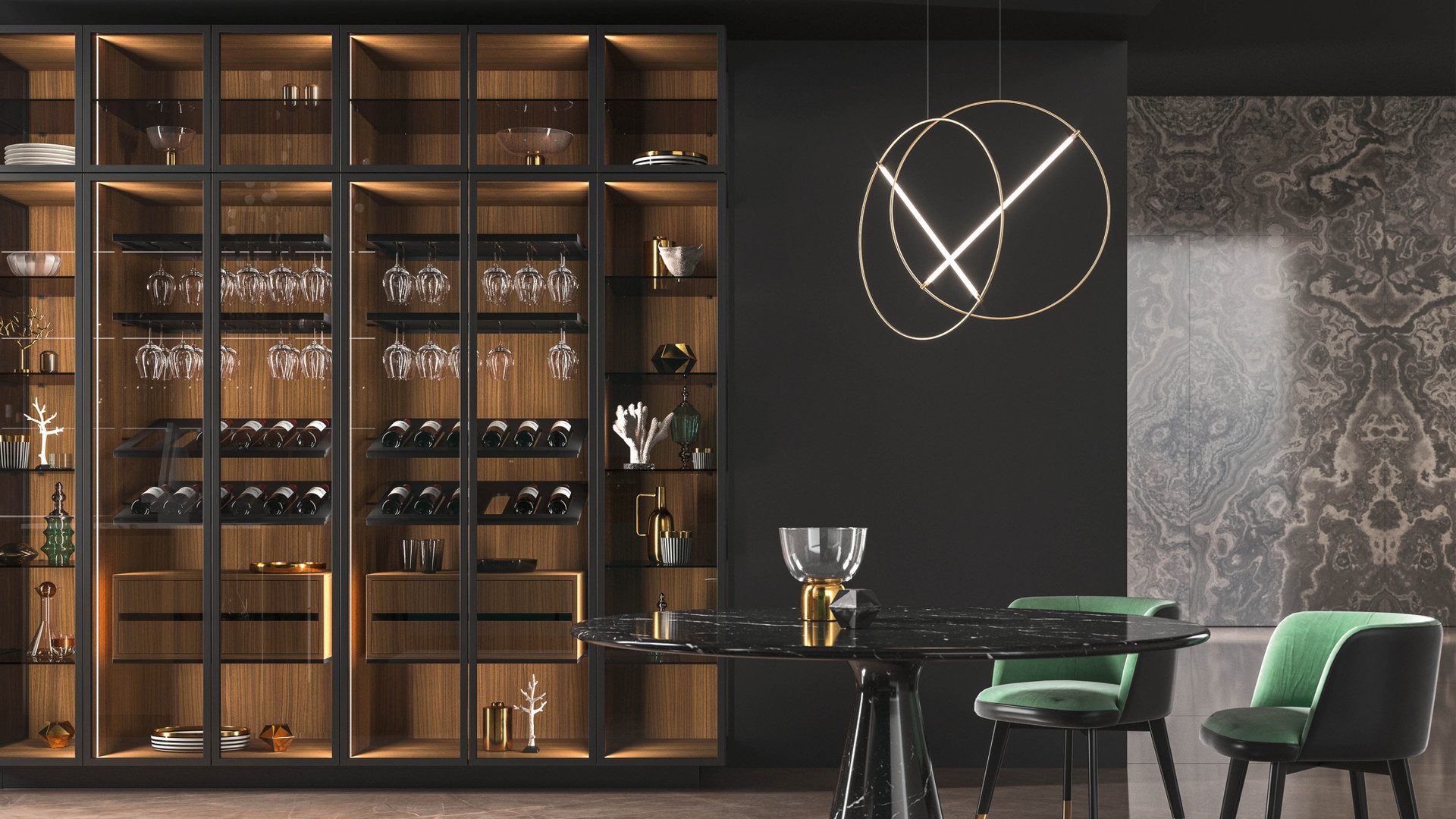 One of a kind
Solutions
Rialto showcase units are the elements designed to merge the kitchen area with the living room.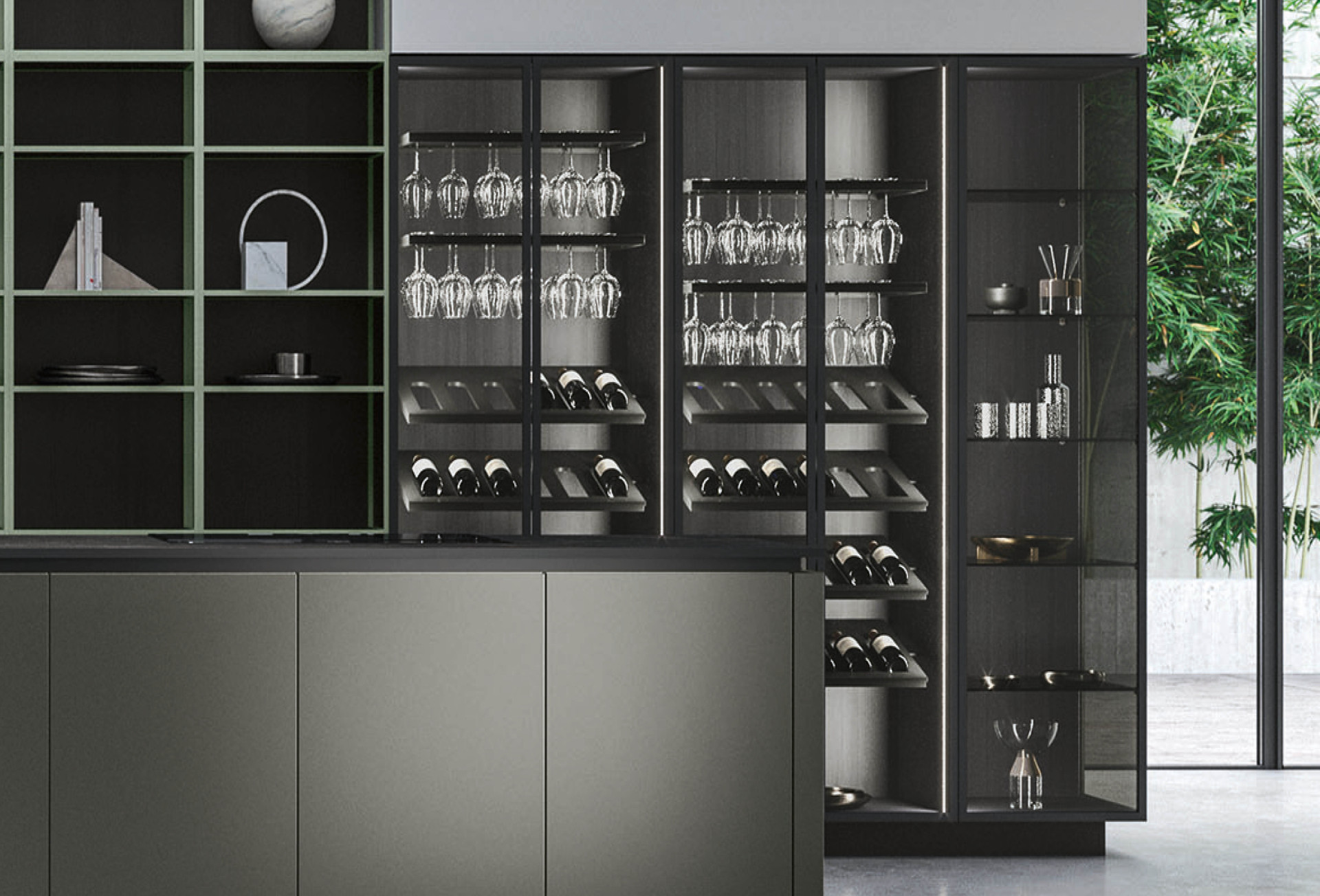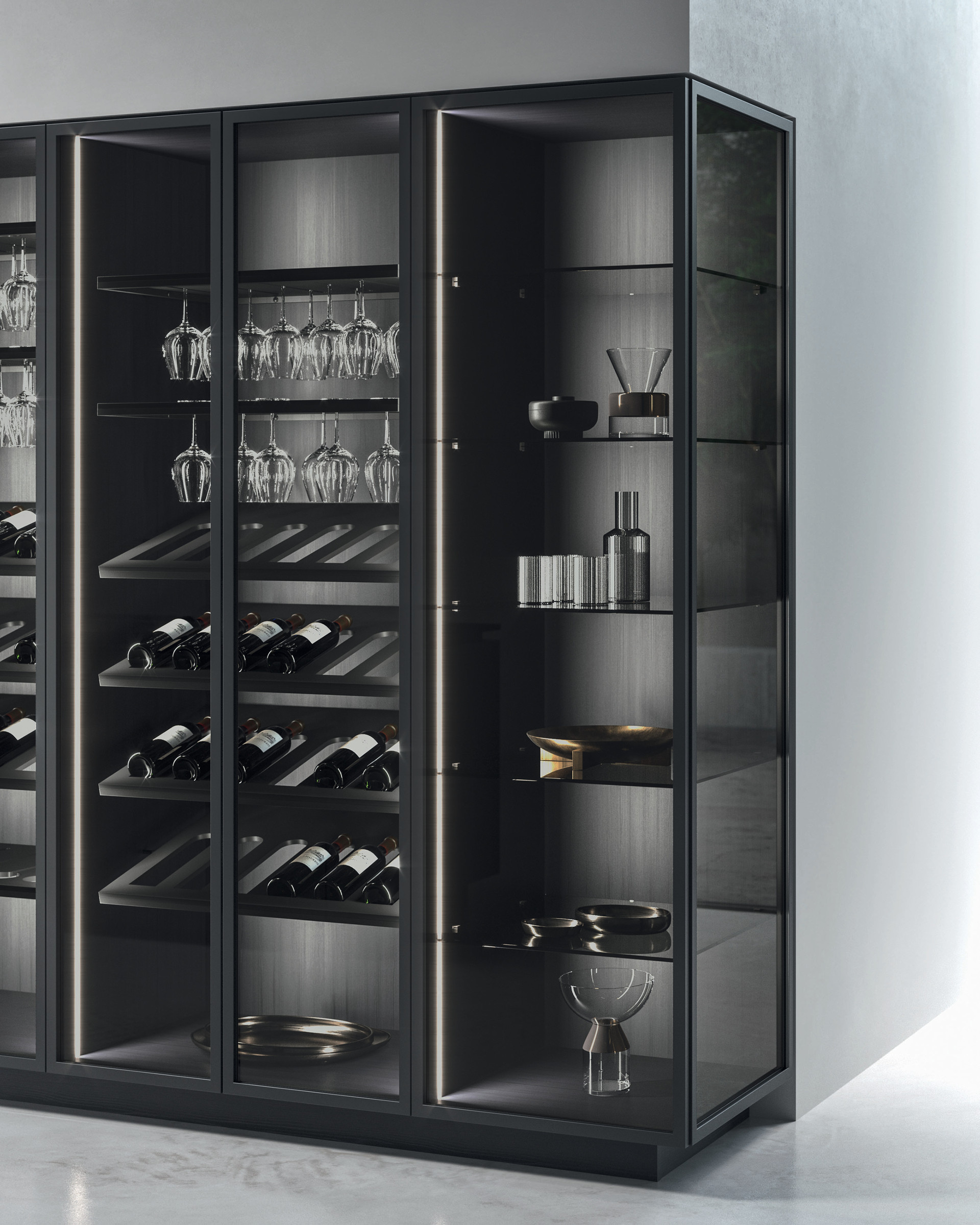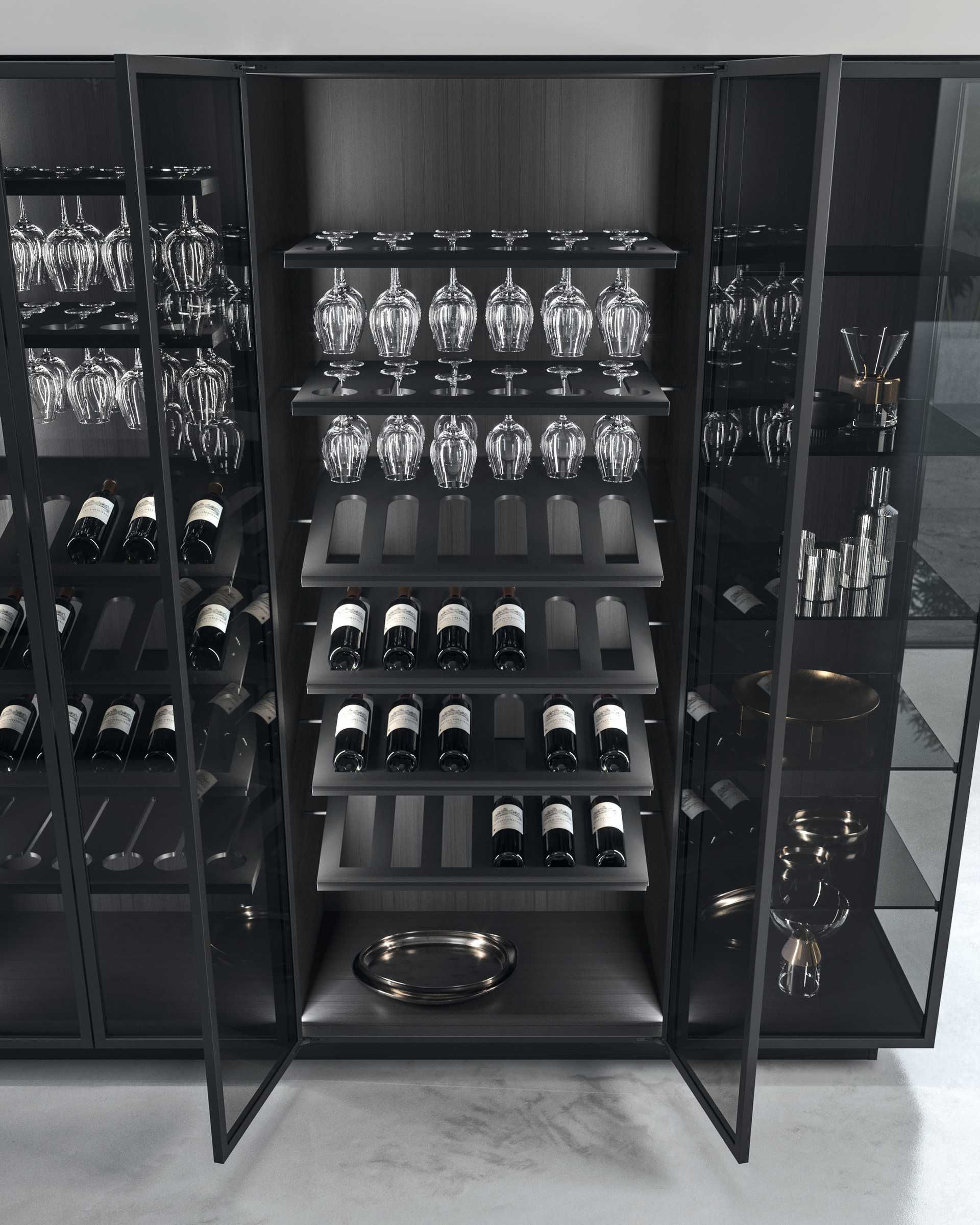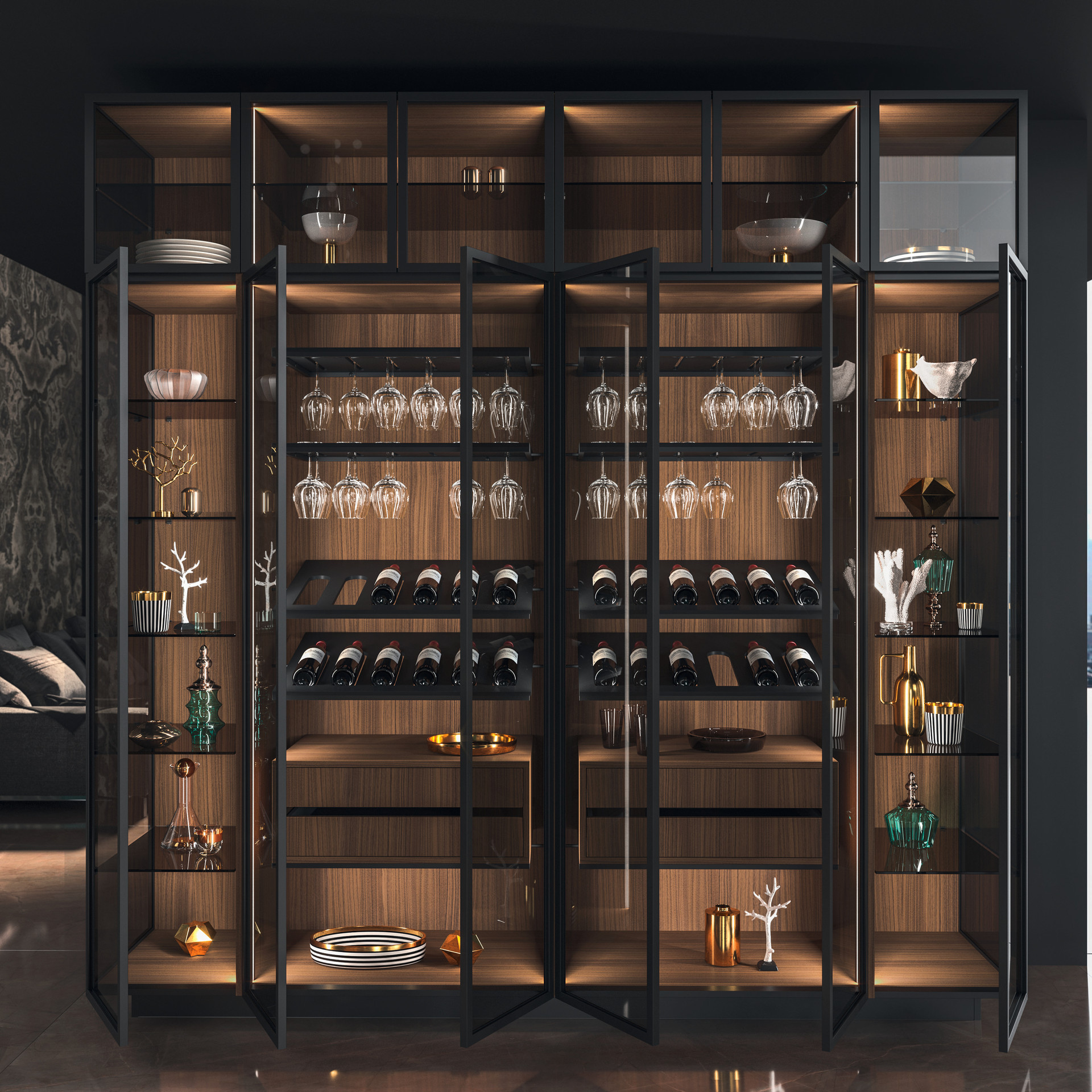 Apertura al living
The RIALTO SHOWCASES are designed to preserve and showcase precious objects. The wide range of interior customisation options associated with the design research for the finishes makes the solutions very striking by showing off the interior fittings.
Maximum attention
to detail.
SNAIDERO display cabinets are not just a simple container element, but a very complex synthesis of techno-logical and stylistic research taken to its extreme.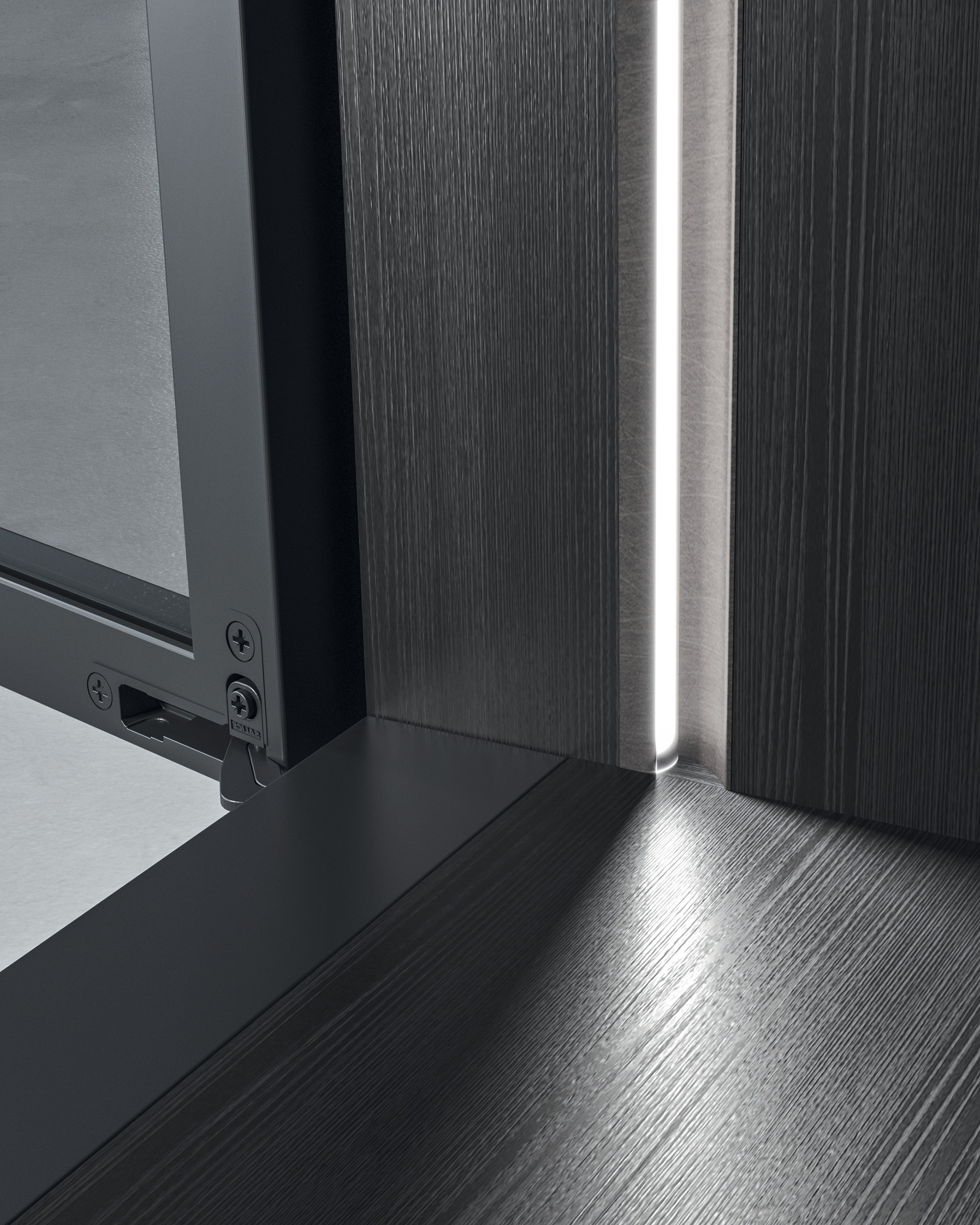 Flexibility
and stylistic research.
Sophisticated and elegant, the kitchen is enhanced by aesthetic and functional solutions designed to favour harmonious and light architecture of pure contamination with the living area.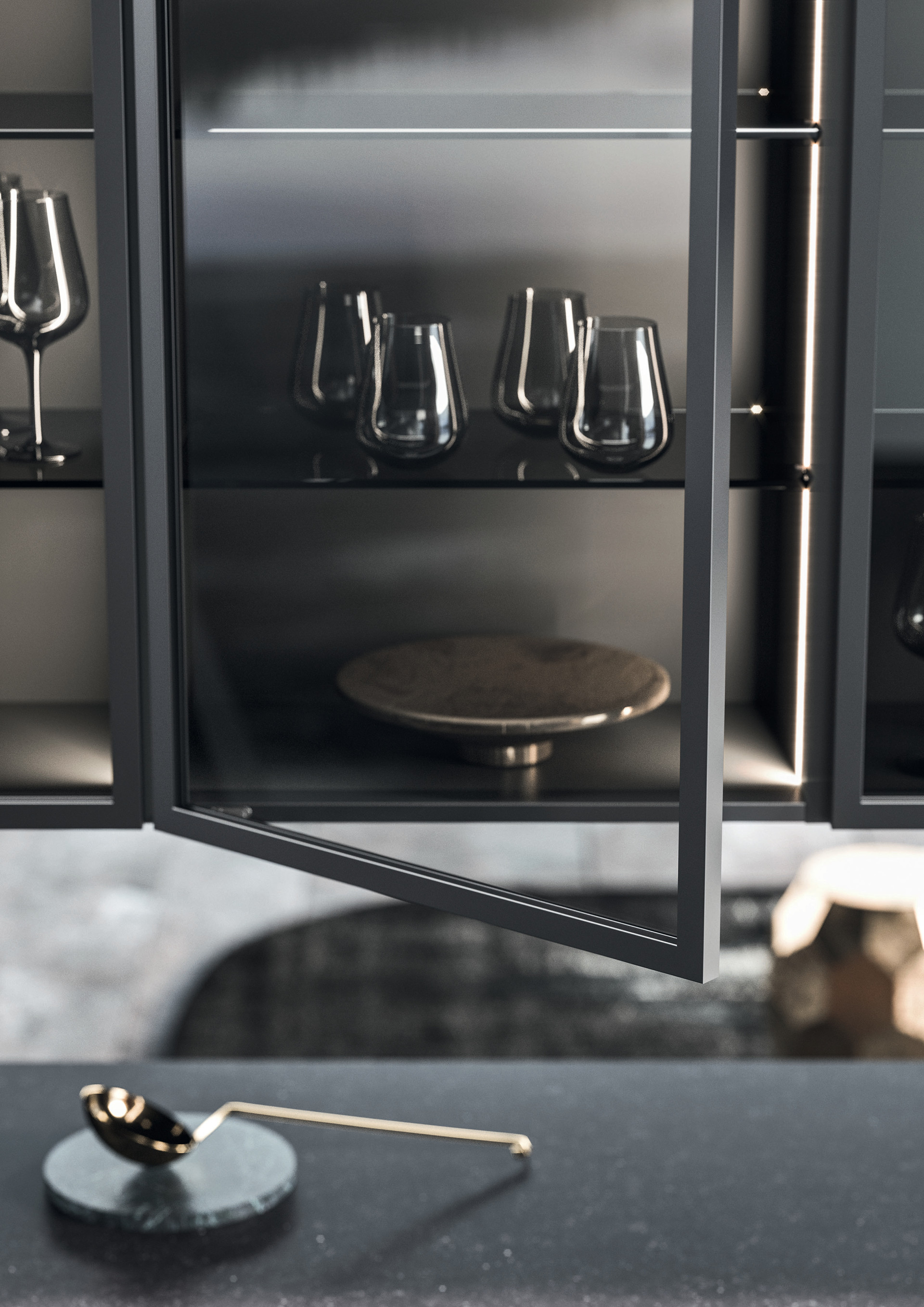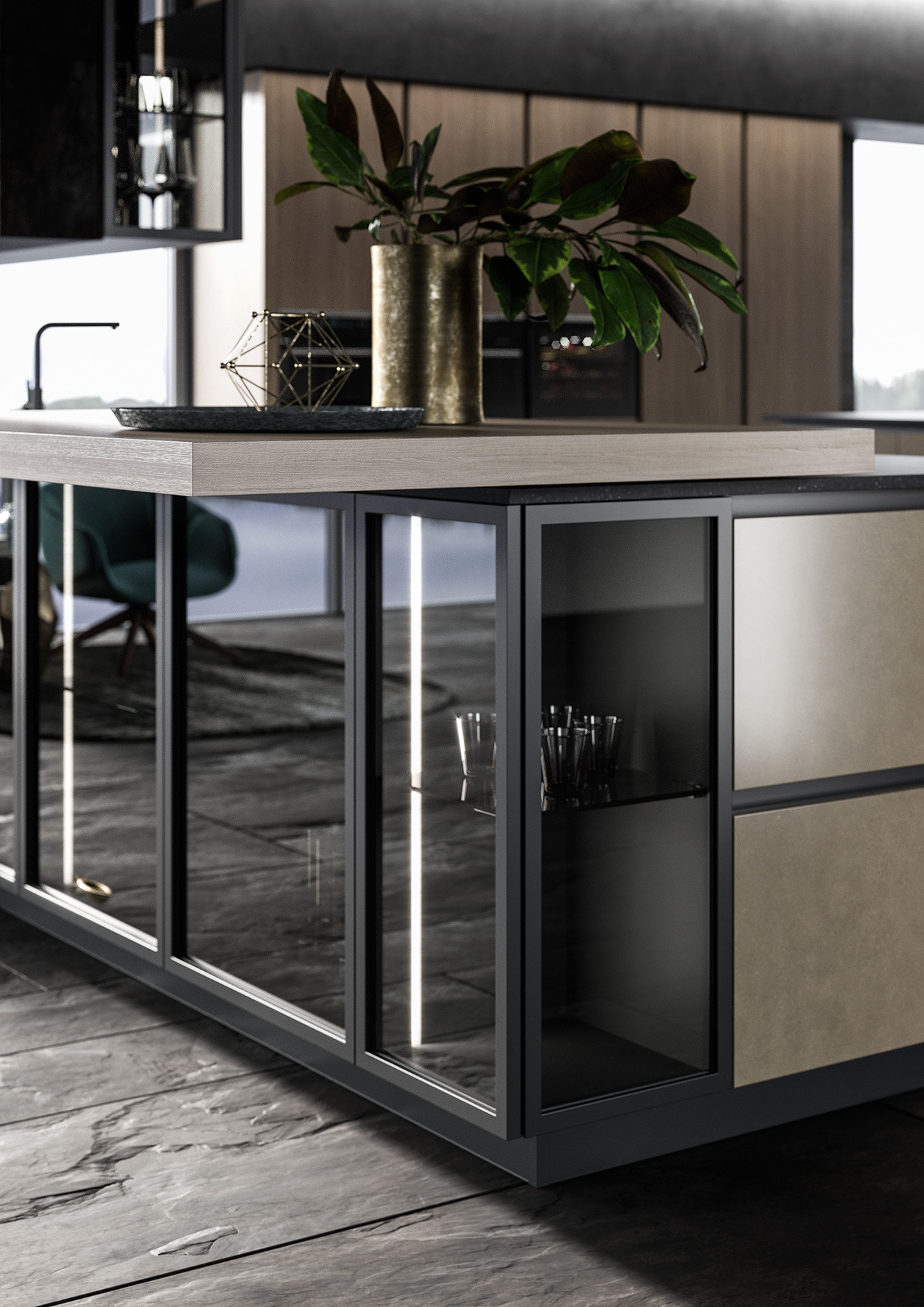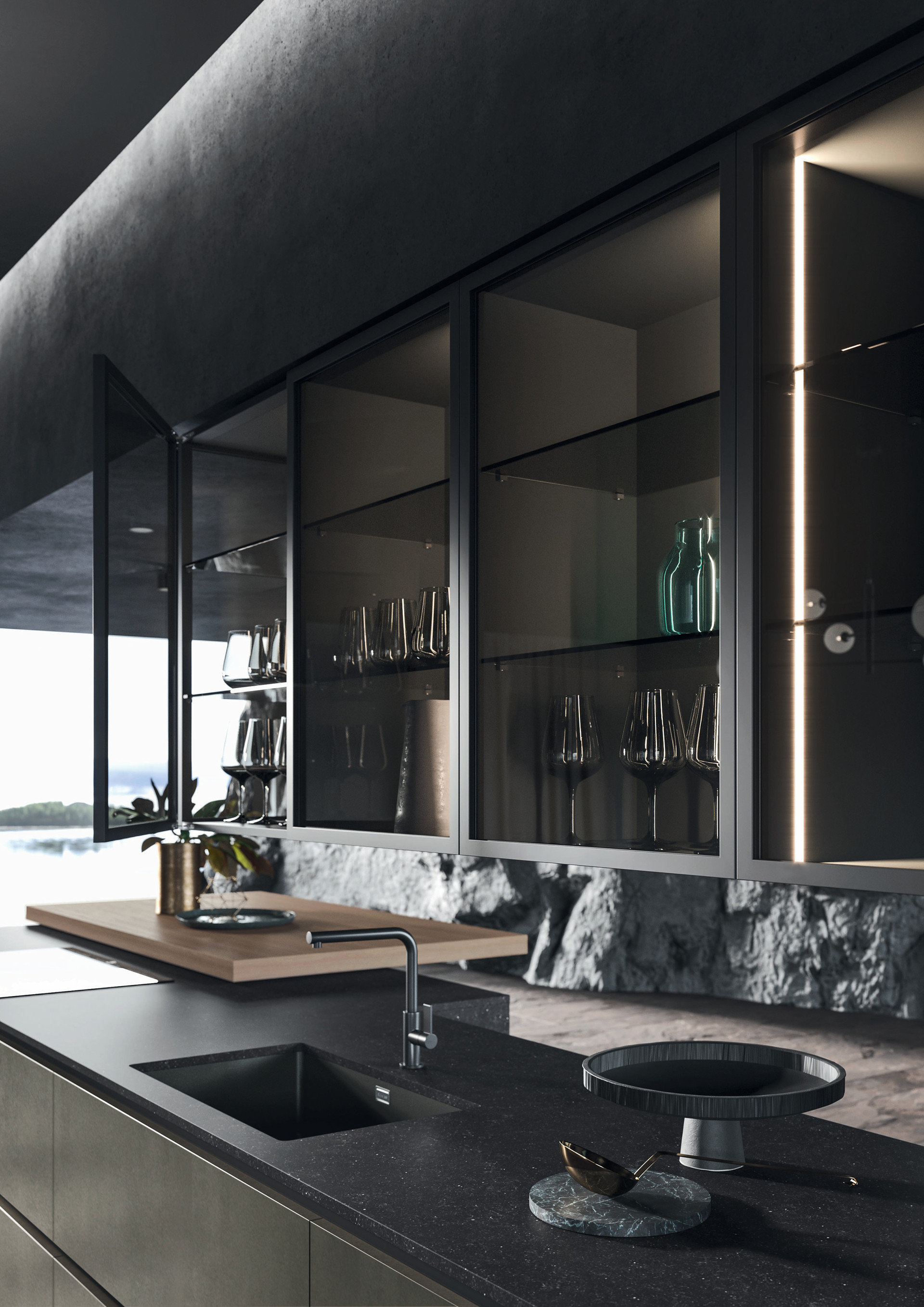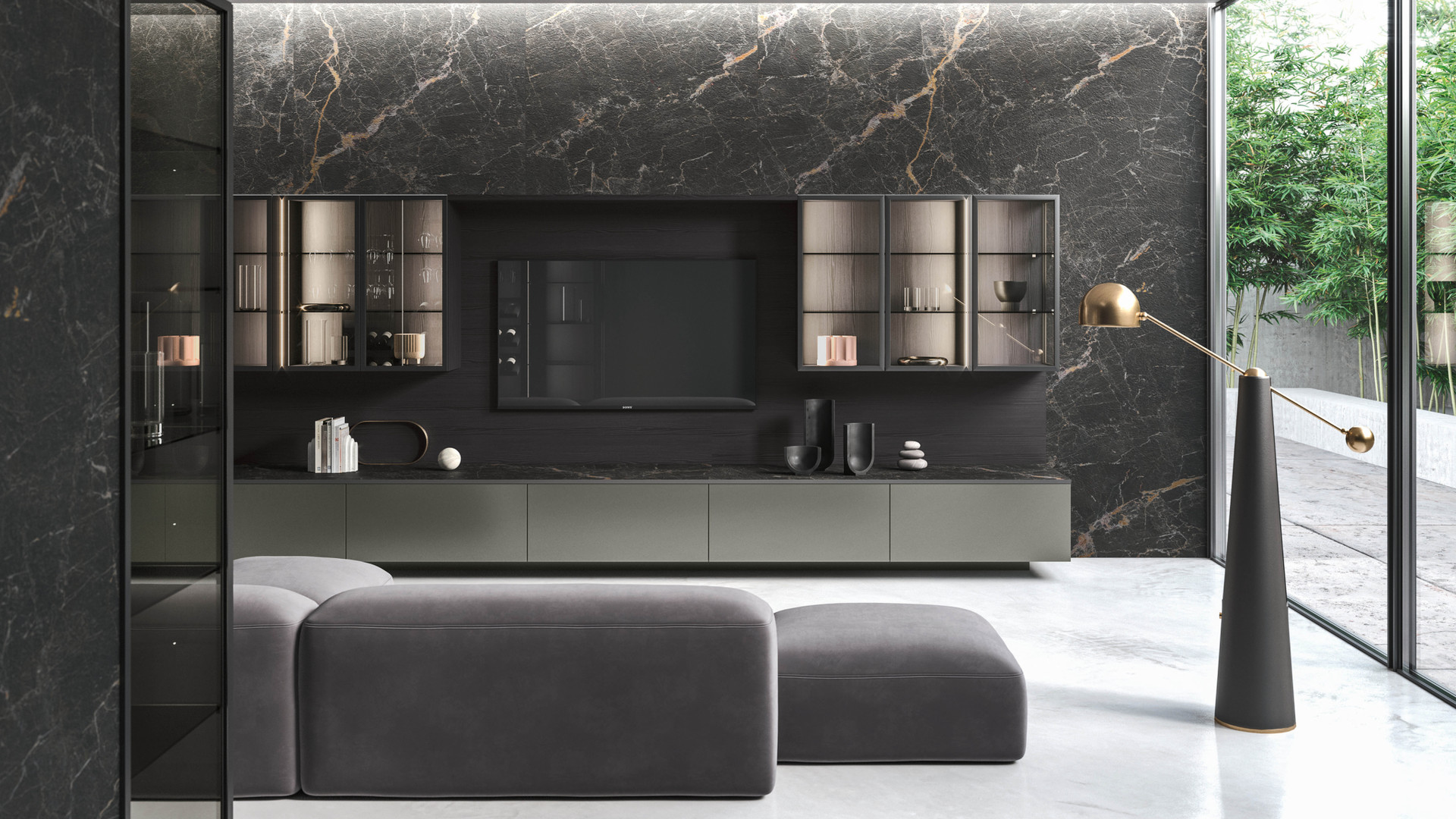 Galerie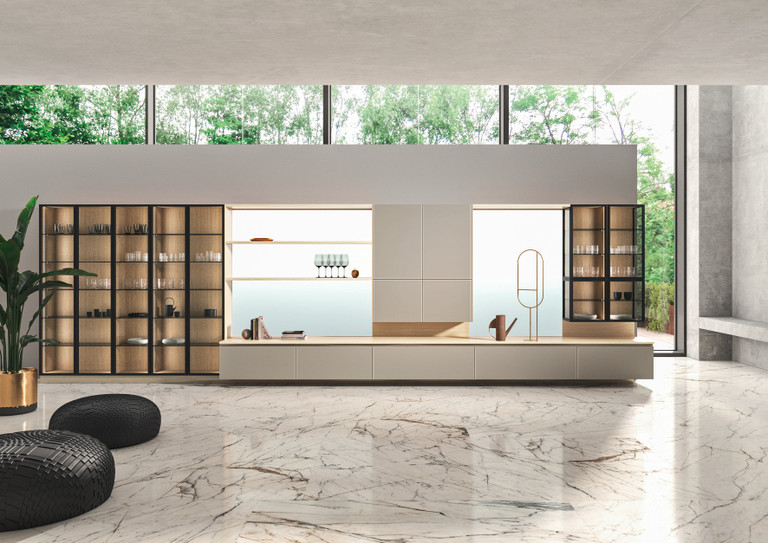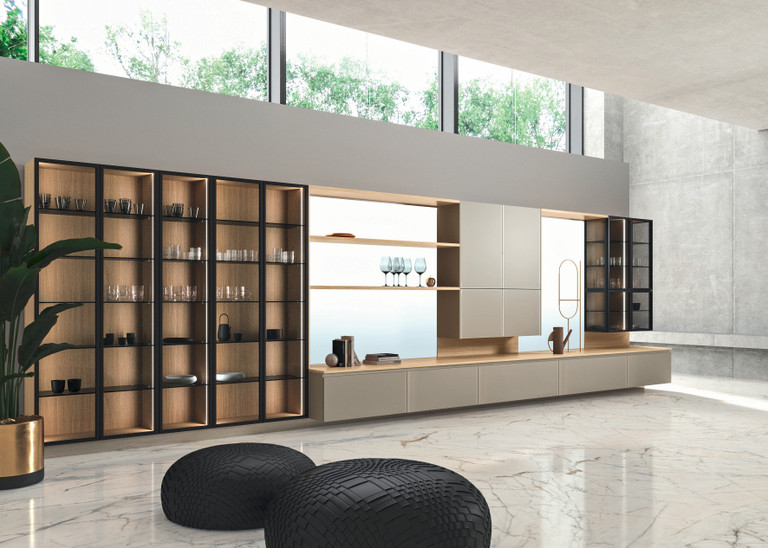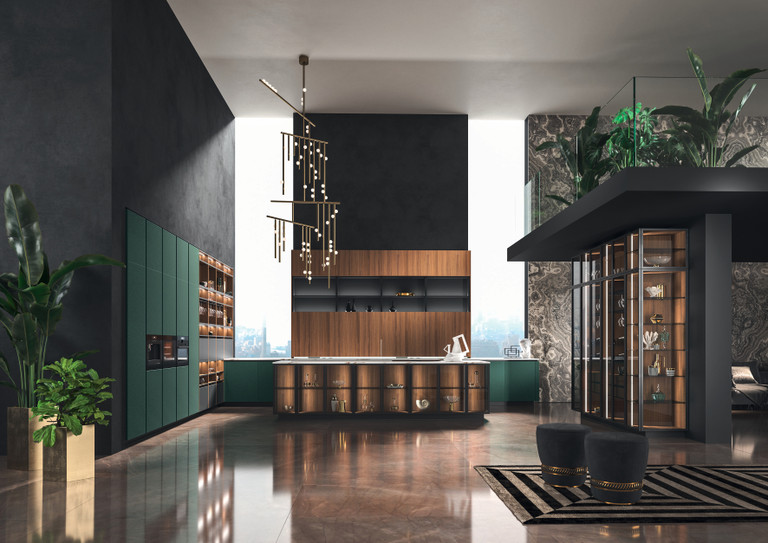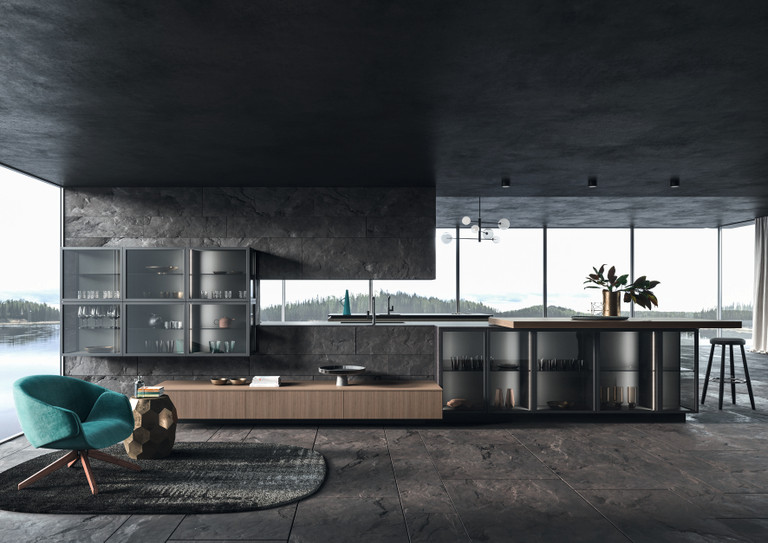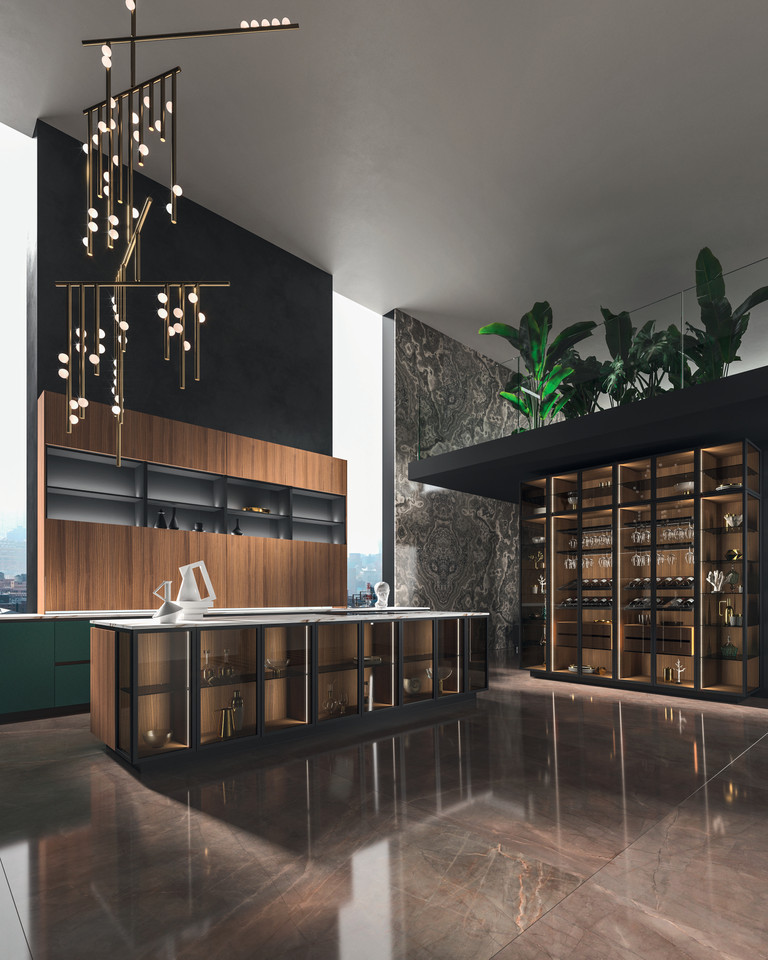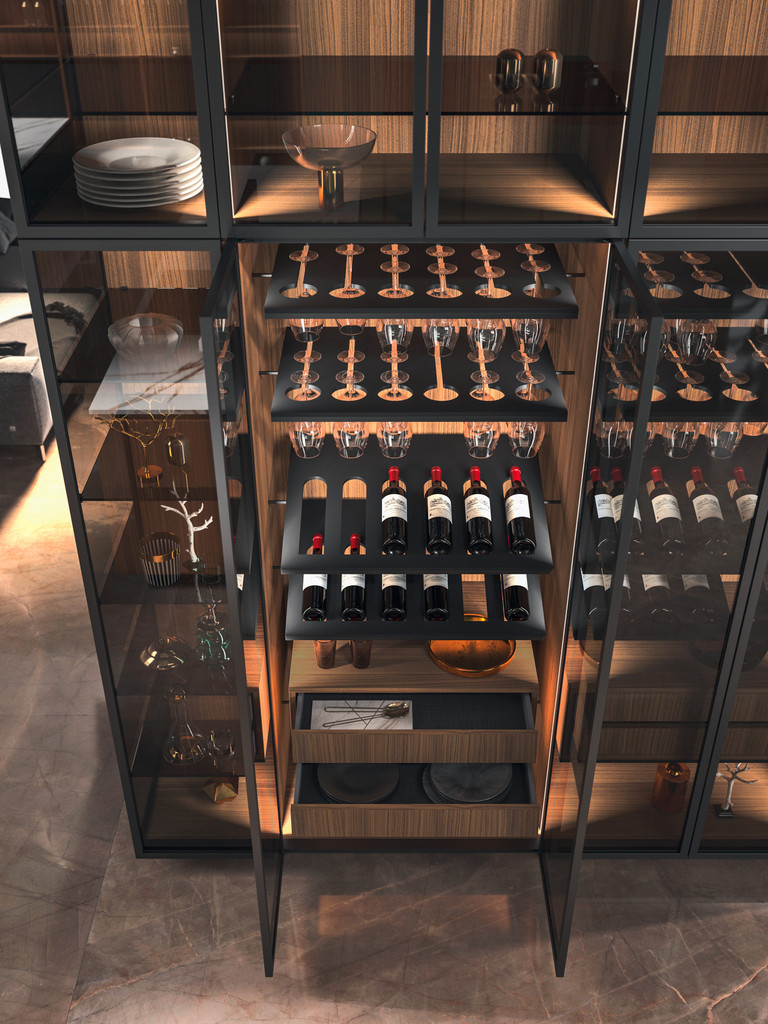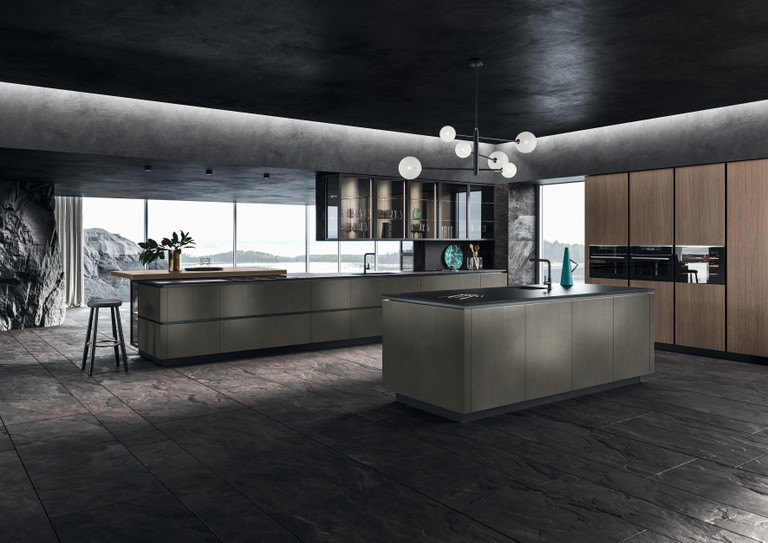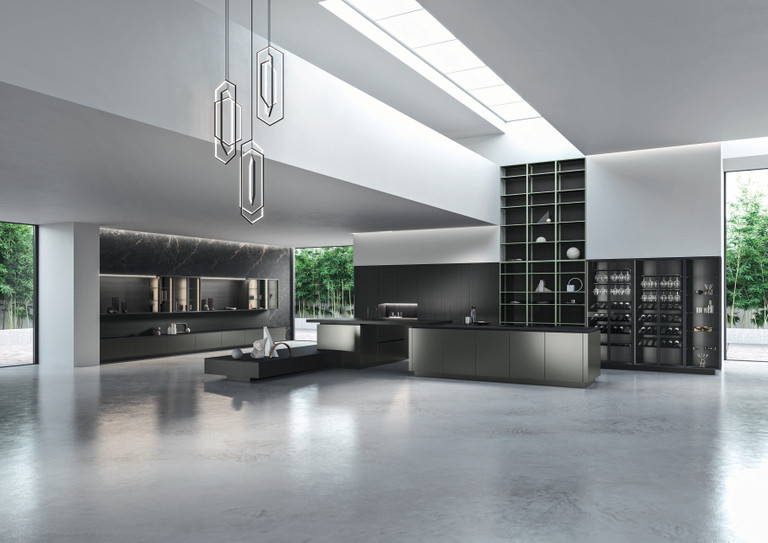 Correlated
You might be interested in