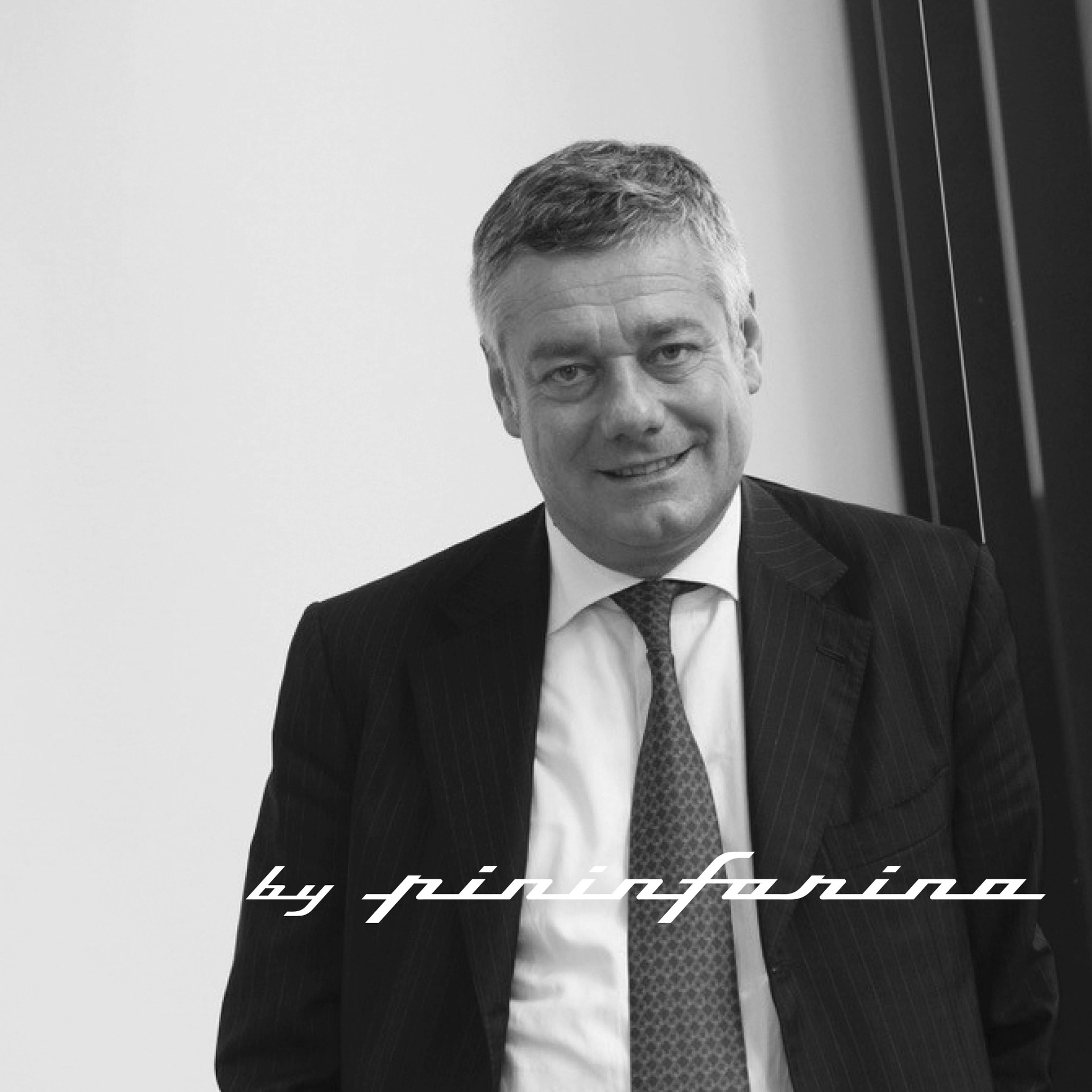 Paolo Pininfarina
Creativity and technical innovation, emotion and functional rigour. These were the foundations of the prestigious and fortunate partnership between Snaidero and Pininfarina. Over twenty years of history in which the most advanced technological research was combined with aesthetical research
"A good design cannot exist if it is not practical, and perfect functionality cannot be achieved without perfect form"
With a company history that dates back to 1930, Pininfarina has always drawn inspiration from the values of creativity and innovation, without forgetting the strength of tradition. It has always managed to wonderfully combine the most futuristic and avant-garde stylistic forms with the most ingenious technical solutions aimed at improving functionality. A heritage of values and manufacturing sensitivity that immediately found harmony and communion with those of Snaidero, its exclusive partner for kitchen design since 1990.
The almost twenty years of close and fruitful collaboration between the two great companies has led to several projects that have left their mark on the history of domestic design, both at a national and international level, with unforgettable kitchens such as: "Ola", "Viva", "Idea", "Acropolis", "Venus" and "Ola 20". Pininfarina's approach to domestic design is truly distinctive. It tends to take a broad approach that aims to communicate a profound sense of innovation, in terms of both the formal and functional aspects of the kitchen. A design approach that does not follow fashion, but instead anticipates it. An approach with formal implications that are both complex and at the same time essential, with no frills and always up-to-date with the most modern technologies available.
"Ola", the first result of the collaboration with Paolo Pininfarina (Turin 1958), was created in 1990 with the objective – proposed by Snaidero – of resolving all the latest requirements of domestic functionality with maximum efficiency. In doing so it was to make use of the most technologically and ergonomically innovative, functional and avant-garde solutions available. The design, with a strikingly direct and distinctive architectural impact, gave rise to a highly three-dimensional and essential kitchen. It is characterised by such an innovative and rational – and yet communicative – design that it strikes one as an instant classic.
"Ola" was in fact immediately "understood" and profusely rewarded by both the public and the critics. The international market success was in fact soon joined by other equally satisfying rewards. Such as receiving the Good Design Award, assigned to "Ola" by the Chicago Design Athenaeum Museum in 1996, and the American Building Products Award given by Home Magazine USA in 1997.
Gallery