Snaidero sustainability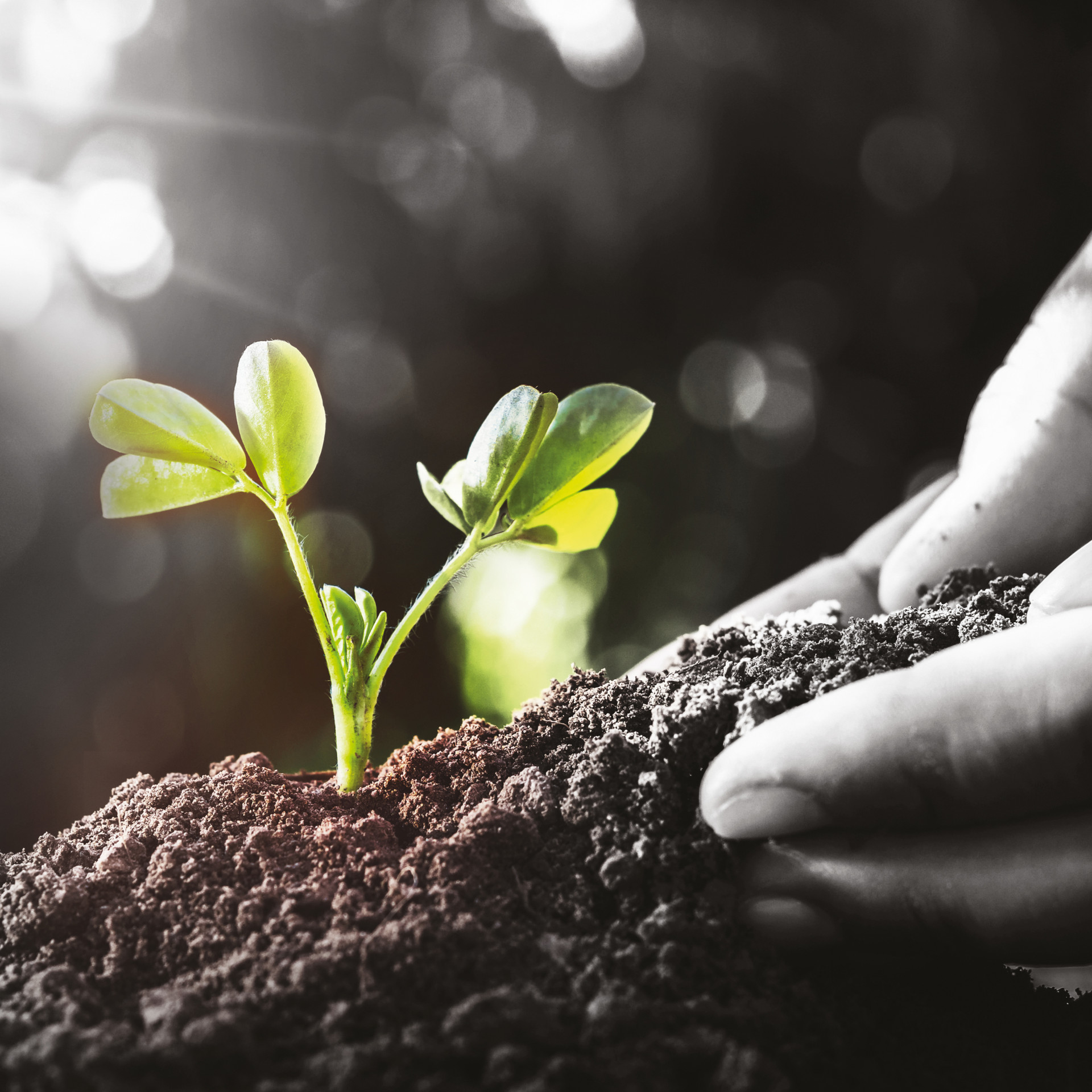 Eco-sustainability by convinction, not just for certification
Aiming for sustainable growth. We see sustainable growth as an opportunity rather than a restriction. The opportunity to contribute, in our small way, to providing for the needs of the present without compromising the possibility of future generations to do the same. This is why we work hard every day to look beyond standards and certifications, orienting our decisions towards improving well-being in the home.
Our contribution to responsible forest management
FSC® CERTIFICATION
Snaidero has been certified by FSC® (Forest Stewardship Council®), the most important institution in existence which vouches for the origin of wood.
Look for our FSC®-certified products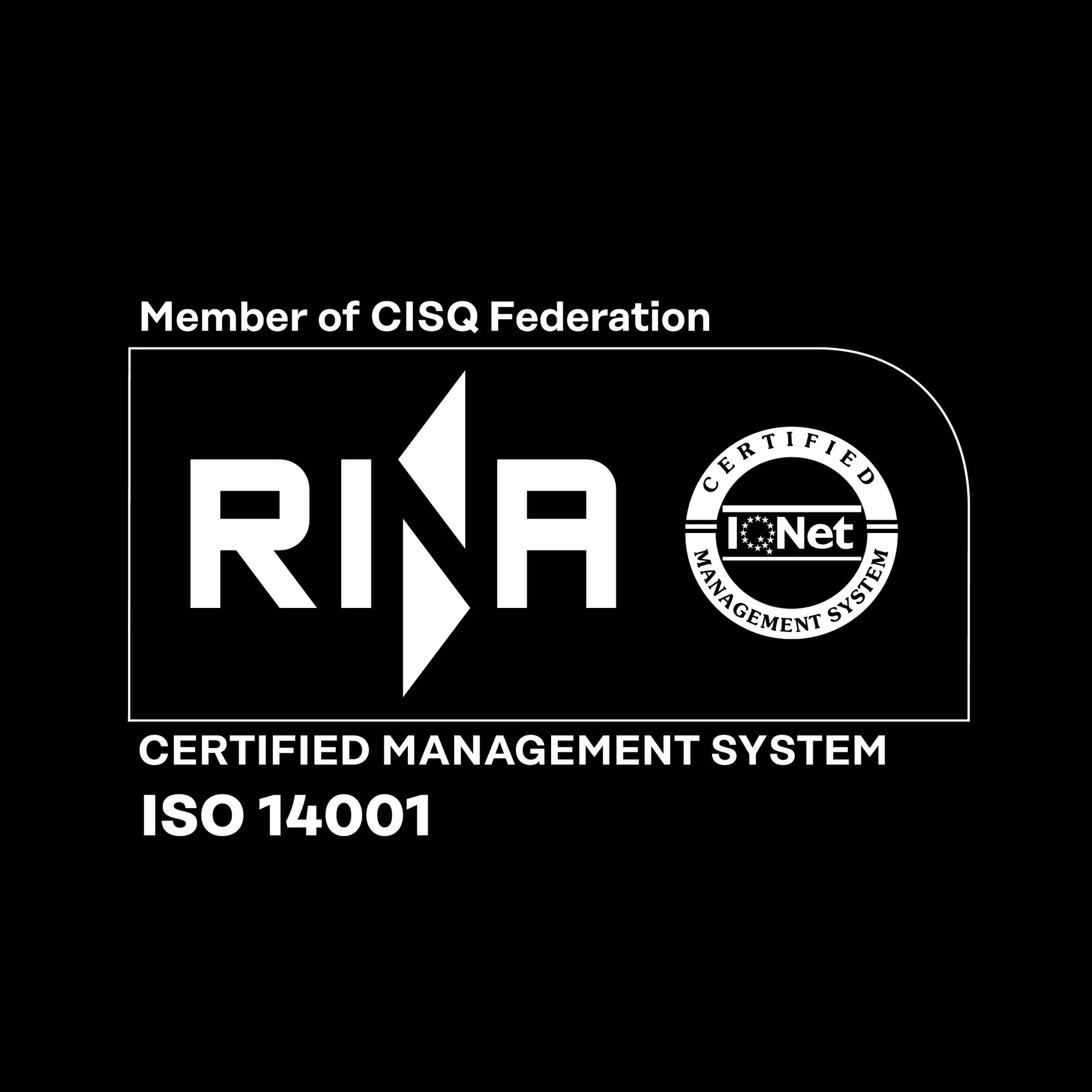 The concrete result of our daily practice
ENVIRONMENTAL CERTIFICATION
ISO 14001 is an international standard that certifies companies that adopt an "Environmental Management System". For Snaidero, this is an operating approach that comes naturally.
WATER-BASED COATINGS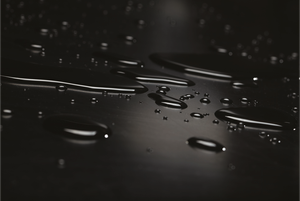 Water-based coatings are the new frontier of low environmental impact manufacturing. Snaidero has been using them for years, protecting the health of its workers and Customers.
TRULY ENERGY EFFICIENT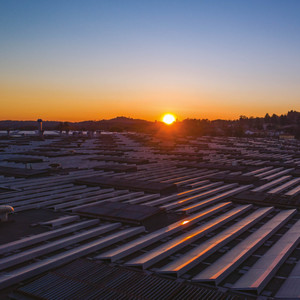 Energy is a resource to be respected. This is why Snaidero has been investing for some time in the most recent technologies for reducing energy consumption.
LOW EMISSION PANELS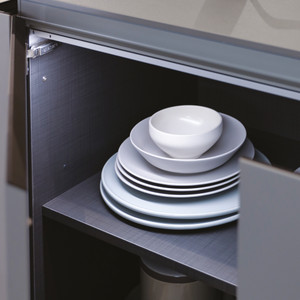 The structures of Snaidero kitchens are made from panels with low formaldehyde emission: less than half of that set out in European standard E1.