SNAIDERO QUALITY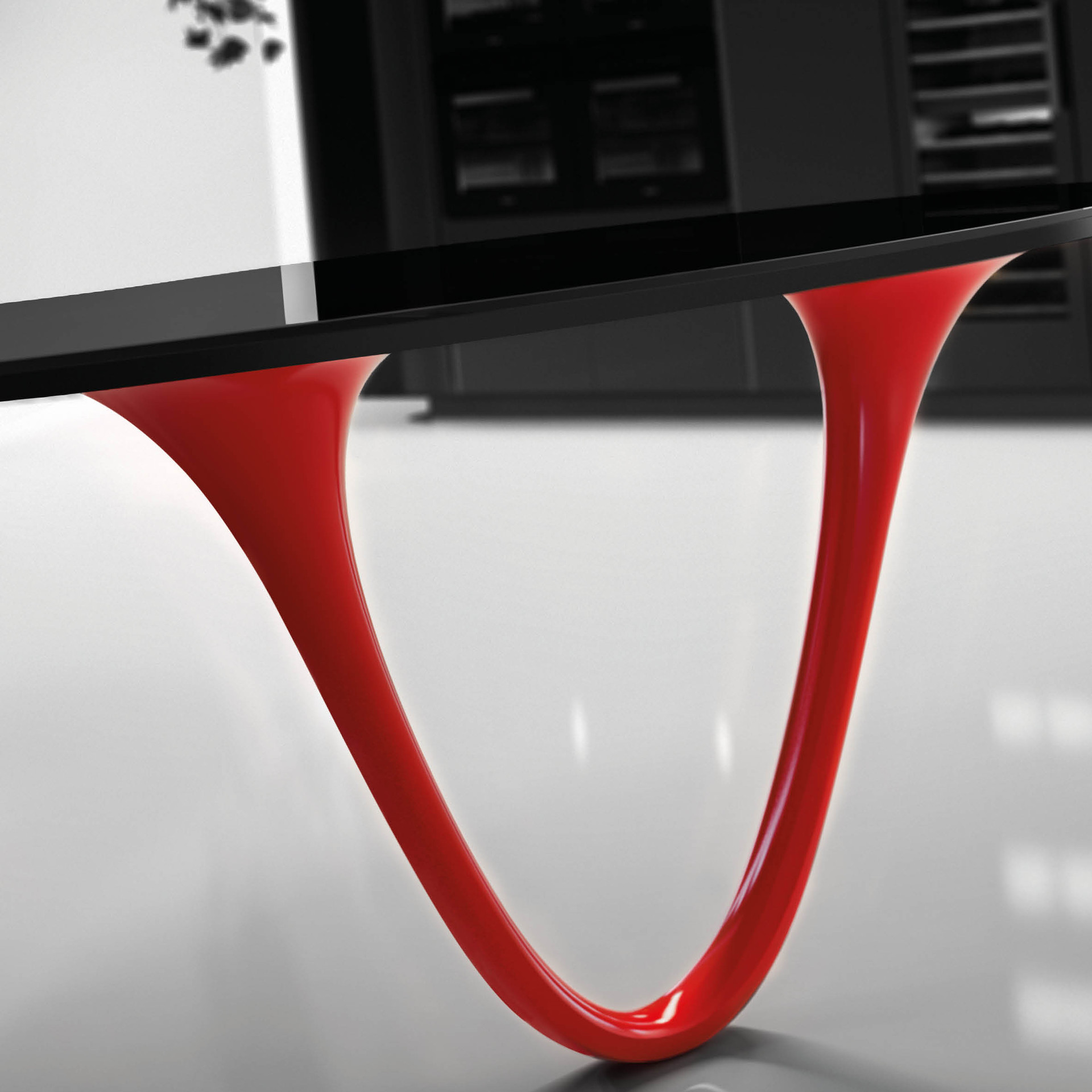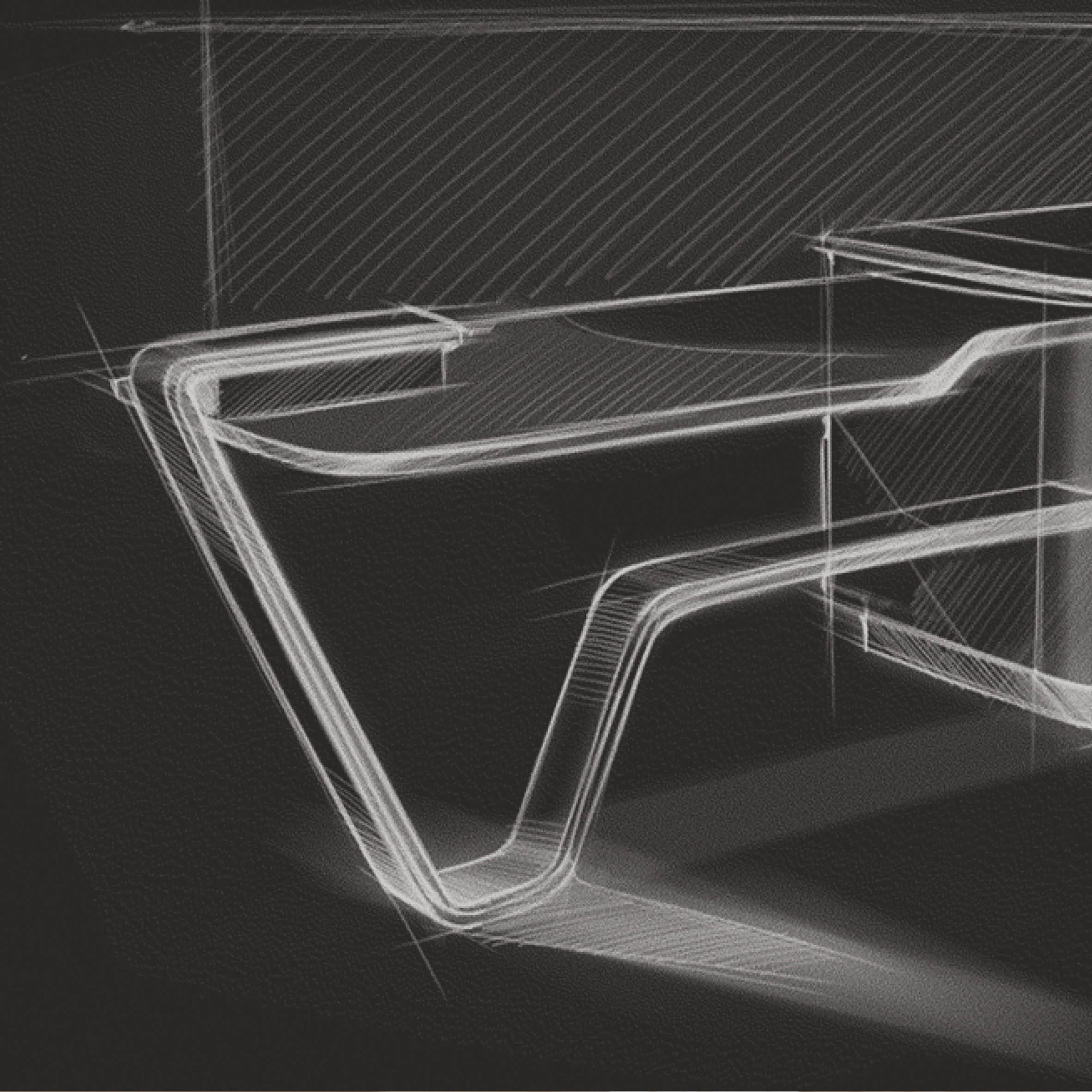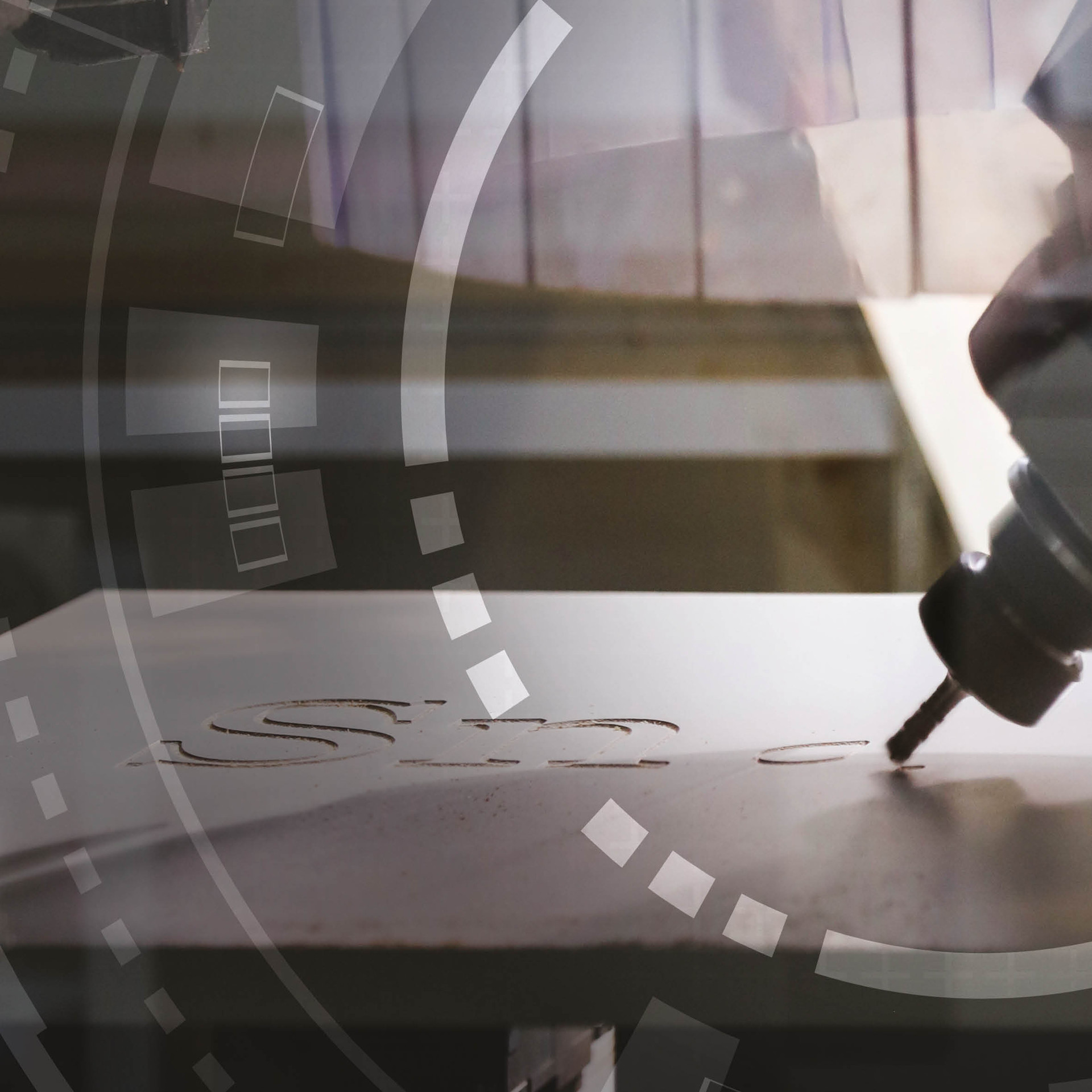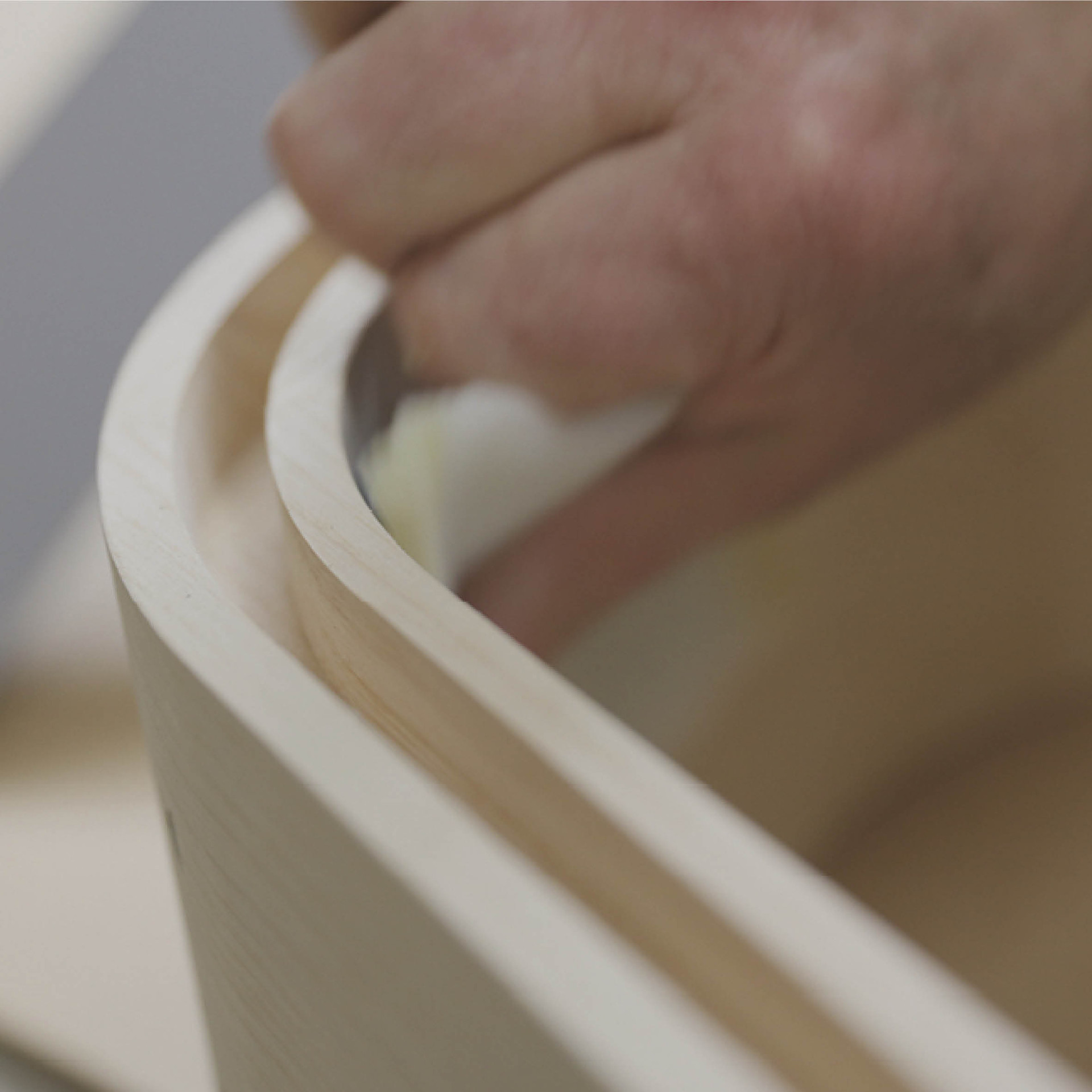 Choosing quality, with no compromises
Quality is not just a word for Snaidero: it is a value. And like you, we have never compromised on quality. Our aim has always been to improve your life, by improving the quality of the time and space dedicated to the kitchen in your home. This is a commitment and pact of trust that we have honoured for over 65 years, designing and manufacturing kitchens that are 100% Made in Italy. This means kitchens with extraordinary designs, made-to-measure and made using eco-sustainable materials and processes. The result of advanced technologies combined with craftsmanship in every single detail. The ideal choice and solid solution for those looking for a kitchen able to adapt to any space and stand the test of time.
Responsible quality
REAL SUSTAINABILITY
ECO-SUSTAINABILITY BY CONVINCTION, NOT JUST FOR CERTIFICATION
Aiming for sustainable growth. We see sustainable growth as an opportunity rather than a restriction. The opportunity to contribute, in our small way, to providing for the needs of the present without compromising the possibility of future generations to do the same. This is why we work hard every day to look beyond standards and certifications, orienting our decisions towards improving well-being in the home.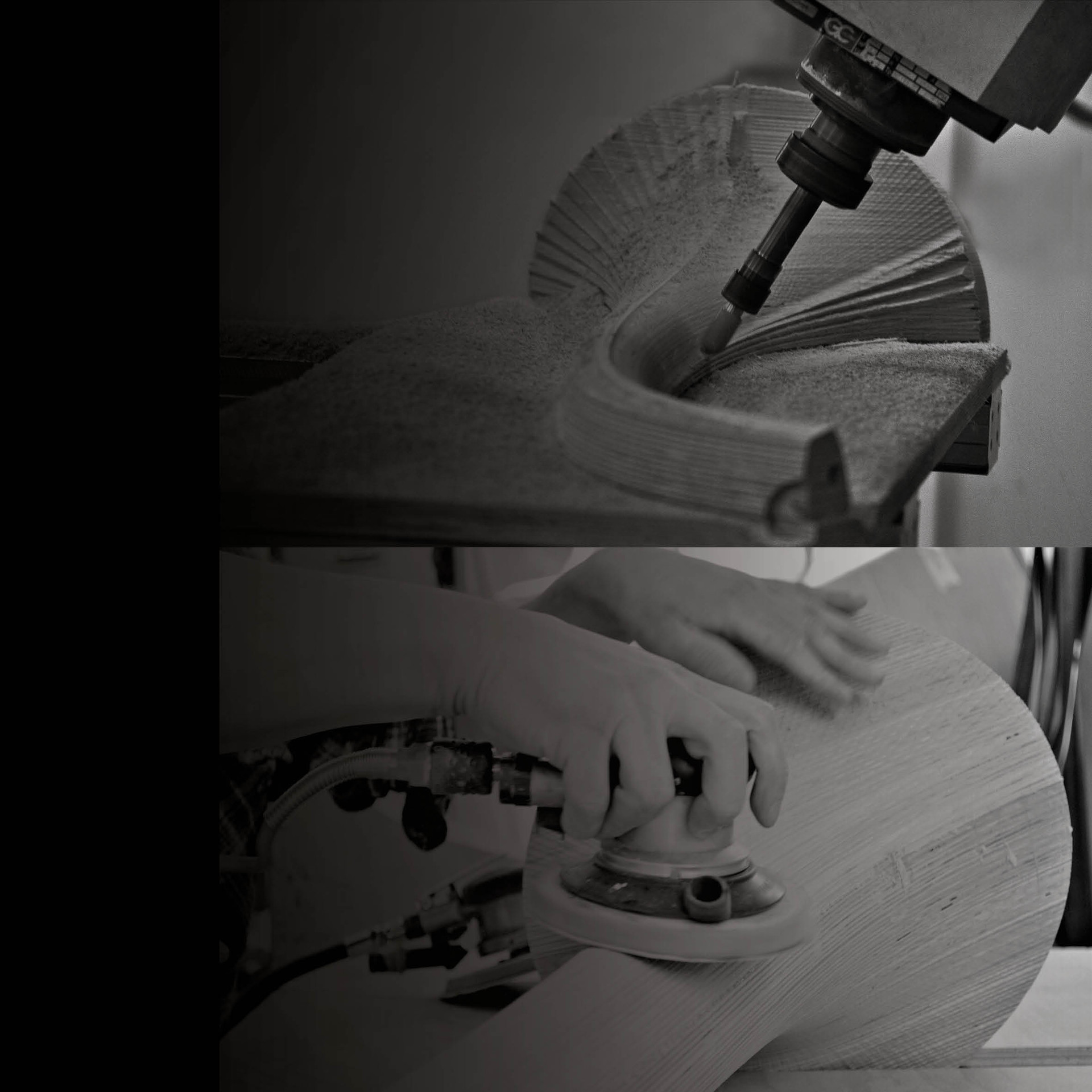 "Made-to-measure" industry
All Snaidero kitchens are made in Italy, in the Company's 115,000 square metre factory in Majano (Udine).
All this is achieved using a manufacturing process that is started up for each individual order, in which the processing is carried out ad hoc. In other words taking account of the individual customisation, which for us is no longer an exception but rather the manufacturing standard, guaranteed for every single customer. This is made possible by the highly skilled craftsmen in our "custom-made" department: a true carpentry workshop situated in the heart of our factory. This is how we can say with pride that at Snaidero the manufacturing methods are dictated by the end customer.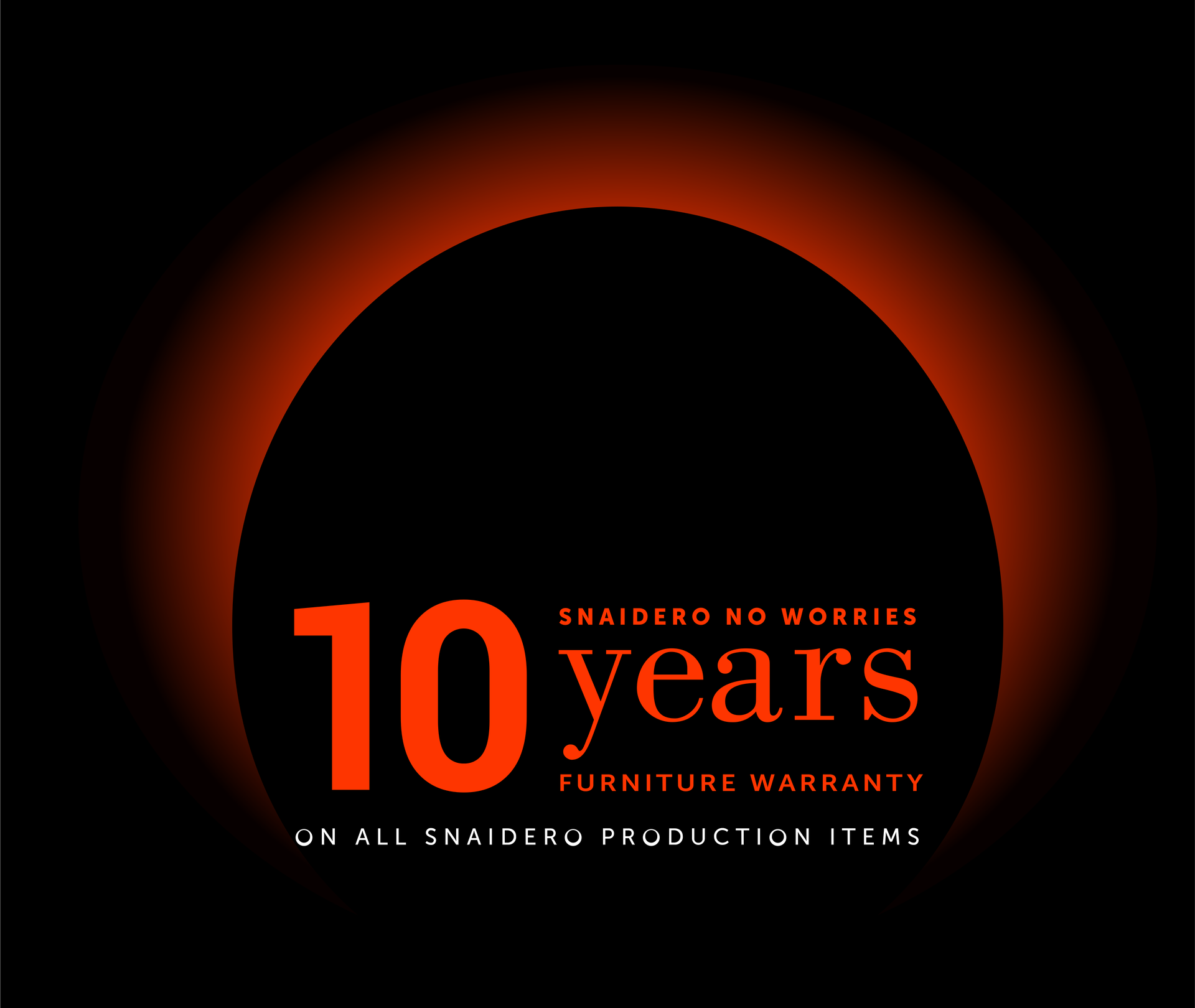 Quality Experience
Our 10 year product warranty is an additional service that Snaidero can offer because of its more than 75 years of experience which makes us absolutely confident of the quality of the materials as well as that of our quality system.
ACTIVATE THE EXTENSION