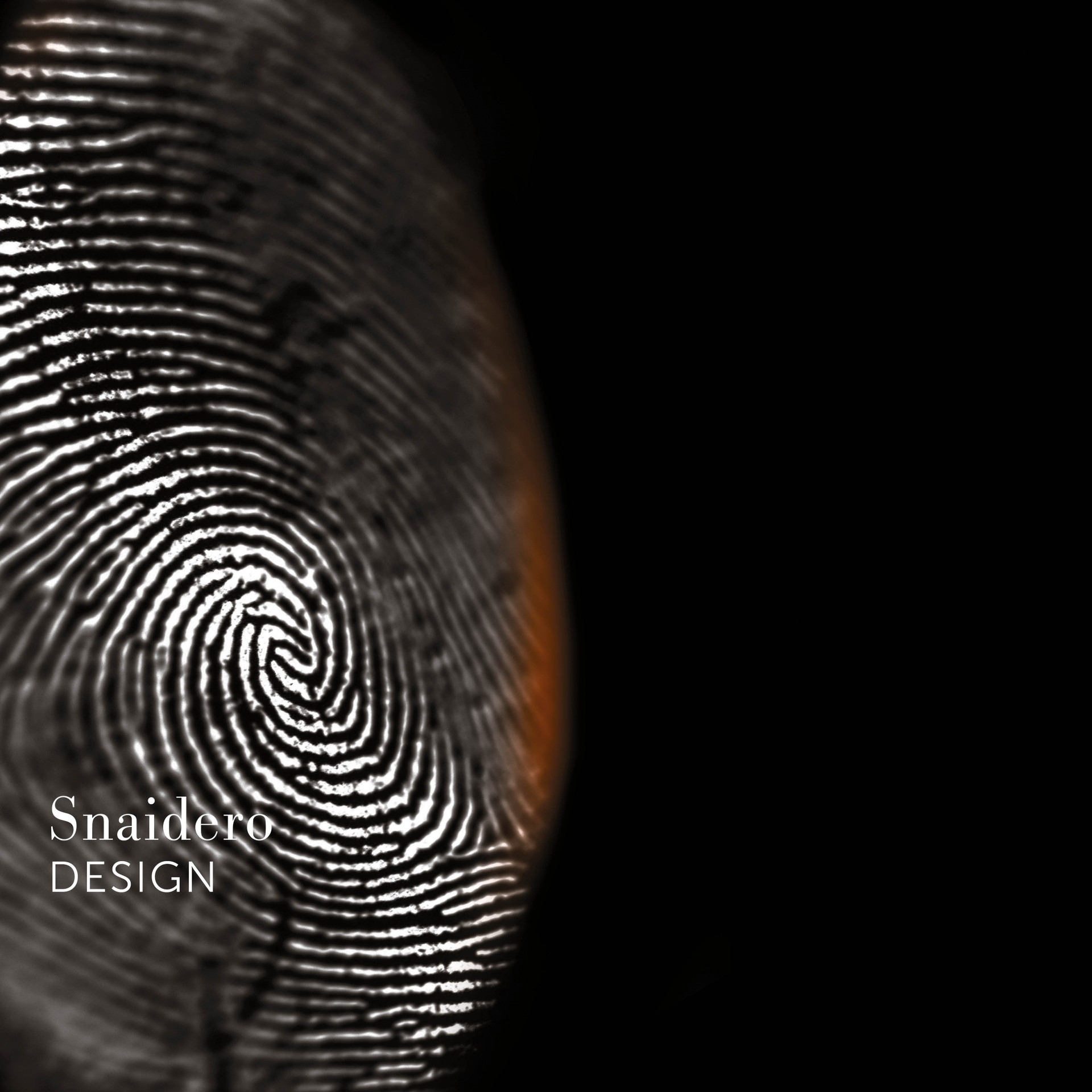 Snaidero Design
We have been designing and producing tailor made kitchens since 1946. Our long experience comes from our history, our artisan tradition, our industrial innovation, our passion and research. A Snaidero kitchen is intelligent thought, a mix of technological innovation, human skills, avantgarde trends and artisan craft.
Snaidero, synonymous with kitchens. Since 1946.
In more than 75 years, graduating from a craftsman's workshop to the industrial reality of nowadays, we have remained a family firm, firmly rooted in our territory. Spurred by passion and guided by experience, we have long pursued our vocation for innovation and fine italian design, expressing various design approaches and always defying definition. We have never promoted "Made in Italy" simply as a geographical label, but rather as a unique cultural and social system which is as rare as the contemporary aesthetics which we constantly endeavour to fathom, indulging our abiding passion in a bid to explore and create different living solutions and different ways of interacting with the kitchen realm. A Snaidero kitchen emanates intelligence – in terms of thought, technological innovation, human talent, a vanguard core and an artisanal attitude. our corporate culture strives to "do things properly" – a guiding principle that accompanies the entire manufacturing process from the initial concept to the finished product and from handcrafted detailing to the industrial production line. Meticulous attention to those all-important details which fill us with pride each passing day and are a constant reminder of our responsibility to you.